Custom Sizes

Order custom-sized boxes to suit your needs perfectly.

Personalized

Discover personalized packaging exclusively for your needs.

Custom Style

Personalize your style with customizable packaging.

Free Design Support

Unlock free design support.

Free Shipping
Discounted Prices
Most consumers choose superior quality custom soccer ball boxes. These boxes have various creative and elegant shapes, including round, square, rectangular, and others. They also come in all sizes according to the size and shape of the soccer ball. Custom rigid soccer ball boxes withstand a range of forces during transportation since they are stronger and more resilient. The quality of packaging won't be harmed by water or moisture because of its waterproof coating. Due to their low cost and efficiency, materials like cardboard, kraft paper, and bux board are used in their production. They are environmentally friendly since they naturally biodegrade. Most consumers use eco-friendly binders and adhesives in their production.
Custom-printed soccer ball boxes draw attention to the company and its items. They contain the logo of the company, product-related graphics, and drawings. Their elegant font and striking colors captivate a lot of customers. The target audience is attracted to pertinent printed printing elements. Modern printing methods produce high-quality printed boxes, including offset printing, screen printing, and lithography. Finishing methods improve their aesthetic appeal, including raised ink, velvet coating, PVC, silver or gold foiling, and others. Some users who want their boxes to have more textured appeal go for embossing or debossing.
To get a quick price quote, please submit this price request form after filling out your required specifications. Our sales representative will shortly get in contact with you.
Unlock the potential of your products with our unrivaled packaging solutions tailored to your industry and specific product needs.
Sample Price: $1.75 (Per Box)
| | |
| --- | --- |
| Dimensions | All custom sizes & shapes |
| Min.quantity | 50 Boxes ( Hardproof Sample Option Available ) |
| Default process | Die cutting, gluing, scoring, perforation |
| Printing | Cmyk, pms, no printing |
| Options | Custom window cut out, gold/silver foiling, embossing, raised ink, pvc sheet. |
| Turn around time | 10-12 business days , rush |
| Paper stock | 10pt to 28pt (60lb to 400lb) eco-friendly Kraft, e-flute corrugated, bux board, cardstock |
| Proof | Flat view, 3d mock-up, physical sampling (on Request) |
Soccer Ball Boxes
Soccer ball boxes are like a protective enclosure to keep the balls from getting damaged or lost. Robust yet lightweight cardboard comes into use to make such types of boxes. The boxes are specially engineered to lend ultimate protection to the balls during their transportation and storage. Typically, such boxes come in the form of a rectangular container with four sides: a bottom and a top. The basic role of such boxes is to securely cradle the soccer ball. This helps in preventing the ball from getting flattened, scratched, or otherwise damaged. The exterior of the box comes with pertinent information, such as the manufacturer's logo details about the ball, for instance, ball size, to make it easy for the customers to identify the contents. Accessing the balls is absolutely hassle-free in these boxes. One simply has to lift the top of the box.
Soccer ball boxes make sure that the soccer ball remains in optimal condition until it's time for a game. Using such boxes is a conscientious choice that aligns with sustainability practices since cardboard is an eco friendly material. If the need is to find packaging solutions that combine quality with class, then www.customboxesonly.com is the right place to be. We have the finest collection of packaging options for soccer balls that cater to the multifaceted needs of our customers.
Custom styles of soccer ball boxes
We proudly offer the most wholesome and exclusive range of boxes for soccer balls. Our custom soccer ball boxes come in massive variations. Some of the most popular styles that you can find with us include;
Rectangular boxes
We design our classic rectangular boxes to snuggly fit soccer balls, providing them with a clean and simple look. They also ensured the safety and integrity of the sports equipment.
Window boxes
Our window boxes come with a transparent plastic window that gives the teaser of the soccer ball inside to the spectators. The style of packaging is perfect for showcasing products while still not putting their safety in danger.
Sliding drawer boxes
Such boxes have a sliding drawer design. They had a touch of elegance and functionality to the whole packaging experience. They are a wonderful choice to pack premium soccer balls.
Hexagonal boxes
hexagonal boxes offer a unique and eye-catching look to otherwise standard sporting gear. They can truly set out in a retail setting and offer a memorable customer experience.
Handle boxes
They come with a built-in handle for easy carrying. They are very convenient for retail displays and make it effortless for customers to pick them up and carry them along.
Magnetic closures
Boxes with magnetic closures provide an upscale and secure packaging solution. They give a luxurious feel and offer a premium experience to both consumers and customers.
Custom printing on soccer ball boxes
Custom printing lets soccer ball manufacturers and retailers incorporate their brand identity into their product packaging. This whole experience includes logos, colors, and design elements that reinforce brand recognition and create a consistent brand image. In a competitive market, printed soccer ball boxes help a product stand out with unique designs and branding elements. Custom printing also allows the target specific audience by using graphics and images that resonate with the specific customer demographics. This helps to create a deeper connection with the audience.
Custom printed boxes also have ample space to share vital product information, including features, specifications, care instructions, and safety guidelines, to educate customers and enhance their trust in a brand. This also educates the customers about what they're buying. A box of soccer balls that has a compelling design makes the unboxing experience for the customers worthwhile. It adds an element of professionalism and excitement and also leaves the customers with a positive impression of the brand. This can lead to an increased number of word of mouth recommendations.
Out-of-the-park discounts
Doing business with www.customboxesonly.com opens a variety of cost saving opportunities to our customers. Here are some of the ways you can find excellent discount deals with us.
Volume savings
The more our customers add quantity to their orders, the more they save with us. Our wholesale soccer ball boxes are an incentive for consumers to stock up and enjoy significant cost advantages.
Seasonal specials
Keep an eye out for seasonal promotions and deals on our website. Such offers may align with holidays or specific times of the year, making it a perfect time to secure soccer ball packaging at discount rates.
New customer benefits
New customers get huge benefits from us. We offer special discounts on all initial orders as a welcome gesture.
Repeat customer rewards
We offer loyalty, and we value loyalty in return. All our returning customers can participate in our loyalty program, earning rewards or enjoying exclusive discounts on future purchases.
Customization discounts
The more our customers customize their boxes, the more discounts they get. We offer free of cost change of design plates in a single order design. We also do not charge extra for the number of die cuts that are there in a single box design.
All our customers need to do to avail of these discounts is to explore our website and subscribe to our newsletters for updates. We encourage our customers to follow us on social platforms since that is the place where we announce new promotions and events.
Conclusion
There are many more benefits and opportunities that our clients get when they order soccer ball boxes from us. All of our value-added services are available for all our customers all across the world. The residents of the United States of America do get the added benefit of free standard deliveries. However, we do have substantially budget friendly shipping plans for our customers all across the world as well. We do not charge anything extra from our customers once they place their order with us. An adequate amount of sampling and proofing is done before an order is sent for manufacturing. This minimizes the chances of errors and also lets our customers stay at ease, knowing what their end product will look like.
Food & Beverage Packaging
A water based coating that creates a semi gloss surface.
Food Safe Coating
A coating applied on the inner side of the box to make it food-safe.
Gloss Lamination
A thin layer of lamination that makes the box surface glossy.
Food & Beverage Packaging
A water based coating that creates a semi gloss surface.
Metallic Coating
A metallic layer of coating applied to give an extra shine to your box.
Pearlescent Coating
A decorative coating to give surface an extra shine.
Soft Touch Coating
A coating that produces smooth surface. Its considered a cheaper alternative to lamination.
UV Coating
UV-cured coating that can be done for spot and flood applications.
Matte Lamination
A thin lamination that gives the box a matte surface.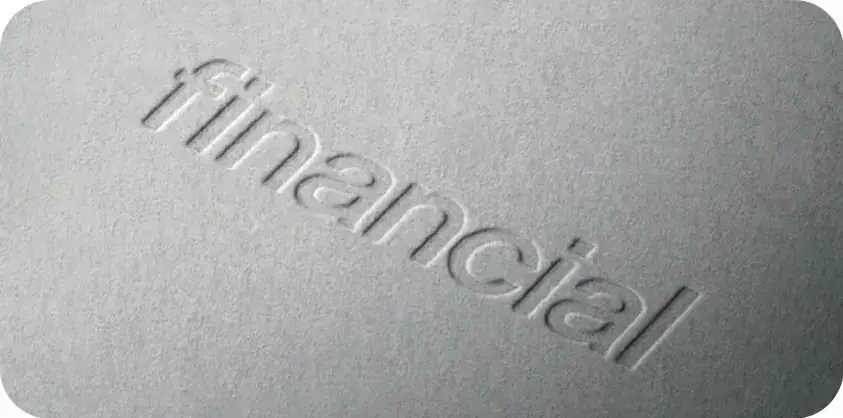 Embossing and Debossing
A process that creates a raised or recessed pattern on the surface.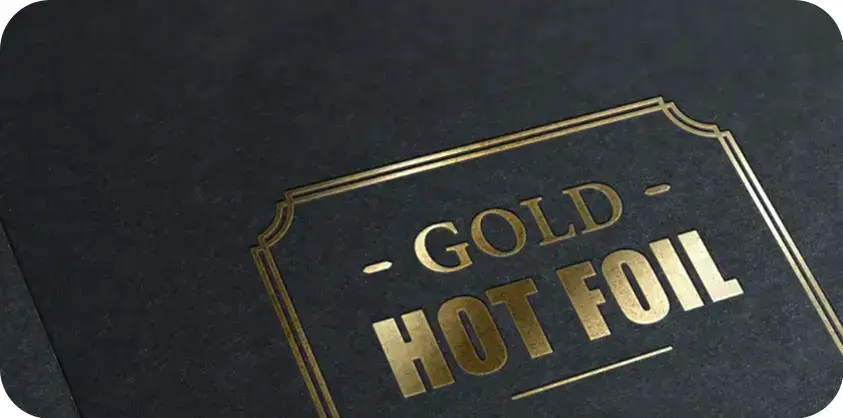 Metallic Foil Stamping
Hot foil transferred onto paper using stamping method.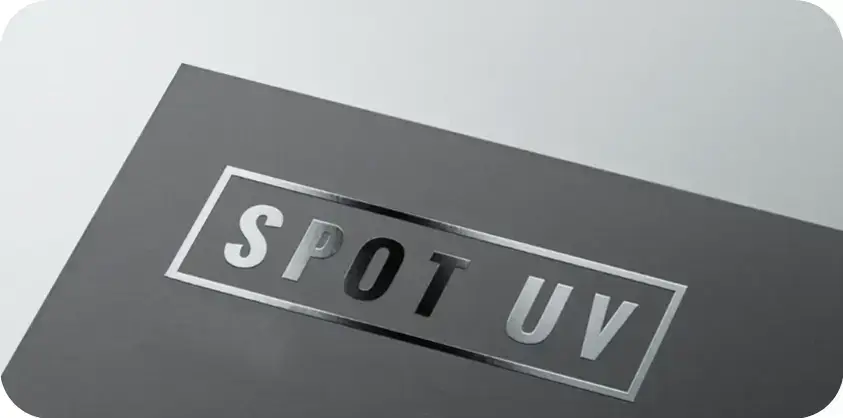 Spot UV
UV gloss coating cured on specific areas.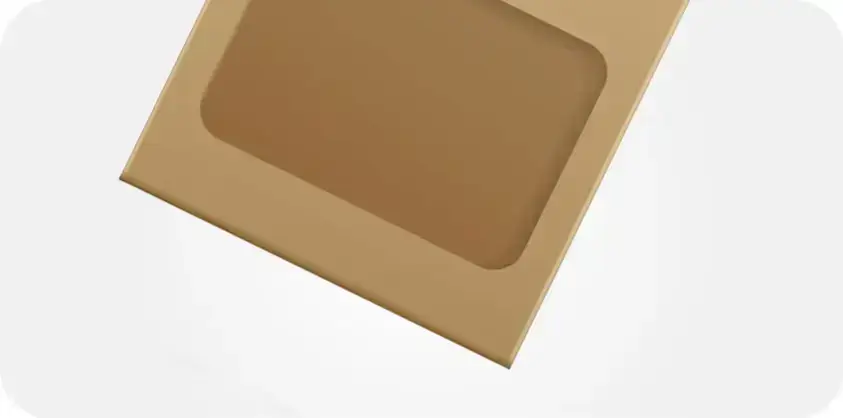 Window Cut-Out
A process where a cut-out is created on the box.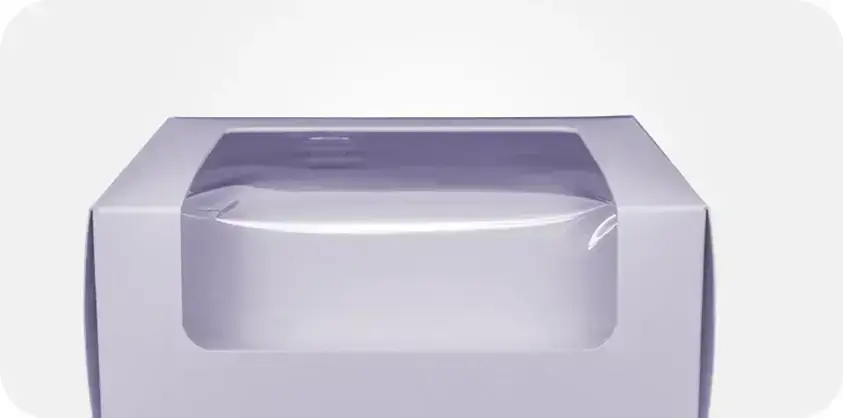 PET Window Patching
A method to apply a transparent plastic film covering the cut-out.
Frequently Asked Questions
Custom soccer ball boxes with shock-absorption technology can safeguard balls during shipping and storage. You can get them with custom foam inserts, as high-density foam inserts can be customized to fit soccer balls. These foam inserts minimize shock and keep the balls in the box during shipping, reducing damage. You can also go for air cushion packaging to use inflatable airbags to safeguard the balls. Air cushions also mitigate shocks and collisions. We also manufacture soccer ball boxes using impact-resistant materials to guard against shipping shocks. Dual-layer packaging is the best option, as you can place soccer balls in protective sleeves or pouches within the box to reduce contact damage.
Yes, you can get custom soccer ball packaging with anti-microbial coatings. If accessible, these coatings can help keep football balls clean and odor-free. These coatings will also help to offer a great shopping experience to your customers. Soccer boxes with anti-microbial coatings can help users store their soccer balls for a long time without the fear of the growth of germs. You can also get these boxes with water-resistant coatings to keep risks due to water or moisture at bay.
We have several strategies to make custom soccer ball boxes eco-friendly to attract eco-conscious buyers. We use sustainable materials, such as recycled paper, corrugated, and sustainable Kraft, to manufacture these boxes. We also explore other biodegradable or compostable packaging materials that break down naturally and reduce packaging waste. You can also go for minimalist packaging to reduce waste and promote a clean and eco-friendly look. We always use soy-based inks to print packaging, which is environmentally friendly. Moreover, instead of solvent-based coatings, we use water-based coatings to protect and shine packaging. These are some of the best strategies we use to make these boxes eco-friendly, which can help you to attract eco-conscious buyers.
Your Customer Journey Simplified
Customized orders can be scary to initiate. We keep the Process as simple as we can for your convenience!
Discuss Your Requirements

Quotation and Confirmation

Consultation and Design Work

Production and Delivery