Custom Sizes

Order custom-sized boxes to suit your needs perfectly.

Personalized

Discover personalized packaging exclusively for your needs.

Custom Style

Personalize your style with customizable packaging.

Free Design Support

Unlock free design support.

Free Shipping
Discounted Prices
The root structure of mushrooms, mycelium, is used to make mushroom boxes. This is an eco-friendly alternative to plastic and foam packaging. Growing mycelium around agricultural waste like corn husks or rice hulls in molds creates a sturdy structure. Buyers can observe product arrangement in these boxes due to their windows. Consumers can also purchase boxes with custom-shaped windows to make them look better. They can be heart-shaped, pillow-shaped, or bag-shaped. Their shapes also include round, square, and rectangular. They are eco-friendly because they're recyclable and decomposable. Their durability protects packaged items from all hazards.
These boxes also come with unique inserts and several compartments. These add-ons help to organize products nicely. Their many portions help to keep two or more items in their respective compartments to prevent bumping. Their custom-shaped handles help to make their carriage simpler for buyers. Printing the brand name and logo improves their visual appeal. Custom-printed boxes include product details, images, and drawings. In this way, their printing elements help to promote products and brands. Coatings, silver or gold foiling, raised ink, and other finishes also enhance their appeal. Embossing and debossing are popular ways to give them a textured appearance.
To get a quick price quote, please submit this price request form after filling out your required specifications. Our sales representative will shortly get in contact with you.
Unlock the potential of your products with our unrivaled packaging solutions tailored to your industry and specific product needs.
Sample Price: $1.75 (Per Box)
| | |
| --- | --- |
| Dimensions | All custom sizes & shapes |
| Min.quantity | 50 Boxes ( Hardproof Sample Option Available ) |
| Default process | Die cutting, gluing, scoring, perforation |
| Printing | Cmyk, pms, no printing |
| Options | Custom window cut out, gold/silver foiling, embossing, raised ink, pvc sheet. |
| Turn around time | 10-12 business days , rush |
| Paper stock | 10pt to 28pt (60lb to 400lb) eco-friendly Kraft, e-flute corrugated, bux board, cardstock |
| Proof | Flat view, 3d mock-up, physical sampling (on Request) |
Mushroom Boxes
Mushroom boxes can be the best option when you are looking for environmentally friendly packaging. We manufacture them according to the requirements of various brands.
Mushroom Boxes with Advanced Safety Features
There is no danger and no harm when you use mushroom packaging. On the other hand, extraordinary safety features can make packing safer, especially for important uses. We can offer mushroom packages with anti-microbial coatings. Germs and bacteria can't grow because of this. It also helps when packing medicines and medical supplies that you need to keep clean. We can also make mushroom packages that will help you handle stress better. Minimizing the transit effect is important when packing fragile or sensitive items. We also offer this packing with waterproof coatings to combat wet conditions. It's important for uses where water can damage the packaged items.
We can also make these boxes difficult to open to keep the things inside safe. Companies that make medicines and food need this because tampering can be risky. The UV-resistant coating can keep mushroom packaging from breaking down when it's exposed to the sun or UV rays. You can get boxes with Velcro or magnetic lids. Having these lids on is important to keep dust and other things from getting into the packages.
Eco-Friendly Mushroom Boxes
The materials used to package mushrooms are recyclable and can be used again and again. These boxes are made from mycelium, which is the plant-like part of the fungus. The husks and hulls of corn and rice are joined together by mycelium to make a wall. This method also reuses resources that can be grown again and again. When thrown away properly, mushroom packing breaks down naturally into organic matter without leaving any waste behind. On the other hand, plastic and other common packing materials can stay in the surroundings for longer.
Making mushroom packaging is better for the earth than making other kinds of packaging. It takes less energy and pollution for the mycelium to grow on-farm waste. Mushroom boxes can also be put in compost systems. They make compost that is full of nutrients and can be used for cyclical garbage management. The carbon footprint of mushroom packing and mycelium growth is lower than that of regular packaging. Mycelium is carbon-neutral or negative because it stores carbon during the growth process. Customboxesonly.com lets you get this eco-friendly packaging in any style you want.
Boxes with High-Quality Printing
You need to think carefully about the printing method, the design elements, and the mushroom material to print mushroom boxes well. We use flexographic, offset, or digital printing methods for their printing. The printing method you choose will depend on the quality, number, and cost of the prints you want to make. We also use vector drawings and photos with high quality. Our team also sets up printing tools so that colors are reproduced accurately. The mushroom printing inks we use are carefully chosen because these boxes are eco-friendly. Water-based inks work best for printing eco-friendly packages. Hence, you can get the best quality boxes from us at a reasonable cost.
Packaging with Modern Features
Modern digital technologies can make mushroom boxes more useful, interesting, and engaging for users. You can get them with NFC or QR codes on them. Phone users will be able to scan QR codes to get to digital material. This material can include ads, recipes, and information about products. You can also develop contests or interactive games according to your product. We can print QR codes on the boxes of your products that lead to these games. Scannable boxes make using the product fun and interesting. Customboxesonly.com can give you mushroom packaging with up-to-date digital features. It can help you make shopping better for your buyers.
Food & Beverage Packaging
A water based coating that creates a semi gloss surface.
Food Safe Coating
A coating applied on the inner side of the box to make it food-safe.
Gloss Lamination
A thin layer of lamination that makes the box surface glossy.
Food & Beverage Packaging
A water based coating that creates a semi gloss surface.
Metallic Coating
A metallic layer of coating applied to give an extra shine to your box.
Pearlescent Coating
A decorative coating to give surface an extra shine.
Soft Touch Coating
A coating that produces smooth surface. Its considered a cheaper alternative to lamination.
UV Coating
UV-cured coating that can be done for spot and flood applications.
Matte Lamination
A thin lamination that gives the box a matte surface.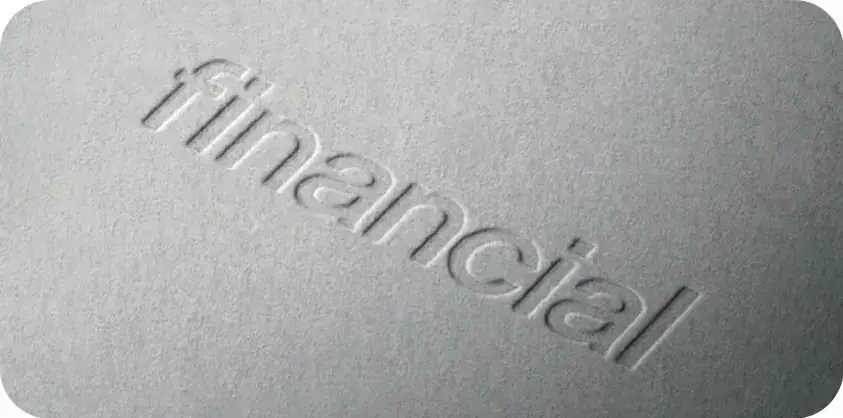 Embossing and Debossing
A process that creates a raised or recessed pattern on the surface.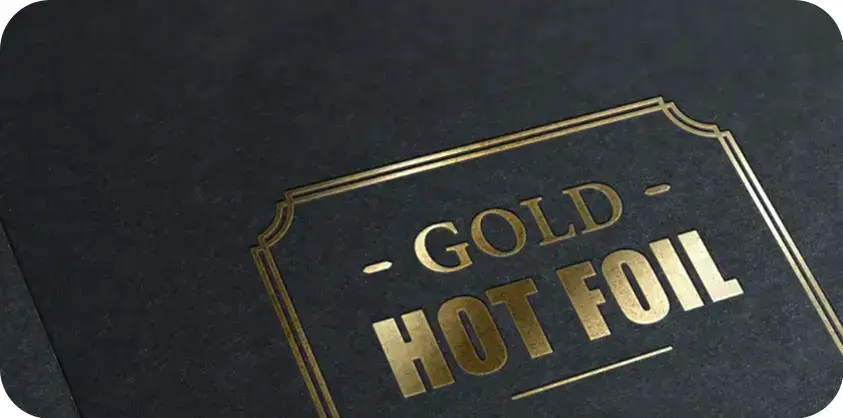 Metallic Foil Stamping
Hot foil transferred onto paper using stamping method.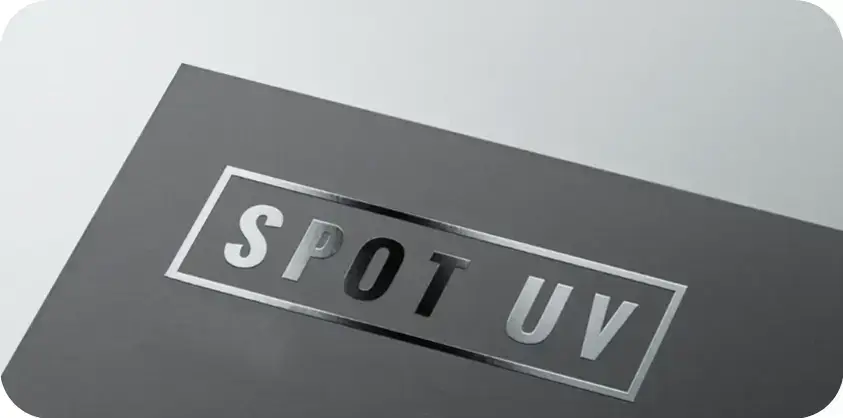 Spot UV
UV gloss coating cured on specific areas.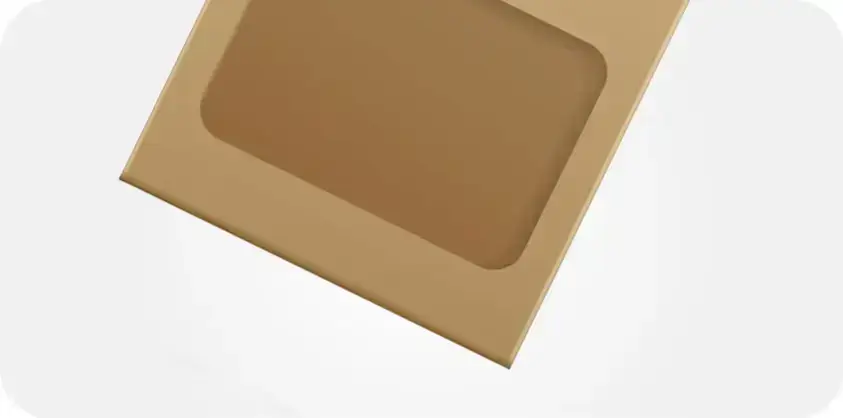 Window Cut-Out
A process where a cut-out is created on the box.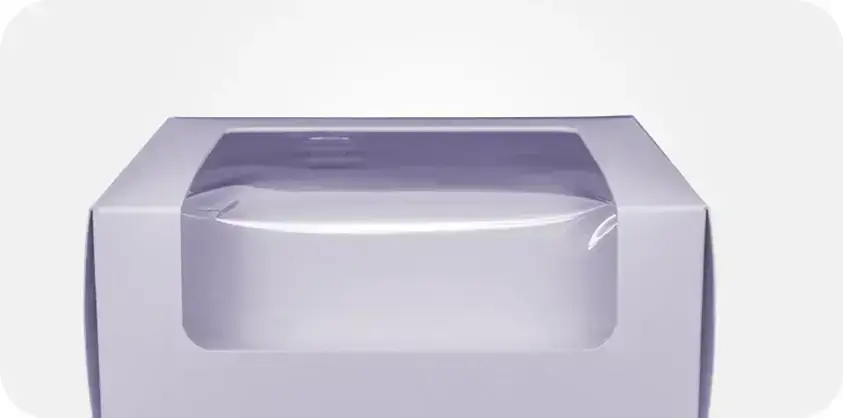 PET Window Patching
A method to apply a transparent plastic film covering the cut-out.
Frequently Asked Questions
No, mushroom boxes manufactured from mycelium and agricultural waste are not meant for ingestion. This packaging aims to be sustainable and biodegradable. Mycelium in this packaging grows around and binds agricultural waste to create a solid substance. Mycelium is edible. However, packaging requires substrate, growth conditions, and additives that may violate food safety requirements. Other edible packaging projects include seaweed or starch-based films developed for human consumption. These differ from mushroom boxes' mycelium-based wrapping.
Mushroom packaging mycelium has inherent antibacterial qualities. Mycelium may protect products in the box due to its antibacterial and antifungal qualities. However, the antibacterial capabilities of mycelium depend on elements like the fungal strain, growth circumstances, and any further treatments or processing. Mycelium's antibacterial characteristics help packaging last. However, they don't replace food safety. Mushroom packaging aims to be eco-friendly and biodegradable. We may also add specialized coatings to this packaging to combat exposure to microbes.
Mycelium and agricultural waste mushroom cages vary in moisture resistance. Mycelium is water-resistant. In this way, the box may protect the contents. However, various factors affect water and moisture resistance. The mushroom boxes' design and any coatings or treatments applied during manufacturing can affect their moisture resistance. We may offer boxes with waterproof coatings. Moisture resistance also varies by mycelium strain and growing technique. Mycelium-based products may naturally resist moisture. Hence, you may get boxes with the coating to keep risks due to water or moisture at bay. In this way, you can ensure the safety of packaged items until they reach the hands of buyers.
Your Customer Journey Simplified
Customized orders can be scary to initiate. We keep the Process as simple as we can for your convenience!
Discuss Your Requirements

Quotation and Confirmation

Consultation and Design Work

Production and Delivery