Custom Sizes

Order custom-sized boxes to suit your needs perfectly.

Personalized

Discover personalized packaging exclusively for your needs.

Custom Style

Personalize your style with customizable packaging.

Free Design Support

Unlock free design support.

Free Shipping
Discounted Prices
A fish fillet box comes with attractive printed information. For example, they may include the firm name and logo. Pertinent images and graphics may also be present on these boxes. It facilitates drawing in target clients and increasing revenue by boosting sales. They can also come with puzzles, board games, or printed drawings to pull in new customers. There are various eco-friendly manufacturing materials for these boxes. These materials are also available in different thicknesses, and thicknesses may range from 10pt to 28 pt. These materials also have no negative effects on the environment. Most users prefer food-grade materials to manufacture these boxes.
Custom boxes with bespoke printing come in a variety of styles. Among their often-used shapes are hexagonal, square, round, and cubic. They also come in a variety of colors and sizes. Their multiple segments, placeholders, and personalized inserts are crucial for impressive product organization. It's crucial to have windows in custom boxes to increase product visibility. They allow customers to view the products that are present within the boxes. Their specially designed handles can facilitate their carriage when moving from one location to another. Magnetic closures can help to protect the products within from any dangers.
To get a quick price quote, please submit this price request form after filling out your required specifications. Our sales representative will shortly get in contact with you.
Unlock the potential of your products with our unrivaled packaging solutions tailored to your industry and specific product needs.
Sample Price: $1.75 (Per Box)
| | |
| --- | --- |
| Dimensions | All custom sizes & shapes |
| Min.quantity | 50 Boxes ( Hardproof Sample Option Available ) |
| Default process | Die cutting, gluing, scoring, perforation |
| Printing | Cmyk, pms, no printing |
| Options | Custom window cut out, gold/silver foiling, embossing, raised ink, pvc sheet. |
| Turn around time | 10-12 business days , rush |
| Paper stock | 10pt to 28pt (60lb to 400lb) eco-friendly Kraft, e-flute corrugated, bux board, cardstock |
| Proof | Flat view, 3d mock-up, physical sampling (on Request) |
Fish Fillet Box
A fish fillet box has to ensure the safety of products packaged inside. We manufacture them from the best quality food-grade materials.
Fish Fillet Box for Enhanced Safety
Fish fillet boxes should have features that keep the fish fresh, clean, and safe throughout the supply chain. We insulate the packaging for fish fillets to keep the temperature stable. This stops bacteria from growing and keeps the fillets at the same temperature during shipping. You can also ask our staff to make sure the package comes with airtight lids. It is very important to avoid spills. A construction that doesn't leak also stops cross-contamination and keeps the area clean. Tamper-evident seals on the packaging also show if the box has been opened. It makes the product safer and more reliable.
When we make fish fillet packaging, we only use materials that are safe for food. These materials don't get on the products and make them dirty. Ventilation also keeps the box from getting too wet. The fillets stay fresh during shipping. Our packaging keeps fillets safe from damage while they are being handled and shipped because it can absorb shock. So, you can get packaging that has more safety features.
High-Quality Printing
Premium printing on fish fillet boxes is crucial for branding, marketing, and consumer information. Customboxesonly.com displays your brand logo on packaging with high-resolution printing. In this way, clear and colorful logos boost brand recognition. Packaging should also feature high-quality fish fillet photos. This shows consumers the product's freshness and quality. Our team also ensures color fidelity in printing. The packaging looks better with consistent and realistic colors. You can also ask our team to display product information on a box. We display information such as fish's kind, weight, nutritional value, certificates, and quality standards.
We also ensure the use of readable fonts to make information easy to understand. It is also possible to print barcodes and QR codes on a box. They are important for simple traceability and access to fish fillet sources, processing, and sustainability information. We can include cooking instructions or recipes on the packaging. High-quality printing makes text legible. Hence, you can get packaging with high-quality printing and relevant printed content.
Compliance of Fish Fillet Box with Regulations
When building fish fillet boxes, it is important to follow standards to ensure food safety, quality, and supply chain transparency. Fish fillet box materials must meet food contact requirements. No dangerous substances or pollutants should enter fish fillets. We also check that the fish fillet packaging meets FDA or local food safety standards. Our team also checks for compliance with the EU's Food Contact Materials Regulation (EC) No 1935/2004, which governs food-contact materials. We also avoid Bisphenol A (BPA), which is restricted in several world countries due to various health concerns.
Our team knows about fish product labeling laws by nation. Product name, weight, ingredients, allergens, and nutritional statistics should be on labels. We also ensure the printing of Barcodes, QR codes, and other tracking mechanisms. It helps with quality monitoring of products. Hence, you can get packaging that meets regulations in the country.
Food-Grade Manufacturing Materials
We use food-grade materials to manufacture these boxes to ensure fish safety and quality. These food-grade materials are ideal for fish fillets. Polypropylene is a popular food-grade plastic due to its durability, chemical resistance, and food interaction.
Customboxesonly.com uses food-grade cardboard and paperboard to manufacture fish fillet boxes. We can also coat or treat materials to repel moisture. In this way, it can help to retain structural integrity. We also use food-grade inks and adhesives when printing on packaging. These products should not include dangerous compounds that can enter fish fillets. We also offer eco-friendly packaging manufactured from plant-based materials like PLA (polylactic acid). We can also manufacture food packaging bioplastics. These bioplastics can be made from cornstarch or sugarcane. Hence, you can get packaging made of good-grade materials from us.
Food & Beverage Packaging
A water based coating that creates a semi gloss surface.
Food Safe Coating
A coating applied on the inner side of the box to make it food-safe.
Gloss Lamination
A thin layer of lamination that makes the box surface glossy.
Food & Beverage Packaging
A water based coating that creates a semi gloss surface.
Metallic Coating
A metallic layer of coating applied to give an extra shine to your box.
Pearlescent Coating
A decorative coating to give surface an extra shine.
Soft Touch Coating
A coating that produces smooth surface. Its considered a cheaper alternative to lamination.
UV Coating
UV-cured coating that can be done for spot and flood applications.
Matte Lamination
A thin lamination that gives the box a matte surface.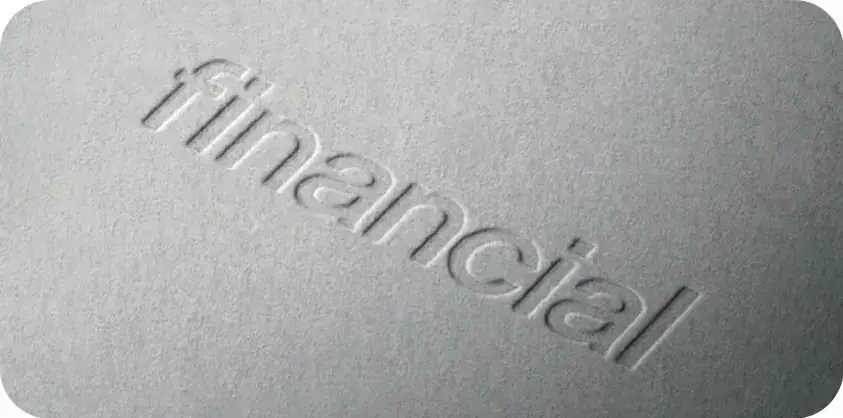 Embossing and Debossing
A process that creates a raised or recessed pattern on the surface.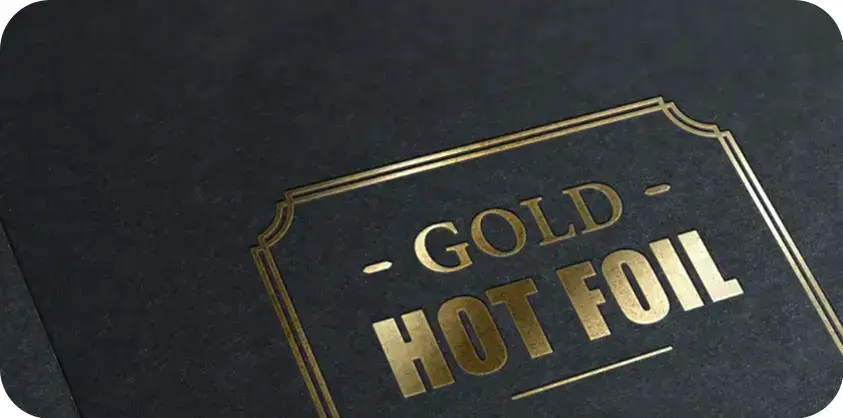 Metallic Foil Stamping
Hot foil transferred onto paper using stamping method.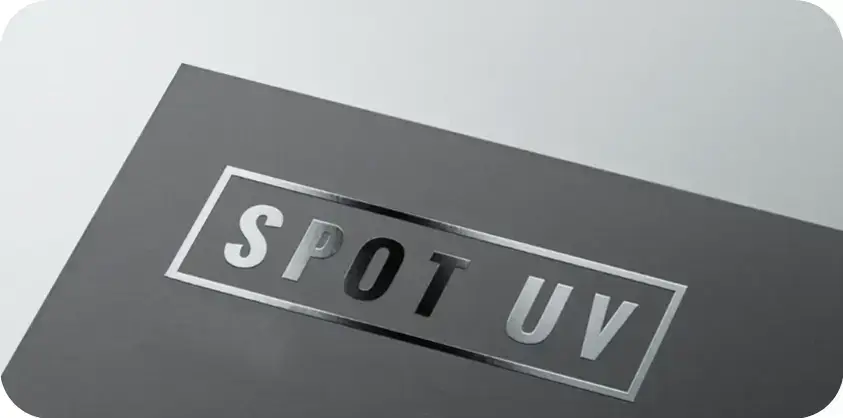 Spot UV
UV gloss coating cured on specific areas.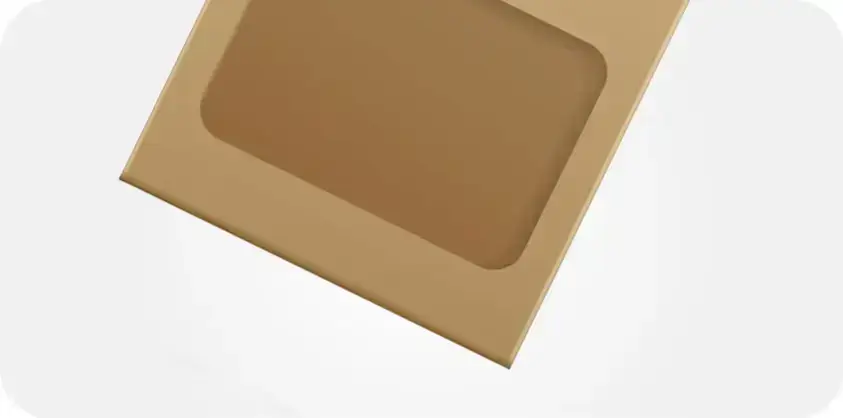 Window Cut-Out
A process where a cut-out is created on the box.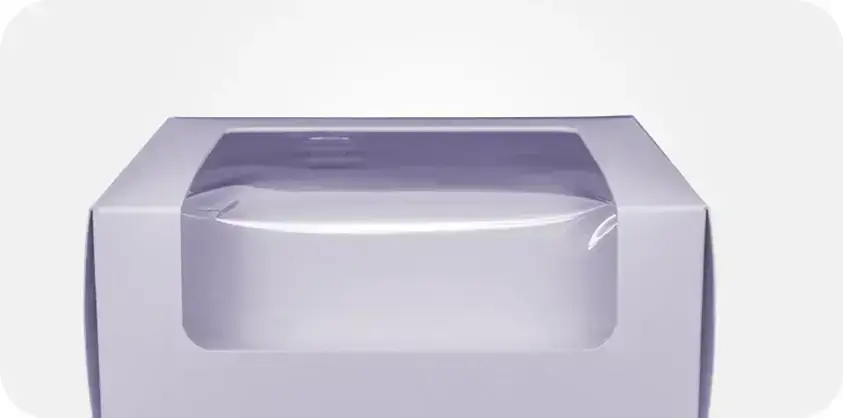 PET Window Patching
A method to apply a transparent plastic film covering the cut-out.
Frequently Asked Questions
Fish fillet boxes need coatings to improve their appearance, performance, and protection. We offer boxes with water-based coatings to protect them. In printed packaging, they improve print quality and protect against moisture. You can also get boxes with UV coating. It protects the box from scratches and improves its appearance. Lacquer coatings protect against moisture and are shiny. They typically help luxury fish fillet packaging seem better. The wax coating makes paperboard and cardboard boxes moisture-resistant. You can also get boxes with grease-resistant coatings. It can prevent oils and liquids from entering the box due to fish nature.
Packaging materials determine whether a fish fillet package may be microwaved. Check fish fillet boxes for microwave-safe symbols or instructions. Only microwave-safe boxes should be used because others release dangerous compounds when heated. Except for microwave-safe cardboard and paperboard boxes, they should not be microwaved. Packaging without this designation can catch fire or discharge dangerous substances. If the fish fillet box isn't microwave-safe or you're unsure of the components, move them to a microwave-safe container before heating.
Yes, you can use fish fillet boxes to freeze fish fillets depending on their material and design. You need to check boxes to see if they have freezer-safe symbols or instructions. Some boxes become brittle and shatter when frozen. Fish fillets freeze poorly in cardboard and paperboard boxes. Fillet moisture can weaken and wet these materials. If the fish fillet box isn't freezer-safe or you're unsure of the materials, transfer them to a freezer-safe container.
Your Customer Journey Simplified
Customized orders can be scary to initiate. We keep the Process as simple as we can for your convenience!
Discuss Your Requirements

Quotation and Confirmation

Consultation and Design Work

Production and Delivery