Custom Sizes

Order custom-sized boxes to suit your needs perfectly.

Personalized

Discover personalized packaging exclusively for your needs.

Custom Style

Personalize your style with customizable packaging.

Free Design Support

Unlock free design support.

Free Shipping
Discounted Prices
Discover a symphony of innovation and elegance in our newly crafted Coffee Boxes by CBO. Immerse yourself in the world of coffee packaging that goes beyond mere storage – it's an artful expression of passion and creativity. From visually captivating designs that reflect the essence of the coffee within to sustainable materials that echo our commitment to the environment, each box is a unique masterpiece. Explore the narrative of your favorite brew through storytelling designs, and experience the perfect blend of functionality with features like re-sealable closures and one-way degassing valves.
CBO's Coffee Boxes are not just containers; they are an invitation to join the coffee revolution, where your daily ritual becomes an extraordinary journey. Elevate your brand, indulge in the artistry of packaging, and make each cup a memorable experience with our newly crafted Coffee Boxes.
To get a quick price quote, please submit this price request form after filling out your required specifications. Our sales representative will shortly get in contact with you.
Unlock the potential of your products with our unrivaled packaging solutions tailored to your industry and specific product needs.
Sample Price: $1.75 (Per Box)
| | |
| --- | --- |
| Dimensions | All custom sizes & shapes |
| Min.quantity | 50 Boxes ( Hardproof Sample Option Available ) |
| Default process | Die cutting, gluing, scoring, perforation |
| Printing | Cmyk, pms, no printing |
| Options | Custom window cut out, gold/silver foiling, embossing, raised ink, pvc sheet. |
| Turn around time | 10-12 business days , rush |
| Paper stock | 10pt to 28pt (60lb to 400lb) eco-friendly Kraft, e-flute corrugated, bux board, cardstock |
| Proof | Flat view, 3d mock-up, physical sampling (on Request) |
Coffee Boxes
In the world of coffee aficionados, the experience of savoring a cup of freshly brewed coffee goes beyond the beverage itself. It's an art, a ritual that begins with the packaging – and that's where the charm of coffee boxes comes into play. These seemingly simple containers are not just about storage; they're a canvas for creativity, a testament to the passion that goes into every cup.
Crafting a Visual Symphony
Coffee boxes are not just utilitarian; they're a visual treat. From minimalist designs that exude elegance to vibrant, eye-catching illustrations, the world of coffee packaging is a playground for graphic designers. Each box is a small piece of art that reflects the essence of the coffee it holds.
Sustainable Elegance
In an era where sustainability is paramount, coffee boxes have stepped up to the challenge. Manufacturers are opting for eco-friendly materials, ensuring that the packaging doesn't just end up in landfills. Biodegradable, recyclable, and reusable – these are the keywords driving the evolution of coffee box design.
Storytelling Through Design
Beyond being a vessel for your morning pick-me-up, coffee boxes have become storytellers. Brands are using packaging as a medium to narrate their journey, the origin of the beans, and the meticulous process that brings the coffee from the farm to your cup. It's not just a box; it's a narrative waiting to be explored.
Functional Innovations
Coffee boxes are not just about aesthetics; they're designed for functionality. Resalable closures, one-way degassing valves, and temperature-controlled packaging ensure that the coffee inside stays as fresh as the day it was roasted. It's a marriage of form and function that enhances the overall coffee experience.
Your Coffee, Your Story
What sets CBO's Coffee Boxes apart is the personal touch. We believe that your coffee experience should be as unique as you are. That's why we offer customizable options, allowing you to make your mark on the very box that holds your favorite blend. It's more than packaging; it's an extension of your individuality.
Join the Coffee Revolution
As CBO introduces Coffee Boxes to the market, we invite you to be a part of this coffee revolution. Elevate your daily ritual, indulge in the artistry of packaging, and let your coffee experience transcend the ordinary. Whether you're a seasoned coffee connoisseur or a casual sipper, CBO's Coffee Boxes are designed to enhance every moment of your coffee journey.
Unlock Wholesale Elegance: Elevate Your Brand with CBO's Coffee Boxes
CBO is a one-of-a-kind opportunity for businesses that want to improve the coffee presentation they provide their clients. Coffee Boxes by CBO is now available at wholesale costs, so you may fully immerse yourself in this unique experience. Businesses who want to boost their image through elegant packaging may count on us to provide them with the optimal balance of form and function.
Selecting CBO's Coffee Boxes in bulk not only ensures an attention-grabbing and environmentally friendly appearance but also provides access to cost-effective solutions that are specifically designed to meet the demands of your company. Help us usher in a new era of coffee service by joining the movement to transform the way coffee is served.
Conclusion
Coffee packaging has evolved from a functional need to an aesthetic element of the coffee ritual. Coffee packaging is a rapidly developing industry, with many different types of packaging appearing on store shelves. So, the next time you go for that appealing box of coffee, remember, that you're not simply opening a container - you're unraveling a tale, a masterpiece intended to enrich your coffee adventure.
Food & Beverage Packaging
A water based coating that creates a semi gloss surface.
Food Safe Coating
A coating applied on the inner side of the box to make it food-safe.
Gloss Lamination
A thin layer of lamination that makes the box surface glossy.
Food & Beverage Packaging
A water based coating that creates a semi gloss surface.
Metallic Coating
A metallic layer of coating applied to give an extra shine to your box.
Pearlescent Coating
A decorative coating to give surface an extra shine.
Soft Touch Coating
A coating that produces smooth surface. Its considered a cheaper alternative to lamination.
UV Coating
UV-cured coating that can be done for spot and flood applications.
Matte Lamination
A thin lamination that gives the box a matte surface.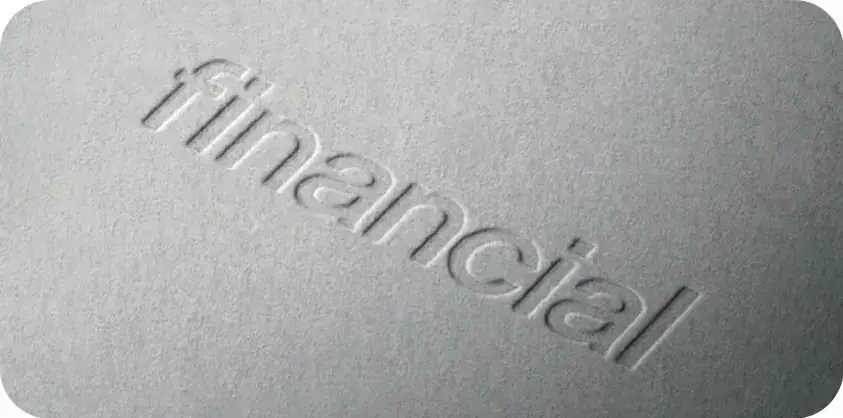 Embossing and Debossing
A process that creates a raised or recessed pattern on the surface.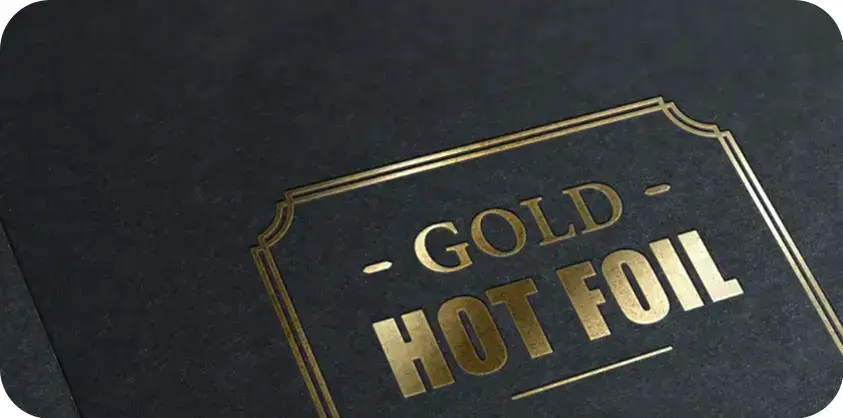 Metallic Foil Stamping
Hot foil transferred onto paper using stamping method.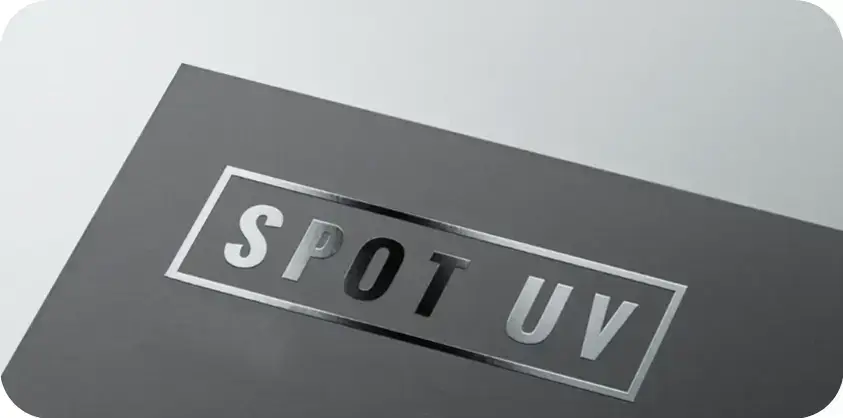 Spot UV
UV gloss coating cured on specific areas.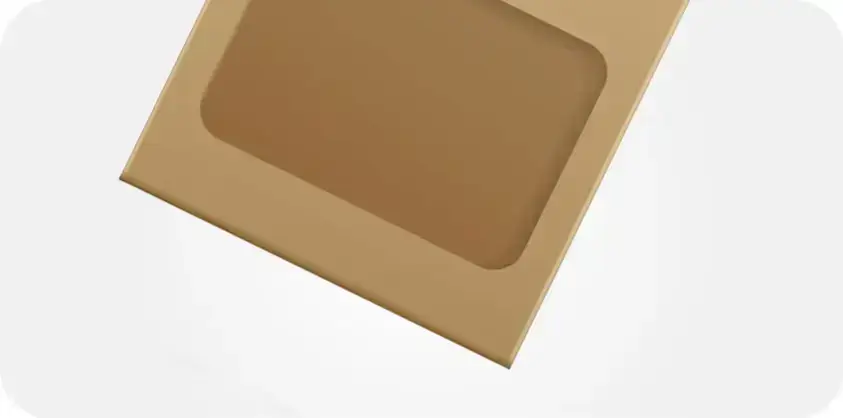 Window Cut-Out
A process where a cut-out is created on the box.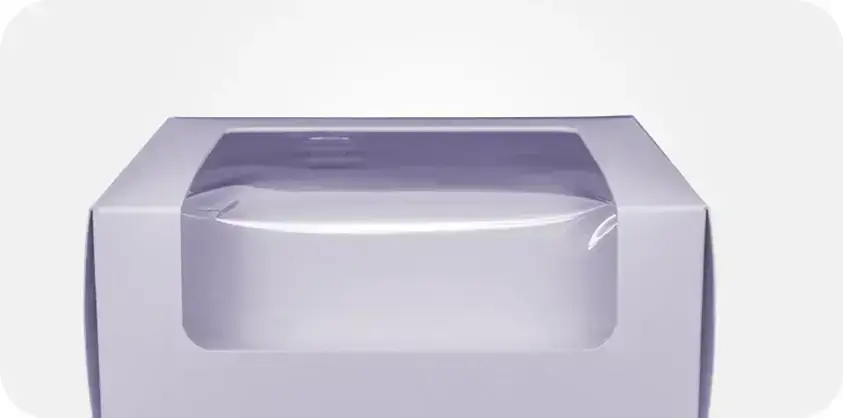 PET Window Patching
A method to apply a transparent plastic film covering the cut-out.
Frequently Asked Questions
Yes, CBO is committed to sustainability. Our Coffee Boxes are crafted from eco-friendly materials, ensuring they are biodegradable, recyclable, and reusable.
Absolutely! We believe in the personal touch. CBO offers customizable options, allowing you to imprint your brand logo and make a lasting impression.
Our Coffee Boxes are designed for functionality. They include resealable closures, one-way degassing valves, and temperature-controlled packaging to keep your coffee as fresh as the day it was roasted.
Your Customer Journey Simplified
Customized orders can be scary to initiate. We keep the Process as simple as we can for your convenience!
Discuss Your Requirements

Quotation and Confirmation

Consultation and Design Work

Production and Delivery