Custom Sizes

Order custom-sized boxes to suit your needs perfectly.

Personalized

Discover personalized packaging exclusively for your needs.

Custom Style

Personalize your style with customizable packaging.

Free Design Support

Unlock free design support.

Free Shipping
Discounted Prices
Custom bux board boxes are attractive packaging for a range of products. Their construction materials can withstand jolts and bumps to shield packaged items from any harm. These materials don't bend or tear when being handled and transported. Their cost is fair because they are manufactured from sustainable and natural resources. The fact that they organically decompose is great for the environment. The products to be packaged inside dictate the sizes and dimensions of the custom bux board boxes with lids. Their several amazing styles, including round, cubic, and rectangular, help to make products stand out in stores. Their customized window cutouts and ornamental cutouts enhance the way products are presented.
A number of interior modification options, including velvet lining, foam inserts, and molded trays, are crucial for increased protection of packaged products. Custom printed bux board boxes have a magnetic lid applied for more product security. Furthermore, some clients prefer Velcro or snap closures to magnetic closures. They include personalized printing components, including graphics, pictures, and company information. They look better with additional embellishments like stickers, ribbons, or bows. They also look fantastic due to spot UV, matte, or gloss coating. Some consumers emboss or deboss their box designs to give them a textured appearance.
To get a quick price quote, please submit this price request form after filling out your required specifications. Our sales representative will shortly get in contact with you.
Unlock the potential of your products with our unrivaled packaging solutions tailored to your industry and specific product needs.
Sample Price: $1.75 (Per Box)
| | |
| --- | --- |
| Dimensions | All custom sizes & shapes |
| Min.quantity | 50 Boxes ( Hardproof Sample Option Available ) |
| Default process | Die cutting, gluing, scoring, perforation |
| Printing | Cmyk, pms, no printing |
| Options | Custom window cut out, gold/silver foiling, embossing, raised ink, pvc sheet. |
| Turn around time | 10-12 business days , rush |
| Paper stock | 10pt to 28pt (60lb to 400lb) eco-friendly Kraft, e-flute corrugated, bux board, cardstock |
| Proof | Flat view, 3d mock-up, physical sampling (on Request) |
Bux Board Boxes are strong and durable cardboard boxes that use a type of material called bux board. They are good and nice for packaging and shipping various items. These boxes provide maximum protection to the contents inside while also being cost-effective.
They are easy to assemble, thanks to their simple design. They usually have flaps that fold together to form the box shape. You can secure the flaps with tape or other adhesive materials to keep the box closed during transportation.
The bux board material is rigid and sturdy, which makes them ideal for storing and shipping heavy or delicate items. They are also lightweight, which helps keep shipping costs down. The smooth surface of the boxes allows for easy labeling and branding, making them perfect for businesses.
One of the advantages of them is their versatility. They come in various nice shapes and sizes to accommodate different products. Whether you need small boxes for jewelry or larger ones for electronics or clothing, there is a Bux Board Box that suits your needs.
We say hello to you at Customboxesonly.com, where we proudly offer the best quality bux board boxes. Our mission or aim is to help and provide our customers with top-notch packaging solutions. That meets their
specific nice needs and exceeds their expectations.
Whether you are a nice or cool business owner looking for sturdy and attractive boxes for your products. Or an individual in need of reliable storage containers, we have it all.
Leading Manufacturer of Bux Board Boxes
At Customboxesonly.com, we pride ourselves on being the leading manufacturer of board boxes. With years of cool experience in the packaging industry. Our team has honed its skills and acquired an exceptional level of expertise. That enables us to provide top-quality products and unparalleled customer service.
Our commitment to excellence is always there. From our state-of-the-art equipment to knowledgeable staff. We understand the importance of custom packaging solutions for businesses of all sizes.
Whether you are looking for durable shipping containers. Or eye-catching retail displays, we have it all. Our goal is not only to meet. But exceed your expectations by delivering outstanding results at competitive prices.
So contact us if you are ready to take your brand's packaging game up a notch.
What are Bux board boxes?
These are a type of packaging material that uses multiple layers of paperboard. They are extremely durable, strong, and long-lasting. The outer layer of the box is water-resistant. And protects the contents inside from any damage.
These boxes come in various forms, shapes, and sizes, making finding one that perfectly fits your product easy. Because they are so sturdy, custom bux board boxes are ideal for shipping fragile items such as glassware or electronics.
Another advantage or benefit of using them is that you can use them with printing services. You can add or imprint your company logo or branding to make your products look professional.
We specialize in creating high-quality custom Bux board boxes wholesale for businesses across various industries. Our team works closely with each nice client to understand their unique needs. And design custom packaging solutions specifically for them.
If you're looking for reliable packaging options. That offers strength and durability and is cost-effective at the same time. Then our boxes may just be what you need!
Why do you need Bux board boxes?
They are a perfect packaging solution for businesses transporting their products safely and securely. These boxes are all about high-quality materials. That ensures durability, strength, and stability, making them an excellent choice for long-distance shipping.
You need custom-printed bux board boxes mainly because of the protection they provide during transportation. When your products are in transit - they can open hazards such as impact, vibration, and temperature changes. With proper protection, your goods are safe from damage.
Moreover, they help create brand awareness by allowing you to print your logo, form or design on them. This type of custom printing not only helps enhance the aesthetic appeal. But also promotes brand recognition among customers.
Another benefit of using these boxes is their versatility; they come in different nice sizes and shapes that cater to various product types. Whether you're selling fragile glassware. Or heavy machinery parts, there's always a suitable size box available for every item.
How can we help
We understand the importance of having high-quality packaging for your products. This is why we offer or provide a wide range of customized Bux board boxes to suit your needs.
We can help you create unique designs to make your products or items stand out on store shelves.
We use only the highest quality fine materials and superior printing technology. To ensure that our boxes are durable and visually appealing.
Contact us
At Customboxesonly.com, we take pride in providing or offering exceptional customer service and quality products to all our customers. Contact us today, and let us help you find the perfect packaging solution for your business needs!
Food & Beverage Packaging
A water based coating that creates a semi gloss surface.
Food Safe Coating
A coating applied on the inner side of the box to make it food-safe.
Gloss Lamination
A thin layer of lamination that makes the box surface glossy.
Food & Beverage Packaging
A water based coating that creates a semi gloss surface.
Metallic Coating
A metallic layer of coating applied to give an extra shine to your box.
Pearlescent Coating
A decorative coating to give surface an extra shine.
Soft Touch Coating
A coating that produces smooth surface. Its considered a cheaper alternative to lamination.
UV Coating
UV-cured coating that can be done for spot and flood applications.
Matte Lamination
A thin lamination that gives the box a matte surface.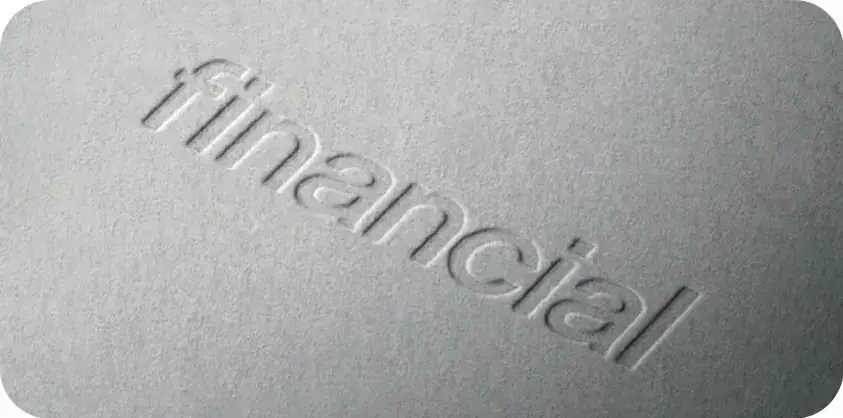 Embossing and Debossing
A process that creates a raised or recessed pattern on the surface.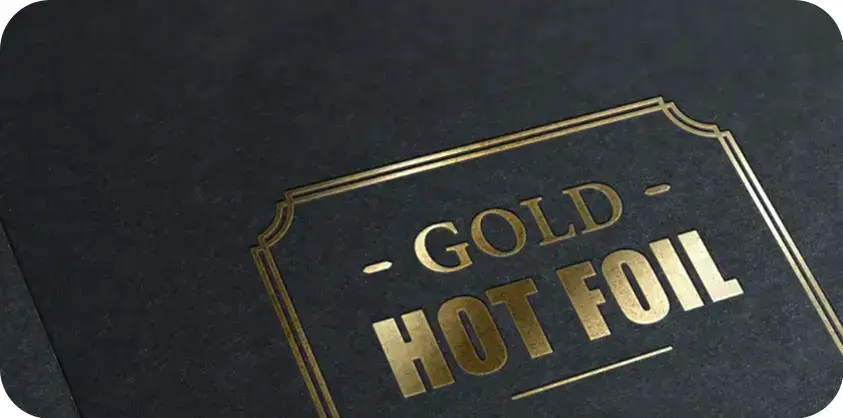 Metallic Foil Stamping
Hot foil transferred onto paper using stamping method.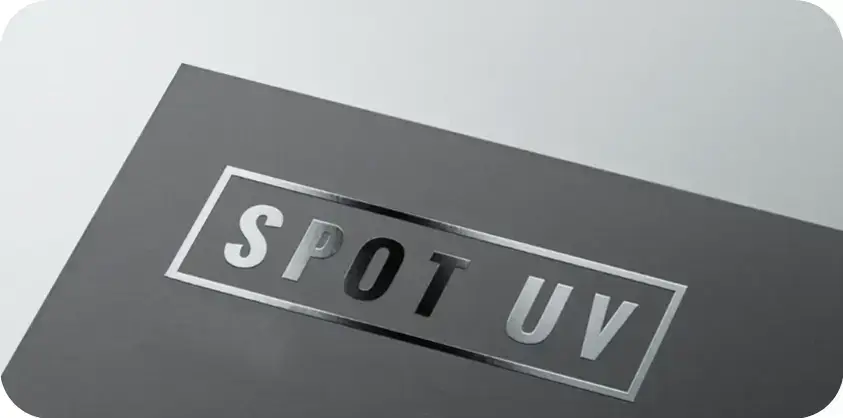 Spot UV
UV gloss coating cured on specific areas.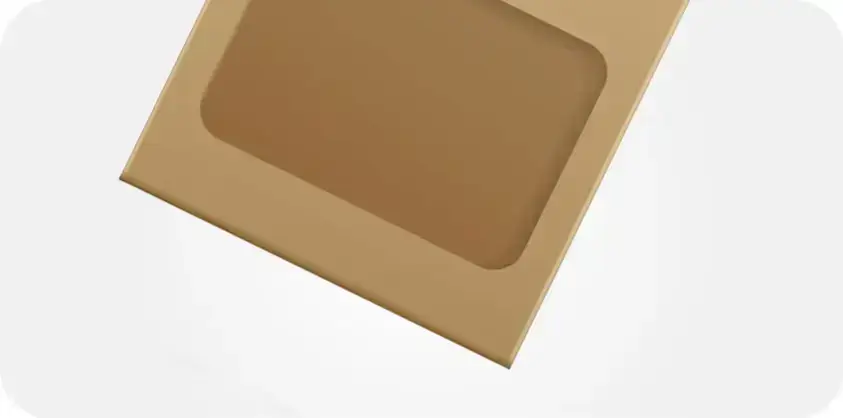 Window Cut-Out
A process where a cut-out is created on the box.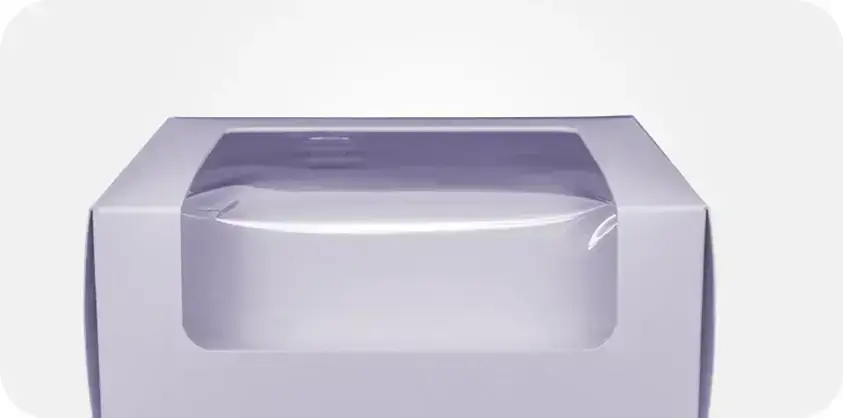 PET Window Patching
A method to apply a transparent plastic film covering the cut-out.
Frequently Asked Questions
Bux Board Boxes are eco-friendly because they are made from a sustainable and recyclable material known as Bux Board. This material is derived from 100% recycled paperboard and is itself recyclable, reducing the environmental impact of packaging. Bux Board Boxes are an excellent choice for those who prioritize sustainability in their packaging solutions.
Yes, Bux Board Boxes are suitable for shipping fragile items. They are known for their durability and sturdiness, which makes them ideal for protecting delicate products during transportation. Their robust construction ensures that your items remain secure and intact, reducing the risk of damage in transit.
Absolutely! Bux Board Boxes are highly customizable. You can choose from a wide range of sizes and shapes to meet your specific product requirements. Additionally, you can fully customize the design by adding your logo, branding, and any other graphics or text to create a unique and eye-catching packaging solution that aligns with your brand's identity.
Your Customer Journey Simplified
Customized orders can be scary to initiate. We keep the Process as simple as we can for your convenience!
Discuss Your Requirements

Quotation and Confirmation

Consultation and Design Work

Production and Delivery