Custom Sizes

Order custom-sized boxes to suit your needs perfectly.

Personalized

Discover personalized packaging exclusively for your needs.

Custom Style

Personalize your style with customizable packaging.

Free Design Support

Unlock free design support.

Free Shipping
Discounted Prices
When customers look for products from a certain company in stores, the color schemes of custom apparel sleeve boxes help them find the products of a particular brand. They come in a variety of unique shapes, such as square, round, and cubic. Custom rigid apparel sleeve boxes include enticing finishes, including a matte or gloss coating, that give them an opulent appearance. Silver or gold foiling, embossing, PVC, raised ink, debossing, and smudge-free are required to make them stand out in stores.
Most consumers prefer Kraft, Bux board, and cardboard for their manufacturing. These materials are strong and range in thickness from 10pt to 28pt. They safeguard the packaged items against harm brought on by shocks and jolts. These materials are the perfect option for custom eco-friendly apparel sleeve boxes due to their environmental friendliness and biodegradability. These boxes' magnetic or Velcro lids shield the packaged items from dust. Some consumers buy these boxes with die-cut windows to allow buyers to see the items without opening the box. Their custom-shaped handles enhance their visual appeal and make their carriage easier for buyers. If these boxes have internal velvet lining or foam inserts for the products, opening them is a delightful experience.
To get a quick price quote, please submit this price request form after filling out your required specifications. Our sales representative will shortly get in contact with you.
Unlock the potential of your products with our unrivaled packaging solutions tailored to your industry and specific product needs.
Sample Price: $1.75 (Per Box)
| | |
| --- | --- |
| Dimensions | All custom sizes & shapes |
| Min.quantity | 50 Boxes ( Hardproof Sample Option Available ) |
| Default process | Die cutting, gluing, scoring, perforation |
| Printing | Cmyk, pms, no printing |
| Options | Custom window cut out, gold/silver foiling, embossing, raised ink, pvc sheet. |
| Turn around time | 10-12 business days , rush |
| Paper stock | 10pt to 28pt (60lb to 400lb) eco-friendly Kraft, e-flute corrugated, bux board, cardstock |
| Proof | Flat view, 3d mock-up, physical sampling (on Request) |
Apparel Sleeve Boxes
If you package your products inside our striking apparel sleeve boxes, their worth will rise. They also stand out in stores because of their appealing shapes. They can also feature custom-shaped windows and die-cut handles. Their manufacturing materials may include kraft, corrugated, and bux board. They also contain a variety of internal add-ons, such as inserts or placeholders. Additionally, they are robust and durable enough to withstand many shocks during transit. They may also be compostable and reusable. They can also advertise your company because they come with the printed brand name and logo. To add a premium touch, there are many finishing options. They can include coatings, foil stamping, embossing, and many others.
We use only high-quality materials to make apparel sleeve boxes. There are different ways to print this packaging. The package is also easy to make more appealing by adding color schemes and themes. We can add striking pictures with digital, screen, or offset printing. You can request our team to get these boxes with stunning features as you desire.
High-end protection with apparel sleeve Boxes
Clothing companies are continually seeking innovative ways to package their items so buyers get the best quality items without any incident. Personalized sleeve boxes are the ideal solution to several issues during shipping and handling. We plan and build the best packaging so clients can receive their products in excellent condition. This packaging also preserves products for a long period. We employ tougher materials to produce it. They can handle shipping and handling bumps and jolts. Our sturdier materials can withstand several risks due to increased pressure. Moreover, we can add waterproof coating on demand. It will not let water or moisture enter the box. Hence, you can ensure the safe delivery of your products to customers.
Amazing customizations
We can use enticing colors, images, and typography to make your packaging stand out. For instance, you can choose between a plain white box and one with photos and vivid colors to attract customers. We can assist your fashion brand in increasing sales by making product boxes more appealing. We also choose stunning and bright colors. Hence, we can develop ideal packaging that sticks out in stores. You can also get these boxes in several desired shapes. We can offer common as well as creative box shapes on demand. You can also get a box with die-cut windows or custom-shaped handles. These windows will let buyers see how you have arranged clothes inside the box. Similarly, custom-shaped handles can make it easy for people to carry the box home. We also add airtight lids on demand. They will not let dust enter the box.
Impressive finishing options
We also provide several amazing techniques to improve their appearance. Matte finishes make items look more natural and subtle. They also have a shiny and sparkly appeal due to a gloss coating. They can be highlighted with silver, copper, gold, or purple foiling. This is a great approach to give a metallic touch to your packaging. We can also offer embossing or debossing. It is the greatest approach to make text or images prominent. We can also use foil stamping to imprint text or graphics. There are several other embellishments to enhance the luxuriousness of your packaging. These may include PVC, raised ink, smudge-free, and velvet lamination. Hence, you can get luxurious apparel packaging from us.
Remarkable printing for apparel sleeve boxes:
Nowadays, your apparel boxes won't work if they don't have the right printing elements. With the right graphics or textual content, you can pique the interest of the people you want to reach and boost sales. The printing quality is also the most important thing to think about. So, to get better results, we pay attention to the quality of the printing and use the latest technology. There are two kinds of printing: offset and screen. These cutting-edge ways to print packages can help them stand out. Digital printing is another way to get good results without spending a lot of money. So, if you need good printing services, you can get in touch with us. We also use biodegradable inks for printing sleeve boxes. It helps us keep the ecosystem safe.
Green materials
The materials we use to make our packaging solutions are safe for the earth. We know that plastic and other things that can't be recycled are bad for the earth. We try to avoid plastics when we think of ways to manufacture packaging. We always choose green materials. We have become one of the best packaging companies in the US because we care about the earth and make our printed apparel boxes from recyclable and biodegradable materials. Our top priority is to use eco-friendly binders and adhesives. You can buy these boxes from us to keep up with our green standards.
Why choose us?
We finish orders quickly so that customers are happy. So, we have a good name in the field for getting things done quickly. We send out standard orders in 10 to 12 business days after the design is selected and full payment is received. We also offer rush shipping if you want your order to be sent even faster. Rush orders will cost more and take between 6 and 8 working days to send. We care about how happy our clients are. We have a 24/7 online chat service where we can answer any questions you have about apparel sleeve boxes. You can get in touch with us by email, phone, or live chat. customboxesonly.com also offers free design support. There is no fee for shipping across the USA. International shipping may have a little cost for our clients.
Food & Beverage Packaging
A water based coating that creates a semi gloss surface.
Food Safe Coating
A coating applied on the inner side of the box to make it food-safe.
Gloss Lamination
A thin layer of lamination that makes the box surface glossy.
Food & Beverage Packaging
A water based coating that creates a semi gloss surface.
Metallic Coating
A metallic layer of coating applied to give an extra shine to your box.
Pearlescent Coating
A decorative coating to give surface an extra shine.
Soft Touch Coating
A coating that produces smooth surface. Its considered a cheaper alternative to lamination.
UV Coating
UV-cured coating that can be done for spot and flood applications.
Matte Lamination
A thin lamination that gives the box a matte surface.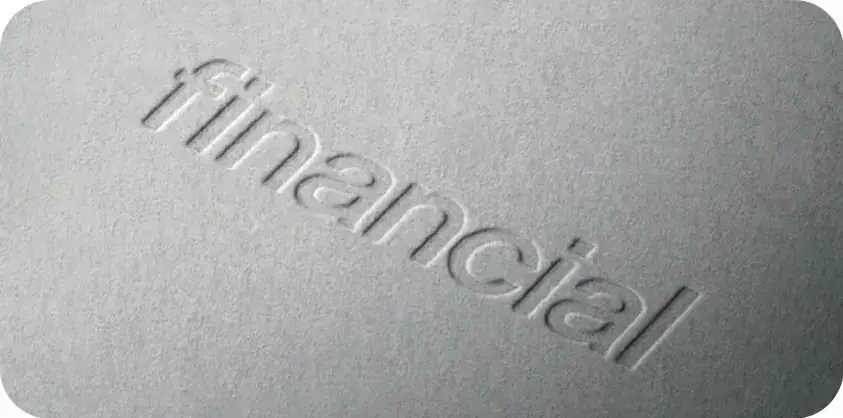 Embossing and Debossing
A process that creates a raised or recessed pattern on the surface.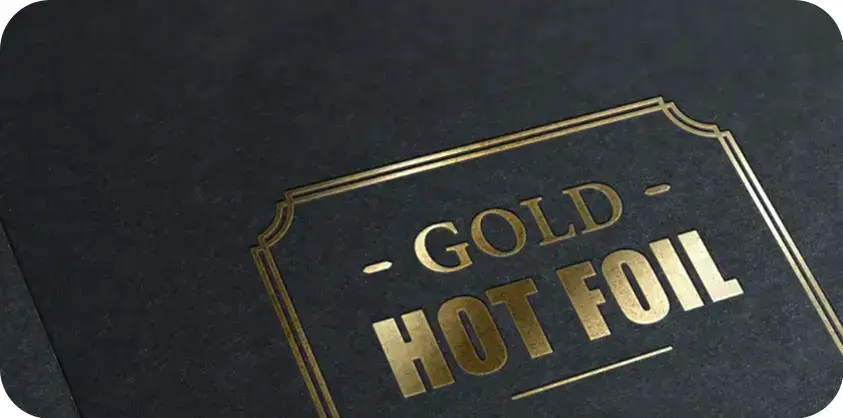 Metallic Foil Stamping
Hot foil transferred onto paper using stamping method.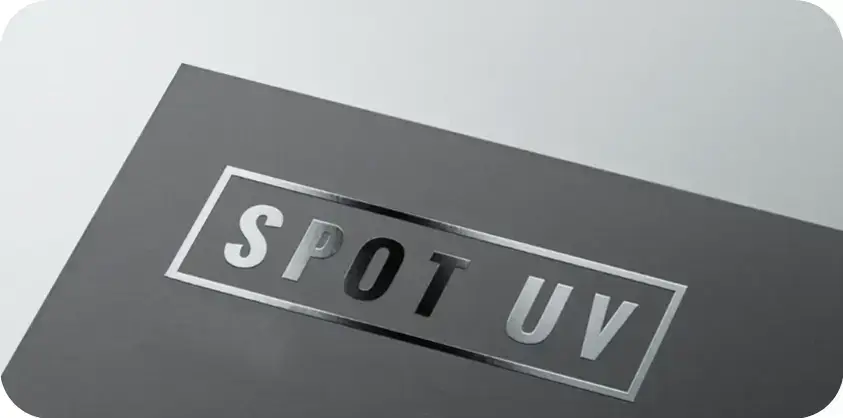 Spot UV
UV gloss coating cured on specific areas.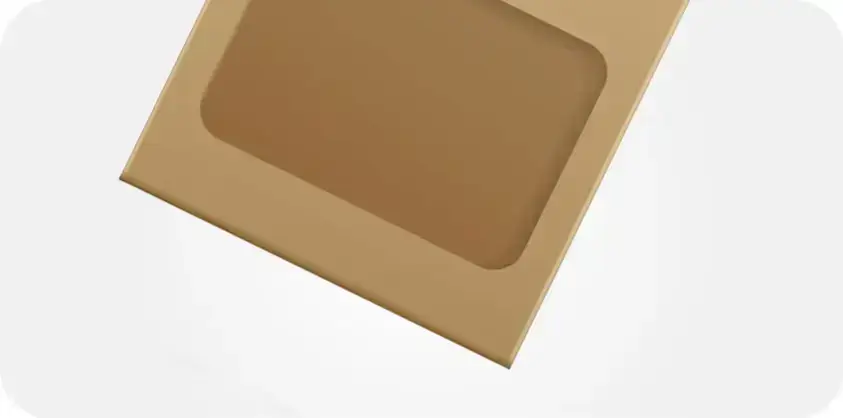 Window Cut-Out
A process where a cut-out is created on the box.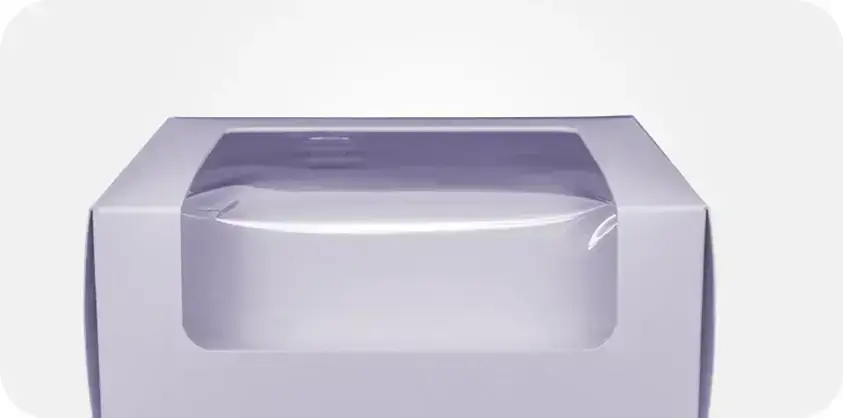 PET Window Patching
A method to apply a transparent plastic film covering the cut-out.
Frequently Asked Questions
You can have information about a charity or a social cause your company supports featured on custom sleeve boxes. We will print the logo and name of the charity organization you support. We can print textual details about the organization or a social cause. Besides that, custom sleeve boxes can also come with printed QR or barcodes that let people access the details of the social cause or a charity event. You can also support the social cause by donating a portion of the sales from items packaged in these boxes. In this way, you can promote a charity event to raise more donations by using these boxes.
Yes, you can get boxes with printed content according to the seasonal collections or special occasions. It is possible to modify the style and color palette of your personalized sleeve boxes to correspond with particular occasions, holidays, or seasonal collections. It will result in a unified and themed packaging experience. For instance, we can manufacture Christmas-themed boxes with printed images of candy canes, jingle bells, and Santa Claus. Similarly, you can get boxes with the Valentine's Day theme or Easter theme. These themed boxes will offer a great shopping experience. You can also get these boxes with printed details of particular seasonal sales and discount offers.
Yes, you can add a tactile element to the unboxing experience and improve the display of your products by having custom sleeve boxes embossed or polished with textures that match the fabric of the clothing within. We have the best methods to emboss your boxes with material that mimics the fabric of dresses you have packaged inside the boxes. This will be an amazing shopping experience for people to raise the value of your brand.
Your Customer Journey Simplified
Customized orders can be scary to initiate. We keep the Process as simple as we can for your convenience!
Discuss Your Requirements

Quotation and Confirmation

Consultation and Design Work

Production and Delivery