Custom Sizes

Order custom-sized boxes to suit your needs perfectly.

Personalized

Discover personalized packaging exclusively for your needs.

Custom Style

Personalize your style with customizable packaging.

Free Design Support

Unlock free design support.

Free Shipping
Discounted Prices
Custom cupcake boxes are available in a variety of interesting shapes, such as pillows, square, round, pentagonal, sleeve sliders, and briefcase-style boxes. Their sizes are variable depending on the requirements of the customers. They include unique extras like personalized inserts and placeholders to arrange cupcakes in a gift-worthy way. Their numerous compartments, velvet lining, and foam inserts make it possible to organize cakes impressively to win appreciation from buyers. The custom rigid cupcake boxes come with die-cut windowpanes so that buyers can view the packaged items without opening them. They also contain custom-shaped magnetic closures in order to keep dust out. Its waterproof lamination minimizes risks associated with water.
Custom-printed cupcake boxes feature the company's information and logo. They come with printed images, imagery, and drawings. Using trendy typefaces, vibrant font colors, and printed QR or bar codes can increase customer satisfaction and sales. Modern printing methods, including offset printing, lithography, and other high-quality printing methods, are preferred by the majority of consumers. Printing is done with soy-based and biodegradable inks. Kraft, bux board, and cardboard are strong, long-lasting construction materials for eco-friendly custom boxes. They are also affordable because they are made from renewable resources.
To get a quick price quote, please submit this price request form after filling out your required specifications. Our sales representative will shortly get in contact with you.
Unlock the potential of your products with our unrivaled packaging solutions tailored to your industry and specific product needs.
Sample Price: $1.75 (Per Box)
| | |
| --- | --- |
| Dimensions | All custom sizes & shapes |
| Min.quantity | 50 Boxes ( Hardproof Sample Option Available ) |
| Default process | Die cutting, gluing, scoring, perforation |
| Printing | Cmyk, pms, no printing |
| Options | Custom window cut out, gold/silver foiling, embossing, raised ink, pvc sheet. |
| Turn around time | 10-12 business days , rush |
| Paper stock | 10pt to 28pt (60lb to 400lb) eco-friendly Kraft, e-flute corrugated, bux board, cardstock |
| Proof | Flat view, 3d mock-up, physical sampling (on Request) |
Elegant cupcake boxes are an essential item for any bakery or dessert shop. That provides cupcakes to their customers. Their sizes and shapes are without a cap. But the main purpose is to store these delicious treats safely and securely. They are cardboard variants. Which provides a sturdy structure for holding cupcakes. Without damaging them during transport. Most of these boxes have a clear plastic window on top. Allowing the customer to see the beautifully decorated large cupcake boxes with window. Before opening the box. Some of them also come with inserts that hold individual cupcakes in place. Preventing them from moving around during delivery or transit.
These boxes are usually with colorful designs and patterns. That enhances their aesthetic appeal. At the same time, promoting brand recognition for businesses. Who use them as part of their packaging strategy. They serve as both a practical and visually appealing solution. For storing and transporting these delectable desserts. With ease while keeping them fresh and intact until they reach their final destination!
Attention all sweet-toothed readers. Have you ever wondered how to transport your delicious cupcakes without the frosting getting ruined? Or maybe you're a baker looking for an easy and stylish way to package your tasty treats. Well, look no further! Our cupcake boxes with handles are the perfect solution for both of these scenarios and more. Here we'll scout everything you need to know about them. From their designs and sizes to how you can buy them from us. So grab a cuppa and get ready to discover why these compact containers are a must-have. For any baking enthusiast or dessert lover!
Types of Cupcake Boxes Available
There are many disparate types of boxes that we offer for cupcake packaging. The most common type is the box with a lid. These are great for transporting cupcakes and keeping them fresh. They come in different volumes and styles. So you can single out the size that best fits your needs.
Another type of cupcake box is the one with a window. This is a wow option if you want to show off your cupcakes. We also offer disposable ones. This is a good prospect if you do not want to reuse the box. They are very frugal, and you can find them in any store that sells baking supplies.
Customization Options For Kraft Cupcake Boxes With Window
There are capless possibilities when it comes to customizing these boxes. You can draw lots from a variety of colors, patterns, and materials to create the perfect packaging for your cupcakes.If you're looking for something sole, you can opt for printed cupcake boxes. Personalised cupcake boxes for Christmas can be customized with your own designs or logos, or you can choose from a variety of pre-designed options. You can also add a privy touch by including a message or quote on the box.
For a more archetypal look, you can go with solid color boxes. These are on-tap in a wide range of colors, so you're sure to find the perfect match for your cupcakes. You can also add hyperboles such as ribbons or bows to dress up the boxes. If you want to save money, you can opt for plain white boxes. These can be decorated with your own designs or embellishments, or you can simply leave them plain and let the cupcakes speak for themselves.
Quality Assurance From www.customboxesonly.com
At www.customboxesonly.com, we pride ourselves on providing high-quality cupcake boxes packaging. Our team of consecrated professionals works tirelessly to ensure that each and every box meets our rigorous quality standards. We affirm that our customers deserve the best possible product, and we are cut out to provide it.
Our Quality Assurance team is comprised of experienced packaging experts who inspect every aspect of our products. From the material used to the printing and finishing. We make sure that each box meets our high standards before it leaves our facility. We know that your cupcakes are a special treat and deserve to be packaged in only the finest boxes. That's why we offer a 100% complacence guarantee on all of our products. If you're not completely ok with your custom cupcake box, simply return it for full compensation.
Cupcake boxes for shipping are great for making your sweets look attractive and enticing. Whether you're selling them in a bakery or at a party. Having fresh-baked cupcakes packaged in beautiful boxes. Can really help to enhance the presentation of your product. So say goodbye to the squished frosting. And hello to perfectly packaged cupcakes with our services.
Food & Beverage Packaging
A water based coating that creates a semi gloss surface.
Food Safe Coating
A coating applied on the inner side of the box to make it food-safe.
Gloss Lamination
A thin layer of lamination that makes the box surface glossy.
Food & Beverage Packaging
A water based coating that creates a semi gloss surface.
Metallic Coating
A metallic layer of coating applied to give an extra shine to your box.
Pearlescent Coating
A decorative coating to give surface an extra shine.
Soft Touch Coating
A coating that produces smooth surface. Its considered a cheaper alternative to lamination.
UV Coating
UV-cured coating that can be done for spot and flood applications.
Matte Lamination
A thin lamination that gives the box a matte surface.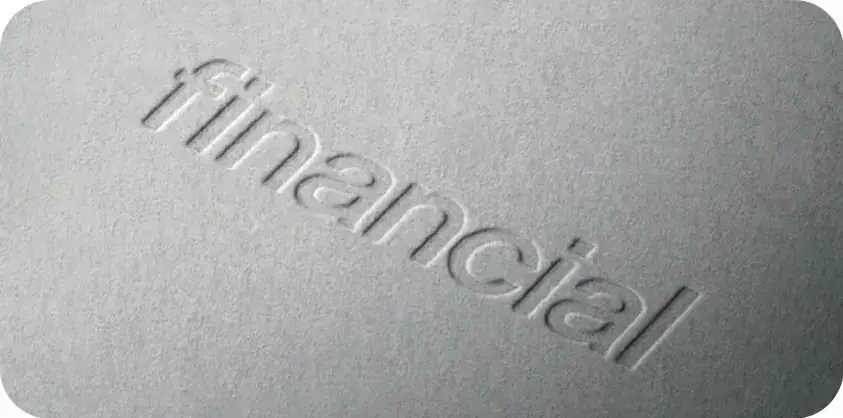 Embossing and Debossing
A process that creates a raised or recessed pattern on the surface.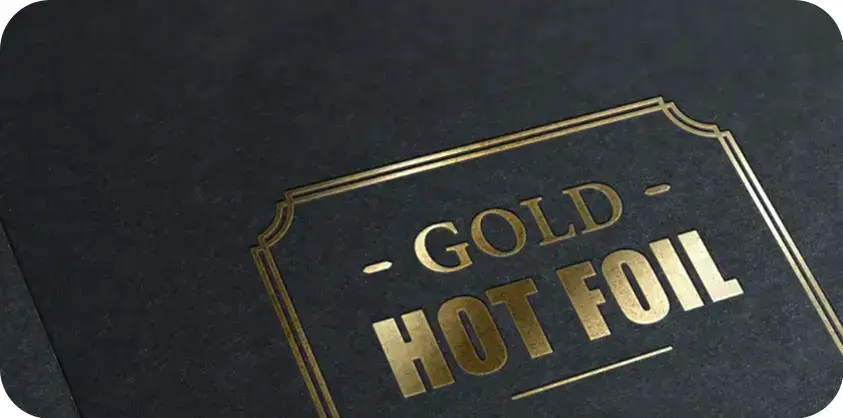 Metallic Foil Stamping
Hot foil transferred onto paper using stamping method.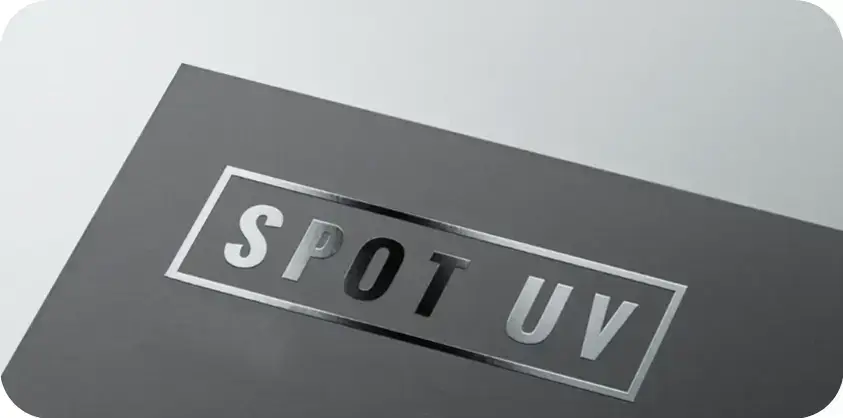 Spot UV
UV gloss coating cured on specific areas.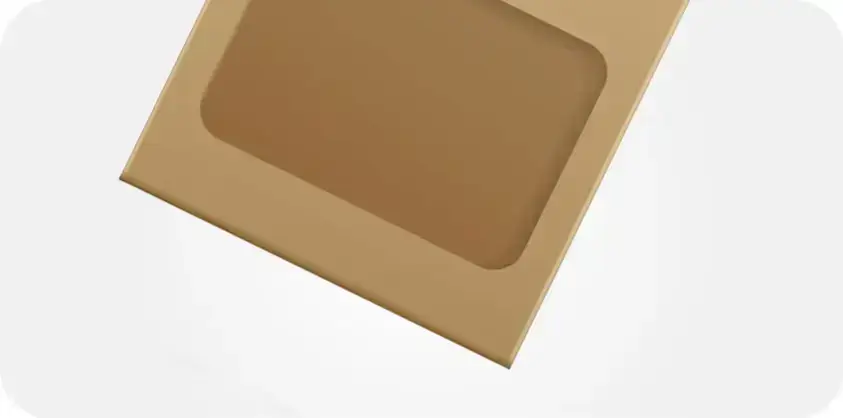 Window Cut-Out
A process where a cut-out is created on the box.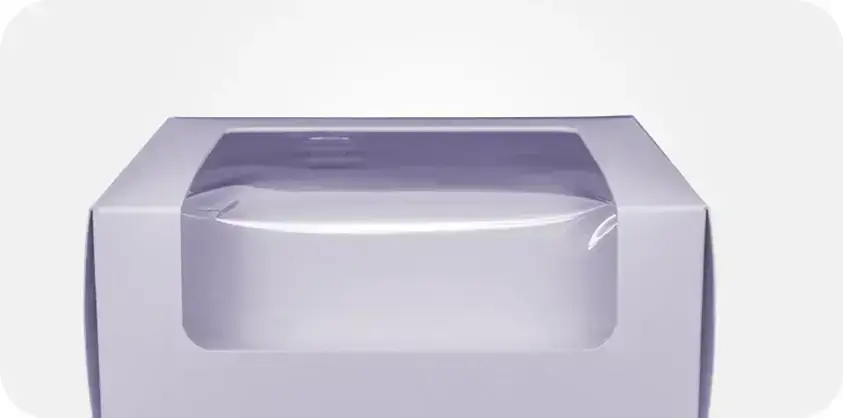 PET Window Patching
A method to apply a transparent plastic film covering the cut-out.
Frequently Asked Questions
Custom cupcake boxes with Clear Windows are made of food-grade, translucent plastic sheets that keep your cupcakes fresh. The window is firmly incorporated into the box so it won't come out. Installation of the clear windows allows for a good view of the cupcakes while keeping air and moisture out of the packaging. The only requirement is cutting the window in any shape that could be covered easily with the sheet. Do not go even out of the bleed areas, as it would be difficult for adhesives to hold the sheet with window panes. The small cupcake boxes having one cupcake only, however, may not require a window.
Yes! We can provide you with the option of using special inserts or dividers in custom cupcake boxes. These resources prevent all cupcakes from touching each other and toppling over each other during transportation. The cardboard or kraft paper dividers and inserts would keep holding the cupcakes firmly and ensure that they arrive in perfect shape. This is especially necessary for bigger orders or delicately decorated cupcakes. Even the simplest cupcakes require such a type of safety mechanism. It would allow people to buy the cupcakes for cupcake lovers while giving them a visit.
Yes, you have the option of choosing from a range of box sizes and shapes. This personalization guarantees that your custom cupcake boxes properly suit your cupcake quantity and arrangements, resulting in a stunning display. The commonly available designs for these boxes are standard cupcake boxes, window cupcake boxes, gable cupcake boxes, pull-apart cupcake boxes, etc. You can get them in mini size, medium, or large size, depending on the quantity you want to put in the box. This ease of getting these boxes in custom sizes and shapes allows putting the desired number of cupcakes in a box easily and elegantly.
Your Customer Journey Simplified
Customized orders can be scary to initiate. We keep the Process as simple as we can for your convenience!
Discuss Your Requirements

Quotation and Confirmation

Consultation and Design Work

Production and Delivery