Custom Sizes

Order custom-sized boxes to suit your needs perfectly.

Personalized

Discover personalized packaging exclusively for your needs.

Custom Style

Personalize your style with customizable packaging.

Free Design Support

Unlock free design support.

Free Shipping
Discounted Prices
The finest choice for luxury items is custom gable boxes. These canopy-shaped boxes with custom-shaped handles protect products from a variety of hazards. They come in a variety of colors according to the needs of consumers. The box size varies depending on the product's dimensions and shape. Their handles make their carriage for buyers simpler. Due to the die-cut windowpanes, people can see how the items are placed within the box. Some consumers purchase custom rigid gable boxes with many sections to keep products organized. Kraft, cardboard, and bux board are used to manufacture them due to their decomposability and ability to be recycled. These materials don't affect the environment.
Custom-printed gable boxes have barcodes and QR codes on them so that customers may scan them to learn more about the packaged items. There are pertinent printed graphics, drawings, and images to grab the attention of target buyers. Contemporary printing techniques, including offset and screen printing, make brilliant printed boxes possible. Buyers value them more because of the raised or textured appearance due to the embossing or debossing. They look more opulent due to a matte or glossy coating. Silver or gold foiling is crucial for giving them a metallic appearance.
To get a quick price quote, please submit this price request form after filling out your required specifications. Our sales representative will shortly get in contact with you.
Unlock the potential of your products with our unrivaled packaging solutions tailored to your industry and specific product needs.
Sample Price: $1.75 (Per Box)
| | |
| --- | --- |
| Dimensions | All custom sizes & shapes |
| Min.quantity | 50 Boxes ( Hardproof Sample Option Available ) |
| Default process | Die cutting, gluing, scoring, perforation |
| Printing | Cmyk, pms, no printing |
| Options | Custom window cut out, gold/silver foiling, embossing, raised ink, pvc sheet. |
| Turn around time | 10-12 business days , rush |
| Paper stock | 10pt to 28pt (60lb to 400lb) eco-friendly Kraft, e-flute corrugated, bux board, cardstock |
| Proof | Flat view, 3d mock-up, physical sampling (on Request) |
Say goodbye to the squabble of carrying your items with custom gable boxes! This packaging solution offers an innovative handle mechanism. That makes transportation a breeze. You can confidently carry anything in them due to their sturdy and stylish design. These types of boxes feature a unique triangular shape with a handle at the top. Making them easy to carry around. They are usually made from durable corrugated cardboard. Which provides added strength and protection for your items during transportation or storage. The keyword here is "gable," referring to the distinctive roof-like structure on the box that gives it its name.
Some have additional features such as windows or custom printing designs. That help enhances their visibility for marketing purposes. Due to their feather nature. They can be easily assembled and disassembled. Making them an eco-friendly choice for businesses looking to reduce waste and carbon footprint. While still delivering quality products to customers in style. Try it out today and experience the furtherance for yourself.
At customboxesonly.com, we specialize in providing our customers with high-quality custom packaging solutions. Our pro team has years of experience in the industry. And is dedicated to delivering top-notch products that also meet your specific needs. We pride ourselves on offering an expanded variety of options. Including gable boxes wholesale, printed boxes, and much more.
Branding With Gable Cardboard Boxes
We understand the denotation of brand image. And believe that packaging plays a significant role in achieving this goal. That's why we offer personalized packaging services. To help you stand out from the competition. From designing unique logos and also selecting eye-catching colors and styles. Our team is committed to creating an unforgettable customer experience for your clients.
Eco Options
We also value sustainability. We offer eco-friendly options such as kraft boxes. That comes from recycled materials. Or biodegradable display boxes for businesses looking for sustainable packaging alternatives.
Our commitment to quality service doesn't stop there. We also ensure fast turnaround times. So you can receive your orders promptly. Without sacrificing quality craftsmanship. Plus, our printing services are done locally. So you can trust us when searching for "printing companies near me" and also "screen printing near me."
Choose us today for all your customized kraft gable boxes needs!
Why Gable Boxes From Us Are The Best
These boxes are versatile and also convenient packaging solutions for a variety of products. At customboxesonly.com, we take pride in offering the best gable-style boxes on the market. Here's why our boxes stand out from the rest.
They are made with high-quality materials. That ensures durability and sturdiness during transportation or handling. We use eco-friendly kraft paper that is sustainable and recyclable. For all our packaging options.
Secondly, we offer a range of customization options to suit your specific needs. From size and shape to color and design. You can have complete ascendancy over every aspect of your gable box order. With our state-of-the-art printing services. You can get vibrant colors and crisp graphics that showcase your brand image perfectly.
Affordability First
We understand the importance of affordability without compromising quality. Our wholesale prices make it easy for businesses. To enjoy cost-effective packaging solutions while still maintaining their unique branding requirements.
When you single us as your go-to supplier for wholesale mini gable boxes. You're guaranteed premium quality products at an affordable price point. With personalization options tailored to fit any business need!
Variations That We Offer
We dish out a wide range of gable-style boxes to cater to different customer needs. The first type of gable box is the standard white gable box that comes with no printing on it. These types of boxes are perfect for those who want a simple yet elegant packaging solution.
If you're looking for something more eye-catching. Custom printed gable boxes are another option. We have state-of-the-art printing facilities. Where we can help print your brand logo or any other design. Onto your chosen packaging material.
For those looking for an eco-friendly option. Kraft paper and gold gable boxes are also available. Kraft paper is unbleached and has natural brown tones. And its production process emits fewer greenhouse gases compared to traditional cardboard materials.
If you need a unique way to present your products in-store displays and also gift purposes. Display box-style gable packages will do the trick. These come with clear windows so customers can see what's inside. While still maintaining product safety during transit.
How To Order
Ordering is easy and hassle-free. With just a few clicks, you can have your very own customized gable food boxes. Delivered right to your doorstep.
To start, simply visit the website and browse through the selection of gable box options. Then choose the size and also design that best suits your needs. You can also opt for custom printing if you want to add or place your own logo or branding.
Next, select the number of boxes you need. And add them to your cart. Also please do not forget to double-check all of the details before proceeding to checkout.
At checkout, enter all necessary information. Such as billing address and also shipping address. The website offers a conglomerate of payment options, including credit cards, PayPal, Wire transfers, and many more.
Your order will be processed quickly and shipped out promptly. So you can receive it in no time.
With our user-friendly ordering process and also high-quality products. We make purchasing boxes a breeze for businesses, big or small!
Our commitment to quality ensures that customers receive durable and attractive packaging solutions for their products. With easy ordering processes and competitive pricing. Our platform is undoubtedly one of the best places to buy gable top boxes. For businesses looking for customized packaging solutions. We offer gable boxes for wedding and gable lunch boxes to fulfill the specific purpose and needs, That can help them stand out from competitors. We are definitely worth considering.
Food & Beverage Packaging
A water based coating that creates a semi gloss surface.
Food Safe Coating
A coating applied on the inner side of the box to make it food-safe.
Gloss Lamination
A thin layer of lamination that makes the box surface glossy.
Food & Beverage Packaging
A water based coating that creates a semi gloss surface.
Metallic Coating
A metallic layer of coating applied to give an extra shine to your box.
Pearlescent Coating
A decorative coating to give surface an extra shine.
Soft Touch Coating
A coating that produces smooth surface. Its considered a cheaper alternative to lamination.
UV Coating
UV-cured coating that can be done for spot and flood applications.
Matte Lamination
A thin lamination that gives the box a matte surface.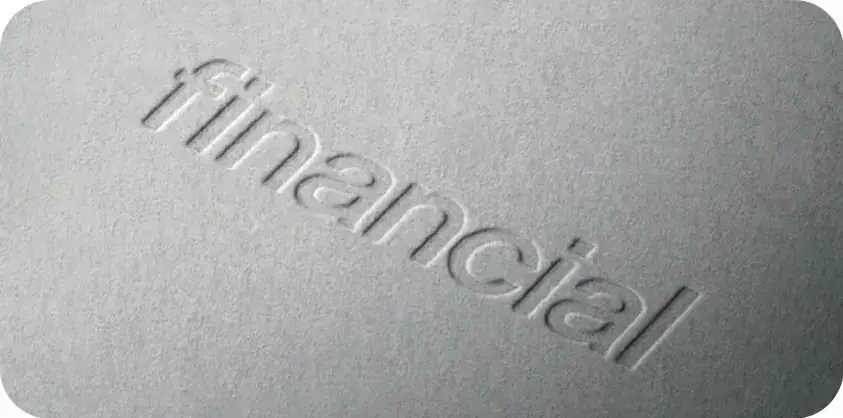 Embossing and Debossing
A process that creates a raised or recessed pattern on the surface.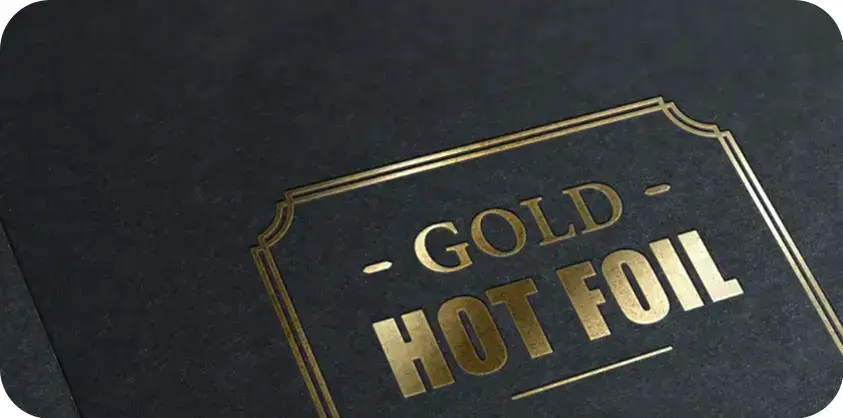 Metallic Foil Stamping
Hot foil transferred onto paper using stamping method.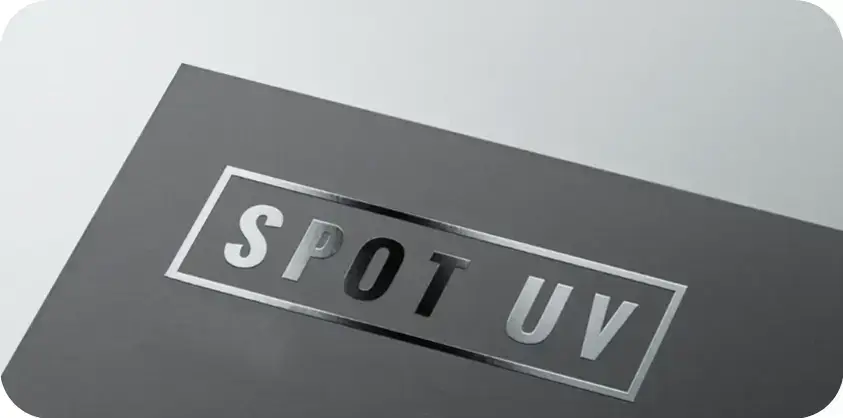 Spot UV
UV gloss coating cured on specific areas.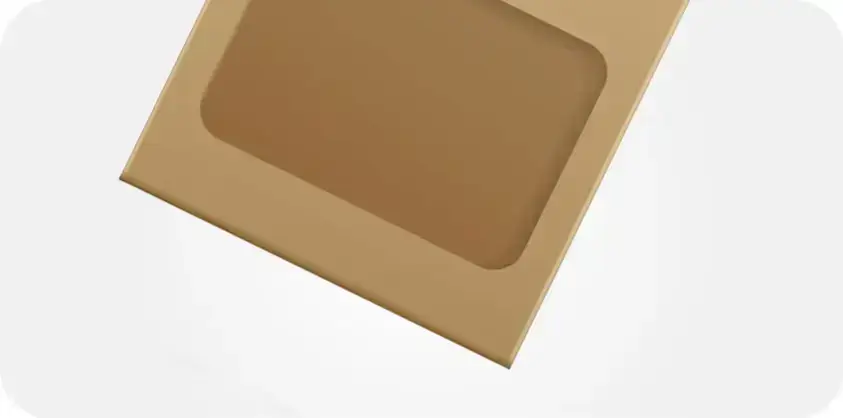 Window Cut-Out
A process where a cut-out is created on the box.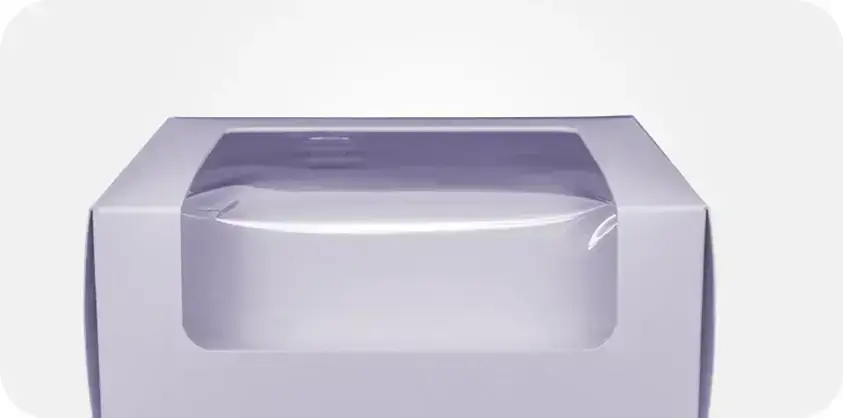 PET Window Patching
A method to apply a transparent plastic film covering the cut-out.
Frequently Asked Questions
Custom gable boxes provide numerous benefits for brand promotion and client-brand relations. They stand out in retail stores due to their unique design in the shape of a gable. This uniqueness serves as a powerful marketing tool, assisting in the creation of memorable and distinguishing products. This space on the packaging can be used to add branding elements, logos, product information, and even marketing messaging, resulting in an aesthetically appealing package that promotes your brand identity. Furthermore, the integrated handle improves functionality, improves the overall customer experience, and makes the boxes easier to carry. Gable boxes functioning as promotional tools make a lasting impact on customers and foster brand loyalty.
Custom gable boxes are used for cupcakes, pastries, gifts, cosmetics, toiletries, and more. They're easy to carry and present because of their gable-shaped design and handle. These boxes enhance product presentation and functionality. Due to its unique form and customization options, companies can create customer-attracting packaging. Combine eye-catching images, branding elements, and product information to produce visually appealing packaging that stands out on store shelves. Gable window boxes are also great options for presenting products since they attract customers and promote them. The window also allows the buyer to look at products in detail before purchasing them.
Custom gable boxes are one-of-a-kind packaging solutions known for their gable shape design and convenient integrated handle. Their versatility, ease of assembly, and visual awe are some of the reasons why they are preferred. These boxes are incredibly customizable, so businesses may present their items in an eye-catching and functional way. The distinct design of gable-shaped boxes distinguishes them from conventional packaging options. There are numerous customizing options available to businesses to tailor these boxes to their own needs, including brand identity, product specifications, and marketing objectives. Whether used for bakery items, gifts, cosmetics, or other products, bespoke gable boxes give a memorable packaging experience that stands out in the store and resonates with shoppers.
Your Customer Journey Simplified
Customized orders can be scary to initiate. We keep the Process as simple as we can for your convenience!
Discuss Your Requirements

Quotation and Confirmation

Consultation and Design Work

Production and Delivery