Custom Sizes

Order custom-sized boxes to suit your needs perfectly.

Personalized

Discover personalized packaging exclusively for your needs.

Custom Style

Personalize your style with customizable packaging.

Free Design Support

Unlock free design support.

Free Shipping
Discounted Prices
Custom shoulder boxes increase products' worth and are the best option for high-end and luxury products. These boxes come with a hinged lid and a collar or shoulder extending from the box's base. Their hinged lids keep dust and other contaminants away from the packaged items. To keep products secure, they come with various interior components, like placeholders or customized inserts. Their attractive shapes, including rectangular, square, and cubic, stand out when they are present in stores. Custom shoulder boxes with handles make the carriage of the products easier for customers. To make the items more visible, they also include die-cut windows.
Most consumers use environmentally friendly materials, including corrugated, kraft, and bux board, to manufacture custom-printed shoulder boxes. They can sustain a variety of stressors because they are sturdy and durable. Due to their ability to be recycled and degraded, they help to keep a company compliant with environmental laws. They could be more appealing due to their printing elements, including graphics, drawings, and textual content. Their internal features, such as velvet lining, foam inserts, and inside printing, improve the unboxing experience for customers. Several embellishments such as coatings, silver or gold foiling, and others increase their visual appeal.
To get a quick price quote, please submit this price request form after filling out your required specifications. Our sales representative will shortly get in contact with you.
Unlock the potential of your products with our unrivaled packaging solutions tailored to your industry and specific product needs.
Sample Price: $1.75 (Per Box)
| | |
| --- | --- |
| Dimensions | All custom sizes & shapes |
| Min.quantity | 50 Boxes ( Hardproof Sample Option Available ) |
| Default process | Die cutting, gluing, scoring, perforation |
| Printing | Cmyk, pms, no printing |
| Options | Custom window cut out, gold/silver foiling, embossing, raised ink, pvc sheet. |
| Turn around time | 10-12 business days , rush |
| Paper stock | 10pt to 28pt (60lb to 400lb) eco-friendly Kraft, e-flute corrugated, bux board, cardstock |
| Proof | Flat view, 3d mock-up, physical sampling (on Request) |
Shoulder boxes are an alternative to using a traditional box. They are generally cool in the same situations where a box would be used. But they have several advantages over conventional boxes.
They are lighter than boxes, making them easier to lift, transport, and store. They also consume less space when not in use. So they only take up a small room in your home or office. They protect fragile things like glassware, jars, or even small electronics. As you can imagine, there's little room for error inside such a package.
The main benefit or advantage of these packs or boxes is that they are more comfortable or nice than regular boxes. The round shape makes them much easier to carry. And lift more than a traditional box, making them easier to put on your shoulders if you need to drag them around while carrying them
Our Shoulder Boxes are the perfect way to ensure your customers' purchases are safe, secure, and ready to go.
The boxes are all of thick cardboard with sturdy handles. So you can carry or take them in your hand or over your shoulder. They're available in 3 sizes (small, medium, and large) to accommodate any order size you need.
We also include a one-size-fits-all box that will let your customers know exactly what their purchase should look like when they get it home. Contact us at custom boxes only.com
Innovative packaging designs for shoulder boxes
Our boxes are an innovative way to package your products.
They're a wonderful option for anyone who wants to make their creation stand out from the crowd. Or for those who well want to be able to sell their products at retail.
The shoulder box has been around for decades but is still as popular as ever. It may seem like something you've seen before. But we guarantee you haven't seen anything quite like ours.
Refined and Magnificent shoulder boxes
The refined - the magnificent, and the just plain fancy. We have it all.
Our boxes are here to make the ordinary extraordinary. They're perfect for any event you want to be more than just casual. Feast yourself or let someone else on one of these gems, and you'll never return to your old purse-carrying ways.
Our custom shoulder boxes are ideal for comfortable and easy use—they're perfect for carrying your laptop, tablet, or even a small purse. They come in different awesome colors and patterns to suit any taste or occasion.
The best part? They're sturdy, durable, and all about high-quality materials that won't rip or tear easily. And the best part about our boxes is that they're affordable! You don't have to pay well hundreds of dollars for a designer bag—our packages are just as stylish without breaking the bank.
Keeps the material safe from getting damaged
Our containers are an ideal choice for transporting your products.
We offer a nice range of other types of printed shoulder boxes with varying sizes and capacities. They are available in different shapes, suggesting you can choose or go with the one that best suits your needs.
In addition, they come with a nice, wide variety of features. These include:
A comfortable handle for carrying the box
A cap that can be locked to keep your goods safe
Additional compartments for storing small items or accessories
Recyclable material
They're made from recyclable material! Our cardboard is all about 100% eco materials that we source locally. So you can feel right about how much your purchases impact the environment. Plus, we use soy-based inks for printing, so you won't have to worry about toxic chemicals seeping into your food or other products.
Why should you consider buying from us?
Shoulder boxes wholesale are a great way to store your belongings but can be hard to find. Everyone should have access to a shoulder box, no matter their budget.
That's why we've created a line of affordable and reliable boxes. We are working hard to ensure these boxes are all about high-quality materials, so you can count on them for years.
And that's a wrap! We hope you learned something new about our Shoulder boxes and that you're ready to order one. Contact us at customboxesonly.com
Food & Beverage Packaging
A water based coating that creates a semi gloss surface.
Food Safe Coating
A coating applied on the inner side of the box to make it food-safe.
Gloss Lamination
A thin layer of lamination that makes the box surface glossy.
Food & Beverage Packaging
A water based coating that creates a semi gloss surface.
Metallic Coating
A metallic layer of coating applied to give an extra shine to your box.
Pearlescent Coating
A decorative coating to give surface an extra shine.
Soft Touch Coating
A coating that produces smooth surface. Its considered a cheaper alternative to lamination.
UV Coating
UV-cured coating that can be done for spot and flood applications.
Matte Lamination
A thin lamination that gives the box a matte surface.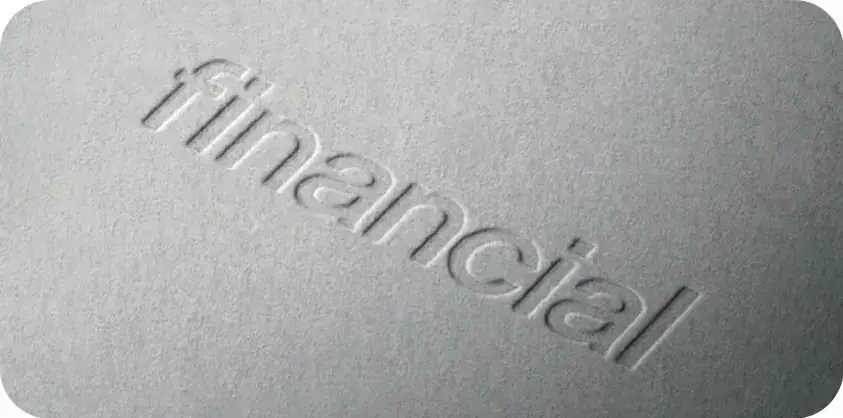 Embossing and Debossing
A process that creates a raised or recessed pattern on the surface.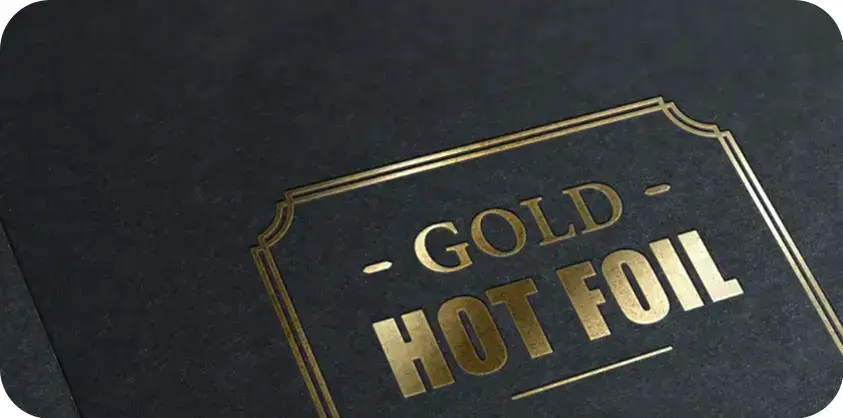 Metallic Foil Stamping
Hot foil transferred onto paper using stamping method.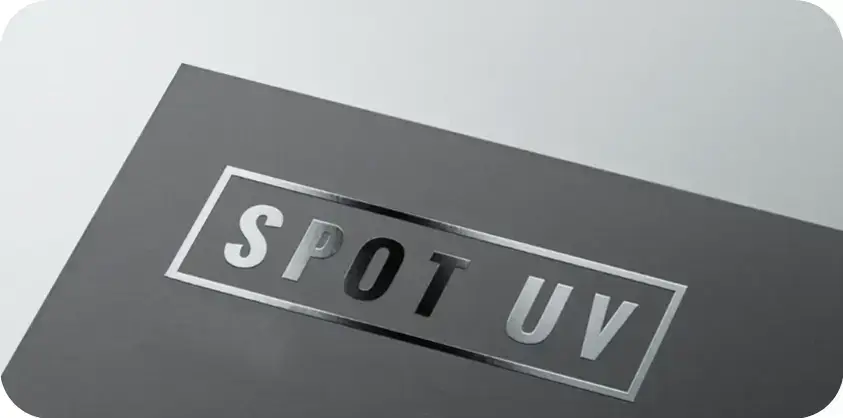 Spot UV
UV gloss coating cured on specific areas.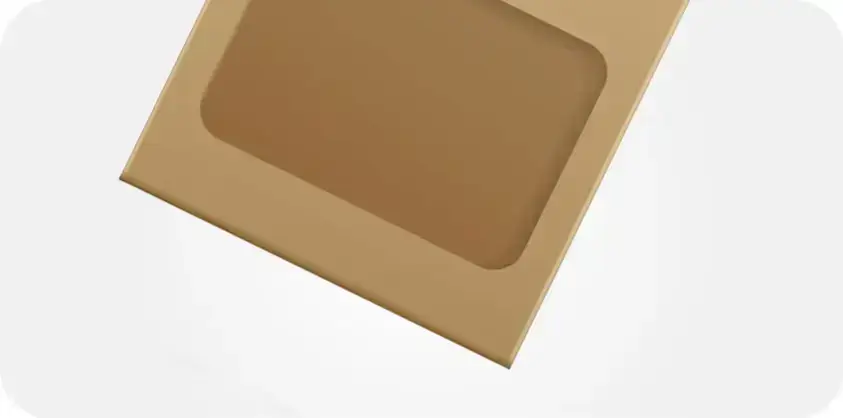 Window Cut-Out
A process where a cut-out is created on the box.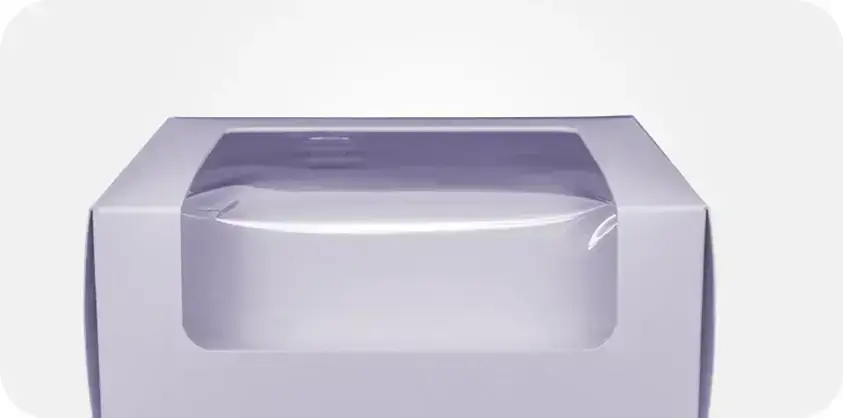 PET Window Patching
A method to apply a transparent plastic film covering the cut-out.
Frequently Asked Questions
It is a common goal in the packaging industry to reduce costs while maintaining quality on custom shoulder boxes. We opt cost effective and durable materials for this purpose. There are multiple options of less expensive paperboard and cardboard that meet the requirements of strength and thickness for shoulder boxes. If you go with standardized sizes, it can lead to cost savings in material and production. Limiting the color palettes may also result in reduced price quotes. Minimizing the use of embellishments is also a handy option. We particularly suggest buying wholesale shoulder box deals in this regard.
The natural degradation of a packaging product depends on the materials that you choose for their making. We have several options in this regard. There are several recyclable and recycled paper and cardboard options that can make your custom shoulder boxes minimal to no waste at all. You can choose water-based inks that contribute to the natural degradation process. By avoiding plastic lamination, the bio-degradation can happen more quickly. We can also design your shoulder boxes for quick disassembly with minimal and plant-based adhesives. This allows for more efficient recycling or natural degradation of individual components.
Shoulder Boxes are best known for their upscale and sophisticated presentation of products. Their branding capability also gives them an added advantage in the market. This is why consumers mostly bring them in use for premium products. Luxury watches, smartphones, small keepsakes, and other such gourmet items shine bright in custom shoulder boxes. You can also use them to store and present glassware and collectible items. They give the products a retainable exhibit that helps the customers avoid buying additional storage items for their collection. Their unique design, which includes a shoulder or collar that extends above the main body of the box, makes them a highly presentable item on all types of displays.
Your Customer Journey Simplified
Customized orders can be scary to initiate. We keep the Process as simple as we can for your convenience!
Discuss Your Requirements

Quotation and Confirmation

Consultation and Design Work

Production and Delivery