Custom Sizes

Order custom-sized boxes to suit your needs perfectly.

Personalized

Discover personalized packaging exclusively for your needs.

Custom Style

Personalize your style with customizable packaging.

Free Design Support

Unlock free design support.

Free Shipping
Discounted Prices
Custom truffle boxes help products stand out in retail spaces because of their smart and elegant features. There are numerous sizes available for them, ranging from small to enormous boxes. Additionally, they include specifically made die-cut windows that let buyers see inside the boxes. Their special add-ons, such as inserts and placeholders, aid in the expert arrangement of different kinds of truffles inside of them. Some customers order these boxes with lids to protect their products from various contaminants while they are being shipped. Lift-off, Velcro, or magnetic lids keep dust and bacteria out of the box. Custom-shaped handles also make its carriage easier for consumers.
Most users go for corrugated, bux board, and kraft as their manufacturing materials. These materials are biodegradable, recyclable, and reusable. They can also ensure the security of packaged items due to their enhanced thickness and durability. They are also less expensive because they come from natural and renewable sources. These boxes will include graphics, illustrations, photos, and textual product details. A variety of embellishments are available, such as raised ink, PVC, foiling, coating, and embossing to improve their visual appeal. Buyers find them more appealing when adorned with stickers, bows, and ribbons, among other ornamental components.
To get a quick price quote, please submit this price request form after filling out your required specifications. Our sales representative will shortly get in contact with you.
Unlock the potential of your products with our unrivaled packaging solutions tailored to your industry and specific product needs.
Sample Price: $1.75 (Per Box)
| | |
| --- | --- |
| Dimensions | All custom sizes & shapes |
| Min.quantity | 50 Boxes ( Hardproof Sample Option Available ) |
| Default process | Die cutting, gluing, scoring, perforation |
| Printing | Cmyk, pms, no printing |
| Options | Custom window cut out, gold/silver foiling, embossing, raised ink, pvc sheet. |
| Turn around time | 10-12 business days , rush |
| Paper stock | 10pt to 28pt (60lb to 400lb) eco-friendly Kraft, e-flute corrugated, bux board, cardstock |
| Proof | Flat view, 3d mock-up, physical sampling (on Request) |
Truffle Boxes
Elegant and distinctive truffle boxes are important to entice new customers and boost sales. Several special features enhance their visual appeal. These boxes can set your products apart from others due to their impressive visual features. We help our clients get the best quality boxes at reasonable costs.
Truffle Boxes for Improved Presentation
An appealing truffle box presentation requires attention to detail and aesthetics. We use premium paper, specialty cardboard, or textured finishes to make the truffle box look and feel rich. We also make your boxes stand out with bespoke shapes or decorations. Innovative shapes may make packaging more appealing and memorable. You can also display truffles in carefully positioned window cutouts. Clear windows reveal appetizing delights, building anticipation and desire. We also line the box with satin or velvet to make it feel opulent. It improves presentation and protects truffles.
Customboxesonly.com finishes the truffle box with a satin ribbon or bow. It also decorates the box and makes it more desirable for gifts. Get packaging with inserts and placeholders to hold truffles. The truffles are protected during transport. Clear sleeves or wraps with logos also make a classy presentation. This lets buyers see the truffles while protecting them. You can get the best quality boxes to improve product presentation.
Enhanced Security for Truffles
To preserve the truffles' delicate nature, you need secure and attractive boxes. Buy a box with a magnetic closure from us. We also offer a box with a ribbon tie or a tight lid. It keeps truffles fresh and avoids accidental opening. Put truffles in bespoke inserts or trays. It also helps to prevent movement during transit and reduces damage. Our team uses rigid cardboard or specialist paperboard for the package. It also protects truffles from outside elements and makes the box durable.
Insulating materials or thermal enclosures can help preserve truffles from heat and cold. We also offer boxes of varied sizes for truffles. It helps to hold truffles firmly in the box and prevents movement. You can also consider sealing the box for air-sensitive truffles. It prolongs freshness and flavor. Hence, our high-quality packaging will ensure the safety of your products during shipping.
Modern Interactive Features for Truffle Boxes
Interactive truffle boxes can improve customer engagement and packaging. Customers can scan a truffle box QR code for more information. It can also link users to a truffle, brand, or unique online content website. Customboxesonly.com offers packaging with AR markers. Customers can scan the label with a smartphone app to see a truffle-making film, a personalized message, or interactive animations.
Customers can find secret messages or puzzles on the packaging when they open it. It also helps to surprise and entertain buyers. We also add a hint of aroma or scratch-and-sniff features to the packaging. This incorporates fragrance, producing a multisensory experience. Challenges or prompts on packaging encourage unboxing videos on social media. It also fosters community and brand awareness. You can get interactive packaging from us. It offers a great shopping experience to your customers.
b
A stylish truffle box finish can enhance a presentation. It also adds a premium impression to your products. The truffle box looks sleek and modest with a matte coating. Matte coatings also prevent glare and feel luxurious. We also offer boxes with glossy finishes to make them look opulent. Glossy surfaces also accentuate colors and reflect light. Our team also applies spot UV coating to specific truffle box regions to contrast matte and shiny surfaces. It adds elegance and highlights design details.
Metallic foiling in gold, silver, or other tones can highlight details or add luxury to your boxes. Metallic foiling also adds elegance. We also laminate the truffle box in velvet or satin for a luxurious feel. This finish enhances tactile pleasure and adds richness. These extraordinary features will make your customers feel special.
Food & Beverage Packaging
A water based coating that creates a semi gloss surface.
Food Safe Coating
A coating applied on the inner side of the box to make it food-safe.
Gloss Lamination
A thin layer of lamination that makes the box surface glossy.
Food & Beverage Packaging
A water based coating that creates a semi gloss surface.
Metallic Coating
A metallic layer of coating applied to give an extra shine to your box.
Pearlescent Coating
A decorative coating to give surface an extra shine.
Soft Touch Coating
A coating that produces smooth surface. Its considered a cheaper alternative to lamination.
UV Coating
UV-cured coating that can be done for spot and flood applications.
Matte Lamination
A thin lamination that gives the box a matte surface.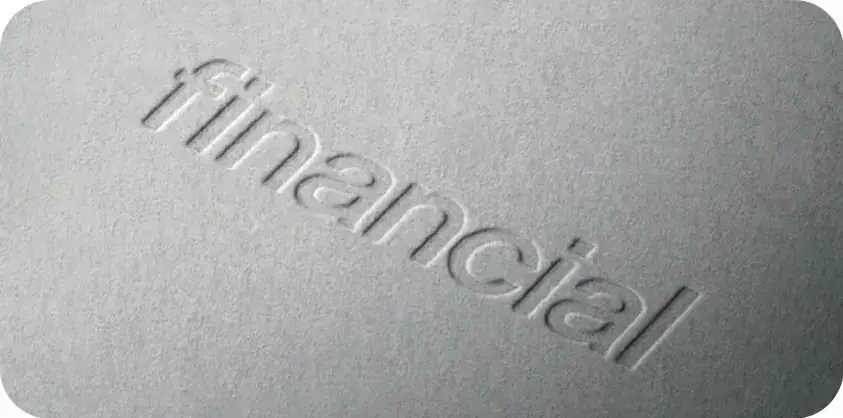 Embossing and Debossing
A process that creates a raised or recessed pattern on the surface.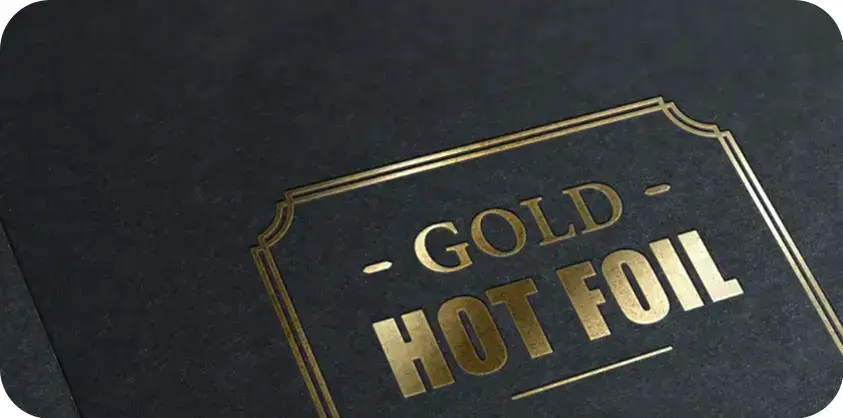 Metallic Foil Stamping
Hot foil transferred onto paper using stamping method.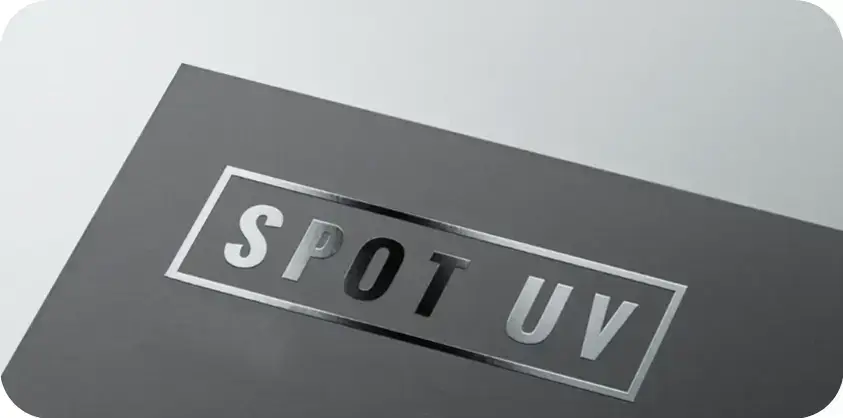 Spot UV
UV gloss coating cured on specific areas.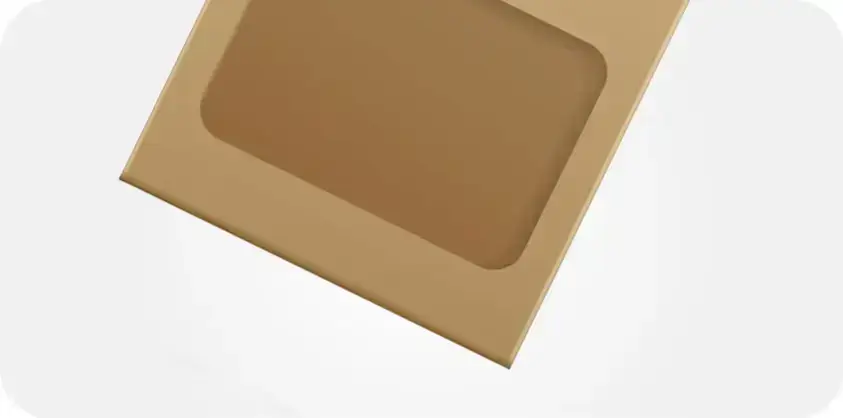 Window Cut-Out
A process where a cut-out is created on the box.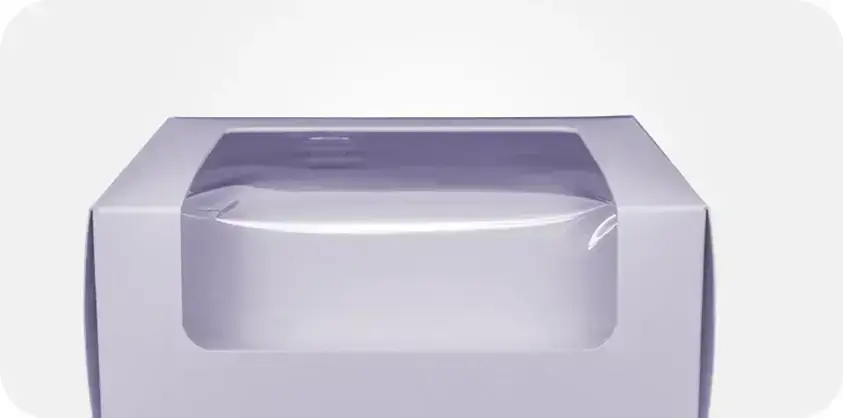 PET Window Patching
A method to apply a transparent plastic film covering the cut-out.
Frequently Asked Questions
Yes, reusing truffle boxes is a great way to make them last longer and help the environment. You can keep jewelry, office supplies, and art supplies in them. Some boxes also come with handy dividers to help you keep things in order. You can also use them to make small gift boxes that are unique. You can also use paint, wrapping paper, or fabric to make each gift box unique. These boxes can also be used to make a desk organizer for pens, pencils, scissors, and other office items.
Making edible or biodegradable truffle boxes requires safe or eco-friendly materials. We manufacture edible boxes that can be eaten with truffles. We use biodegradable seed paper to make boxes for truffles. After eating the truffles, the box can be planted, and the seeds will grow. In this way, it can reduce environmental effects. We also offer recyclable cardboard boxes. You can also choose a design that uses less ink and adhesive and cardboard without toxic chemicals. It simplifies box recycling. Try our mushroom packaging made from mycelium and agricultural waste. It's biodegradable, compostable, and moldable into truffle boxes.
Yes, you can get truffle boxes with coatings to increase durability, wear resistance, and aesthetics. Transparent varnish gives boxes a glossy or matte look. It also protects the box from scratches and accentuates its natural colors. You can also choose food-safe sealers for direct-contact packing. These sealers are safe for chocolates and other edibles. UV coating provides a high-gloss surface and resistance to UV light fading and degradation.
Your Customer Journey Simplified
Customized orders can be scary to initiate. We keep the Process as simple as we can for your convenience!
Discuss Your Requirements

Quotation and Confirmation

Consultation and Design Work

Production and Delivery