Custom Sizes

Order custom-sized boxes to suit your needs perfectly.

Personalized

Discover personalized packaging exclusively for your needs.

Custom Style

Personalize your style with customizable packaging.

Free Design Support

Unlock free design support.

Free Shipping
Discounted Prices
In a world where packaging is not just a necessity but an art form, we are thrilled to unveil our latest addition – Paper Cones. As a leading box manufacturer committed to excellence, we continuously strive to offer innovative solutions that cater to the evolving needs of our clients and the market.
To get a quick price quote, please submit this price request form after filling out your required specifications. Our sales representative will shortly get in contact with you.
Unlock the potential of your products with our unrivaled packaging solutions tailored to your industry and specific product needs.
Sample Price: $1.75 (Per Box)
| | |
| --- | --- |
| Dimensions | All custom sizes & shapes |
| Min.quantity | 50 Boxes ( Hardproof Sample Option Available ) |
| Default process | Die cutting, gluing, scoring, perforation |
| Printing | Cmyk, pms, no printing |
| Options | Custom window cut out, gold/silver foiling, embossing, raised ink, pvc sheet. |
| Turn around time | 10-12 business days , rush |
| Paper stock | 10pt to 28pt (60lb to 400lb) eco-friendly Kraft, e-flute corrugated, bux board, cardstock |
| Proof | Flat view, 3d mock-up, physical sampling (on Request) |
Paper Cones
Paper cones are cylindrical or cone-shaped containers made from paper or cardboard materials. They are crafted with precision and often feature a tapering design, making them versatile for various applications.
Textile Industry:
Yarn Packaging: Paper cones are commonly used in the textile industry for winding and packaging yarn. The cone shape facilitates easy unwinding during the manufacturing process.
Food Packaging:
Confectionery and Snacks: Paper cones can be employed for packaging confectionery items, snacks, or dry goods. Their shape provides a convenient way to hold and dispense these products.
Eco-Friendly Ice Cream Cones:
Ice Cream Cones: Some companies offer eco-friendly paper cones as an alternative to traditional plastic or Styrofoam ice cream cones. These are biodegradable and contribute to sustainable packaging practices.
Industrial and Manufacturing:
Component Packaging: In manufacturing, paper cones can be utilized for packaging small components or parts. The cone shape ensures efficient use of space and easy access to the contents.
Craft and DIY Projects:
Art and Craft: Paper cones are popular in craft projects, where they can be used as a base for creating decorative items, party favors, or even as a structural element in DIY crafts.
Planting Seedlings:
Nursery Applications: In gardening and nurseries, paper cones can be repurposed for planting seedlings. The biodegradable nature of the cones makes them an environmentally friendly choice.
Educational Purposes:
Science Experiments: Paper cones are often used in educational settings for science experiments, demonstrating principles related to shape, volume, and gravity.
Promotional Items:
- Marketing and Branding: Companies sometimes use branded paper cones as a unique and eco-friendly marketing tool, showcasing their commitment to sustainability.
Party and Event Decor:
- Decoration: Paper cones can be incorporated into event decor, serving as holders for flowers, confetti, or small party favors.
Point-of-Sale Displays:
- Retail Displays: In retail, paper cones can be utilized for point-of-sale displays, presenting small items attractively and efficiently.
Advantages:
Eco-Friendly Option:
Paper cones, especially those made from recycled or sustainable materials, provide an environmentally friendly alternative to plastic or other non-biodegradable materials.
Versatility:
The varied sizes and shapes of paper cones make them versatile for different industries and applications.
Cost-Effective:
Paper cones are often cost-effective compared to alternative packaging materials, making them an economical choice for businesses.
Understanding the diverse uses and advantages of paper cones allows businesses and consumers to make informed choices based on their specific needs and sustainability preferences.
Paper Cones by CBO
Our Paper Cones represent a paradigm shift in packaging design. Crafted with precision and innovation, these cones are more than just containers – they are a statement. The unique design ensures both functionality and aesthetic appeal, setting them apart in the competitive packaging landscape.
Applications:
The versatility of Paper Cones knows no bounds. From the textile industry to food packaging, these cones are engineered to meet a myriad of needs. Whether it's ensuring the safe transportation of delicate fabrics or providing an eco-friendly alternative for food products, our Paper Cones rise to the occasion, delivering unparalleled performance.
Quality Assurance:
At the core of our commitment is a dedication to quality that surpasses industry standards. Each Paper Cone undergoes rigorous testing to ensure durability, structural integrity, and adherence to the highest quality benchmarks. Our clients can rest assured that when they choose our Paper Cones, they choose reliability and excellence.
Sustainability and Eco-Friendliness:
In an era where sustainability is non-negotiable, our Paper Cones lead the way. Crafted from eco-friendly materials and manufactured through processes that minimize environmental impact, these cones are a testament to our commitment to a greener future. Join us in embracing packaging that not only protects your products but also the planet.
Customization Options:
Recognizing that one size does not fit all, we offer a range of customization options for our Paper Cones. Whether it's adjusting the size to accommodate specific products or incorporating branding elements for a personalized touch, our clients have the freedom to tailor these cones to meet their unique requirements.
These are key features of our premium quality paper cones:
Innovative Design:
- Unique cone-shaped design for optimal functionality and visual appeal.
- Ergonomic features that enhance handling and ease of use.
Versatility:
- Suitable for a wide range of industries, including textiles, food, and more.
- Accommodates various product types and sizes.
Material Excellence:
- Crafted from high-quality, durable materials for long-lasting performance.
- Eco-friendly materials to align with sustainable packaging practices.
Customization Options:
- Flexible sizing options to cater to specific product dimensions.
- Branding opportunities – add logos, colors, or custom prints for a personalized touch.
Durability and Strength:
- Rigorous testing for structural integrity, ensuring the cones withstand various conditions.
- Suitable for both lightweight and heavy-duty applications.
Environmental Impact:
- Biodegradable and recyclable materials, contributing to eco-friendly packaging.
- Manufactured using processes that minimize environmental footprint.
Cost-Effective Packaging:
- Cost-efficient solution without compromising on quality.
- Reduces packaging waste, saving on disposal and recycling costs.
Customer-Focused Innovation:
- Developed based on customer feedback and industry trends.
- Continuous improvement to meet evolving market demands.
Easy Integration:
- Seamless integration into existing packaging processes and systems.
- Minimal training required for staff handling.
Comprehensive Support:
- Dedicated customer support for inquiries, customization, and assistance.
- Informational resources and guides for maximizing the benefits of Paper Cones.
Regulatory Compliance:
- Conforms to industry standards and regulatory requirements.
- Compliant with safety and quality assurance standards.
Positive Environmental Story:
- Communicate the positive environmental impact of choosing Paper Cones.
- Aligns with corporate social responsibility (CSR) initiatives.
Conclusion:
Our new Paper Cones epitomize the fusion of innovation, quality, and sustainability. As we introduce this groundbreaking addition to our product line, we invite you to explore the possibilities and elevate your packaging g experience. Embrace the future of packaging with our Paper Cones – where form meets function in perfect harmony.
Visit our website www.customboxesonly.com to discover more about our Paper Cones, explore customization options, and get in touch with our dedicated sales team. Elevate your packaging standards with a product that goes beyond containment – choose Paper Cones for packaging that makes a statement.
Food & Beverage Packaging
A water based coating that creates a semi gloss surface.
Food Safe Coating
A coating applied on the inner side of the box to make it food-safe.
Gloss Lamination
A thin layer of lamination that makes the box surface glossy.
Food & Beverage Packaging
A water based coating that creates a semi gloss surface.
Metallic Coating
A metallic layer of coating applied to give an extra shine to your box.
Pearlescent Coating
A decorative coating to give surface an extra shine.
Soft Touch Coating
A coating that produces smooth surface. Its considered a cheaper alternative to lamination.
UV Coating
UV-cured coating that can be done for spot and flood applications.
Matte Lamination
A thin lamination that gives the box a matte surface.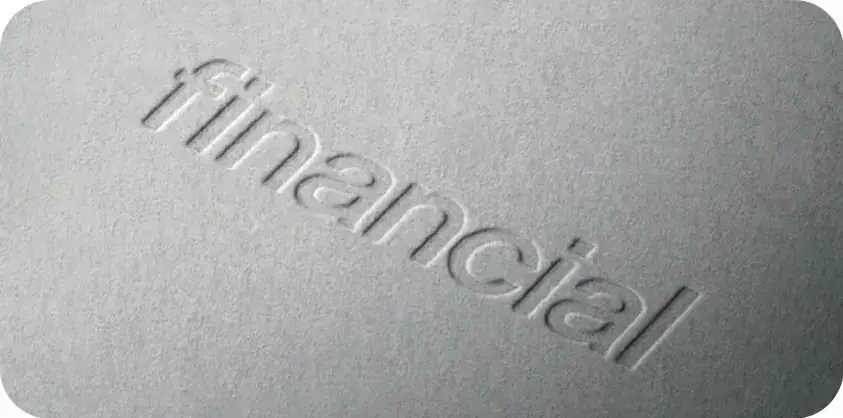 Embossing and Debossing
A process that creates a raised or recessed pattern on the surface.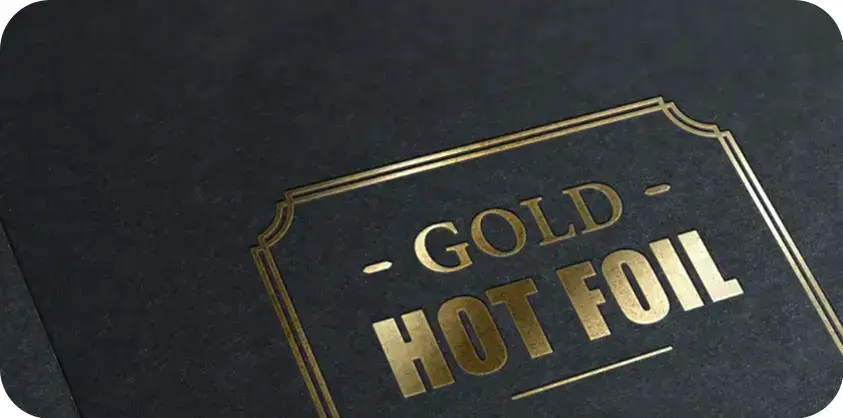 Metallic Foil Stamping
Hot foil transferred onto paper using stamping method.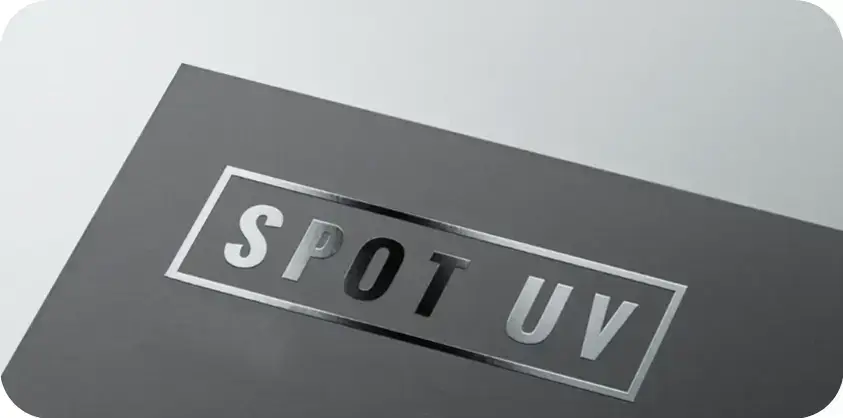 Spot UV
UV gloss coating cured on specific areas.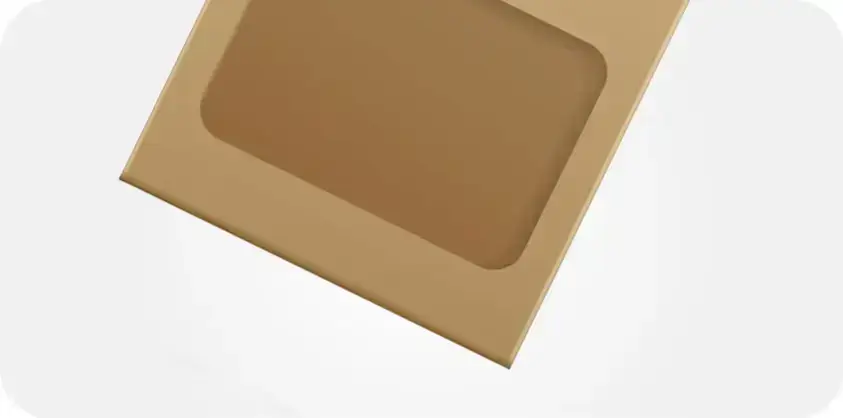 Window Cut-Out
A process where a cut-out is created on the box.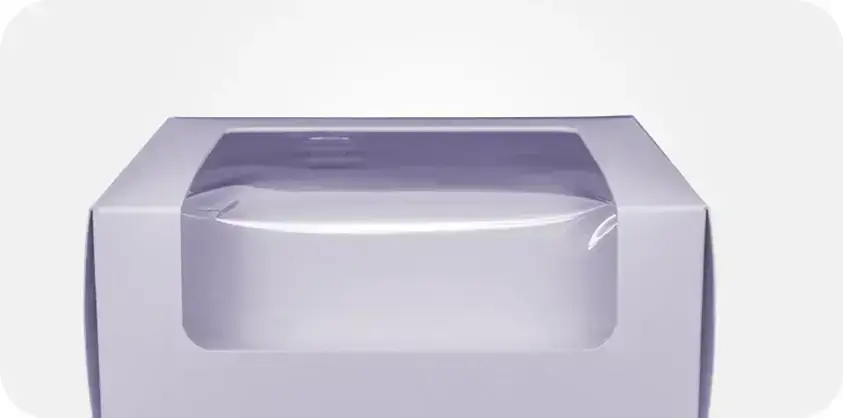 PET Window Patching
A method to apply a transparent plastic film covering the cut-out.
Frequently Asked Questions
Recycling paper cones in the packaging industry involves a straightforward process. First, the used paper cones are collected and sorted based on their condition. Next, they undergo a pulping process, where they are broken down into fibers. These fibers are then used to produce new paper products, closing the recycling loop. This sustainable approach not only reduces waste but also conserves resources and energy.
When choosing paper cones for ice cream packaging, several factors come into play. Firstly, the paper must have a food-grade coating to ensure it remains suitable for direct contact with food. Additionally, the cone's structural integrity and resistance to moisture are crucial to prevent sogginess. Finally, considering aesthetic appeal, customizable options for branding and design should be explored to enhance the overall presentation of the product.
Your Customer Journey Simplified
Customized orders can be scary to initiate. We keep the Process as simple as we can for your convenience!
Discuss Your Requirements

Quotation and Confirmation

Consultation and Design Work

Production and Delivery