Custom Sizes

Order custom-sized boxes to suit your needs perfectly.

Personalized

Discover personalized packaging exclusively for your needs.

Custom Style

Personalize your style with customizable packaging.

Free Design Support

Unlock free design support.

Free Shipping
Discounted Prices
Custom baseball cap boxes help a brand become more well-known in the marketplace. Kraft, bux board, and corrugated are the main raw materials used in their production. These materials are robust and long-lasting since they can tolerate a variety of dangers during handling and transit. These recyclable and biodegradable materials aid the company's efforts to adhere to environmental rules. Custom rigid baseball cap boxes with foam inserts or internal velvet lining are available. It is possible to organize two or more caps using the many compartments inside a box.
They include relevant printed graphics and images that accurately depict the packaged items. The name and logo of the brand are printed on them. Custom-printed baseball cap boxes influence consumers' purchasing decisions due to their printing components, such as textual content, QR codes, or barcodes. Some consumers opt for embossing, PVC, raised ink, and other finishing techniques to enhance their appearance. They are foil-coated in silver or gold to make them appear metallic. They either have Velcro lids or magnetic closures to safeguard the contents from a range of threats brought on by dust. Due to their die-cut windows, customers may also see the packaged caps without opening the box.
To get a quick price quote, please submit this price request form after filling out your required specifications. Our sales representative will shortly get in contact with you.
Unlock the potential of your products with our unrivaled packaging solutions tailored to your industry and specific product needs.
Sample Price: $1.75 (Per Box)
| | |
| --- | --- |
| Dimensions | All custom sizes & shapes |
| Min.quantity | 50 Boxes ( Hardproof Sample Option Available ) |
| Default process | Die cutting, gluing, scoring, perforation |
| Printing | Cmyk, pms, no printing |
| Options | Custom window cut out, gold/silver foiling, embossing, raised ink, pvc sheet. |
| Turn around time | 10-12 business days , rush |
| Paper stock | 10pt to 28pt (60lb to 400lb) eco-friendly Kraft, e-flute corrugated, bux board, cardstock |
| Proof | Flat view, 3d mock-up, physical sampling (on Request) |
Baseball Cap Boxes
Baseball cap boxes are important for enhanced protection of products. Many alluring styles of these boxes also help to make products stand out in retail stores. Pentagonal, round, cubic, and briefcase-shaped boxes are attention-grabbing. Consumers of such type of packaging are also able to get all box shapes in the desired sizes. Such boxes also come with branding elements, including the logo and name of the brand. Manufacturing materials for these boxes are sustainable and recyclable. Several classy finishing options also help in increasing their charm among buyers. Silver or gold foiling, embossing, PVC, raised ink, and debossing are some of these embellishments. Luxurious packaging also entices more people and boosts sales.
Baseball caps are more than just something to wear on your head. Baseball players also use these caps as a fashion statement. People use them as a way to show support for their favorite teams. If a brand sells baseball caps, it should know how important packaging is. Customized baseball cap boxes give a unique chance to leave a lasting impact on customers. Alluring packaging is also essential to raise the profile of a brand.
Several sizes and alluring styles of baseball cap boxes
The size of a cap box depends on the size of the baseball cap the customer chooses. This makes sure it fits well and looks better. It also cuts down on the need for extra packing, which is also good for the environment. Some of the cheapest styles we offer in this regard are briefcase-style, pillow-style, sleeve sliders, and heart-shaped boxes. Our design team also creates unique and exclusive box designs according to the needs of the clients.
Telling a brand's story
Manufacturers use their product packaging to give out all the necessary information that they may want to convey to their clients. A short brand story or goal statement makes a personal connection with the customers. We can print positive details of on our yields to win appreciation from buyers. With the advent of media engagements, manufacturers encourage their clients to post about what it was like to open their packages on social media. We include hashtags or questions that encourage people to create their own content for social media.
Putting a simple thank-you note or message in the box can also go a long way towards keeping customers coming back. It also shows that a brand cares for its customers. Such small gestures bring in huge benefits in the long run.
Options for Sustainability
Sustainable packaging is a big deal in today's environmentally aware world. Our customization options focus on materials that are good for the environment. We always choose manufacturing materials for custom baseball cap boxes that are easy to recycle. Such materials include cardboard, bux board, or kraft paper. Our team also makes sure that packaging tells customers that the product is good for the environment. Soy-based and water-based inks for printing are also important as they don't have any bad impact on the environment. All adhesives and binders are also eco-friendly to ensure the compliance of a brand with environmental regulations.
We also go for minimalistic box designs. Not only does a minimalist design look nice, but it also uses less material. Such tactics help in decreasing the production of waste due to used packaging. We also consider using less ink or a monochromatic color scheme to make printing less harmful to the earth.
Costs to think about
Personalization doesn't have to be expensive. One of the important ideas that our clients use to save money includes ordering boxes in bulk. All clients should plan their changes ahead of time and order in bulk to lower the cost per box. We also use natural and renewable materials for manufacturing wholesale baseball cap boxes. The natural origin of these materials also decreases the cost per unit.
Baseball cap boxes with customized Labels and Tags:
We can insert personalized labels or tags into your cap carriers. Such tags or labels contain the name of a brand, a special message, or a product picture. The packing of some of the most standard caps becomes unique due to these tags and labels. Several shapes and sizes of labels and tags are also available.
Augmented reality (AR) and QR codes
We also include QR codes that customers are able to use to access special material or experiences related to the cap they bought. This interactive part makes a product more valuable and interesting. The role of QR and bar codes is also very important to build a trustable relationship among buyers. Customers get information about the products, the manufacturer, or its price.
Classy fonts and impressive color schemes
Our printed baseball cap boxes come with relevant textual details about the product and the brand. Such textual content is essential to win the confidence of buyers for a product. People also buy a product by seeing these details. Customboxesonly.com can print textual content by using innovative and modern font styles.
Color schemes are also important in making a box charming. We use color combinations according to the niche of the commodity in hand.
Conclusion
Customized baseball cap boxes are a great way to show off the personality of a sports range, make the unboxing experience memorable, and set the products apart in a crowded market. By giving careful thought to the different choices for customization, personalization, and sustainability, customboxesonly.com makes packaging that not only protects thecaps but also takes them to new heights.
Food & Beverage Packaging
A water based coating that creates a semi gloss surface.
Food Safe Coating
A coating applied on the inner side of the box to make it food-safe.
Gloss Lamination
A thin layer of lamination that makes the box surface glossy.
Food & Beverage Packaging
A water based coating that creates a semi gloss surface.
Metallic Coating
A metallic layer of coating applied to give an extra shine to your box.
Pearlescent Coating
A decorative coating to give surface an extra shine.
Soft Touch Coating
A coating that produces smooth surface. Its considered a cheaper alternative to lamination.
UV Coating
UV-cured coating that can be done for spot and flood applications.
Matte Lamination
A thin lamination that gives the box a matte surface.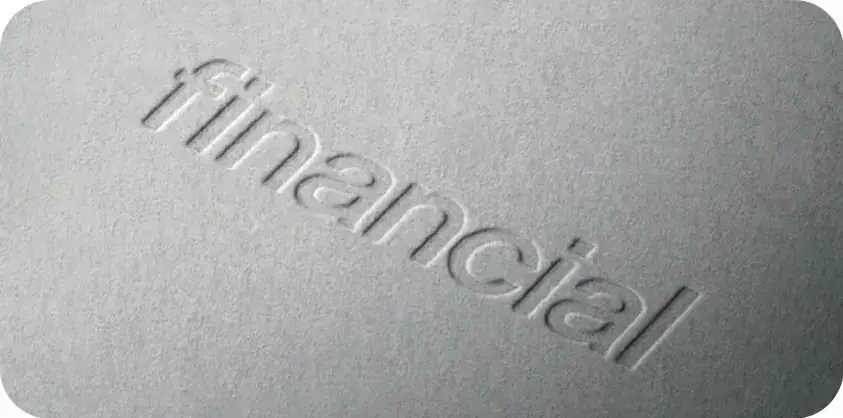 Embossing and Debossing
A process that creates a raised or recessed pattern on the surface.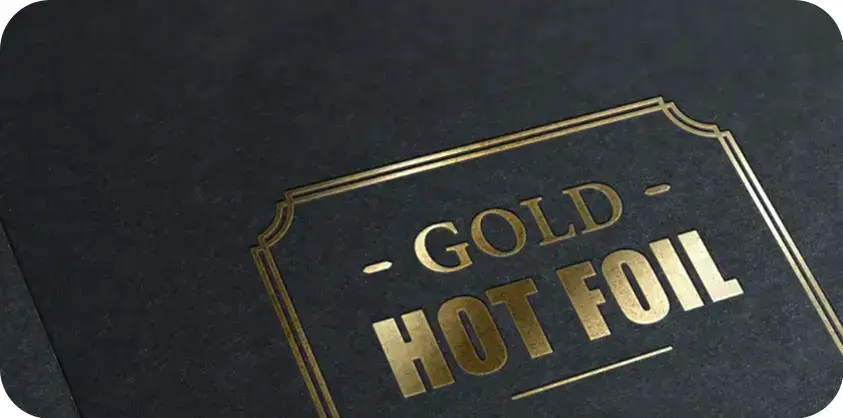 Metallic Foil Stamping
Hot foil transferred onto paper using stamping method.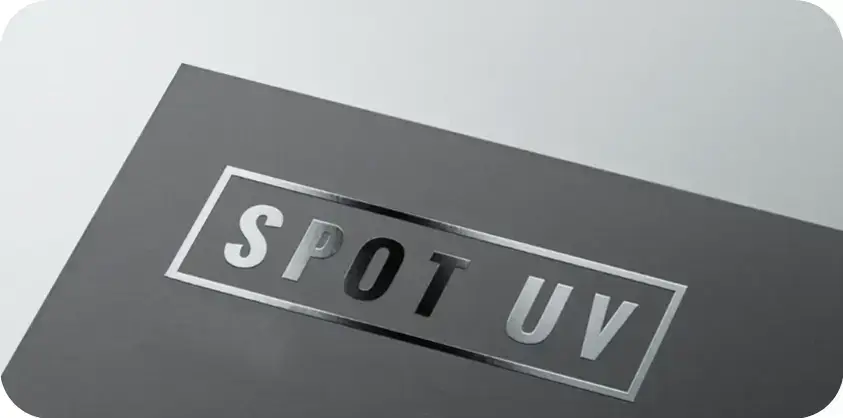 Spot UV
UV gloss coating cured on specific areas.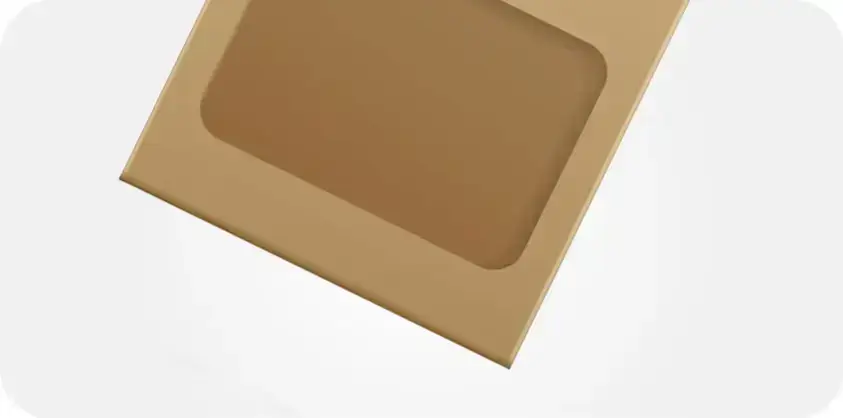 Window Cut-Out
A process where a cut-out is created on the box.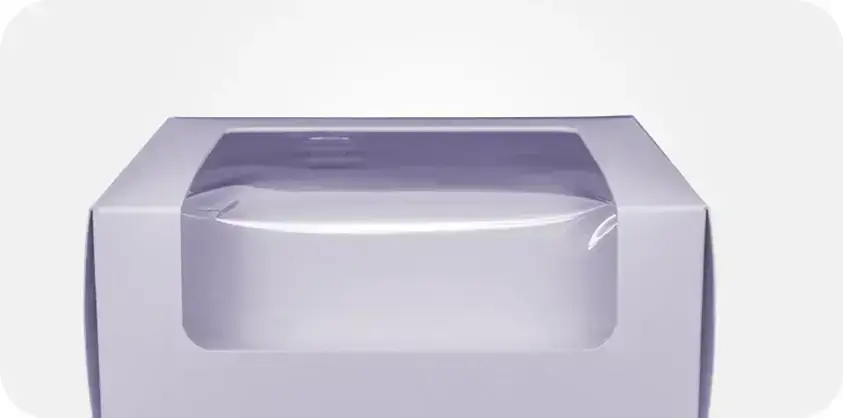 PET Window Patching
A method to apply a transparent plastic film covering the cut-out.
Frequently Asked Questions
By integrating magnetic closure boxes into the design, the packaging will appear more upmarket and premium. Magnetic closures are important to ensure the safety of packaged items, as they don't let them come out of the box. This feature also gives the package for your baseball cap an air of refinement. You can also go for specialized boxes with lift-off lids or Velcro lids. These lids also make your product packaging appear more stylish. Besides that, you can get these boxes with custom inserts and placeholders to arrange two or more baseball caps. There can also be velvet lining to improve the shopping experience.
It is possible to include care instructions or size information on the packaging to assist consumers in choosing the appropriate size and caring for their baseball hats. We can print textual instructions by using stylish typefaces and charming font colors. We also make sure the typefaces are easy to read for customers. Besides that, another option is to add NFC chips or print QR codes on these boxes. People will be able to scan these codes to access important videos, instructions, size details, and other information. In this way, these boxes can help you earn the confidence of buyers and boost sales.
Yes, we can make custom boxes to fit a variety of baseball caps, such as dad hats, snapbacks, and more. We know there are various kinds of snapback and dad hats. You can choose the measurements and styles that go best with your particular cap. We can offer various box shapes, including round, cubic, rectangular, and others. You can also go for stylish box shapes to give a prominent look to your products. You also have the option of choosing any size option for any of the box shapes. You can also get them with custom-shaped windows to offer better visibility to customers.
Your Customer Journey Simplified
Customized orders can be scary to initiate. We keep the Process as simple as we can for your convenience!
Discuss Your Requirements

Quotation and Confirmation

Consultation and Design Work

Production and Delivery