Custom Sizes

Order custom-sized boxes to suit your needs perfectly.

Personalized

Discover personalized packaging exclusively for your needs.

Custom Style

Personalize your style with customizable packaging.

Free Design Support

Unlock free design support.

Free Shipping
Discounted Prices
Custom lip balm boxes with customized shapes look different in stores. Their elegant shapes, including round, square, rectangular, sleeve sliders, briefcase-style, and others, make the lip balm prominent in stores. They are available in any size and color according to the needs of the brand. Kraft paper, cardstock, and cardboard are popular materials for manufacturing custom eco-friendly lip balm boxes. They maintain the ecosystem's safety for living things because they don't build up in the environment. Their durability ensures the safety of products because they are resistant to tearing and bending. They are cost-effective and affordable even for small-run businesses.
Custom-printed lip balm boxes contain printing elements such as graphics, images, and drawings to capture the attention of buyers. Their QR codes and barcodes are crucial for buyers as they can scan these codes to get crucial details. There are several printing technologies, including lithography, offset printing, and flexography, to produce excellent printed boxes. Various surface finishing techniques are available to improve their allure, including foiling, embossing, foil stamping, debossing, coatings, and others. These boxes also come with foam inserts, internal velvet lining, and die-cut windows. Their airtight magnetic or lift-off lids help to avoid the entry of contaminants inside the box.
To get a quick price quote, please submit this price request form after filling out your required specifications. Our sales representative will shortly get in contact with you.
Unlock the potential of your products with our unrivaled packaging solutions tailored to your industry and specific product needs.
Sample Price: $1.75 (Per Box)
| | |
| --- | --- |
| Dimensions | All custom sizes & shapes |
| Min.quantity | 50 Boxes ( Hardproof Sample Option Available ) |
| Default process | Die cutting, gluing, scoring, perforation |
| Printing | Cmyk, pms, no printing |
| Options | Custom window cut out, gold/silver foiling, embossing, raised ink, pvc sheet. |
| Turn around time | 10-12 business days , rush |
| Paper stock | 10pt to 28pt (60lb to 400lb) eco-friendly Kraft, e-flute corrugated, bux board, cardstock |
| Proof | Flat view, 3d mock-up, physical sampling (on Request) |
Lip balm boxes:
Lip balm boxes work best to protect and present the balms in their peak condition. They are sustainable and can have numerous alterations to fit any specific product. Manufacturers make them by using several varieties of cardboard. The choice of material depends mostly upon the conditions under which the packaging may come in use. These boxes can brand and publicize a product efficiently. They can also have various laminations and other additional gimmicks to highlight their practicality.
Introduction
It makes no difference whatsoever if you are a beauty brand. That is looking to showcase its lip balm products. Or you are an individual that creates homemade lip balms. The right type of packaging is crucial for both. It not only helps to protect the products. But it also helps the customers to make the right decision and proves to be highly attractive to them. Www.customboxesonly.com understands the value that high-quality packaging has. When the need is to stand out from the crowd. Here we explore the exceptional features of our lip balm boxes. Here on, you will also get to know the services that we offer in order to attain your 100% satisfaction.
Why are lip balm boxes necessary?
These boxes are not just a means of packaging. But they also serve an important function of protecting. And enhancing the packed products. These boxes are the main reason why lip balms stay. In their actual shape during transportation and storage. There's strong construction prevents any damage or contamination. That may occur during long transit routes.
These boxes also play a fundamental role in attracting customers. And creating a strong brand reputation. The design and aesthetics of the box can have a strong influence. On the buying behavior of potential buyers. The choice of eye-catching colors and unique patterns. Can create an instant connection with customers.
Another aspect that highlights the necessity of custom lip balm boxes. Is their ability to flaunt all the necessary information about the product itself. Lip balm brands can showcase all the key details about their product. Such as ingredients, benefits, usage instructions, and so on. Brands can even highlight any type of certification on the boxes as well if applicable.
Features of our lip balm boxes
Our boxes come with a range of features that make them stand out from the rest. The high-quality materials that we bring in use to make our packaging products. Ensure durability and protection. Our strong boxes come in a huge amalgamation of sizes and shapes. To suit the specific needs of different types of businesses. Our printed lip-palm boxes have vibrant colors and eye-catching patterns. They also offer all the customizable branding elements. So that you can create packaging that truly reflects the essence of your brand. You can add many features to your boxes. Such as sliding trays and other different types of opening mechanisms. These features do not only enhance the visuals of your product's packaging. But they also prove to be extremely convenient for the consumers. Hence enhancing their experience with your brand. And compelling them to make a repeat buy.
Services we offer
www.customboxesonly.com provides exceptional services to its valued customers. When it comes to custom lip balm boxes, we offer a range of services. That set us apart from other online packaging vendors.
Firstly, we offer customization options that specifically tailor to your individual needs. It makes no difference if you are looking for a specific size, design, or any unusual type of shape. We are able to bring your vision to life. We do understand that every brand deserves to have packaging. That reflects its true identity.
Our state-of-the-art printing machinery makes sure. Those sharp graphics and also vibrant colors endorse your boxes. From branding elements to all the necessary product information and ingredient lists. We are able to print everything on your boxes with precision.
We also offer the convenience of fast turnaround times. Without making any sort of compromise on the product's quality. We understand that it is absolutely necessary. To meet deadlines in today's competitive market. With our efficient production process and also with team members working around the clock. Our clients expect prompt delivery of their orders.
We offer competitive prices for both retail and wholesale lip balm boxes. On top of our fixed prices, we also offer huge discounts to repeat customers. We also offer regular sales and promotional prices throughout the year.
Sustainable packaging
Sustainable packaging products are gaining immense popularity amongst consumers. Who are conscious about eco-friendly packaging options. www.customboxesonly.com perceives the importance of sustainability. And offers a range of sustainable lip balm boxes that are visually appealing. And friendly to the environment as well.
Our sustainable packaging products reduce the demand for virgin resources and cut waste. We make every effort to contribute towards a greener future. By offering products that align with these values. Our eco-friendly packaging products also boost exceptional quality. Our technicians craft each box with care. To ensure the durability and protection of your products.
Available support
We understand that investing online raises many questions and also concerns. This is why we are here to assist our clients every step of the way. We want to build a strong relationship with our clients. And this is why we focus one excellent communication. Our team members listen attentively to your needs. And offer solutions that are a true answer to your requirements. Emergencies can happen anytime, so we also try to be available 24/7. You can reach us even on weekends and during holidays. Since your satisfaction is our top priority.
Conclusion
Our company truly understands the importance. Offering top-notch lip balm boxes along with amazing features. We design our packaging products to meet all your packaging needs. And ensure that they stand out from the crowd. Our commitment to eco-friendly practices offers you a guilt-free buying experience.
Food & Beverage Packaging
A water based coating that creates a semi gloss surface.
Food Safe Coating
A coating applied on the inner side of the box to make it food-safe.
Gloss Lamination
A thin layer of lamination that makes the box surface glossy.
Food & Beverage Packaging
A water based coating that creates a semi gloss surface.
Metallic Coating
A metallic layer of coating applied to give an extra shine to your box.
Pearlescent Coating
A decorative coating to give surface an extra shine.
Soft Touch Coating
A coating that produces smooth surface. Its considered a cheaper alternative to lamination.
UV Coating
UV-cured coating that can be done for spot and flood applications.
Matte Lamination
A thin lamination that gives the box a matte surface.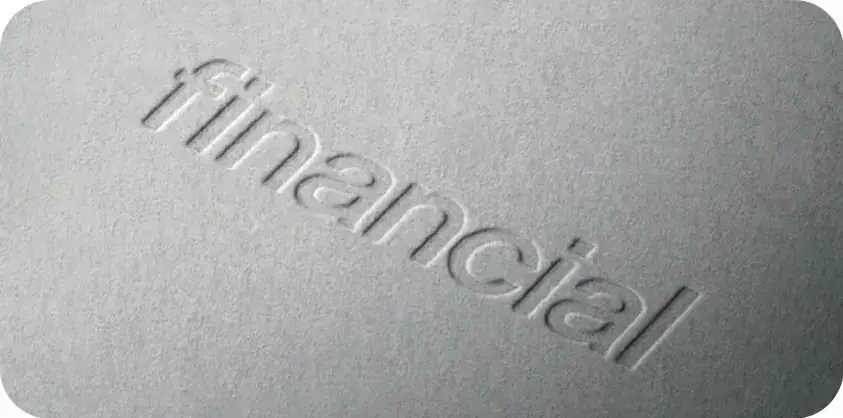 Embossing and Debossing
A process that creates a raised or recessed pattern on the surface.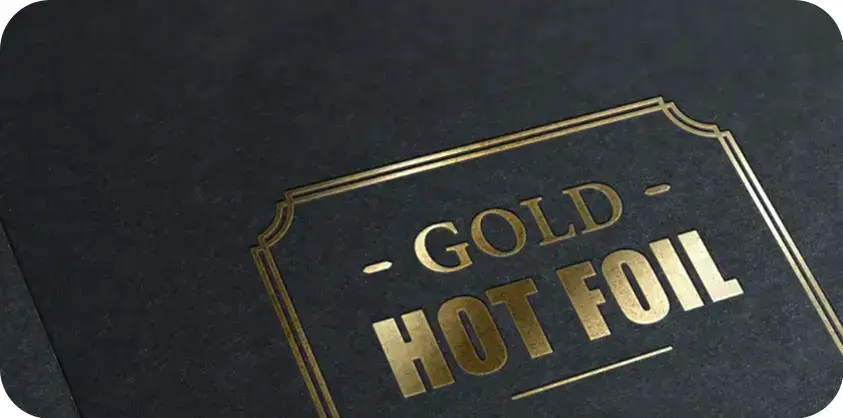 Metallic Foil Stamping
Hot foil transferred onto paper using stamping method.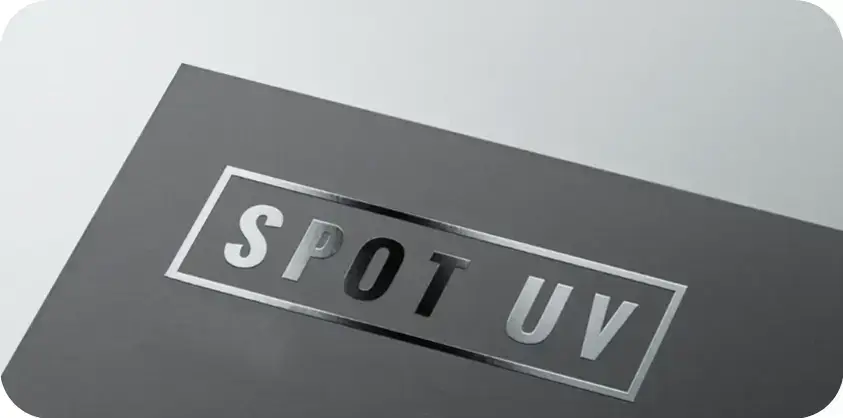 Spot UV
UV gloss coating cured on specific areas.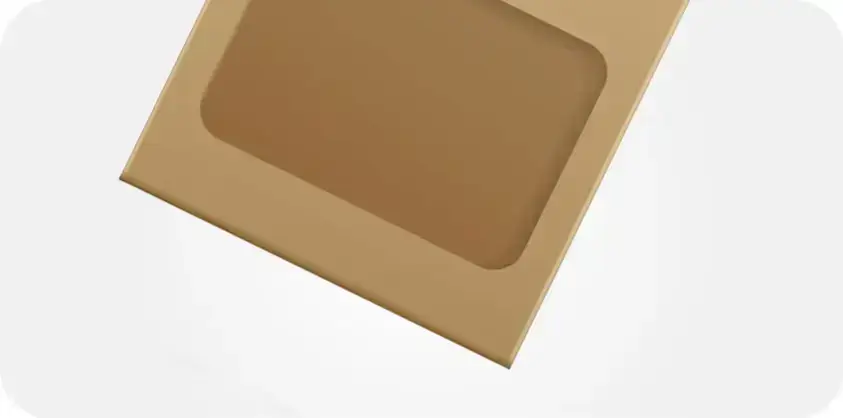 Window Cut-Out
A process where a cut-out is created on the box.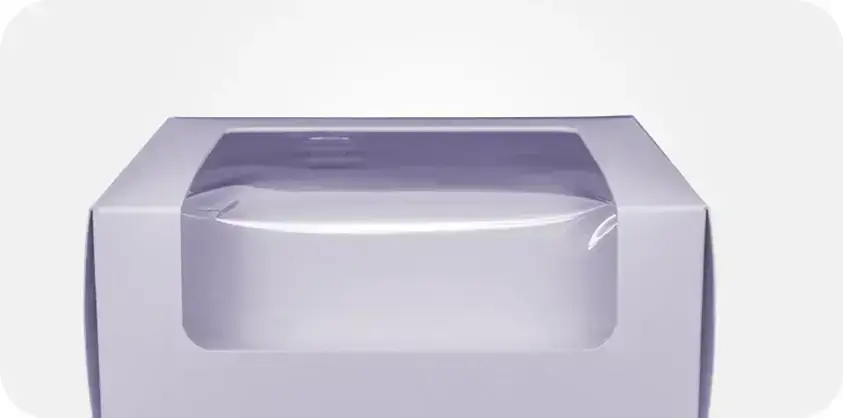 PET Window Patching
A method to apply a transparent plastic film covering the cut-out.
Frequently Asked Questions
The best and most profitable way to help you make savings is to buy in bulk. Our wholesale custom lip balm boxes come with multiple cost-saving options. The best thing is that you can also get them free of cost within the United States of America. So you will be saving on shipping costs as well. Buying in standard sizes and with simple designs is also a good way to get reduced-price quotes for custom lip balm boxes. Materials like kraft and cardstock are also much more affordable than other high-end materials. Using a single-color design can also help you in this process. We also offer economical printing methods like digital and flexographic printing that are more affordable for short orders.
Custom illustrations and artwork, especially hand-drawn elements, are the finest these days. Moreover, textured paper is also emerging as a well-liked addition to lip balm packaging. Another one of the most sought-after embellishments for lip balm boxes is embellished labels. These labels have specialized finishes such as holographic tints, QR codes, and more. Trends of the time also see gradient printing as a current trend for custom lip balm boxes. Gradient printing involves transitioning colors smoothly from one hue to another. This technique can create visually stunning effects and add depth to your packaging design. Metallic inks and neon colors are also highly appreciated these days. Trends in the packaging industry change rapidly, so we keep a close track of what is favorable and when it is favorable.
We use water-resistant coated paper to resist moisture. This type of paper does not become soggy and does not disintegrate when you expose it to water. Also, we apply certain laminations to our custom lip balm boxes that provide a protective layer that helps prevent the seepage of water into the packaging. If water resistance is your priority, we can also offer heat-sealed seams if the box design has seams in it. The process of heat-sealing creates a strong bond that prevents moisture. We also use waterproof inks on our lip balm boxes that are less likely to smudge or run when moistened.
Your Customer Journey Simplified
Customized orders can be scary to initiate. We keep the Process as simple as we can for your convenience!
Discuss Your Requirements

Quotation and Confirmation

Consultation and Design Work

Production and Delivery