Custom Sizes

Order custom-sized boxes to suit your needs perfectly.

Personalized

Discover personalized packaging exclusively for your needs.

Custom Style

Personalize your style with customizable packaging.

Free Design Support

Unlock free design support.

Free Shipping
Discounted Prices
Custom first aid boxes' design helps distinguish products from the competition in retail settings. They are available in a wide variety of unique color combinations and sizes. Customers may peek inside the boxes through their specially created die-cut windows. They feature special extras like inserts and placeholders that help organize first-aid-related products inside the box in a professional manner. Their handles' unusual shapes increase their appeal and make them easier for users to carry. Custom rigid first aid boxes with interior embellishments like internal printing, velvet lining, and foam inserts are liked by some consumers.
Some of the materials utilized in their production include kraft, bux board, and corrugated. They are reusable, recyclable, and decomposable. Because of their endurance, these materials ensure the safety of packaged items throughout transportation. Custom-printed first aid boxes have printed information about the product, patterns, pictures, and pertinent graphics. These printing components improve sales by attracting the target buyers. The use of contemporary printing methods, including lithography, offset, and digital printing, facilitates the creation of premium personalized boxes. Various decorations are also available, such as matte or gloss coating, raised ink, embossing, silver or gold foiling, and others to further enhance their beauty.
To get a quick price quote, please submit this price request form after filling out your required specifications. Our sales representative will shortly get in contact with you.
Unlock the potential of your products with our unrivaled packaging solutions tailored to your industry and specific product needs.
Sample Price: $1.75 (Per Box)
| | |
| --- | --- |
| Dimensions | All custom sizes & shapes |
| Min.quantity | 50 Boxes ( Hardproof Sample Option Available ) |
| Default process | Die cutting, gluing, scoring, perforation |
| Printing | Cmyk, pms, no printing |
| Options | Custom window cut out, gold/silver foiling, embossing, raised ink, pvc sheet. |
| Turn around time | 10-12 business days , rush |
| Paper stock | 10pt to 28pt (60lb to 400lb) eco-friendly Kraft, e-flute corrugated, bux board, cardstock |
| Proof | Flat view, 3d mock-up, physical sampling (on Request) |
First aid boxes are small containers containing various first aid supplies. They are ideal to help you treat minor injuries and illnesses during an emergency. Or when you need to bandage a wound or give someone medication. These boxes usually include things like bandages and gauze pads. As well as other items such as antiseptic wipes, tweezers, and even cold packs.
The first aid box is a must-have for anyone who works in an office building or school. It's also helpful in homes where some children or pets might get injured on the playground. Or accidentally cut themselves with a knife in the kitchen. These items can save time and money by preventing trips to the doctor's office for minor ailments that could easily be treated at home.
Introduction
When looking for first aid supplies, it's easy to get overwhelmed by the options. There are a lot of other nice choices available. And there must be more than a one-size-fits-all solution. It depends on what you require and where you need it.
At customboxesonly.com, we have a range of first aid boxes ideal for the home and workplace.
A first aid box is a portable container containing the necessary equipment for minor injuries. They're often in use in the workplace but can also be useful at home.
Many different types of boxes and packages are available on the market today. They come in various forms and sizes, so picking or getting one that suits your needs is crucial. For instance, if you work in well an office with limited space, you need more than buying a large metal cabinet filled with medical supplies!
We also offer customization options. So if anything specific to our pre-made designs, just let us know - we'd love nothing more than to help our customers!
First Aid Boxes - Your Friend for a time of need
The first aid box contains bandages, antiseptic wipes, and plasters. You may also want to add painkillers or anti-inflammatory medication such as ibuprofen or paracetamol. If you have kids in your nice home, you should include a pediatric CPR mask (available from most supermarkets) so anyone can administer life-saving first aid treatment if necessary. The good news is in these first aid boxes templates; you can add what you want.
You can customize your order boxes to fit your needs.
For instance! You Can!
Choose the size of the box.
Choose what you want in your first aid kit box. We've got an expansive range of cardboard first aid boxes that can have bandages and antiseptic wipes. But if there's something special, you'd like us to include in your package. We will make it custom for you.
Choose which color would suit the contents best (or tell us if there's no preference).
Get creative with designs; doodle on them with markers, or have fun with stickers! We have lots of different patterns available. So all you need is a view of what kind of look you're going for. And we'll take care of everything else. And don't worry - we'll apply these customizations before shipping out each order, so everything looks perfect.
Customizable First Aid Boxes
Some first aid kits are stocked with a full range of supplies, while others are bulkier with less room for customization. Some include everything to treat an entire household. At the same time, others are more compact and portable. You can customize your order for eco friendly first aid boxes to suit your needs. Whether you want something lil or small enough to fit in your car. Or large enough that everyone in the family can use it at home.
We have custom printed first aid boxes that include everything to treat an entire household, while others are more compact and portable.
In addition, if you're peeking for something more compact and portable, we have wholesale first aid boxes that we can customize for you.
Something for everyone
We have a range of first aid boxes with logos, each with a unique look and contents. Some are bulkier and have fewer customizable options. While others are smaller, allowing you to fill them with the necessary supplies.
Each box can be stocked with full medical supplies (Band-Aids, gauze pads, ointment packets) to treat minor injuries immediately without looking for them separately. It can also include other nice items, such as scissors and tweezers, that help make your life easier when something goes wrong!
Contact us
Our first aid boxes are to be noticed. Make sure you order yours as soon as you can at customboxesonly.com.
Food & Beverage Packaging
A water based coating that creates a semi gloss surface.
Food Safe Coating
A coating applied on the inner side of the box to make it food-safe.
Gloss Lamination
A thin layer of lamination that makes the box surface glossy.
Food & Beverage Packaging
A water based coating that creates a semi gloss surface.
Metallic Coating
A metallic layer of coating applied to give an extra shine to your box.
Pearlescent Coating
A decorative coating to give surface an extra shine.
Soft Touch Coating
A coating that produces smooth surface. Its considered a cheaper alternative to lamination.
UV Coating
UV-cured coating that can be done for spot and flood applications.
Matte Lamination
A thin lamination that gives the box a matte surface.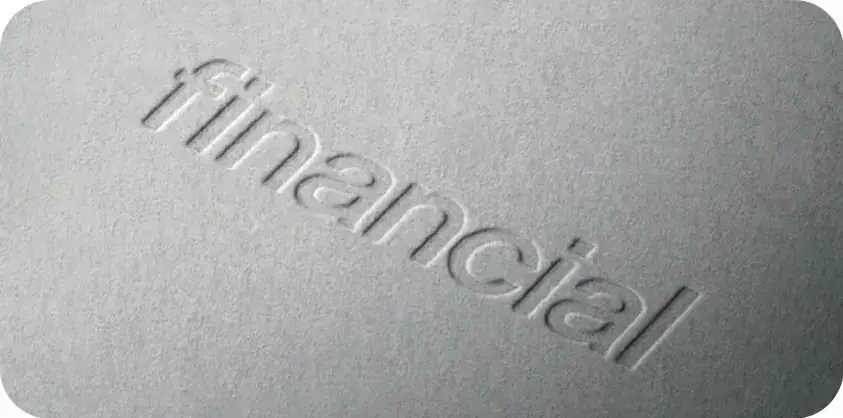 Embossing and Debossing
A process that creates a raised or recessed pattern on the surface.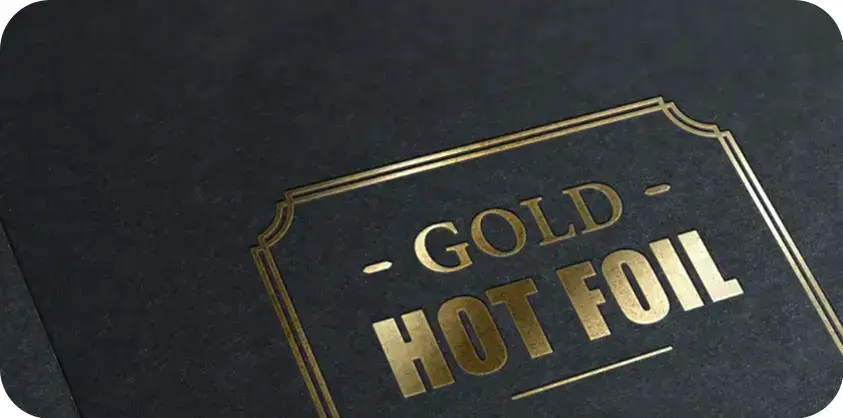 Metallic Foil Stamping
Hot foil transferred onto paper using stamping method.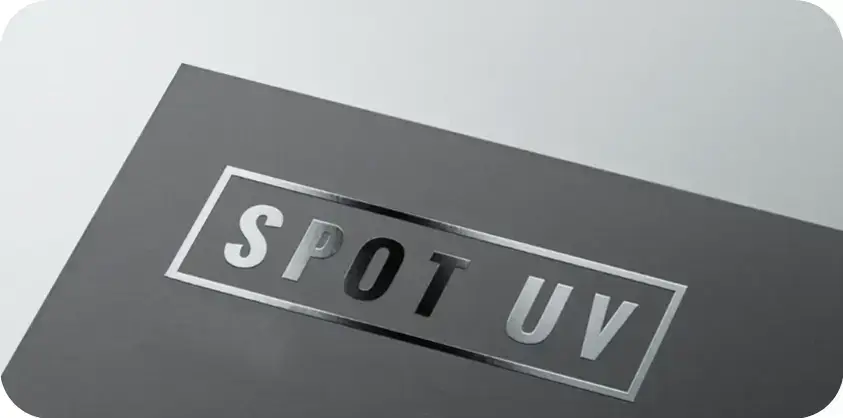 Spot UV
UV gloss coating cured on specific areas.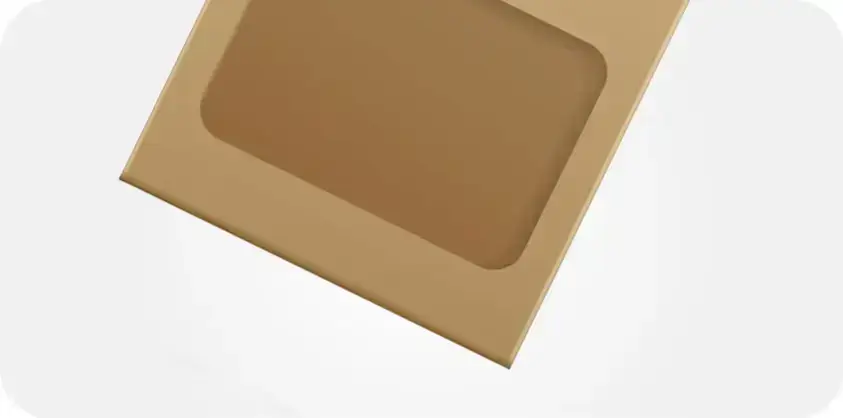 Window Cut-Out
A process where a cut-out is created on the box.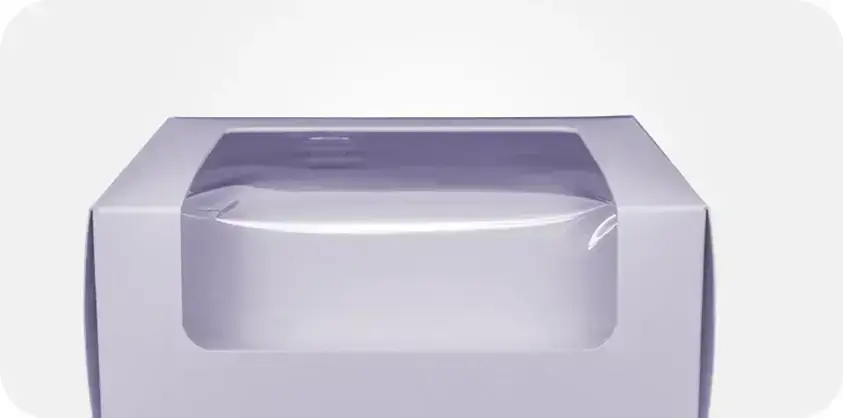 PET Window Patching
A method to apply a transparent plastic film covering the cut-out.
Frequently Asked Questions
Custom First Aid Boxes provide a customizable alternative for adapting medical supplies to individual requirements. These boxes may be manufactured to ensure the essential materials are easily accessible whenever needed in an emergency. Moreover, they could be used for whether for a home, business, or outdoor trip. We collaborate with you to produce a well-organized kit with specific sections, clear labeling, and simple instructions. This guarantees that critical medical supplies are readily available during crises, making them useful for giving rapid care. These boxes are available in gable design and various other design options with a quick and easy opening mechanism.
Yes, custom first aid boxes may be built with clear labeling and color coding to improve medical supply identification. It is especially a requirement during emergency situations so that an ordinary person can also understand the medicines inside. These visual signals assist users in quickly locating critical objects, minimizing reaction time during crises. We can collaborate with you to develop a color-coded system that ensures important materials, such as bandages, drugs, or sterilizing products, are easily recognizable, making the first aid kit user-friendly in stressful situations. It would save precious lives without wasting time looking for the right supplies to use in a specific situation.
Yes, some locations, such as workplaces and schools, have standards and criteria that first aid kits, including custom first aid boxes, must follow. These standards may differ depending on the location and kind of institution. It is critical to ensure that your kit conforms with applicable rules and has the supplies required for your environment. We can help you customize first aid kits to satisfy these requirements, ensuring that your business or school is safe and compliant. Meanwhile, you would be able to print the name and logo of your company, school, or welfare organization representing your response to any incident.
Your Customer Journey Simplified
Customized orders can be scary to initiate. We keep the Process as simple as we can for your convenience!
Discuss Your Requirements

Quotation and Confirmation

Consultation and Design Work

Production and Delivery