Custom Sizes

Order custom-sized boxes to suit your needs perfectly.

Personalized

Discover personalized packaging exclusively for your needs.

Custom Style

Personalize your style with customizable packaging.

Free Design Support

Unlock free design support.

Free Shipping
Discounted Prices
Custom cream boxes contain relevant printing elements to attract target buyers. Their relevant graphics and images increase their appeal and catch the attention of people. They also come with the name and logo of the cosmetic brand. There are printed textual details, QR or barcodes, and drawings. These printing elements play a crucial role in impacting customers' purchasing decisions. Custom-printed cream boxes also come with customized inserts, internal velvet lining, foam inserts, or multiple compartments. These add-ons are important for presenting the products amazingly and offering a great unboxing experience.
They also have custom-shaped die-cut windows to allow buyers to see the product without opening the package. Custom cream boxes with lids don't allow dust and other contaminants to enter the box. Velcro or magnetic lids keep encased products safe during transit. Embossing and debossing are great methods to give them a raised or textured effect. Matte or gloss coating and silver or gold foiling are important techniques to give these boxes a luxurious appearance. Their manufacturing materials are recyclable and renewable. They don't have any bad impact on the environment. Their role is important in the protection of products due to their sturdiness and increased durability.
To get a quick price quote, please submit this price request form after filling out your required specifications. Our sales representative will shortly get in contact with you.
Unlock the potential of your products with our unrivaled packaging solutions tailored to your industry and specific product needs.
Sample Price: $1.75 (Per Box)
| | |
| --- | --- |
| Dimensions | All custom sizes & shapes |
| Min.quantity | 50 Boxes ( Hardproof Sample Option Available ) |
| Default process | Die cutting, gluing, scoring, perforation |
| Printing | Cmyk, pms, no printing |
| Options | Custom window cut out, gold/silver foiling, embossing, raised ink, pvc sheet. |
| Turn around time | 10-12 business days , rush |
| Paper stock | 10pt to 28pt (60lb to 400lb) eco-friendly Kraft, e-flute corrugated, bux board, cardstock |
| Proof | Flat view, 3d mock-up, physical sampling (on Request) |
Cream Boxes
Cream boxes are the most practical packaging for beauty creams. They are not an ordinary type of packaging. As a matter of fact these boxes personify elegance. Along with sustainability and creativity. Manufacturers make them with great care towards precision and complete focus on details. Hence they make sure that the creams stay protected. and leave a memorable impression on the users as well. The use of cardboard variants for their making. makes them an eco friendly packaging product. Their customization not only enhances their functionality. but also gives a unique stature to the brand they represent.
Introduction
the world of skincare has a high influence of product packaging. A packaging that clicks with its respective product. catches the attention of potential customers. And also enhances the overall appeal of the product. If you also desire to reflect your brand statement through your cream boxes. You have come to the right place. Our expertise in coming up with some of the most amazing packaging crafts is matchless. We have something for all, be it a startup business or an established brand.
Why cream boxes matter in the cosmetic industry
Packaging plays a significant role in alluring the customers towards a certain product. Same goes for cosmetic creams as well. They need their packaging to be noteworthy and attractive. Their boxes have become an essential part of the cosmetic industry. Since they play a major role in brand identification.
Apart from that, boxes for creams also help in maintaining their effectiveness. Without these boxes, distribution of creams. All across the world from the same brand will be impossible. The cream box offers unprecedented protection for cosmetics. Made from durable materials, creams can be damaged during shipping and storage. The thick walls of these boxes act as a barrier against heat. Along with moisture and light exposure that can affect the quality of the cream. Cream box contributes to customer satisfaction and retention. By ensuring that products remain intact until they reach the final consumer.
Customization options for cosmetic cream boxes
Our company is bringing revolution in the cosmetics industry. We are doing this by providing a massive range of custom options for cosmetic packaging. The demand for unique and custom packaging is growing each day and we are all geared to step up with it. We offer custom cream boxes with a variety of alterations. The colors and designs of our boxes are all customizable. You can also make a choice of materials for your boxes. We offer both standard and sustainable supplies for our box making services. However, we do prefer using earth-friendly supplies. To keep our carbon emission as low as possible.
Benefits of choosing us
Choosing an adept and professional packaging provider is paramount. When it concerns packaging your esteemed cosmetic cream products. There's no need to look further than www.customboxesonly.com. For all your essential cosmetic cream box requisites. Boasting umpteen years of industry experience. We have proven our dedications towards facilitating businesses. In fabricating bespoke, first-class packaging solutions. That not protects said products but also amplify their brand perception.
Recognizing distinctive requisites incorporated within every business venture alongside multifaceted branding aspirations. We operate hand-in-hand with clients. So as to devise customized designs mirroring clients' corporate identity . Every decision from material choice through color palette selection. All the way down towards pinpointing those ideal finishing touches. Stem from careful examination. Ultimately guaranteeing optimal prominence of your cosmetic cream contain ers. On both digital and brick-and-mortar retail shelves. In addition to laudable customization capabilities. Our company also grants a vast realm of alternative materials. And finishes for printed cream boxes.
Sustainability and eco-friendly packaging solutions
As sustainability becomes increasingly important in the packaging industry. Our firm is leading the way with eco-friendly packaging solutions. For cosmetic cream containers. We also offer sustainable options. That not only benefit the planet but also add value to businesses. By cutting down on waste and minimizing the environmental impact.
We use recyclable materials as a major component of our eco-friendly packaging solutions. Because traditional packaging materials contribute to landfill waste. We take steps to source materials that are recyclable. By using recyclable cardboard or paperboard. Consumers can ensure that their product packaging is not filling landfills. And instead gets recycled into new products.
Conclusion:
To summarize it all, our company is a faultless place to find a variety of cosmetic cream boxes. From an extensive selection, customers can pick the right packaging. That best accolade their product and brand. Quality materials and careful custom styling. Guarantee that our boxes do not protect your creams. But also make them attractive in an even better way. Additionally, competitive pricing and swift turnaround times. Make us an economical and efficient choice for cosmetic businesses.
Food & Beverage Packaging
A water based coating that creates a semi gloss surface.
Food Safe Coating
A coating applied on the inner side of the box to make it food-safe.
Gloss Lamination
A thin layer of lamination that makes the box surface glossy.
Food & Beverage Packaging
A water based coating that creates a semi gloss surface.
Metallic Coating
A metallic layer of coating applied to give an extra shine to your box.
Pearlescent Coating
A decorative coating to give surface an extra shine.
Soft Touch Coating
A coating that produces smooth surface. Its considered a cheaper alternative to lamination.
UV Coating
UV-cured coating that can be done for spot and flood applications.
Matte Lamination
A thin lamination that gives the box a matte surface.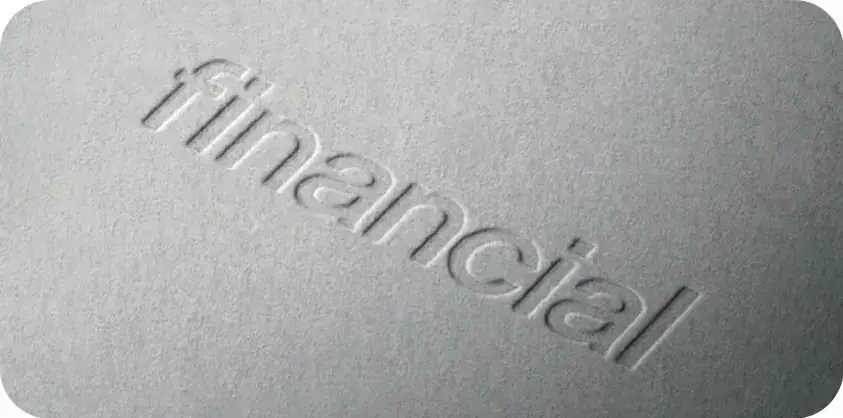 Embossing and Debossing
A process that creates a raised or recessed pattern on the surface.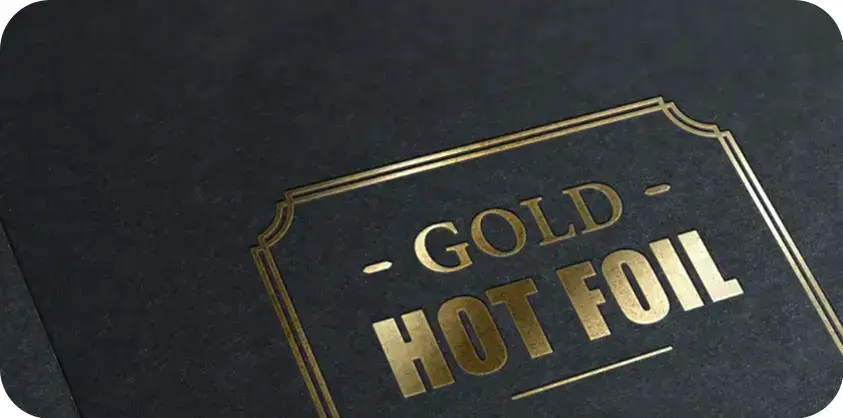 Metallic Foil Stamping
Hot foil transferred onto paper using stamping method.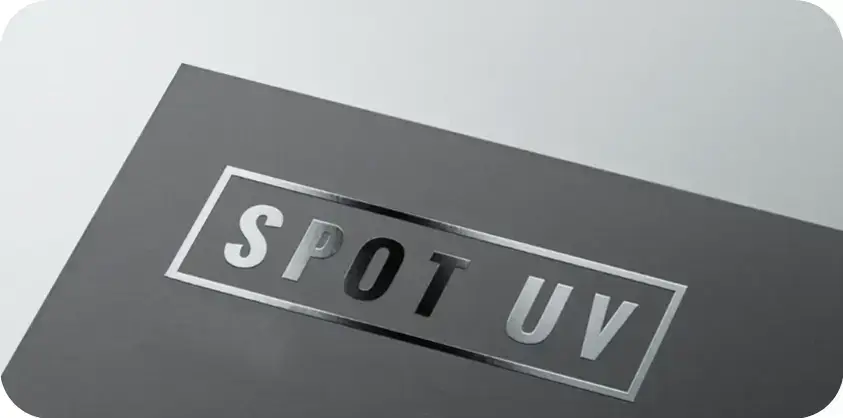 Spot UV
UV gloss coating cured on specific areas.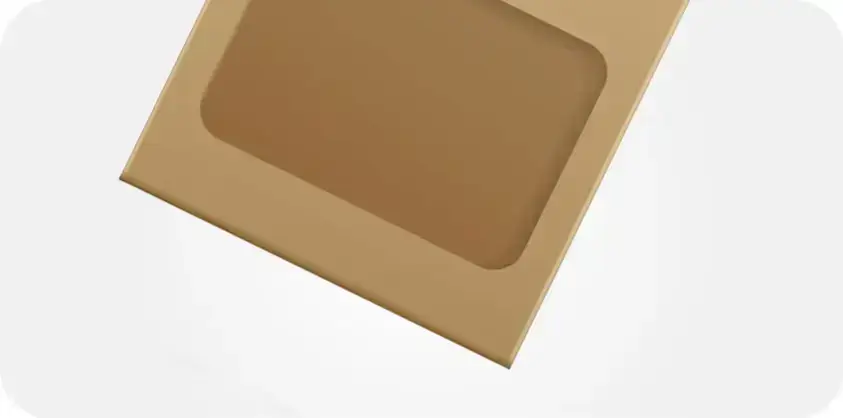 Window Cut-Out
A process where a cut-out is created on the box.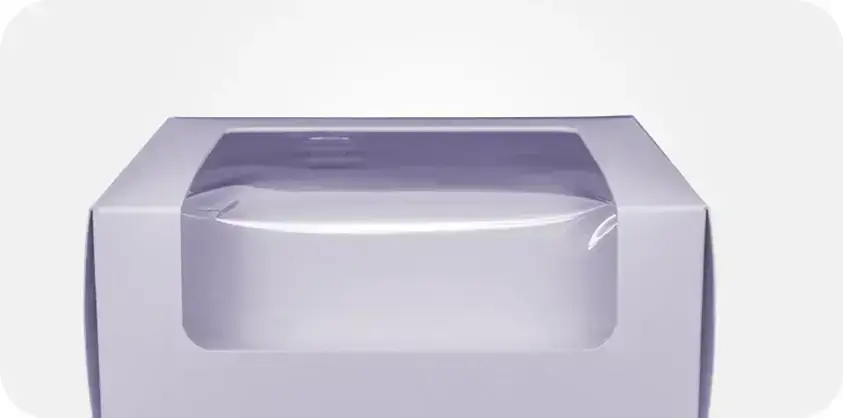 PET Window Patching
A method to apply a transparent plastic film covering the cut-out.
Frequently Asked Questions
Yes! Custom cream boxes can go beyond typical packaging by adding interactive elements that make unboxing memorable. Imagine a cream box with a pull-out drawer that displays more product samples or a secret compartment with a gift. These aspects surprise and delight clients and leave a brand impression. Interactive packaging intrigues and distinguishes your goods in a crowded market. It deepens consumer relationships by encouraging conversations and social media sharing about the unique unboxing journey. Interactive custom cosmetic boxes are a novel method to engage customers and build brand loyalty. You can make the unboxing more special with magnetic closure in case of cosmetics subscription boxes.
Custom cream boxes engage various senses, improving client satisfaction. The box can be scented to match the cream. A box with a floral-scented cream can have a matching coating or insert. Box textures like embossed patterns or tactile finishes might simulate the cream's texture. Customers connect with the goods through a multi-sensory journey when they touch or open the packaging. This gives your package a beautiful and unique look and boosts the perceived value of these cosmetic items. A unique and engaging packaging experience would set your cosmetic firm apart and build client loyalty. We do provide the option of using velvet coatings as well over these wholesale cream boxes for a more luxurious feel while your customers hold these skincare items.
Yes! These cosmetic boxes can innovate by using sustainable materials. A greener alternative is biodegradable paperboard, which decomposes spontaneously. These materials are designed to meet cream packaging standards, protecting and presenting your product. Choose new materials to show your environmental responsibility and satisfy the expanding eco-conscious consumer base. Sustainable packaging improves your brand's image and attracts socially and ecologically sensitive customers along with sustainability trends. We offer a huge variety of sustainable material choices like cardboard, bux board, and paper board. Moreover, eco-friendly adhesives and the use of soy-based printing inks further make custom cream boxes a top sustainable choice.
Your Customer Journey Simplified
Customized orders can be scary to initiate. We keep the Process as simple as we can for your convenience!
Discuss Your Requirements

Quotation and Confirmation

Consultation and Design Work

Production and Delivery