Custom Sizes

Order custom-sized boxes to suit your needs perfectly.

Personalized

Discover personalized packaging exclusively for your needs.

Custom Style

Personalize your style with customizable packaging.

Free Design Support

Unlock free design support.

Free Shipping
Discounted Prices
You may compress bulky items like sweaters into portable and lightweight packaging by using custom sealable bags. They enable you to package several products into one bag and sell them in large quantities. They are made of sturdy materials that can endure shocks and bumps to protect packaged items from damage. When handled and transported, these materials don't tear apart or bend. Their price is reasonable because they are made from sustainable and natural resources. They benefit the environment since they degrade biologically. The sizes and dimensions of the custom rigid sealable bags are determined by the products that will be put within. Their window cutouts and custom-shaped handles improve their visual appeal.
These bags come with personalized printing elements, including graphics, images, and business details. They are printed using modern printing methods such as lithography, screen printing, offset printing, and others. Most consumers go for biodegradable and eco-friendly inks for their printing to reduce their impact on Earth. They appear better and attract more buyers with additional decorations like stickers, ribbons, or bows. They also look excellent due to the spot UV, matte, or gloss coating. In order to give these bags a textured appearance, some consumers emboss or deboss them.
To get a quick price quote, please submit this price request form after filling out your required specifications. Our sales representative will shortly get in contact with you.
Unlock the potential of your products with our unrivaled packaging solutions tailored to your industry and specific product needs.
Sample Price: $0.79 (Per Box)
| | |
| --- | --- |
| Dimensions | All custom sizes & shapes |
| Min.quantity | 50 Boxes ( Hardproof Sample Option Available ) |
| Default process | Die cutting, gluing, scoring, perforation |
| Printing | Cmyk, pms, no printing |
| Options | Custom window cut out, gold/silver foiling, embossing, raised ink, pvc sheet. |
| Turn around time | 10-12 business days , rush |
| Paper stock | 10pt to 28pt (60lb to 400lb) eco-friendly Kraft, e-flute corrugated, bux board, cardstock |
| Proof | Flat view, 3d mock-up, physical sampling (on Request) |
Sealable Bags
If you want to keep your product packaging safe and look stylish, you must go for sealable bags. These amazing packaging solutions can provide protection and, at the same time, make your product prominent. Because their design includes a special hanging hole that can help display the product. Moreover, they are an adaptable packaging choice as they are useful for several products. For example, they are ideal for CBD products, tea, cosmetic items, clothing items, herbs, food supplements, and pet food. Also, their manufacturing materials are recyclable, so they are safe for the natural environment.
The new sensation in the packaging world is sealable bags. They are reusable, recyclable, and, most importantly, they are suitable for all types of products. Thus, their fame is well-deserved. However, we understand that you must be curious to know more about them. Hence, the following are brief descriptions of some major benefits that these packages can provide. Let's dig out these amazing packaging solutions everyone is talking about!
1. Sealable Bags Are Reusable
The first benefit of sealable bags is that they are reusable. Thus, they can work as a container too. Once your customer consumes the product inside, they can refill it with a new stock. Also, the amazing part is that their reuse can be for a different purpose. For instance, if their initial use is for tea or herbs, their reuse can be for grains or cat food. Hence, this reusability feature makes them a perfect choice. Also, it is beneficial for the natural environment as it reduces packaging waste.
2. Dynamic Printing for Stronger Impact
There are several printing customizations that you can enjoy to get the best printed sealable bags. The printing methods that we use include digital printing, flexography, and silkscreen printing. However, the choice of printing is completely up to the clients. Each aspect of printing is customizable, be it design, color schemes, typography, printing inks, or no printing.
Moreover, to give your product packaging an aesthetically pleasing appearance, we have attractive finishing options. These finishing options include matte, glossy, and soft-touch. These options can make your product packaging stand out and make your brand noteworthy. Also, these finishing options can make the printing look more prominent.
3. Custom Shapes and Styles
Since custom sealable bags are used for different types of products, they come in various custom shapes and styles. Thus, they become the most suitable packaging solutions for each type of product. Some popular products these bags are used for are coffee & tea, confectionaries, pet food, and cheese and dairy items. Therefore, all these products have different kinds of packaging requirements. Some need a strong base, while others may need a wider opening. Similarly, some products may need a separate compartment, while others may need a strong handle at the top.
All in all, there are many amazing customization options for styles and shapes that can make these bags more functional. You can choose any of these for your product packaging.
4. Keep the Products Fresh
The next benefit you can get with custom sealable bags is that they keep the products fresh. Their top closure is sealable. Hence, it can resist elements that can compromise the quality, taste, texture, or aroma of the product. Therefore, these bags are ideal for keeping the products in their best shape and fresh for a long time. Also, even after the bags are opened, their sealable feature can come in handy and help keep the product fresh.
One of the major reasons why big brands get wholesale sealable bags for their products is because of their handiness. Many features make them handy.
Custom Handles: There is an option of adding custom handles to the bag. This handle is customizable in terms of size, shape, and placement on the bag. Also, it can be a die-cut handle or a ribbon handle. However, the choice is entirely on the customer.
Hanging Holes: While handles make handling the bag easier, hanging holes help display them. However, unlike handles, the hanging holes can be of various types. The popular types for these hanging holes include simple hang holes, grommet hang holes, butterfly hang holes, and wicket hanging holes. Moreover, the choice of the hanging hole is up to customers. They can decide what type of hanging hole they want for their product packaging.
Handy Shapes: Since there are many types of items that go in these bags, their shapes need to be different. Thus, some popular shapes are pouch, vent hole, bottom gusset, tamper evident, QR code, and tinted bag.
6. Safest Child-Resistant Packaging
Many items need to be kept away from the reach of kids. Therefore, there must be some safety measures to ensure this factor. Thus, these wholesale sealable bags are the best way to do so. Their seal or zipper lock is tricky to open. Also, the opening lip that contains the zipper lock is a customizable feature. Hence, you can make your packaging the safest and ensure it is not accessible to kids.
7. Why Choose Us?
CustomBoxesOnly is among the pioneers of sealable bags in the USA. We manufacture these packaging solutions with recyclable supplies. Also, we have the best printing facilities. Additionally, we provide our customers with design support to make their designs perfect. There are many other services that we offer, such as free shipping across the USA. However, we offer this service only for those who are inside the USA. If you need these bags outside of the USA, you must talk to our customer care team.
Lastly, we have many special discount offers to facilitate our customers. You can learn more about them from our customer care team.
Food & Beverage Packaging
A water based coating that creates a semi gloss surface.
Food Safe Coating
A coating applied on the inner side of the box to make it food-safe.
Gloss Lamination
A thin layer of lamination that makes the box surface glossy.
Food & Beverage Packaging
A water based coating that creates a semi gloss surface.
Metallic Coating
A metallic layer of coating applied to give an extra shine to your box.
Pearlescent Coating
A decorative coating to give surface an extra shine.
Soft Touch Coating
A coating that produces smooth surface. Its considered a cheaper alternative to lamination.
UV Coating
UV-cured coating that can be done for spot and flood applications.
Matte Lamination
A thin lamination that gives the box a matte surface.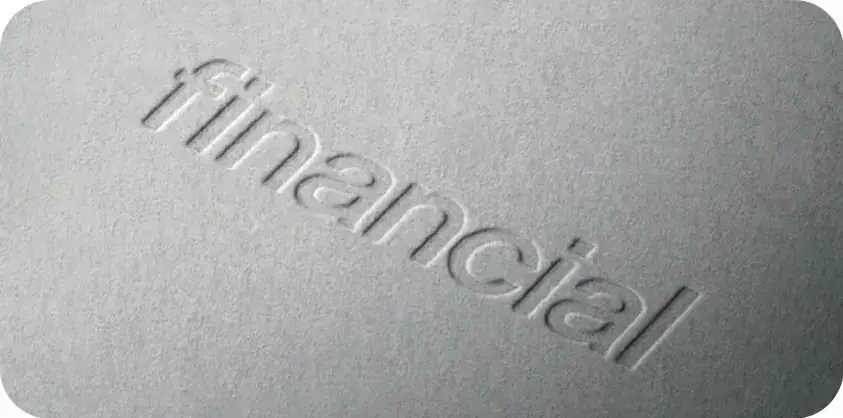 Embossing and Debossing
A process that creates a raised or recessed pattern on the surface.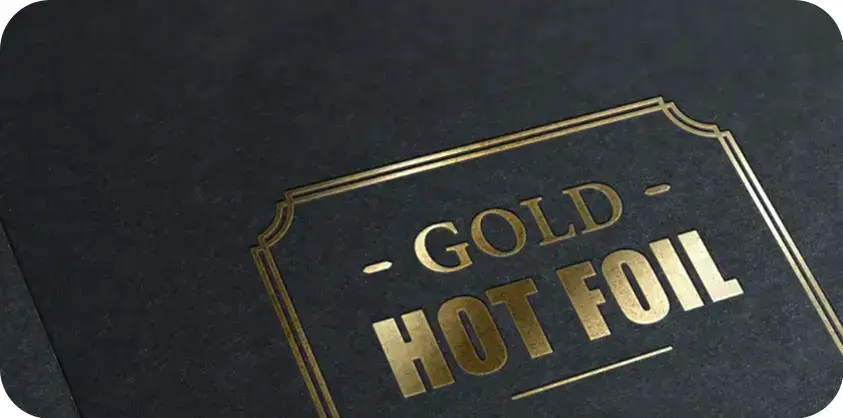 Metallic Foil Stamping
Hot foil transferred onto paper using stamping method.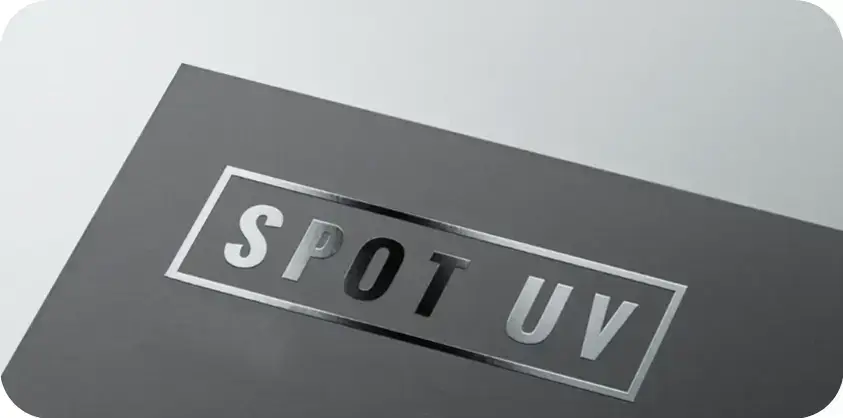 Spot UV
UV gloss coating cured on specific areas.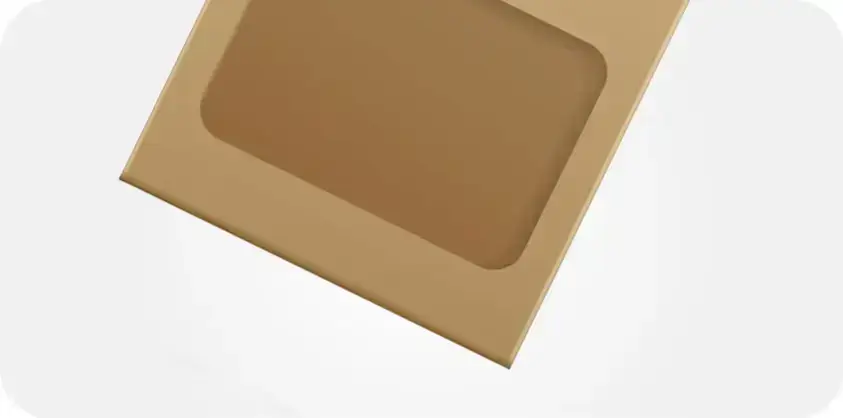 Window Cut-Out
A process where a cut-out is created on the box.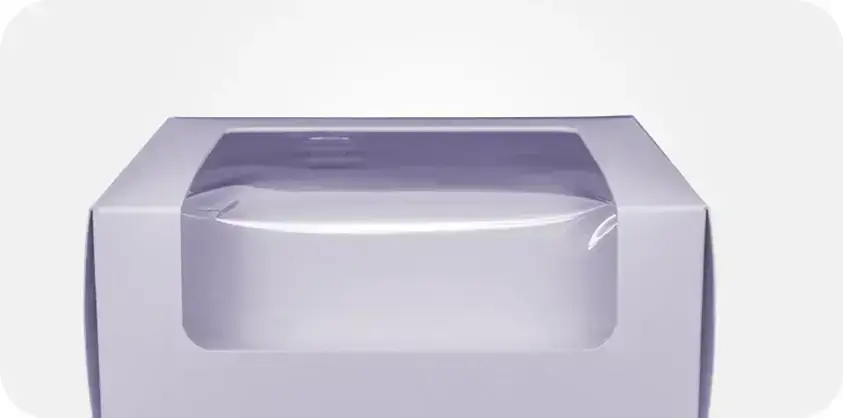 PET Window Patching
A method to apply a transparent plastic film covering the cut-out.
Frequently Asked Questions
The material used to make custom sealable bags depends on the products and their application. We can use Mylar to manufacture these bags as it offers a great oxygen and moisture barrier. Electronics, medications, and even foods are packaged in it to safeguard them. We also use Kraft to manufacture them, as organic items are packaged in sealable Kraft paper bags. You can also package snacks, coffee, and grains sustainably inside Kraft sealable bags. Sealable bags made of biodegradable and compostable materials may be used by eco-conscious brands. These cornflour or plant-based components are suitable for many products, notably eco-friendly ones.
Custom sealable bags help showcase products and attract customers. We can add various special features to enhance the visibility of your products. We can use clear materials, including Polyethylene (PE), polypropylene (PP), Mylar, and BOPP, to allow customers to view the contents. You can also go for front bag windows as it shows the product and its qualities clearly. You can also go for clear gussets, as clear gussets let the bag stretch while displaying the product from all angles. This works well for bulk food and candy. We can also frost or matte some of the bag while leaving others clear. Contrast can highlight product details. We can also use holographic or metallic materials to make packaging that reflects light and highlights the product. We can also add several other special features to these bags for enhanced product visibility.
It is possible to select from many alternatives for thickness in order to guarantee that your custom sealable bags fulfill the necessary durability requirements. Only durable and sturdier bags can keep the packaged products safe. You can buy bags manufactured from sturdier materials, including Kraft, bux board, and cardboard. These materials are available in various thickness options from 10pt to 28pt. You can get bags made of any of these materials having thicknesses ranging from 10pt to 28pt. In this way, you can choose thicker sheets to manufacture sealable bags so that they can endure various risks due to bumps and jerks. They will also be resistant to tearing apart during handling and transit.
Your Customer Journey Simplified
Customized orders can be scary to initiate. We keep the Process as simple as we can for your convenience!
Discuss Your Requirements

Quotation and Confirmation

Consultation and Design Work

Production and Delivery