Custom Sizes

Order custom-sized boxes to suit your needs perfectly.

Personalized

Discover personalized packaging exclusively for your needs.

Custom Style

Personalize your style with customizable packaging.

Free Design Support

Unlock free design support.

Free Shipping
Discounted Prices
Custom Chinese takeout boxes are available in a range of stunning and unusual colors. Their particular color schemes represent the brand so that target customers can identify a brand's products in stores. Various box shapes and sizes are offered to suit the needs of products. Their printing elements increase their appeal. Custom-printed Chinese takeout boxes contain pertinent graphics and relevant textual content to entice the intended audience. Their internal add-ons, such as inserts and multiple compartments, help to arrange several products more elegantly. Foam inserts and internal velvet lining help to present products in a beautiful way.
They have die-cut windows to make the products more visible. Their die-cut handles make their carriage easier for customers. They can be made more appealing by using different finishing options, such as velvet coating, raised ink, silver or gold foiling, and matte or gloss coating. Some consumers use specialist coatings to shield their products from damage due to sunlight. Custom rigid Chinese takeout boxes come with waterproof lamination to prevent water and moisture from getting inside. Environmentally friendly materials, such as cardboard, bux board, and kraft, are used for their manufacturing. These materials are available in thicknesses ranging from 10pt to 28pt.
To get a quick price quote, please submit this price request form after filling out your required specifications. Our sales representative will shortly get in contact with you.
Unlock the potential of your products with our unrivaled packaging solutions tailored to your industry and specific product needs.
Sample Price: $1.75 (Per Box)
| | |
| --- | --- |
| Dimensions | All custom sizes & shapes |
| Min.quantity | 50 Boxes ( Hardproof Sample Option Available ) |
| Default process | Die cutting, gluing, scoring, perforation |
| Printing | Cmyk, pms, no printing |
| Options | Custom window cut out, gold/silver foiling, embossing, raised ink, pvc sheet. |
| Turn around time | 10-12 business days , rush |
| Paper stock | 10pt to 28pt (60lb to 400lb) eco-friendly Kraft, e-flute corrugated, bux board, cardstock |
| Proof | Flat view, 3d mock-up, physical sampling (on Request) |
Chinese TakeOut Box.
The Chinese takeout box is a ubiquitous symbol of Americanized Chinese cuisine. The rectangular container is typical of paperboard or cardboard. And features a foldable lid with interlocking flaps. That allows for easy closure and transportation. Decorated with traditional red and gold designs. The boxes often bear the iconic image of a pagoda roof to signify authenticity. However, despite its widespread use in Western culture. The origins of this type of packaging are not actually from China but rather from America itself. Some critics argue that these containers perpetuate stereotypes about Asian cultures. By presenting them as exotic and foreign while ignoring their rich history and diversity. Despite this controversy surrounding its authenticity and cultural appropriation. The humble takeout box remains an integral part of many people's dining experiences. Whether joyed at home or on the go.
Are you a lover of Chinese takeout? Do you regularly find yourself struggling to keep your food in one place or worrying about spills on the way home? Look no further than thecustomboxesonly.com. The best solution is a Chinese takeout box. These handy containers not only make transporting your favorite dishes easier. But also adds up an element of style and flair. So sit back, grab some chopsticks, and let's dive in!

The Different Types of a Chinese Takeout Box
When it comes to these boxes. There are actually several uncommon types to choose from. The most common type is the traditional paper box with a wire handle. Which is often seen in movies and TV shows. Yet, there are also plastic versions available that one can reuse many times. Another option is a clear plastic container. Which allows customers to see exactly what they're ordering before they even open the box. These containers also tend to be more leak-proof than their paper counterparts. For those who want a box that is a little fancier.
There are decorative Chinese boxes. Made from metal or ceramic materials. These can come in use for special occasions or as part of a unique gift presentation. There are eco-friendly options like bamboo or sugarcane fiber containers. That are both biodegradable and compostable. These options not only help reduce waste. But also appeal to customers who rank sustainability. Choosing the right box depends on your preferences and intended use. With so many custom Chinese takeout box options available on sites like thecustomboxesonly.com. Finding the perfect one is much easy.
The Benefits of Using a Chinese Takeout Box
Using them offers many benefits. From convenience to eco-friendliness. Here are some of the ace advantages of using these iconic boxes:
Portability: These boxes are designed for portability. Making them perfect for on-the-go meals or leftovers.
Versatility:
These boxes can come in use for more than just Chinese food. They're great for snacks, sandwiches, and other small items.
Durability:
Made from sturdy materials like paperboard or plastic. The boxes are durable enough to withstand bumps and bruises during transport.
Eco-Friendly:
Many modern-day brands offer eco-friendly options. That help reduces waste in landfills. While still providing customers with a convenient way to enjoy their meals.
Aesthetic Value:
The unique design of printed Chinese takeout boxes. Adds an aesthetic touch to any meal or packaging presentation.
Using a Chinese takeout container provides not only practicality. But also aesthetic value along with environmental friendliness. Which is important nowadays. When sustainability is becoming an important factor. Towards every aspect of our lives, including food service packaging options.
How to Choose the Right Option.
First, think about the size and volume of the container. You want to make sure that your food fits comfortably. Inside without being too cramped or too spacious. Next, consider the material of the box. The most common options are paper and plastic, with each having its own benefits. Paper boxes tend to be more eco-friendly and biodegradable. While plastic provides better insulation. Another element to remember is whether or not you need a vented lid for steam release. This is especially important if you're ordering hot and steamy dishes like soup or stir-fry. Additionally, pay attention to any customization options available for your takeout box. Choosing a unique design with eye-catching graphics can really enhance your customers' experience. Don't forget about affordability. Choose our wholesale Chinese takeout box option and reap the best benefits.
Conclusion
To sum it up, thecustomboxesonly.com offers a variety of box products that are perfect for your business needs. From different sizes and designs to eco-friendly options. You'll find what you're looking for with our selection. Using a Chinese takeout box not only adds an authentic touch to your food presentation. But also offers practical benefits such as convenience and durability. It's important to tag the right type of box. To guarantee that your food stays fresh and secure during delivery or takeaway. So if you want to make a great impression on your customers. And provide them with quality packaging. Consider us as your packing partner.
Food & Beverage Packaging
A water based coating that creates a semi gloss surface.
Food Safe Coating
A coating applied on the inner side of the box to make it food-safe.
Gloss Lamination
A thin layer of lamination that makes the box surface glossy.
Food & Beverage Packaging
A water based coating that creates a semi gloss surface.
Metallic Coating
A metallic layer of coating applied to give an extra shine to your box.
Pearlescent Coating
A decorative coating to give surface an extra shine.
Soft Touch Coating
A coating that produces smooth surface. Its considered a cheaper alternative to lamination.
UV Coating
UV-cured coating that can be done for spot and flood applications.
Matte Lamination
A thin lamination that gives the box a matte surface.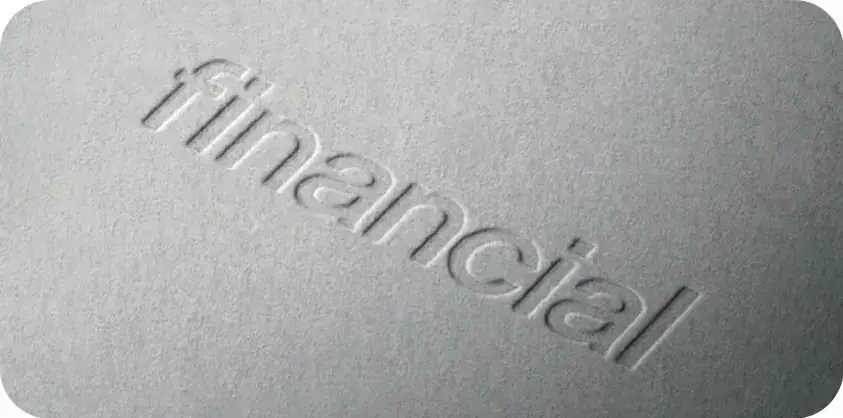 Embossing and Debossing
A process that creates a raised or recessed pattern on the surface.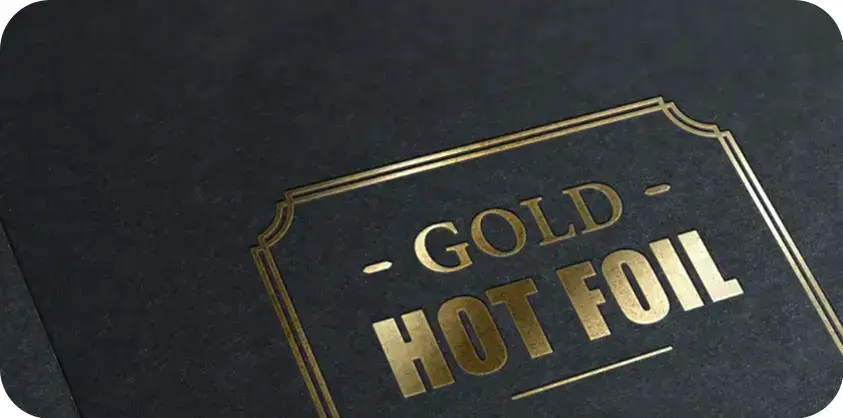 Metallic Foil Stamping
Hot foil transferred onto paper using stamping method.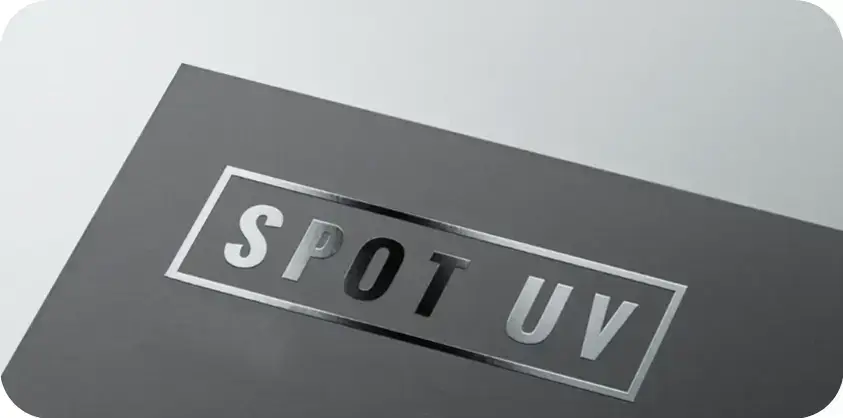 Spot UV
UV gloss coating cured on specific areas.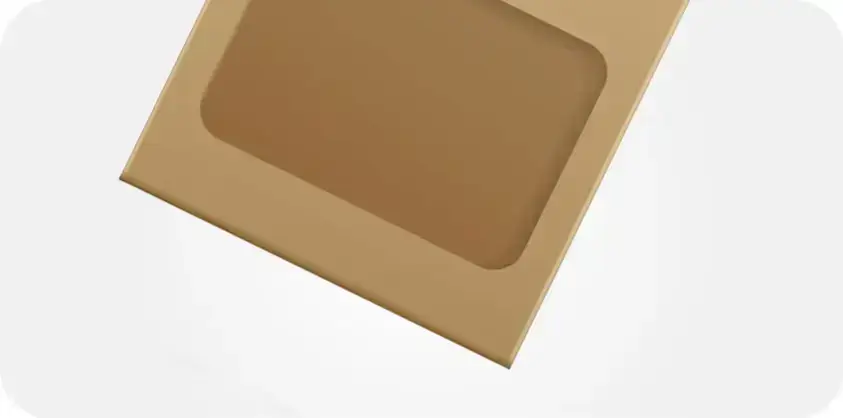 Window Cut-Out
A process where a cut-out is created on the box.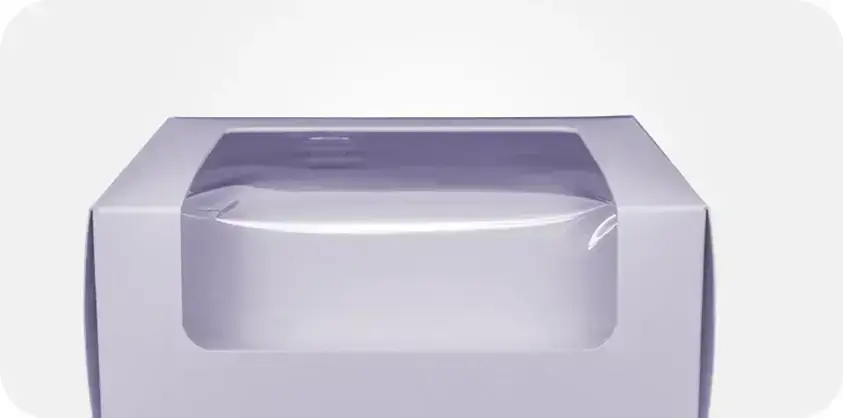 PET Window Patching
A method to apply a transparent plastic film covering the cut-out.
Frequently Asked Questions
It is clear from the name of the custom Chinese takeout boxes that they ideally serve the takeaways in the restaurants. These boxes have several positive traits that make them an ideal fit for this purpose. The first reason is that they could accommodate both dry items like noodles and rice and items like pudding. Food grade insulations inside these boxes make it possible that they do not leak in case of eatables having some liquid in them. Moreover, we provide the steel wire handles in these boxes for carrying the maximum weight of the products and that with ease.
We customize custom Chinese takeout boxes in a way that they become a memorable experience for people. The first reason in this regard is that they keep the items fresh and hot for longer and preserve the taste. Moreover, we offer customization services to customize these boxes using perforation techniques. Your customers would be able to turn these takeaway boxes into plates with the help of those scorings and perforations. It would also save them from the hassle of arranging plates on the picnic spots. Hence, they would be able to spend their holiday without any additional inconvenience of making special arrangements for cutlery.
Absolutely not! The scope, usability, and versatility of the custom Chinese takeout boxes are huge. They are quite popular in every region of the world and could entertain every cuisine. They are good for several Asian cuisines like rice, spring rolls, dumplings, sushi, etc. Similarly, these food takeaway boxes are ideal for Italian cuisines like pasta, garlic bread, and other specialties. Some other popular types of foods they can serve are American fast food, Desserts, salads, Mexican dishes, and any other desired cuisine. Businesses can tailor them according to the nature of their products.
Your Customer Journey Simplified
Customized orders can be scary to initiate. We keep the Process as simple as we can for your convenience!
Discuss Your Requirements

Quotation and Confirmation

Consultation and Design Work

Production and Delivery