Custom Sizes

Order custom-sized boxes to suit your needs perfectly.

Personalized

Discover personalized packaging exclusively for your needs.

Custom Style

Personalize your style with customizable packaging.

Free Design Support

Unlock free design support.

Free Shipping
Discounted Prices
Printed cardboard boxes come with attractive printed content. For instance, they can contain the logo and name of the company. There can also be relevant graphics and imagery. It helps in attracting target customers and boosting sales. They can also come with printed drawings, board games, or puzzles to attract more people. Manufacturing material for custom cardboard boxes is cardboard that comes in various thicknesses. Its thickness may range from 10pt to 28pt. It is also recyclable and biodegradable. There is no bad impact of cardboard on Earth, it is also easily available and cost-effective due to its natural origin.
There are several styles of custom-printed cardboard boxes. Their popular shapes include square, round, cubic, hexagonal, and others. They are also available in several size options and colors. Their customized inserts, placeholders, and multiple segments are very important to keep products well-arranged. Custom cardboard boxes with windows are also important to improve the visibility of products. They let people see the products present inside the boxes. Their custom-shaped handles can make their carriage easier from one place to another. They can have magnetic closures to keep the products safe from all risks.
To get a quick price quote, please submit this price request form after filling out your required specifications. Our sales representative will shortly get in contact with you.
Unlock the potential of your products with our unrivaled packaging solutions tailored to your industry and specific product needs.
Sample Price: $1.75 (Per Box)
| | |
| --- | --- |
| Dimensions | All custom sizes & shapes |
| Min.quantity | 50 Boxes ( Hardproof Sample Option Available ) |
| Default process | Die cutting, gluing, scoring, perforation |
| Printing | Cmyk, pms, no printing |
| Options | Custom window cut out, gold/silver foiling, embossing, raised ink, pvc sheet. |
| Turn around time | 10-12 business days , rush |
| Paper stock | 10pt to 28pt (60lb to 400lb) eco-friendly Kraft, e-flute corrugated, bux board, cardstock |
| Proof | Flat view, 3d mock-up, physical sampling (on Request) |
Printed cardboard boxes are a packaging solution that brands love to use widely for their packaging purposes. Their sturdy and durable making offers comprehensive protection to the products that they carry. These boxes help in product protection during both storage and handling processes. The printing of these boxes includes adding designs and logos to make them attractive and informative. Consumers may choose to print all the information about their products on the boxes as well. Their forte is their customization capability. One can have them in any specification that they may want.
Who does not want to flaunt their product and brand's positives in front of the audience as much as possible? Brands and product manufacturers keep an eye out for every possible opportunity to bring their products to the notice of potential customers. Printed cardboard boxes help them out big time in this pursuit. Simply put, these boxes are walking billboards. They can tell about a product or a brand in a much better way than any possible marketing campaign. This is how www.customboxesonly.com makes them even more profitable.
Why CustomBoxesOnly is the go-to choice for printed cardboard boxes.
Plain and boring box styles are a thing of the past. They simply don't work anymore. After all, who will buy a product in the same old style of packaging from a new supplier? If they are getting the same thing from another supplier that they've been buying from previously. This is where customboxesonly.com steps in as your savior. We offer change, and that too, in all the right ways. Fresh styles, new designs, and a total revamp of your product packaging are what we promise.
Wide Range: Extensive selection of printed cardboard boxes
Our valuable clients can make their choice from a wide variety of template galleries available on our website. They can edit any of the available templates on their own and make it workable for themselves. However, if they are not up to it, we are here to serve. Our designers will craft a fresh design of cardboard boxes for them to select from. This service is absolutely free, so you can work with our designers to your heart's content. You can also make as many changes and alterations to your box design as you like.
Customization: Tailored solutions to fit all needs
Since businesses realize now that creating a unique brand identity is of immense importance. They began to invest more and more in custom-printed cardboard boxes. Our company is known to offer tailor style solutions for product packaging for many years. We exceed in all areas of box customization and offer undoubtedly better than the rest. We offer practical and creative ways to style your box in a profitable way. You can apply all sorts of inks, images, and laminations on your boxes without the worry of substandard material quality. We do not make any compromises on the way we make our packaging products.
Quality Assurance: Ensuring durability and strength of printed cardboard boxes.
We understand that quality assurance is a crucial process if we want our customers to have trust in our services. This is why we have a full bunch of people at our facility that undergo our boxes under strict quality tests. Investing in custom packaging is something that a brand cannot ignore. We know the compromises businesses have to make and the room that they literally create to buy custom packaging for their product's safety and marketing. This is why we guarantee quality to make them worry-free about repeat buys and wasted packaging. Our inks are of the finest quality. They do not fade easily, nor do they bleed due to moisture or repeat usage. We use organic adhesives that go through rigorous testing processes to ensure they stay put and strong.
Competitive Pricing: Affordable options without compromising quality.
Compromising on quality is an occurrence that never happens at www.customboxesonly.com. We deploy only the best of the best materials for your order manufacturing. Not just materials and supplies but our staff is also put on board only after they prove their mastery and expertise in their respective field. This is the reason why we are able to come up with such immense finesse and class in our packaging products. Our printed cardboard boxes wholesale offers are a surprise to many in the market. This is because we have our own facilities almost all across the world to make your products. This enables us to charge you a lot less than the rest of the packaging vendors.
Fast Turnaround: Quick production and delivery times
Your boxes will reach you within twelve business days if you select our standard delivery service. This service takes long but comes free of charge, so it does have an attractive side to it. The other option is rush delivery, which can bring your order to you within 6 to eight days. You can talk to our agents at the time of order placement to negotiate delivery times. We are sure that they will offer you a timeframe and an order quote that you will have a tough time denying.
Conclusion:
Your printed cardboard boxes may save you from spending a fortune on glitzy advertising campaigns. Design them wisely and get them from a reliable source like www.customboxesonly.com to avoid all sorts of hassle. Make savings and make progress while doing so with us.
Food & Beverage Packaging
A water based coating that creates a semi gloss surface.
Food Safe Coating
A coating applied on the inner side of the box to make it food-safe.
Gloss Lamination
A thin layer of lamination that makes the box surface glossy.
Food & Beverage Packaging
A water based coating that creates a semi gloss surface.
Metallic Coating
A metallic layer of coating applied to give an extra shine to your box.
Pearlescent Coating
A decorative coating to give surface an extra shine.
Soft Touch Coating
A coating that produces smooth surface. Its considered a cheaper alternative to lamination.
UV Coating
UV-cured coating that can be done for spot and flood applications.
Matte Lamination
A thin lamination that gives the box a matte surface.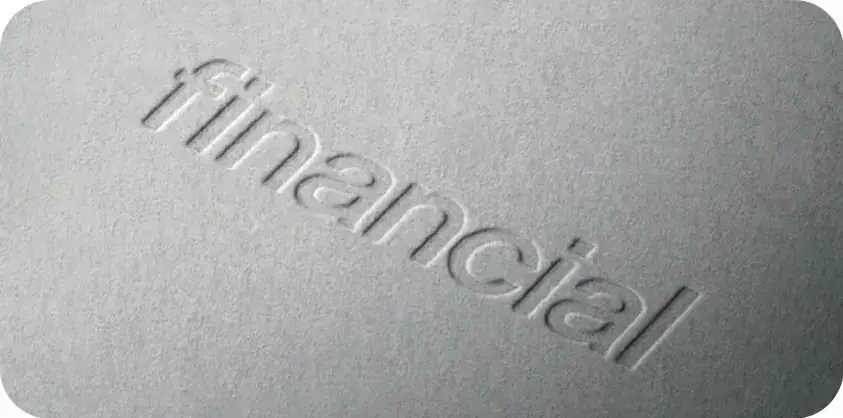 Embossing and Debossing
A process that creates a raised or recessed pattern on the surface.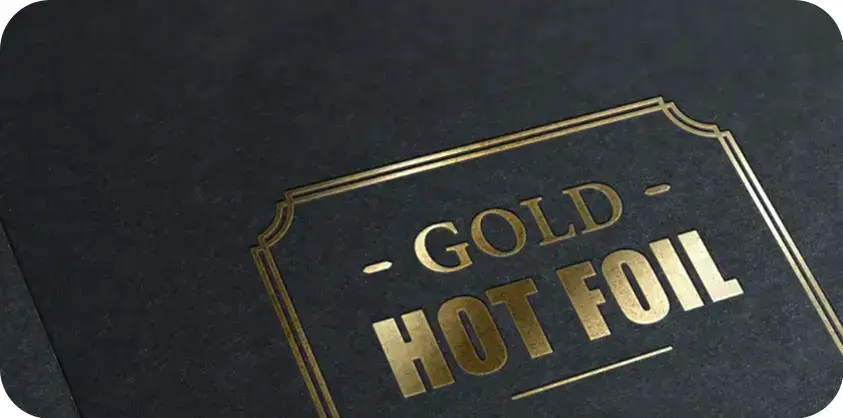 Metallic Foil Stamping
Hot foil transferred onto paper using stamping method.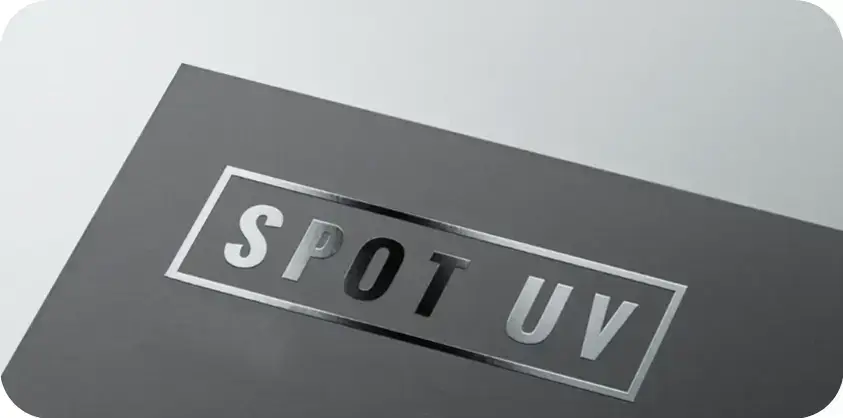 Spot UV
UV gloss coating cured on specific areas.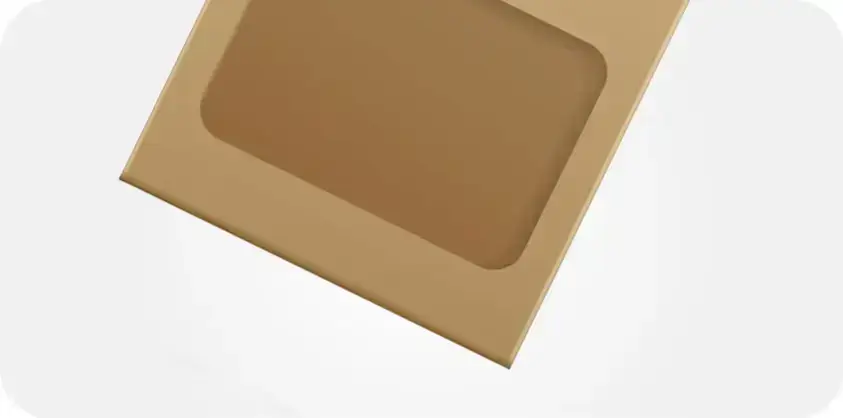 Window Cut-Out
A process where a cut-out is created on the box.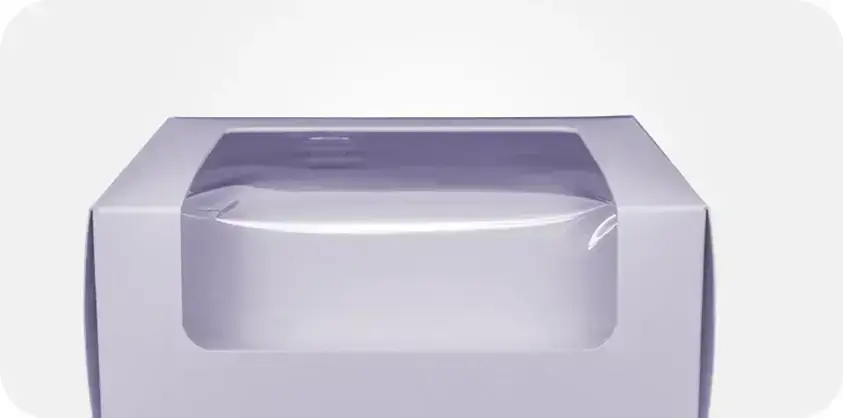 PET Window Patching
A method to apply a transparent plastic film covering the cut-out.
Frequently Asked Questions
We use water-based inks that have low VOC. They are ideal for printing on corrugated and paper boards. Eco solvent inks are also available with us. They offer good color and durability. We also offer latex ink printing that are water based and eco friendly. They offer a high amount of color saturation, and they adhere very well to the cardboard material. They also have good flexibility. We have specialized latex ink printers to get premium results from such inks. Our soy-based inks are made from soybean with very little amount of VOC. They are very easy to remove during the recycling process.
We use vegetable inks in a wide range of our printed cardboard boxes printing applications that include offset printing, flexographic printing, and even digital printing. They go well with cardboard, paperboard, and even some plastics. Such inks are basically bio-based inks that are formulated with the use of vegetable oils. The most commonly used oil in such inks is soyabean oil, but oils like linseed, corn, and canola oil can also come into this use. The oil serves as a carrier for the ink's pigment. Such inks break down naturally with time, proving to be a wholesome, sustainable alternative.
Embossing can deteriorate with time due to multiple factors. Physical damage, moisture, humidity, and temperature fluctuations play a huge role in this regard. Longer exposure to sunlight can cause the embossed prints to fade since UV rays can break down pigment and dyes. Rough handling can lead to abrasions, creases, and even crushing of the embossed areas of printed cardboard boxes. However, we do take all the necessary measures to keep our boxes spic and span to the maximum amount of time. We use the best quality paper with varnishes and lamination to secure the embossed and printed areas. We also take extra protective measures in case of deeper embossing that may be more susceptible to wear and damage.
Your Customer Journey Simplified
Customized orders can be scary to initiate. We keep the Process as simple as we can for your convenience!
Discuss Your Requirements

Quotation and Confirmation

Consultation and Design Work

Production and Delivery