Custom Sizes

Order custom-sized boxes to suit your needs perfectly.

Personalized

Discover personalized packaging exclusively for your needs.

Custom Style

Personalize your style with customizable packaging.

Free Design Support

Unlock free design support.

Free Shipping
Discounted Prices
Custom cereal boxes are a great way to draw in your target audience. Their unique designs, including round, cubic, rectangular, and others, add to their allure in stores. Their internal add-ons, including inserts, placeholders, and several compartments, are essential for impressively organizing cereal containments. Customers can view the packaged cereals through their specially-formed windows without opening the box. Custom rigid cereal boxes have airtight closures to keep packaged products safe from dust. In order to prevent harm from exposure to moisture or water, there is also a waterproof coating.
Custom cereal display boxes come with the business name and logo. The items of a specific brand can be recognized in stores because of their distinctive hues. They also include textual information, graphics, photos, and drawings. Buyers can scan printed barcodes and QR codes to retrieve the needed information. Modern printing techniques like offset, screen printing, and flexography are what give their printing its excellent quality. Their biodegradable printing inks protect the environment and enhance a company's reputation. These boxes have a diffused appeal due to matte coating. They appear shiny due to gloss coating. Silver or gold foiling gives them a metallic appeal to draw in more customers.
To get a quick price quote, please submit this price request form after filling out your required specifications. Our sales representative will shortly get in contact with you.
Unlock the potential of your products with our unrivaled packaging solutions tailored to your industry and specific product needs.
Sample Price: $1.75 (Per Box)
| | |
| --- | --- |
| Dimensions | All custom sizes & shapes |
| Min.quantity | 50 Boxes ( Hardproof Sample Option Available ) |
| Default process | Die cutting, gluing, scoring, perforation |
| Printing | Cmyk, pms, no printing |
| Options | Custom window cut out, gold/silver foiling, embossing, raised ink, pvc sheet. |
| Turn around time | 10-12 business days , rush |
| Paper stock | 10pt to 28pt (60lb to 400lb) eco-friendly Kraft, e-flute corrugated, bux board, cardstock |
| Proof | Flat view, 3d mock-up, physical sampling (on Request) |
Cereal boxes
Cereal boxes are an excellent way to get your brand in a show with customers and make them aware of your products.
These boxes are used to advertise cereal brands and promote the sale of their products. These boxes can be ideal for all kinds of products, such as breakfast cereals, cookies, crackers, etc.
Also, they are all about cardboard because they are sturdy enough to protect the cereal inside while remaining lightweight. It also permits people to see what is inside without opening it up. And risking spilling any of its contents onto themselves or others around them.
The main reason why businesses use custom cereal boxes is because they're also great for marketing purposes! Companies can use them to showcase their products by placing them in front of customers.
Our cereal boxes are designed to fit all your needs.
They're made of high-quality materials, so you get the best possible experience. Our boxes are custom to fit all sizes of cereals. So you can enjoy your favorite cereal no matter what you eat.
We know life is busy, so we've tried to make our boxes as easy and convenient as possible. We would like you to be really able to enjoy the full experience. Of your favorite cereal without having to worry about anything else! We are available at customboxesonly.com
Different sizes of cereal boxes, small, medium, and large
There are three different sizes of such boxes: small, medium, and large. For example, if you have a small cereal such as Coco Pops or Corn Flakes, it will be packaged in one of our smaller boxes. If your product is larger than this, we recommend using one of our larger boxes with extra padding.
We recommend choosing a box that reflects what packaging best suits your brand identity. And target market audience. For example, if you're selling healthy cereals, consider using our "Slimline" or "Classic" range, as these look great when on display on supermarket shelves.
They are ideal for storing small types of cereals. They can also keep other items, such as spices or tea bags.
They are for medium types of cereals. They can also store other items besides cereal, such as small toys or food items.
Large boxes are for large types of cereals. They are the best size to store your cereals in and can also be used to store other items, not just cereals.
If you're peeking for a great way to store your favorite cereal, choose our cereal boxes wholesale because they are cost-effective. These cardboard boxes have been specially designed with an airtight seal so that nothing gets stale or spoiled.
The advantage of our boxes
The advantage of our custom printed cereal boxes is that they are all of the high-quality materials you can use to store your breakfast items. The material in making the boxes is durable, strong, and nicely sturdy, so you do not have to fear breaking down after a few uses. The package also has a tight-fitting lid preventing spills when carrying or storing your cereal or other food items.
You can easily stack these boxes on top of each other as they only take up a little room while maintaining their shape. If you want something more compact, there's no need to worry because we have options in customized cereal boxes.
Buy the right size box.
When you buy the right size box, it's easy to store your different types of cereals with no mess!
In the pantry: These boxes organize spices and other baking ingredients. They're also great for storing small items like pens and pencils that might get lost in a drawer.
In the kitchen: Store larger boxes on shelves or cabinets, then use smaller ones to hold things like tea bags and coffee filters.
Conclusion
If you're peeking for a way to store your cereal in an organized manner, check out our cereal boxes! They come in three different nice sizes so that you can well select the best fit for your needs. And with their sturdy construction and high-quality materials last for years, making them well worth the investment. Choose your boxes at customboxesonly.com
Food & Beverage Packaging
A water based coating that creates a semi gloss surface.
Food Safe Coating
A coating applied on the inner side of the box to make it food-safe.
Gloss Lamination
A thin layer of lamination that makes the box surface glossy.
Food & Beverage Packaging
A water based coating that creates a semi gloss surface.
Metallic Coating
A metallic layer of coating applied to give an extra shine to your box.
Pearlescent Coating
A decorative coating to give surface an extra shine.
Soft Touch Coating
A coating that produces smooth surface. Its considered a cheaper alternative to lamination.
UV Coating
UV-cured coating that can be done for spot and flood applications.
Matte Lamination
A thin lamination that gives the box a matte surface.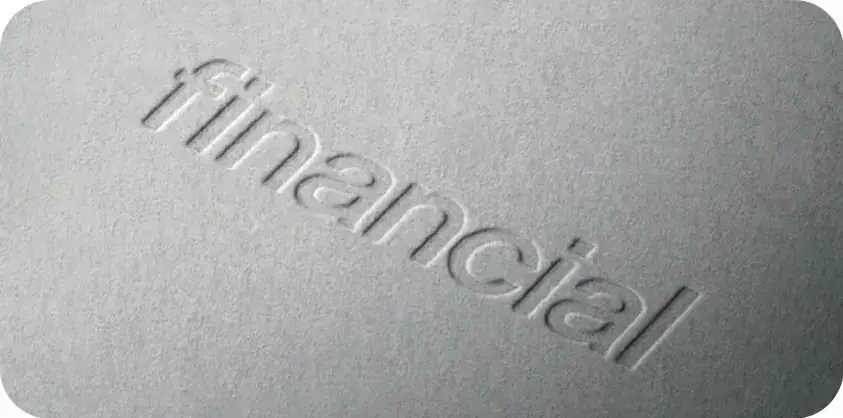 Embossing and Debossing
A process that creates a raised or recessed pattern on the surface.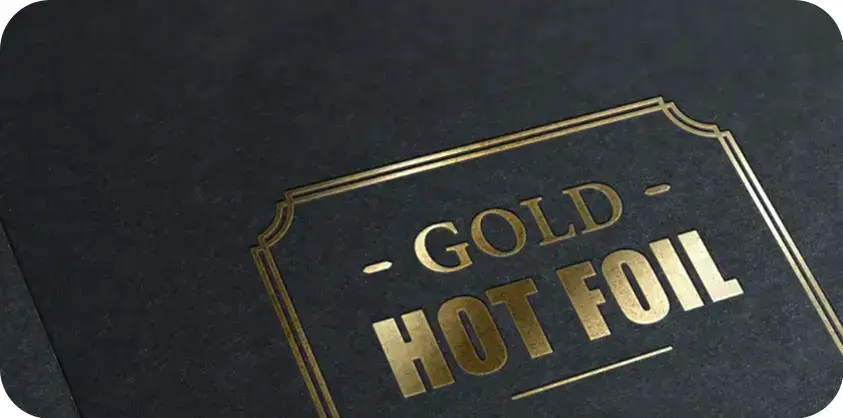 Metallic Foil Stamping
Hot foil transferred onto paper using stamping method.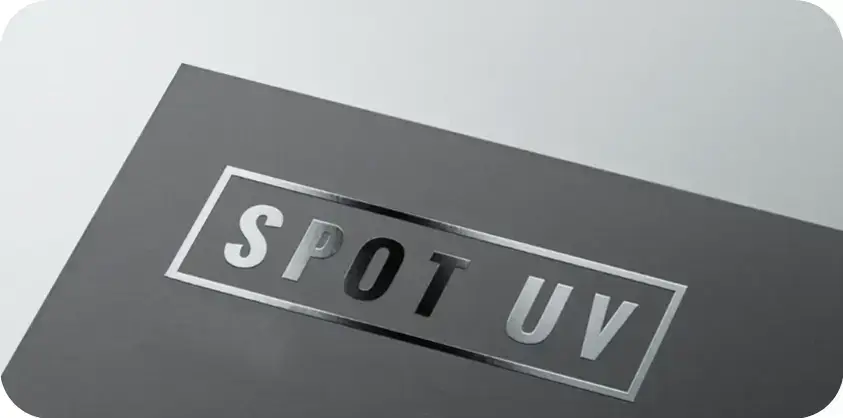 Spot UV
UV gloss coating cured on specific areas.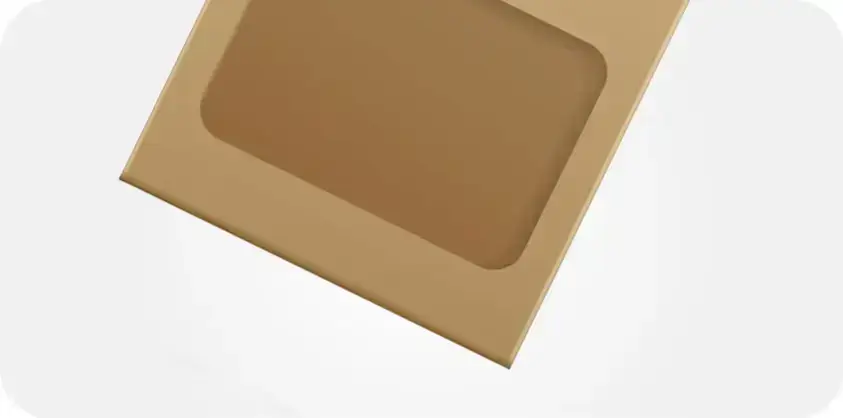 Window Cut-Out
A process where a cut-out is created on the box.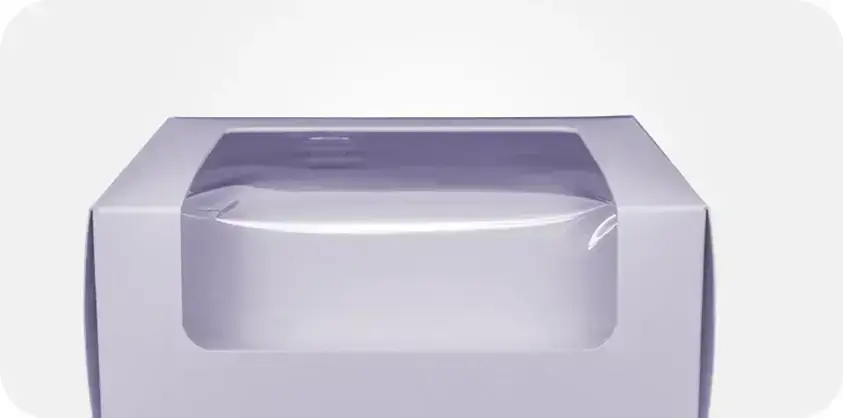 PET Window Patching
A method to apply a transparent plastic film covering the cut-out.
Frequently Asked Questions
Printing techniques such as embossing and debossing can be used to achieve a tactile and textured look on custom cereal boxes. These techniques provide raised or recessed patterns and textures, which enhance the sensory experience when buyers touch and engage with the packaging and give a distinctive dimension to your brand display. Similarly, hot foil stamping is the premium way to give the product packaging a royal look. You can use this method to display the text, patterns, and intricate designs. There is an option to use this method both in gold or silver textures for an added visually appealing look.
Retro designs, old graphics, or references to historical advertising campaigns can inspire a sense of nostalgia in custom cereal boxes. These aspects evoke strong emotional responses in both young and adult customers. Ultimately, it results in a newfound admiration for your cereal brand. People prefer to buy the cereals that they once used to consume in their childhood. Packaging with retro designs and old graphics would make the products highy visible on the retail shelves. Moreover, printing the years of service of your brand would also attract buyers and convince them to believe in your products.
Custom cereal boxes can feature materials such as foam inserts or foil liners to improve the insulation and protection of cereals that require temperature-sensitive storage. These additives work as insulators, protecting the cereal from temperature variations and guaranteeing its freshness and quality. It offers firm protection against the humid environment as well. Thus, you, as a brand, can store cereals in the warehouse for longer, and customers can also use them without losing the original flavor. Another improvement you need to consider in these boxes is using finishing coatings over the external surface for better resistance against these factors.
Your Customer Journey Simplified
Customized orders can be scary to initiate. We keep the Process as simple as we can for your convenience!
Discuss Your Requirements

Quotation and Confirmation

Consultation and Design Work

Production and Delivery