Custom Sizes

Order custom-sized boxes to suit your needs perfectly.

Personalized

Discover personalized packaging exclusively for your needs.

Custom Style

Personalize your style with customizable packaging.

Free Design Support

Unlock free design support.

Free Shipping
Discounted Prices
One kind of flexible packaging that is both adaptable and configurable is the spout pouch. Compared to rigid packaging like plastic bottles, tins, and tubs, they are more environmentally friendly. This packaging is used for screen washing at gas stations, baby food, energy drinks, and cocktails. It comes in any color and size to suit the needs of the company. Cardboard, kraft paper, and cardstock are common materials used to manufacture personalized environmentally friendly pouches. They also preserve the safety of the ecosystem for living beings. This is because they do not accumulate in the environment. Their resistance to bending and tearing also guarantees the safety of items due to their endurance.
Custom-printed pouches come with printing components, including graphics, photos, and drawings. Their printing elements help to entice target customers and boost sales. Customers need to pay attention to their barcodes and QR codes because they can be scanned to obtain important information. A variety of printing technologies are available, including lithography, offset printing, and flexography, to create high-quality printed pouches. A variety of surface finishing methods are also available, including coatings, foiling, embossing, foil stamping, debossing, and others to increase its appeal.
To get a quick price quote, please submit this price request form after filling out your required specifications. Our sales representative will shortly get in contact with you.
Unlock the potential of your products with our unrivaled packaging solutions tailored to your industry and specific product needs.
Sample Price: $1.75 (Per Box)
| | |
| --- | --- |
| Dimensions | All custom sizes & shapes |
| Min.quantity | 50 Boxes ( Hardproof Sample Option Available ) |
| Default process | Die cutting, gluing, scoring, perforation |
| Printing | Cmyk, pms, no printing |
| Options | Custom window cut out, gold/silver foiling, embossing, raised ink, pvc sheet. |
| Turn around time | 10-12 business days , rush |
| Paper stock | 10pt to 28pt (60lb to 400lb) eco-friendly Kraft, e-flute corrugated, bux board, cardstock |
| Proof | Flat view, 3d mock-up, physical sampling (on Request) |
Spout Pouch




Spout pouch

is one of the best packaging for energy drinks and other beverages. We manufacture it according to the needs of our clients. Their printing quality can play a crucial role in taking your brand to the next level.
Interactive features for spout pouch
Interactive spout pouch features can make packing enjoyable and useful. We offer it with QR codes or augmented reality markers. Customers can scan a QR code or AR feature for product information, games, or interactive experiences. You can also go for a reveal-and-conceal pouch design: We make packaging that changes or reveals when pushed or pressed. This is a playful design element of a pouch that may engage customers.
You can ask our team to customize pouches with stickers or markers. It also makes it innovative and participatory. Incorporate fragrant ingredients into packaging that release when the pouch is squeezed. It adds a sensory dimension to the product. We can also include QR codes for interactive recipes or serving tips in food and beverage pouches. These interactive features make packaging more engaging. They also give consumers a memorable and delightful experience.
Impressive finishing options
Impressive finishing may make spout pouches stand out. Get a pouch with a matte coating. It gives pouches a refined and muted style. Similarly, gloss coating adds sheen and brightness. You can also ask our team to consider mixing both coatings for a stunning contrast. We also give packaging elements texture using embossing or debossing. It can give pouches a tactile and attractive appeal. We also make the pouch stand out with metallic inks or finishes. It adds elegance and modernism.
Spot UV coating highlights design elements with glossy and raised spot UV coating. It also highlights logos and other graphics well. We also offer foil stamping to add beauty. A soft-touch finish gives a silky and sumptuous feel. It also improves the tactile feel and provides the pouch with a quality look. Customboxesonly.com makes this packaging more appealing and tactile with these finishing options.
Get a spout pouch with protective coatings.
We can make this packaging more durable, attractive, and practical by adding coatings. Get it with barrier coatings. It will protect the bag from moisture, oxygen, and light to keep the contents fresher. We also offer these pouches with anti-scratch coating. It keeps the pouch clean and professional by preventing scratches, scuffs, and rubs. You can also get it with an anti-microbial coating for products that require special sanitation. It can restrict microorganism growth on the pouch surface.
The UV-resistant coating protects the pouch from UV rays to avoid discoloration or degradation. We also offer this packaging with a water-resistant coating. It keeps it looking good in water and prevents risks due to exposure to water. If the bag is for heat-sensitive materials, a heat-resistant coating can prevent warping or melting. The selection of protective coating depends on the product and spout pouch use.
Eco-friendly pouches
Sustainable spout pouch packaging is ideal for those who care about the environment. You can choose pouches manufactured from compostable films or bio-based polymers. These materials degrade spontaneously. In this way, they decrease pollution. You can also choose recyclable pouches like polyethylene or polypropylene. This lets consumers recycle pouches through normal channels. We also offer pouches with post-consumer recycled content to reduce raw material use. It helps to promote a circular economy.
We use water-based or vegetable-based inks instead of solvent-based ones for pouch printing. These eco-friendly inks emit less VOC. We also use less ink and resources for a clean and eco-friendly look. You can ask the team at customboxesonly.com to make pouches with lightweight designs to save material. It also saves resources and reduces transportation-related carbon emissions. Hence, you can get eco-friendly pouches to attract eco-conscious customers.
You can place an order either by calling via phone or emailing us. You can also place an order for spout pouches by visiting our website.
Food & Beverage Packaging
A water based coating that creates a semi gloss surface.
Food Safe Coating
A coating applied on the inner side of the box to make it food-safe.
Gloss Lamination
A thin layer of lamination that makes the box surface glossy.
Food & Beverage Packaging
A water based coating that creates a semi gloss surface.
Metallic Coating
A metallic layer of coating applied to give an extra shine to your box.
Pearlescent Coating
A decorative coating to give surface an extra shine.
Soft Touch Coating
A coating that produces smooth surface. Its considered a cheaper alternative to lamination.
UV Coating
UV-cured coating that can be done for spot and flood applications.
Matte Lamination
A thin lamination that gives the box a matte surface.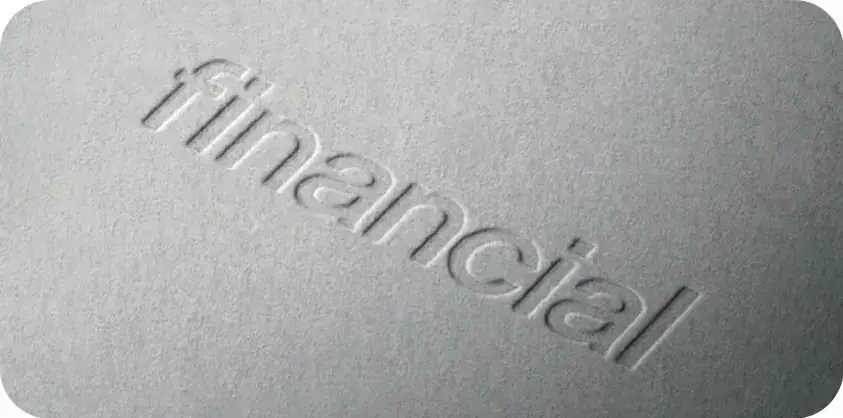 Embossing and Debossing
A process that creates a raised or recessed pattern on the surface.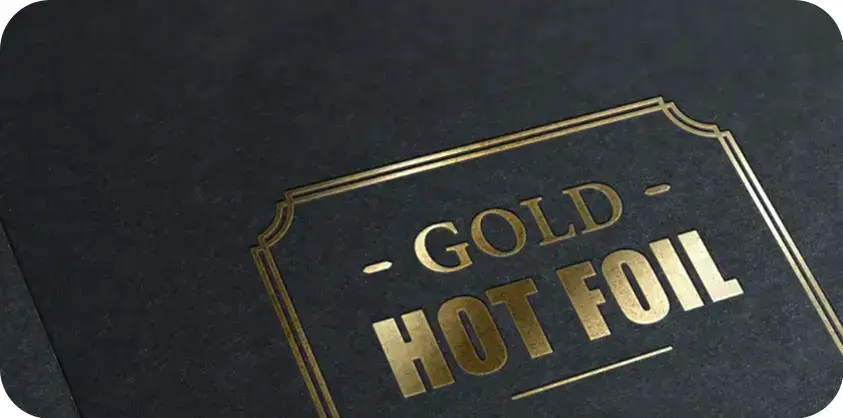 Metallic Foil Stamping
Hot foil transferred onto paper using stamping method.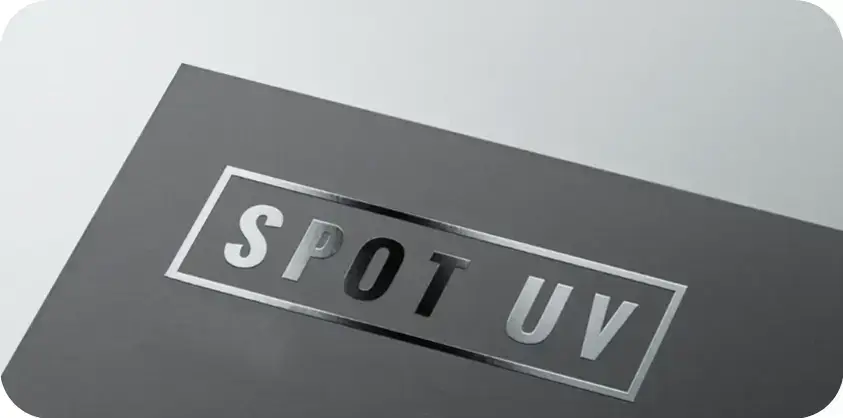 Spot UV
UV gloss coating cured on specific areas.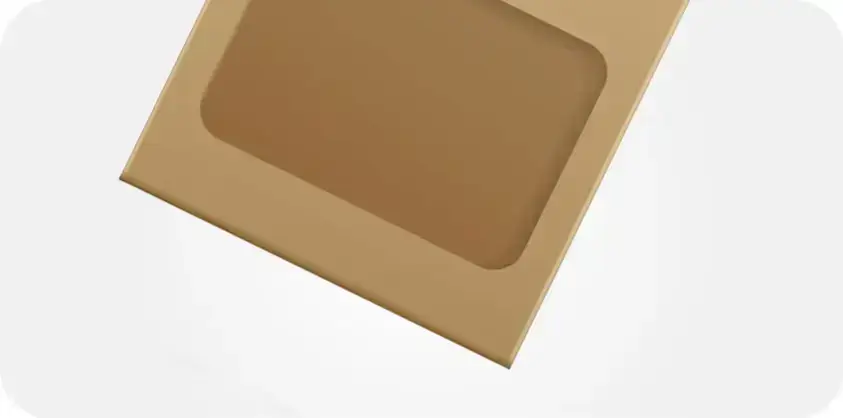 Window Cut-Out
A process where a cut-out is created on the box.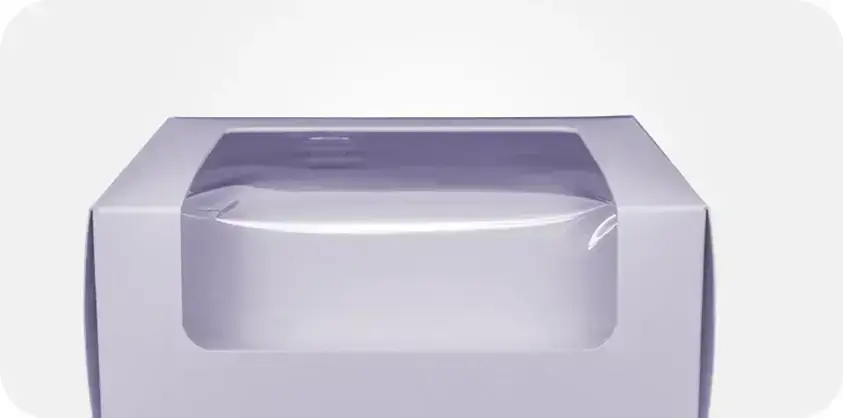 PET Window Patching
A method to apply a transparent plastic film covering the cut-out.
Frequently Asked Questions
Yes, you can get a scented spout pouch. Despite being unusual, a perfumed pouch is intriguing. The perfume can enhance the product or produce a unique smell. Imagine opening a pouch to the smell of coffee, fresh fruit, or lavender. It can also make packaging more sensory. It's important to consider perfume kind, allergies, and aroma compatibility with the product within. The aroma should also not compromise the contents' safety or quality.
Spout pouches are adaptable packaging for many products. Spout pouches make it easy to package juices, smoothies, energy drinks, and other liquids. Parents also like single-serve pouches for baby food since they're handy and mess-free. Spout pouches are also useful for packaging liquid soaps, detergents, and cleaning solutions. You can also package ketchup, mayonnaise, salad dressings, and condiments in spout pouches. These pouches can easily package shampoos, conditioners, lotions, and other personal care products. They also make distributing liquid or semi-liquid pet food easy.
Some spout pouches are reusable, especially if they are made of robust materials and include resealable closures. Pouches are reusable depending on their design and use. You can reuse durable pouches several times. Therefore, it is important to make reusable or thicker choices. Zip locks or screw caps make pouches more reusable. These closures also prevent spillage and preserve contents. You also need to consider how easy the pouch is to clean. Reusable pouches should have broad holes or easy-to-clean features. Hence, you need to consider these features to see if the pouch is reusable or not.
Your Customer Journey Simplified
Customized orders can be scary to initiate. We keep the Process as simple as we can for your convenience!
Discuss Your Requirements

Quotation and Confirmation

Consultation and Design Work

Production and Delivery