Custom Sizes

Order custom-sized boxes to suit your needs perfectly.

Personalized

Discover personalized packaging exclusively for your needs.

Custom Style

Personalize your style with customizable packaging.

Free Design Support

Unlock free design support.

Free Shipping
Discounted Prices
Custom software boxes come in a variety of unusual shapes, such as pillow-style, square, circular, pentagonal, sleeve sliders, and briefcase-style boxes. The box sizes change depending on the needs of the users. They have unique features like individualized inserts and placeholders to set up software discs safely. Their numerous compartments, velvet lining, and foam inserts assist them in receiving excellent reviews from customers because they provide a fantastic unboxing experience. Customers can view the packaged items without opening custom software packaging with windows. They come with magnetic latches that are specifically made to keep out dust. Water-related dangers are decreased by their waterproof lamination.
Custom-printed software boxes contain the company's information and logo. They come with printed illustrations, images, and pertinent graphics. Bold text colors, fashionable typefaces, and printed QR or bar codes can increase sales and customer satisfaction. Modern printing methods, including offset printing, lithography, and other high-quality printing methods, are preferred by the majority of consumers. Printing is done with soy-based and biodegradable inks. These boxes are made from solid, long-lasting materials like cardboard, kraft, and bux board. They are also affordable because they come from renewable resources. These materials are also beneficial to the environment due to their recyclability.
To get a quick price quote, please submit this price request form after filling out your required specifications. Our sales representative will shortly get in contact with you.
Unlock the potential of your products with our unrivaled packaging solutions tailored to your industry and specific product needs.
Sample Price: $1.75 (Per Box)
| | |
| --- | --- |
| Dimensions | All custom sizes & shapes |
| Min.quantity | 50 Boxes ( Hardproof Sample Option Available ) |
| Default process | Die cutting, gluing, scoring, perforation |
| Printing | Cmyk, pms, no printing |
| Options | Custom window cut out, gold/silver foiling, embossing, raised ink, pvc sheet. |
| Turn around time | 10-12 business days , rush |
| Paper stock | 10pt to 28pt (60lb to 400lb) eco-friendly Kraft, e-flute corrugated, bux board, cardstock |
| Proof | Flat view, 3d mock-up, physical sampling (on Request) |
Software Boxes
Software boxes come in many different styles to meet the needs of different brands. Slide-out, tuck-end, two-piece, and window boxes are some of the most popular styles that come in handy for packing software items. Such kinds of boxes also come in any size that the consumer wants. Different variations of cardboard come in use to make such boxes as per the need of the product and the usage circumstances. To handle the risks that come with shipping, these materials are also stronger and durable. Water and other environmental factors can't get into the packaged items because these boxes have sealed lids to keep water out. Each box also comes with the logo and tagline of the manufacturer printed on it. Relevant printing elements help to describe the product to attract target buyers. Different decorations, such as foil stamping, PVC, raised ink, and others, make them more eye-catching.
Software items reign in the current times and consequently, there is more demand for personalized software boxes. Such boxes help a business stand out and attract more buyers. Customized printed content of these packaging solutions also helps boost sales and make an impact that lasts. We manufacture them from sustainable and sturdier materials.
Software boxes in different sizes and styles
In this day and age, every company needs custom boxes to stand out. Depending on the brand and its products, the most viable box styles include slide-out boxes, tuck-end boxes, two-piece boxes, and window boxes. Software discs look amazing in these unique box styles. Tailored packaging helps save both space and materials. This kind of packaging is also better for the environment and cheaper.
The best manufacturing materials
Choosing the right material for custom software boxes is important for how they look and how long they will last. We use Kraft paper, cardstock, and other materials to make stronger packaging options. Kraft is well-liked and good for the environment. This material is also sturdier and reusable. Cardboard is also great for luxury packing because it endures all kinds of risks during shipping. Corrugated cardboard is good for shipping because it helps to send heavier products to longer distances. Our team uses recycled materials in our manufacturing processes. Recycled materials are a good way to show that a brand cares about the environment.
Order-based printing
Our high-resolution, full-color graphics entice and excite our customers to add more and more detail to their printed software boxes. With our full-color printing, we print high-end and HD pictures on our ordered packs. Spot UV coating makes some parts of a box style look and feel different because it gives them a glossy finish. By foil stamping or debossing, our design team gives some design elements a different feel.
Our team adds a sense of luxury to your packaging by foil stamping. We encourage our clients to use gold or silver foils to give a box a metallic feel. It is possible to print textual details, patterns, drawings, or artwork on the inside of a box to make it even more fun.
Amazing colour schemes
We choose colors that go in complete synchronization with the manufacturers and their products. Such color choices also help a producer become identifiable in retail stores. We also use images, patterns, and other design elements that a manufacturer's target audience will respond to. Our team has apt knowledge of how the psychology of color affects the purchasing behavior of people. For example, bright colors make people feel excited. Neutral colors, on the other hand, make buyers feel like they are sophisticated.
Branding elements
Branding elements help people in stores to find the products of a particular brand. Our learned designers place identifiable logos on the most visible areas of custom software boxes to help people recognize the products immediately. On-demand, we add catchy taglines to the box design to draw more people. Our team picks fonts that match the tone of a brand.
Functional add-ons
We add several special features to a software package to make it more useful. For example, the end users can find information about the software and how to use it. With handles, customers can carry a larger number of software discs with more ease. We also add handles and windowpanes in any shape. We also give out the option to choose magnetic closures for their custom boxes. Magnetic seals add a touch of sophistication to high-end packing. Magnetic seals also make sure that the packages remain safe during shipping and handling.
We put the environment first.
Since sustainability is becoming more important, it makes sense to package products in ways that are good for the earth. One of the best choices for packaging is to consider materials that break down on their own. Such materials are also easy to recycle and reusable. Our design team sticks to simple box designs when making packages because they use less paper and ink for printing. Because of this, it makes it cheaper to make a box for your products. Our printing team also uses inks that are good for the environment, like water or soy-based alternatives.
Why pick us?
Thecustomboxesonly.com has a great reputation in the market because it processes orders quickly. Our clients from the USA also get free shipping and design help without having to pay extra. Standard orders are sent out in 10 to 12 business days. We ship rush orders in 6 to 8 business days. We also don't charge for die-cutting and plate changes. So get your hands on the most profitable software boxes today and enjoy stop-less benefits.
Food & Beverage Packaging
A water based coating that creates a semi gloss surface.
Food Safe Coating
A coating applied on the inner side of the box to make it food-safe.
Gloss Lamination
A thin layer of lamination that makes the box surface glossy.
Food & Beverage Packaging
A water based coating that creates a semi gloss surface.
Metallic Coating
A metallic layer of coating applied to give an extra shine to your box.
Pearlescent Coating
A decorative coating to give surface an extra shine.
Soft Touch Coating
A coating that produces smooth surface. Its considered a cheaper alternative to lamination.
UV Coating
UV-cured coating that can be done for spot and flood applications.
Matte Lamination
A thin lamination that gives the box a matte surface.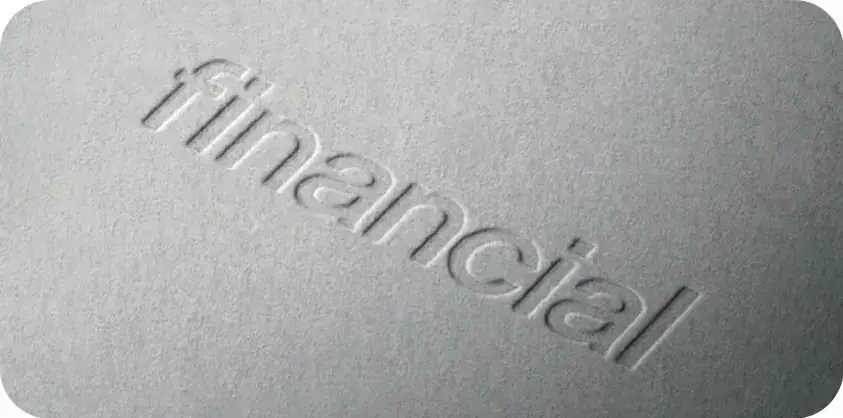 Embossing and Debossing
A process that creates a raised or recessed pattern on the surface.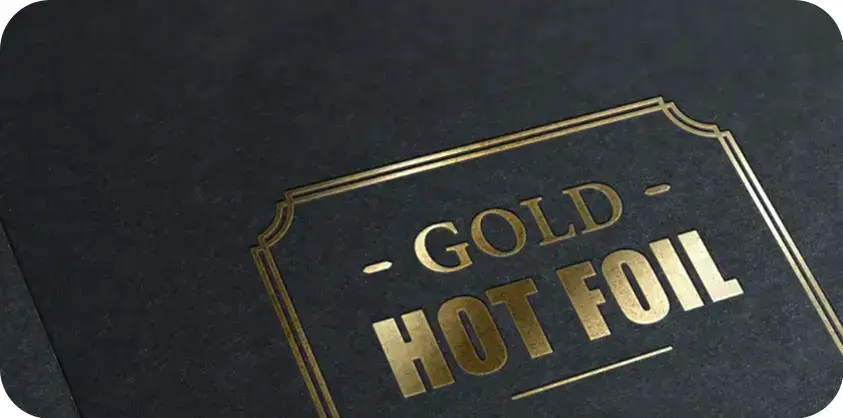 Metallic Foil Stamping
Hot foil transferred onto paper using stamping method.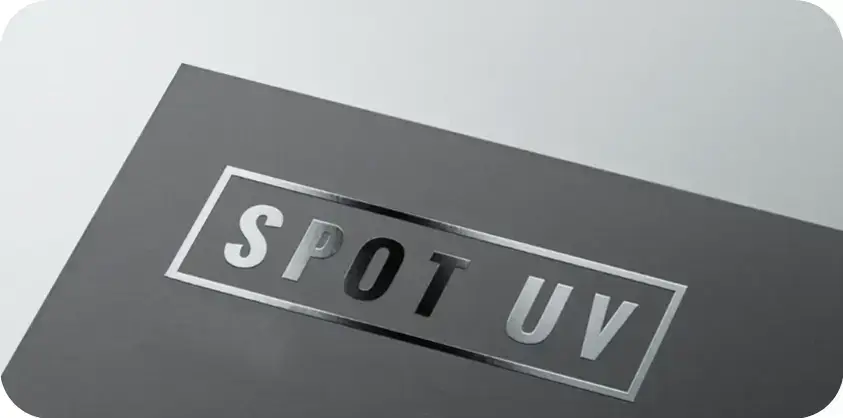 Spot UV
UV gloss coating cured on specific areas.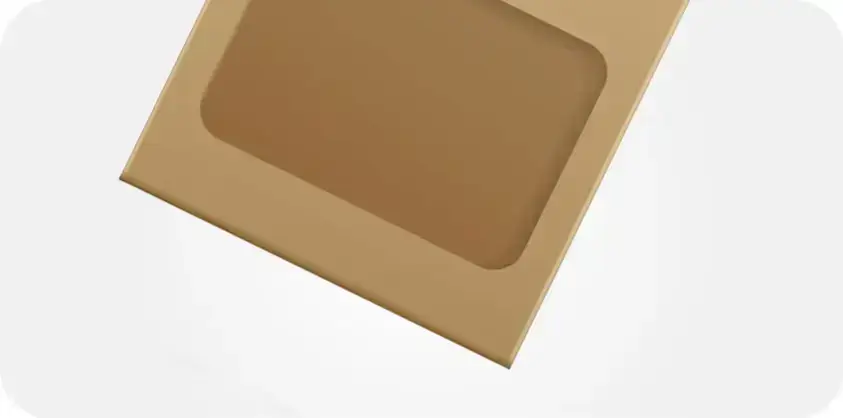 Window Cut-Out
A process where a cut-out is created on the box.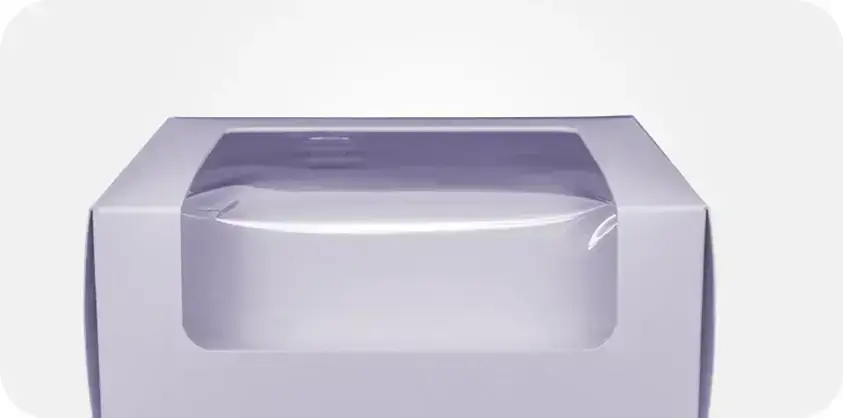 PET Window Patching
A method to apply a transparent plastic film covering the cut-out.
Frequently Asked Questions
Yes, you can get custom software boxes with NFC or RFID technology. This feature is very important as you can use it for security, marketing, and tracking. Software boxes using NFC technology offer short-range wireless communication. If your software box has an NFC tag or chip, consumers can touch their NFC-enabled phones or gadgets to initiate specified activities such as launching a webpage, showing product information, or downloading software from the box. Conversely, RFID-enabled software boxes communicate with RFID readers via radio waves. By using this feature, consumers can track software boxes in the supply chain or retail environment via RFID tags or chips.
Custom software boxes with logos are available. You can get custom software boxes shaped like the logo of your company. However, it can increase the cost of your packaging solutions. Creative and eye-catching packaging can make your software more memorable to clients. You need to give us your logo or design concept. You also need to be sure to specify dimensions and any special features. We use your design concept to manufacture a unique cutting die. This die cuts packaging material to shape according to the logo of your company. In this way, after selecting a particular material according to your needs, we will design software boxes shaped like the logo of your company.
Yes, we manufacture custom software boxes that can glow in the dark. Glow-in-the-dark packaging makes software items stand out, especially in low light or at night. We use specific ink or coating for glow-in-the-dark custom software boxes. When exposed to light, this ink or coating absorbs and stores light energy, then slowly releases it as visible light, generating the glowing effect. Light sources might be natural or artificial. The glow lasts longer with longer and more intense exposure. Custom software box design, logo, text, and images can be printed with glow-in-the-dark ink or coating. After charging, this design will glow in the dark.
Your Customer Journey Simplified
Customized orders can be scary to initiate. We keep the Process as simple as we can for your convenience!
Discuss Your Requirements

Quotation and Confirmation

Consultation and Design Work

Production and Delivery