Custom Sizes

Order custom-sized boxes to suit your needs perfectly.

Personalized

Discover personalized packaging exclusively for your needs.

Custom Style

Personalize your style with customizable packaging.

Free Design Support

Unlock free design support.

Free Shipping
Discounted Prices
There are many different sizes of custom hexagon boxes. Their elegant color combinations help to represent the brand in the market. These boxes also feature specialized placeholders and inserts, which are essential for safely storing various kinds of products such as candies, cosmetics, jewelry, and others. Custom-printed hexagon boxes have die-cut windows so that customers can watch the items within without opening the box. To make transporting simpler for clients, they also feature specific handles. Their airtight lids aid in preventing the entry of dust and microorganisms. Buying custom boxes wholesale is less expensive than buying a few boxes. They are laminated with a waterproof coating to reduce dangers from moisture and water.
Due to multiple printing components, including printed drawings, photos, and text, custom boxes are more appealing. There is also printed detail about the brand, such as the name of the company and its logo. These printing elements are essential for advertising the company and its items. Custom hexagon packaging is given an opulent touch by velvet lamination, PVC, matte or glossy coating, silver or foiling, and other standout finishing options. Due to embossing or debossing, this package has a raised or textured appearance.
To get a quick price quote, please submit this price request form after filling out your required specifications. Our sales representative will shortly get in contact with you.
Unlock the potential of your products with our unrivaled packaging solutions tailored to your industry and specific product needs.
Sample Price: $1.75 (Per Box)
| | |
| --- | --- |
| Dimensions | All custom sizes & shapes |
| Min.quantity | 50 Boxes ( Hardproof Sample Option Available ) |
| Default process | Die cutting, gluing, scoring, perforation |
| Printing | Cmyk, pms, no printing |
| Options | Custom window cut out, gold/silver foiling, embossing, raised ink, pvc sheet. |
| Turn around time | 10-12 business days , rush |
| Paper stock | 10pt to 28pt (60lb to 400lb) eco-friendly Kraft, e-flute corrugated, bux board, cardstock |
| Proof | Flat view, 3d mock-up, physical sampling (on Request) |
Hexagon boxes are a popular way to package products. They're all about fiberboard and come in a variety of structures. So you can use them to store or ship different types of products. They are generally ideal for food, toys, and other products that need safe packaging.
The hexagonal shape of the box prevents it from being hurt during shipping and allows the product to be dated without seizing up a lot of space.
They are in use because they're durable, lightweight, and cost-effective—so if you need protection nationwide, custom hexagon boxes are an excellent choice.
They're also very easy to assemble because there's just one piece! You fold it along the lines and then cut along the edges so that it fits together perfectly.
Hexagon boxes are the perfect way to store your collection of hexagonal objects. They're lightweight, durable, and easy to open and close.
They are designed for companies who want to do their role in reducing waste and being more environmentally friendly. They're also great for businesses that want to offer customers environmentally friendly packaging options when they order online. Plus, they are perfect for storing things that are in hexa shape.
If you're peeking for a way to pack your products and keep them safe while they're in transit, our custom printed hexagon boxes are the perfect choice. Order yours at customboxesonly.com
Perfect for packing gift items or retail products
Hexagon containers come in many different sizes and colors; you can customize them if you need something specific. The top of the box includes a clear window so you can show off your product while keeping it safe inside. We also offer full-color printing on our products if you need something extraordinary for your business or brand!
They are the perfect way to pack gift items or retail products. They're great for retail products because they allow you to show off your product without damaging it. Our boxes can be used as a stand-alone packaging solution. Or combined with other custom packaging materials like bubble wrap, tissue paper, and more.
Our boxes are also ideal for packing your products because they are easily stackable, which helps save space when storing them at home or in the office.
Our boxes are all of thick cardboard, with a thickness of 0.2 inches. And come in many different sizes and colors. We can customize the package for your needs, whether you want to print on it or not.
Hexagon Boxes For both large and small products
Our boxes are perfect for large and small products, with measurements ranging from 6x6x6 inches to 16x12x8 inches.
The thick cardboard is there to create these boxes. And it allows them to hold up under heavy loads. The sturdy construction makes them an ideal option for shipping fragile items or storing equipment in the garage or closet.
We understand the necessity of keeping your product safe while showing off your brand. That's why we offer or provide a range of customized hexagon boxes that are just as useful for storing products as for displaying them.
We have a variety of sizes and shades available. So you can decide the one that best suits your needs. We also propose custom printing options so you can show off your logo or design in style!
Our products include a clear window on top of the box to peek or show off your product while keeping it safe inside. The window lets you see the product through it, so you can tell if it is damaged.
Reasons to choose us
You've got a lot of alternatives or options when it comes to well selecting a place to store your items. We get that! But we think you'll find that we are the best fit for your needs because:
Our hexagon boxes wholesale are strong, sturdy, and all about eco materials. They're there to last, so you know it will be safe when you put your stuff in them.
Our staff is cordial, knowledgeable, and always ready to help with any questions or concerns you might have about storage solutions.
We offer flexible terms for our customers—whether you need us for one month or ten years, we're there for you!
Conclusion
Ou Hexagon boxes are a great way to package your products. Our boxes come in many different sizes and colors. So that you can discover or get the excellent one for your needs. We also offer custom boxes, which allow us to accommodate any specifications you may have for your product. Order yours today at customboxesonly.com
Food & Beverage Packaging
A water based coating that creates a semi gloss surface.
Food Safe Coating
A coating applied on the inner side of the box to make it food-safe.
Gloss Lamination
A thin layer of lamination that makes the box surface glossy.
Food & Beverage Packaging
A water based coating that creates a semi gloss surface.
Metallic Coating
A metallic layer of coating applied to give an extra shine to your box.
Pearlescent Coating
A decorative coating to give surface an extra shine.
Soft Touch Coating
A coating that produces smooth surface. Its considered a cheaper alternative to lamination.
UV Coating
UV-cured coating that can be done for spot and flood applications.
Matte Lamination
A thin lamination that gives the box a matte surface.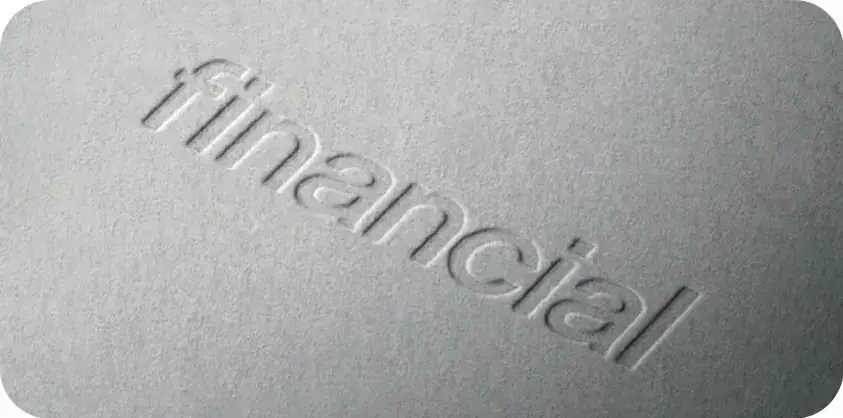 Embossing and Debossing
A process that creates a raised or recessed pattern on the surface.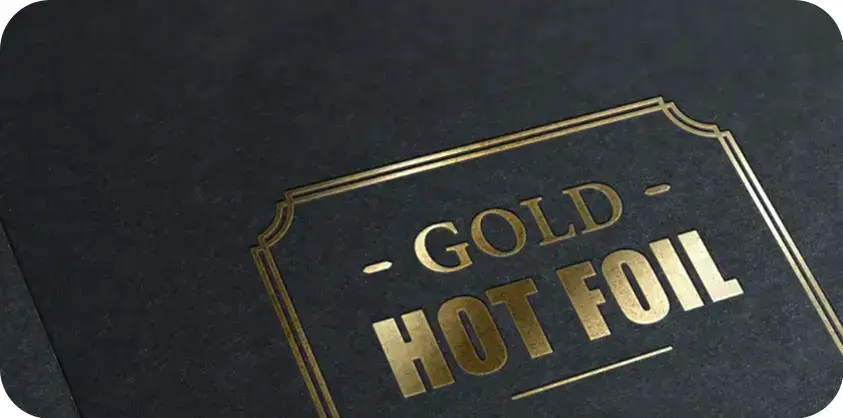 Metallic Foil Stamping
Hot foil transferred onto paper using stamping method.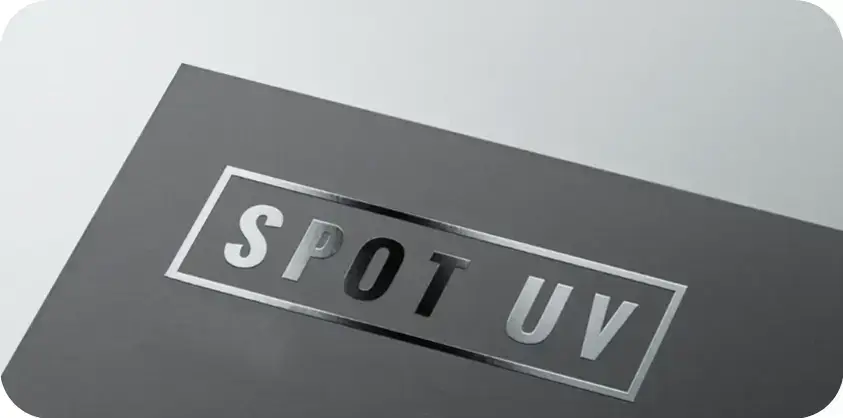 Spot UV
UV gloss coating cured on specific areas.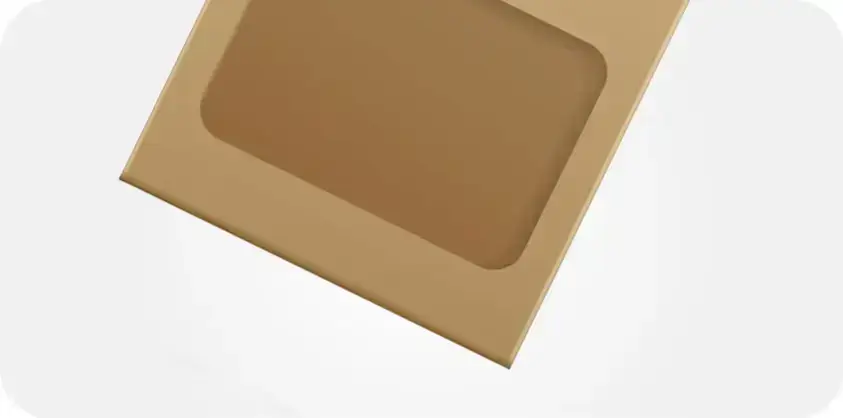 Window Cut-Out
A process where a cut-out is created on the box.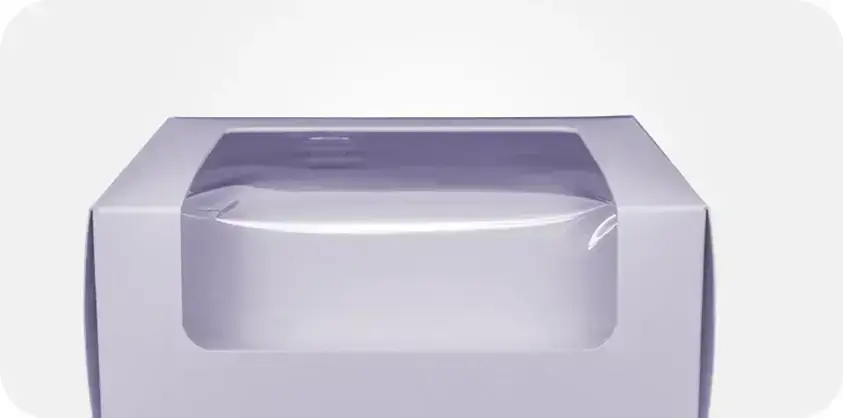 PET Window Patching
A method to apply a transparent plastic film covering the cut-out.
Frequently Asked Questions
Custom hexagon boxes cannot be made pest-free. However, we can take certain precautions to lessen the likelihood that pests will infest your products. To keep pests out of boxes, we can select materials that are resistant to pests and opt for a box with a tight seal. Hexagon boxes can also be sealed with adhesive to keep pests out. Using vacuum-sealed bags or other pest-resistant interior packing is another method of keeping pests out of your hexagon boxes. Sealed boxes also contribute to better pest control. Your products will be protected from pests and reach customers undamaged in this way.
To increase the security of your custom hexagon boxes, we can incorporate a number of unique features. It will assist you in guaranteeing the food's quality and safety in personalized hexagon boxes. We use manufacturing materials that are suitable to package food to ensure food safety. These materials can be paperboard, inks, adhesives, and others. We also prefer non-toxic and food-grade inks for printing on boxes. We ensure that printing inks are free of hazardous substances that could contaminate food. We can line the inside of hexagon-shaped boxes with barrier coatings or liners to further protect food from moisture and oil. You can also purchase sealed packaging to prevent contamination and tampering. Options include tamper-evident features, adhesive sealing, and tuck-in flaps. Hexagon boxes will be especially safe for your food items due to these features.
The weight and volume of a product box determine the delivery cost. Our clients will pay more for shipping if we supply pre-assembled boxes. Therefore, we always ship custom hexagon boxes flat to reduce the cost of shipping. When these boxes arrive at your house, they are easy to put together. There are two or three simple steps you can take to assemble them at home. We assist our clients in reducing their shipping expenses by providing product packaging in a flat shape. To find out how to assemble these boxes, you can also visit our website or get in touch with our staff.
Your Customer Journey Simplified
Customized orders can be scary to initiate. We keep the Process as simple as we can for your convenience!
Discuss Your Requirements

Quotation and Confirmation

Consultation and Design Work

Production and Delivery