Custom Sizes

Order custom-sized boxes to suit your needs perfectly.

Personalized

Discover personalized packaging exclusively for your needs.

Custom Style

Personalize your style with customizable packaging.

Free Design Support

Unlock free design support.

Free Shipping
Discounted Prices
High-quality custom collapsible rigid boxes are the ideal option for keeping products secure. Kraft, bux board, and corrugated are the materials for their manufacturing. They are strong enough to withstand various pressures during storage and transportation. They assist the consumers in maintaining compliance with green standards as they are environmentally friendly. The cost of these materials is affordable because they come from natural origins. Custom collapsible boxes come in various modern designs, including pillow-style, spherical, pyramid-style, sleeve sliders, and others. Depending on the size of the product, they can have unique inserts and placeholders.
Custom-printed collapsible rigid boxes contain printed patterns, drawings, and graphics according to the products. They can aid in promoting a brand because they have the printed brand message and logo. Most consumers go for modern printing technologies to ensure high-quality printing. Inside customizations, including velvet lining, foam inserts, or others, help to improve the unboxing experience for buyers. These boxes also contain printed QR codes and barcodes. Buyers scan these codes to learn more about the packaged product and its manufacturer. Various embellishments, including coatings, foiling, and other techniques, are used to make them more eye-catching. Embossing and debossing give this packaging a raised or textured effect.
To get a quick price quote, please submit this price request form after filling out your required specifications. Our sales representative will shortly get in contact with you.
Unlock the potential of your products with our unrivaled packaging solutions tailored to your industry and specific product needs.
Sample Price: $1.75 (Per Box)
| | |
| --- | --- |
| Dimensions | All custom sizes & shapes |
| Min.quantity | 50 Boxes ( Hardproof Sample Option Available ) |
| Default process | Die cutting, gluing, scoring, perforation |
| Printing | Cmyk, pms, no printing |
| Options | Custom window cut out, gold/silver foiling, embossing, raised ink, pvc sheet. |
| Turn around time | 10-12 business days , rush |
| Paper stock | 10pt to 28pt (60lb to 400lb) eco-friendly Kraft, e-flute corrugated, bux board, cardstock |
| Proof | Flat view, 3d mock-up, physical sampling (on Request) |
Collapsible rigid boxes are an excellent way to get your brand in a show with customers and make them aware of your products.
These boxes are used to advertise cereal brands and promote the sale of their products. These boxes can be ideal for all kinds of products, such as breakfast cereals, cookies, crackers, etc.
Also, they are all about cardboard because they are sturdy enough to protect the cereal inside while remaining lightweight. It also permits people to see what is inside without opening it up. And risking spilling any of its contents onto themselves or others around them.
The main reason why businesses use custom cereal boxes is because they're also great for marketing purposes! Companies can use them to showcase their products by placing them in front of customers.
Our collapsible rigid boxes are all about a sturdy yet foldable cardboard material and are perfect for storing almost anything.
We know you're busy—you've got kids to care for, projects to complete, and even a job to handle. We also understand that sometimes, finding the time to organize your stuff is challenging. That's why we created these rigid boxes as an easy way to get your house in order without spending hours organizing every drawer and cabinet.
When you're peeking for a way to store or transport items safely, our collapsible boxes are what you need. These sturdy boxes are perfect for long-term storage. And transportation of items, as they are made from high-quality materials and feature a hinged lid that folds down when the package is opened. They are available in three sizes—small, medium, and large—making them useful for everything from clothes to furniture. To find out more about these versatile rigid boxes, read on!
Collapsible Rigid Boxes - Perfect for storing and moving items
Our rigid boxes are perfect for safely storing and moving items that need transportation. They're lightweight yet sturdy enough to hold up under pressure. Also, the hinged lid folds down when the box is open. So you can see what's inside without removing every item first.
The three different sizes of our boxes also make them excellent for a variety of uses:
Small - great for storing small items like jewelry or accessories in your closet or bathroom vanity drawer. Also good for organizing photos and memorabilia on your bookshelf or dresser top
Medium - works well as an organizer inside a closet where you have more room than with just one big box.
Designed for long-term storage or transportation
Our custom, collapsible rigid boxes are ideal for long-term storage or transportation. They're all about high-quality materials. This means they'll last longer and protect your items during transport.
They're great for storing items in the home or office. You can stack them up on each other to save space when keeping things away.
Suppose you need more than protection from dust and dirt. In that case, custom printed collapsible rigid boxes also come with a lid that fits securely into place.
Collapsible Rigid Boxes that feature a hinged lid
These boxes are all about high-quality materials and feature a lid that folds down when the package is open. They're ideal for storing items like clothing, toys, or other household goods; you can even use them to pack your belongings if you're moving house!
The rigid cardboard construction makes them strong enough to carry heavy items without bending or warping under pressure. The lids are also durable. So they won't break easily if dropped on hard surfaces. And they'll never rust.
Eco-friendly boxes at competitive prices
The environment and your business should be treated with the same respect. That's why we offer both environmentally friendly and cost-effective collapsible, rigid boxes wholesale.
Our boxes are designed to be reusable and easily storable, so you can get them out when you require them and store them away when you don't. We also present custom printing options so you can easily brand your products in a way that works for your business!
Why should you consider buying from us?
We know you've got alternatives when buying rigid boxes, and we're glad you're considering us. Here's why we believe we're the best option for you:
We offer an expansive range of sizes at a low price.
Our boxes are all about high-quality materials that are sure to last.
We put our customers first. That means we'll do everything possible to ensure you're happy with your purchase.
Conclusion
By now, you must understand the benefits of our collapsible rigid boxes. If you have any queries about these products or want to see what other options we offer, don't hesitate to contact us today. We are here at customboxesonly.com
Food & Beverage Packaging
A water based coating that creates a semi gloss surface.
Food Safe Coating
A coating applied on the inner side of the box to make it food-safe.
Gloss Lamination
A thin layer of lamination that makes the box surface glossy.
Food & Beverage Packaging
A water based coating that creates a semi gloss surface.
Metallic Coating
A metallic layer of coating applied to give an extra shine to your box.
Pearlescent Coating
A decorative coating to give surface an extra shine.
Soft Touch Coating
A coating that produces smooth surface. Its considered a cheaper alternative to lamination.
UV Coating
UV-cured coating that can be done for spot and flood applications.
Matte Lamination
A thin lamination that gives the box a matte surface.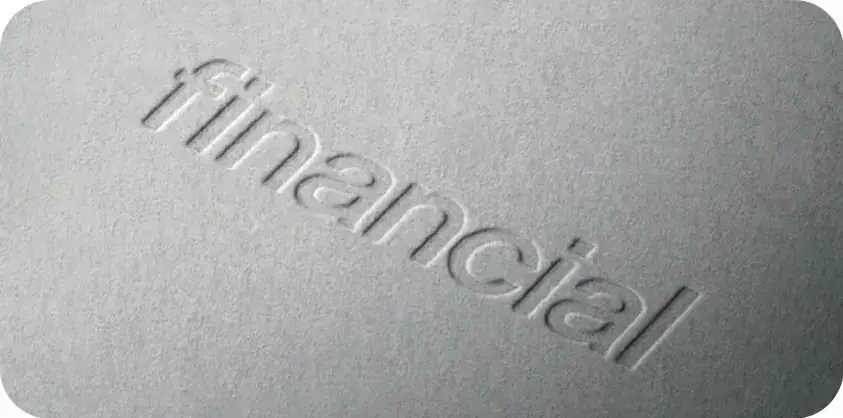 Embossing and Debossing
A process that creates a raised or recessed pattern on the surface.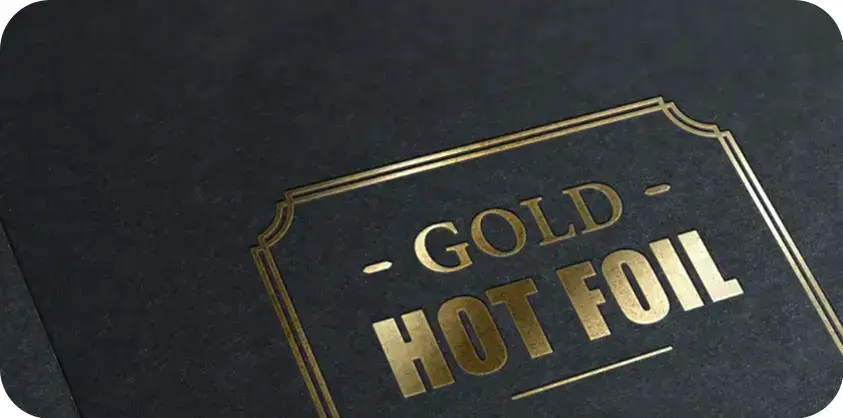 Metallic Foil Stamping
Hot foil transferred onto paper using stamping method.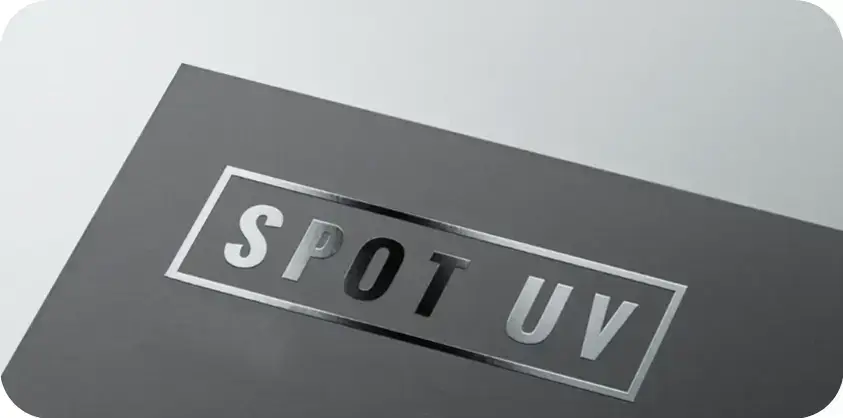 Spot UV
UV gloss coating cured on specific areas.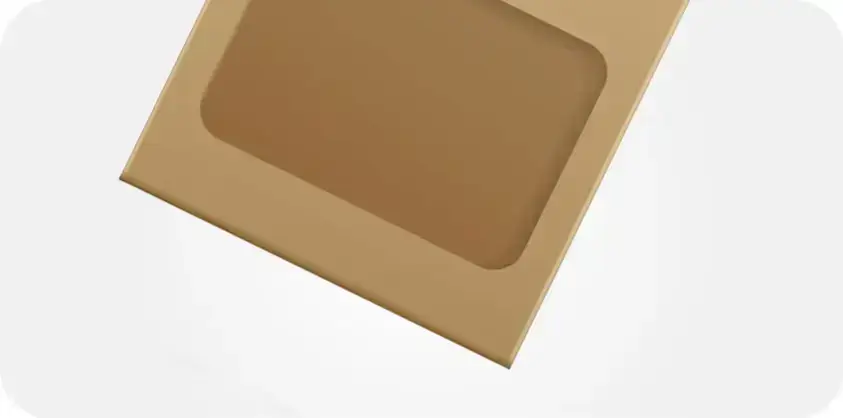 Window Cut-Out
A process where a cut-out is created on the box.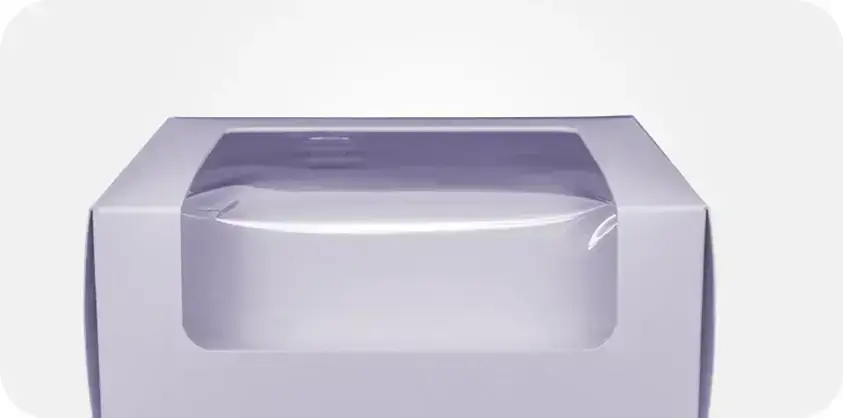 PET Window Patching
A method to apply a transparent plastic film covering the cut-out.
Frequently Asked Questions
The structural design and functionality is the primary difference between a regular rigid box and a custom collapsible rigid box. A regular box is made of thick and sturdy materials with a one-piece structure. Which means that it remains in its final shape throughout its use. On the other hand, a custom collapsible rigid box is more space-efficient during storage and shipping because it collapses from its original form into a flat sheet when not in use. The collapsible boxes require assembly before usage. This process is very easy, and we provide clear instructions for assembly to our clients.
We help our clients in every way possible so that their custom collapsible rigid box remains free of creases and deterioration for a long time. For this, we use premium materials, proper designs, and die-cutting that minimize stress points and crease-prone areas. We use precision machinery to avoid over creasing, which allows us to control the depth of creases accurately. Handling collapsible rigid boxes with care, especially during assembly and filling, is very important. Excessive force during these stages can lead to creases. We adjust our tools precisely to match the thickness of the material in hand. By doing so, we achieve the right balance between a clean fold and excessive creasing.
The necessity depends on the purpose of packaging and the preferences of the clients. Magnets can be a valuable addition to a custom collapsible rigid box. However, their usage should be determined by certain considerations. If the product in hand has serious security concerns, the magnetic closure can offer an extra protection layer. They are also very easy to use, and they do not wear off any time soon. It's important to consider the cost implications of adding magnets. Custom magnets and their integration into the box design can increase the overall production cost. Evaluate whether the added value justifies the additional expense.
Your Customer Journey Simplified
Customized orders can be scary to initiate. We keep the Process as simple as we can for your convenience!
Discuss Your Requirements

Quotation and Confirmation

Consultation and Design Work

Production and Delivery