Custom Sizes

Order custom-sized boxes to suit your needs perfectly.

Personalized

Discover personalized packaging exclusively for your needs.

Custom Style

Personalize your style with customizable packaging.

Free Design Support

Unlock free design support.

Free Shipping
Discounted Prices
Discover unparalleled quality and innovation in cannabis packaging with our cutting-edge solutions. From sleek, child-resistant containers to eco-friendly packaging, we redefine the standards of excellence. Elevate your brand image and ensure compliance with our thoughtfully designed cannabis packaging solutions.
To get a quick price quote, please submit this price request form after filling out your required specifications. Our sales representative will shortly get in contact with you.
Unlock the potential of your products with our unrivaled packaging solutions tailored to your industry and specific product needs.
Sample Price: $1.75 (Per Box)
| | |
| --- | --- |
| Dimensions | All custom sizes & shapes |
| Min.quantity | 50 Boxes ( Hardproof Sample Option Available ) |
| Default process | Die cutting, gluing, scoring, perforation |
| Printing | Cmyk, pms, no printing |
| Options | Custom window cut out, gold/silver foiling, embossing, raised ink, pvc sheet. |
| Turn around time | 10-12 business days , rush |
| Paper stock | 10pt to 28pt (60lb to 400lb) eco-friendly Kraft, e-flute corrugated, bux board, cardstock |
| Proof | Flat view, 3d mock-up, physical sampling (on Request) |
Cannabis Packaging
In the dynamic landscape of the cannabis industry, packaging plays a pivotal role not just in preserving the product but in shaping the narrative of the brand. As we navigate through an era of growing awareness, sustainability, and heightened user expectations, the need for innovative cannabis packaging is more pronounced than ever.
The Evolution of Cannabis Packaging: A Historical Perspective
When tracing the growth of cannabis packaging, one is obliged to return to its infancy, where it served as a crude vessel for confinement, devoid of the ingenuity and consumer attractiveness that distinguishes its present iteration.
The transformation from this utilitarian beginning to the present represents a groundbreaking convergence of aesthetics, usefulness, and sustainability.
Packaging was largely a pragmatic approach in the early stages of the cannabis industry, focused on product containment and preservation. However, its role expanded beyond ordinary functioning, undergoing a revolutionary transition in response to the changing market needs. The modern cannabis packaging scene is now a monument to a synthesis of creativity, functionality, and environmental concern.
Uses of Cannabis Packaging
Cannabis packaging serves multiple crucial purposes in the cannabis industry, extending far beyond a mere container for the product. Here are some key ways in which cannabis packaging proves to be highly useful:
Legal Compliance:
Cannabis packaging is essential for ensuring legal compliance with regulations governing the cannabis industry. Packaging often needs to meet specific requirements, such as child-resistant features, labeling standards, and other safety measures mandated by regulatory bodies.
Product Protection:
One of the primary functions of packaging is to protect the cannabis product. It safeguards the integrity of the product by shielding it from external elements such as light, air, moisture, and physical damage. This is crucial for maintaining the quality and efficacy of the cannabis.
Safety and Security:
Cannabis packaging plays a vital role in ensuring the safety and security of both the product and the end consumer. Child-resistant features are often integrated to prevent accidental ingestion, and tamper-evident designs enhance the security of the product.
Brand Identity and Differentiation:



Packaging serves as a powerful tool for brand differentiation and identity. Unique and aesthetically pleasing packaging can set a brand apart in a crowded market, helping consumers to identify and remember the product.
Information Dissemination:
Packaging serves as a means to provide information to consumers. It includes details, like dosage instructions, THC/CBD content, expiration dates, and other relevant information that helps consumers make choices.
As we progress over time we can observe the revolution taking place in packaging. Packaging is no longer limited to traditional shapes; it has transformed into a platform for expression that reflects the diverse and vibrant nature of the cannabis products it holds. Aesthetics have played a role, in driving the growth of packaging with captivating designs that grab attention and intricate details that showcase a company's identity.
Design Elegance and Functionality
In today's cannabis industry packaging has evolved beyond standards. It combines design, with practicality. Companies are now focusing on creating packaging that not only catches the eye on dispensary shelves but also improves the experience, for consumers. Incorporating child-resistant features, odor control, and user-friendly designs have become elements of crafted cannabis packages.
Sustainability in Focus
In a time when caring about the environment is very important, the need for sustainable packing is no longer just a choice; it's a must. There is a big increase in the weed industry's use of eco-friendly packing, which shows a dedication to being good to the environment.
This change can be seen in the growing use of eco-friendly materials and the search for new biodegradable choices. These changes are all aimed at reducing the damage that packing does to the environment and working with larger sustainability goals.
Cannabis businesses are actively using these eco-friendly products and methods, making sure that their strategies match the changing values of a growing customer base that cares about the environment. This goal is shared by the whole industry, and it includes using reusable materials and looking into and using cutting-edge renewable solutions. There is no doubt that the weed industry is making big steps toward a better future because it knows how important it is to achieving larger environmental goals.
Brand Storytelling Through Packaging
Your cannabis packaging is not just a vessel; it's a storyteller. It communicates your brand values, ethos, and product differentiation. Striking the right balance between compliance and creativity, packaging becomes a powerful tool for brand building. Unique shapes, vivid colors, and engaging narratives on packaging can leave a lasting imprint on the consumer's mind.
The CBO Company Advantage
As you set off on the journey of enhancing your cannabis packaging, consider partnering with CBO Company – where innovation meets excellence. Our commitment to delivering top-notch, compliant packaging solutions is unwavering. From custom designs that reflect your brand identity to sustainable choices that resonate with environmentally conscious consumers, we are your trusted partner in packaging evolution.
Food & Beverage Packaging
A water based coating that creates a semi gloss surface.
Food Safe Coating
A coating applied on the inner side of the box to make it food-safe.
Gloss Lamination
A thin layer of lamination that makes the box surface glossy.
Food & Beverage Packaging
A water based coating that creates a semi gloss surface.
Metallic Coating
A metallic layer of coating applied to give an extra shine to your box.
Pearlescent Coating
A decorative coating to give surface an extra shine.
Soft Touch Coating
A coating that produces smooth surface. Its considered a cheaper alternative to lamination.
UV Coating
UV-cured coating that can be done for spot and flood applications.
Matte Lamination
A thin lamination that gives the box a matte surface.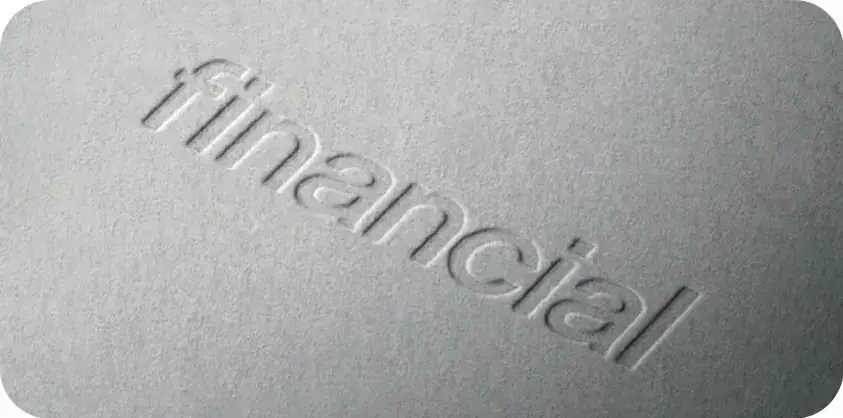 Embossing and Debossing
A process that creates a raised or recessed pattern on the surface.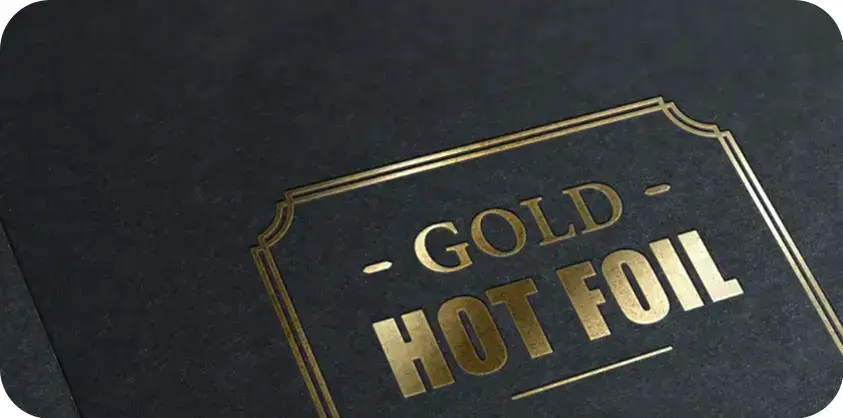 Metallic Foil Stamping
Hot foil transferred onto paper using stamping method.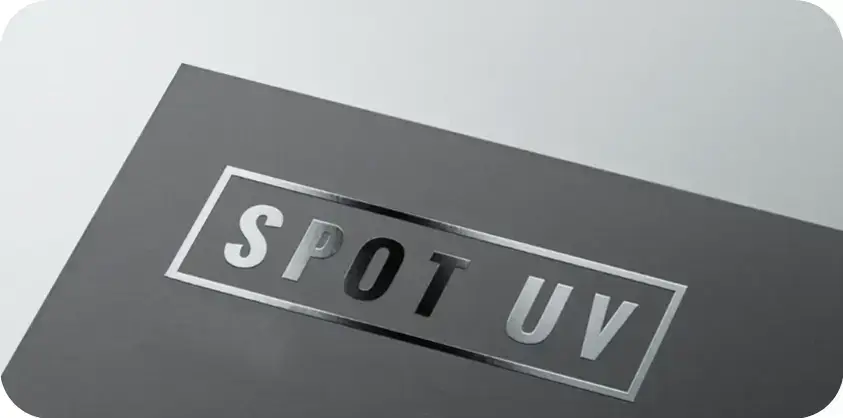 Spot UV
UV gloss coating cured on specific areas.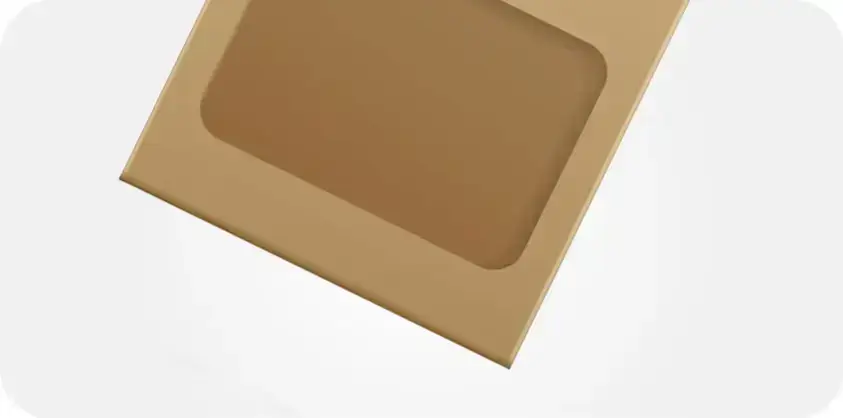 Window Cut-Out
A process where a cut-out is created on the box.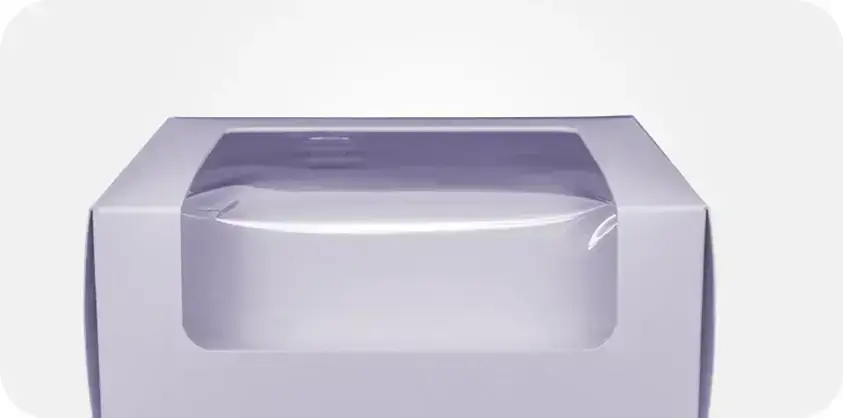 PET Window Patching
A method to apply a transparent plastic film covering the cut-out.
Frequently Asked Questions
Cannabis packaging serves multiple crucial roles, including legal compliance, product protection, safety, and brand differentiation. It ensures adherence to regulations, safeguards product integrity and contributes to brand identity.
Legal compliance often requires child-resistant features, proper labeling, and tamper-evident designs. These features enhance safety, protect consumers, and align with regulatory standards.
Sustainable packaging minimizes environmental impact, aligning with the values of eco-conscious consumers. It includes the use of recyclable materials and innovative biodegradable solutions, contributing to a greener future.
Your Customer Journey Simplified
Customized orders can be scary to initiate. We keep the Process as simple as we can for your convenience!
Discuss Your Requirements

Quotation and Confirmation

Consultation and Design Work

Production and Delivery