Custom Sizes

Order custom-sized boxes to suit your needs perfectly.

Personalized

Discover personalized packaging exclusively for your needs.

Custom Style

Personalize your style with customizable packaging.

Free Design Support

Unlock free design support.

Free Shipping
Discounted Prices
A flexible flat-bottom bag is ideal for keeping materials that need to be protected from moisture, air, and light. These pouches stand upright due to their flat bottom. Therefore, this feature makes them excellent for retail stores. Their specific color schemes may help people recognize a particular brand. These bags are available in many size options according to the needs of users. Custom bags can be made more attractive in numerous ways. They feel luxurious due to their matte or gloss coating. They also come with silver or gold foiling. It gives them a metal-like appeal. Embossing, PVC, raised ink, debossing, and smudge-free are some finishing options to make them stand out.
These bags are made with Kraft, Bux board, and cardboard. They resist shocks and jolts during shipping. These durable materials range from 10pt to 28pt thick. These materials are also eco-friendly due to their recyclability and biodegradability. They keep packaged items dust-free with their sealed lids. Some customers get them with die-cut handles to make their carriage easier for buyers. They come with printing elements according to the product packaged inside. Their printed graphics, patterns, drawings, and artwork improve their visual appeal. Their high-quality printing helps to give them a catchier appearance.
To get a quick price quote, please submit this price request form after filling out your required specifications. Our sales representative will shortly get in contact with you.
Unlock the potential of your products with our unrivaled packaging solutions tailored to your industry and specific product needs.
Sample Price: $1.75 (Per Box)
| | |
| --- | --- |
| Dimensions | All custom sizes & shapes |
| Min.quantity | 50 Boxes ( Hardproof Sample Option Available ) |
| Default process | Die cutting, gluing, scoring, perforation |
| Printing | Cmyk, pms, no printing |
| Options | Custom window cut out, gold/silver foiling, embossing, raised ink, pvc sheet. |
| Turn around time | 10-12 business days , rush |
| Paper stock | 10pt to 28pt (60lb to 400lb) eco-friendly Kraft, e-flute corrugated, bux board, cardstock |
| Proof | Flat view, 3d mock-up, physical sampling (on Request) |
Flat Bottom Bag




A flat-bottom bag is the best packaging option for coffee, tea, powdered products, and frozen items. We manufacture them from the best quality materials. Their high-quality premium can help to make your products prominent in retail outlets.
High-Quality Printing for Flat Bottom Bag
High-quality bag printing requires careful design preparation. You also have to be careful in material selection and choosing the printing procedure. Flexographic printing is most suitable for these bags because it prints well. It is also affordable for bulk orders when you need to print a large number of bags. Rotogravure printing is a high-quality printing method that produces sharp and detailed images. You can consider it for elaborate designs. Digital printing is the best option for shorter print runs and design modifications. It also works well with bright colors and intricate artwork. You may choose any of these printing methods.
A standardized color management system ensures accurate color reproduction. It also helps print runs be consistent. We also choose high-resolution pictures for your design for crisp printing. Our team also uses vector logos and drawings whenever possible. Vector graphics remain high-quality under size changes. Hence, contact us for high-quality bag printing.
Bags with Interactive Digital Features
Interactive digital features can modernize your bags and make them more engaging. We add QR or NFC tags to the packaging. When scanned with a smartphone or suitable device, these codes can link users to product information, incentives, and games. You can also ask our printing team to add AR markers to the bag. A dedicated app lets customers scan the bag to unlock augmented reality experiences. It can include 3D product demos, virtual try-ons, and brand-related storytelling.
You can ask customboxesonly.com to use IoT to develop smart packaging. Bags that connect to a mobile app can give real-time product information, such as food freshness indicators. We also print interactive games or contests on bags. Participation via smartphone is entertaining and unforgettable. It is also possible to label the bag with an e-ink or digital display. Changeable labels can display real-time information, promotions, or animated visuals. Get interactive packaging from us to impress your customers.
A Durable and Sturdier Flat-Bottom Bag
It is important to choose materials that can bear stress and preserve structural integrity. These materials should have barrier characteristics to make a sturdy flat-bottom bag. We always choose robust paperboard for manufacturing a flat-bottom bag. The paperboard needs a heavy foundation weight for strength and stability. You can also consider paper-and-plastic laminates. It strengthens the bag and blocks moisture and other environmental influences.
You can also ask our team to include metalized films in the bag. These films make the bag more light-, moisture-, and oxygen-resistant. We also consider adding woven fabric to the bag for robustness. This is great for heavy-duty use. It is also possible to add layers or use nylon or polyester for stronger bag handles. Get high-quality and durable bags from us.
Finishing Options to Give a Luxurious Touch
Premium finishing options can make a flat bottom bag seem and feel sumptuous. Embossed or debossed logos or patterns add tactile sophistication. It also feels textured and expensive. We can add elegance with metallic foil stamping. It is possible to highlight design components, logos, and text with gold, silver, or holographic foils. You can also go for combining matte and gloss coatings for your bags. Matte surfaces are unobtrusive, whereas glossy surfaces add depth.
Customboxesonly.com applies spot UV coating to particular design regions. This tactic highlights details and adds luxury with a glossy and elevated look. We can also print with metallic inks. When coupled with a dark or matte background, these inks shimmer. We also offer the bag a soft-touch coating. The silky texture feels pleasant and protects the bag. Buy the best quality bags from us with desired luxurious features.
Food & Beverage Packaging
A water based coating that creates a semi gloss surface.
Food Safe Coating
A coating applied on the inner side of the box to make it food-safe.
Gloss Lamination
A thin layer of lamination that makes the box surface glossy.
Food & Beverage Packaging
A water based coating that creates a semi gloss surface.
Metallic Coating
A metallic layer of coating applied to give an extra shine to your box.
Pearlescent Coating
A decorative coating to give surface an extra shine.
Soft Touch Coating
A coating that produces smooth surface. Its considered a cheaper alternative to lamination.
UV Coating
UV-cured coating that can be done for spot and flood applications.
Matte Lamination
A thin lamination that gives the box a matte surface.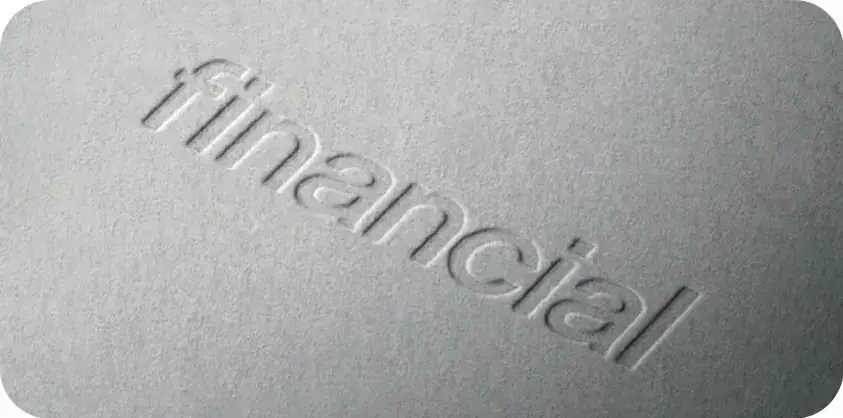 Embossing and Debossing
A process that creates a raised or recessed pattern on the surface.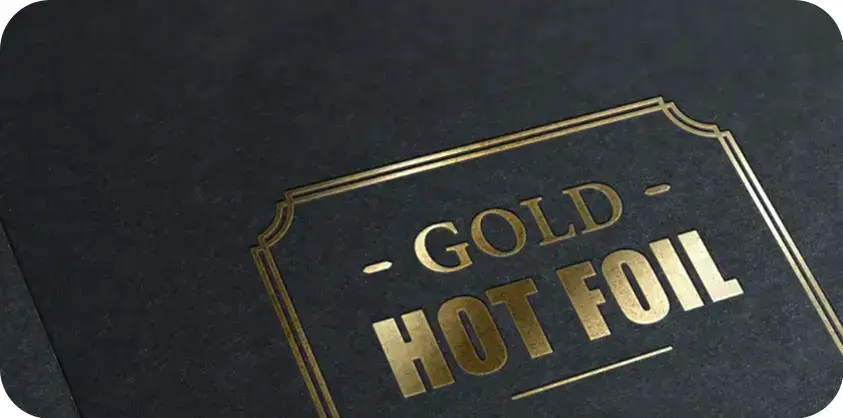 Metallic Foil Stamping
Hot foil transferred onto paper using stamping method.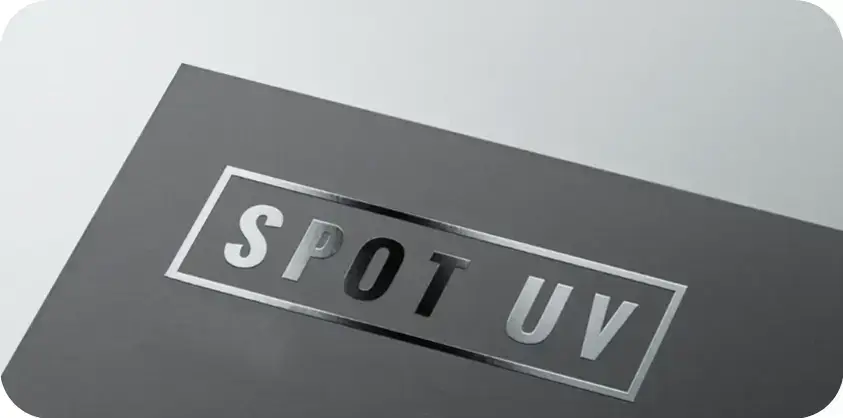 Spot UV
UV gloss coating cured on specific areas.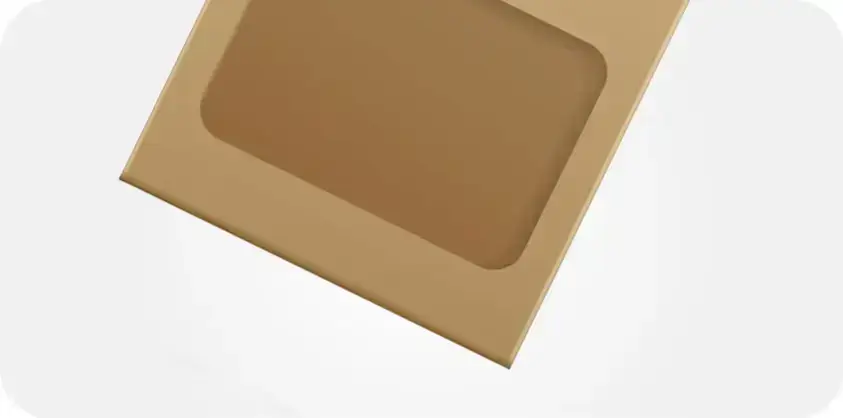 Window Cut-Out
A process where a cut-out is created on the box.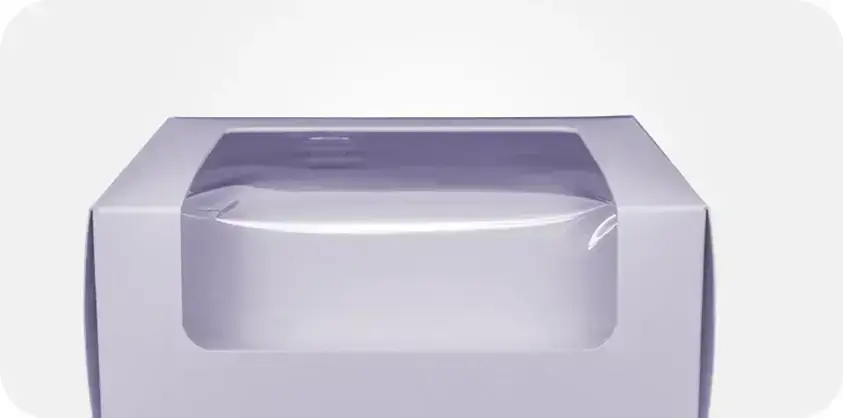 PET Window Patching
A method to apply a transparent plastic film covering the cut-out.
Frequently Asked Questions
Flat-bottom bags are adaptable packaging for many products. These bags are stable and attractive due to their flat bottom and side gussets. These bags are popular for coffee beans, ground coffee, and specialty teas. The sturdy design keeps the contents fresh. You can also package nuts, dried fruits, sweets, and chips in these bags. Flat-bottom bags are the best option for dry pet feeds like kibble. Cookies, biscuits, and pastries are also packaged in these bags. These products look good and are easy to display. You can also use them to package grain, cereal, powdered items, frozen foods, dry fruits, and many other items.
A sustainable flat-bottom bag requires sustainable manufacturing materials. You also need to consider sustainable production processes. We use biodegradable or compostable materials to manufacture them. These materials degrade spontaneously, decreasing pollution. Our team considers compostable films, bio-based polymers, or paper. We also choose recycling-friendly materials for their production. It is also possible to label bags with recycling symbols. There can also be instructions to help consumers dispose of them. You can also ask our team to choose post-consumer recycled materials. This reduces raw material demand and promotes circularity.
Flat-bottom bags vary in price depending on several factors. The cost depends upon the quality of the manufacturing material. Materials like paper, plastic, or a mix of both cost differently. Size and dimensions are also important to calculate the cost of a bag. Larger or custom-sized bags may require more material, increasing cost. The number of colors, design complexity, and special printing techniques (e.g., embossing, foil stamping) can also affect the cost. Hence, it is not possible to tell the cost without considering a bag with the particular features you are looking for.
Your Customer Journey Simplified
Customized orders can be scary to initiate. We keep the Process as simple as we can for your convenience!
Discuss Your Requirements

Quotation and Confirmation

Consultation and Design Work

Production and Delivery