Custom Sizes

Order custom-sized boxes to suit your needs perfectly.

Personalized

Discover personalized packaging exclusively for your needs.

Custom Style

Personalize your style with customizable packaging.

Free Design Support

Unlock free design support.

Free Shipping
Discounted Prices
Our Nutritional Product Packaging is meticulously designed to encapsulate the essence of health and wellness in every detail. The vibrant, nature-inspired color palette evokes freshness and vitality, creating an immediate connection to the wholesome ingredients within. The sleek, eco-friendly packaging not only preserves the product's integrity but also reflects our commitment to sustainability.
Prominently featured on the packaging is a clear and concise nutritional panel, providing consumers with essential information about the product's key components. The bold typography ensures easy readability, emphasizing the brand's dedication to transparency and consumer empowerment.
To get a quick price quote, please submit this price request form after filling out your required specifications. Our sales representative will shortly get in contact with you.
Unlock the potential of your products with our unrivaled packaging solutions tailored to your industry and specific product needs.
Sample Price: $1.75 (Per Box)
| | |
| --- | --- |
| Dimensions | All custom sizes & shapes |
| Min.quantity | 50 Boxes ( Hardproof Sample Option Available ) |
| Default process | Die cutting, gluing, scoring, perforation |
| Printing | Cmyk, pms, no printing |
| Options | Custom window cut out, gold/silver foiling, embossing, raised ink, pvc sheet. |
| Turn around time | 10-12 business days , rush |
| Paper stock | 10pt to 28pt (60lb to 400lb) eco-friendly Kraft, e-flute corrugated, bux board, cardstock |
| Proof | Flat view, 3d mock-up, physical sampling (on Request) |
The nutritional products' packaging is there. To ensure protection. Sturdy materials like cardboard. Or eco-friendly make this packaging. That can withstand transportation and storage. Usually, there are airtight seals. Or features to control air. This keeps the product new and expands its shelf life.
In addition to its protective features, this packaging is user-friendly. And convenient. It includes clear labeling and easy-to-read information. It makes it easy for users or customers to understand the product and make choices. The packaging may also contain serving size indicators. Or measuring tools to aid users. Furthermore, easy design elements like grip handles are there.
So you are a manufacturer of nutritional products looking for the perfect packaging solution?
CustomBoxesOnly.com is at your service for Nutritional products packaging.
Our website offers a wide and nice variety of custom packaging options to fit your specific needs. We have smart and modern - eco-friendly materials; we have it all.
CustomBoxesOnly.com is the best place to buy nutritional products packaging.
Our company prides itself as the go-to source for high-quality nutritional products packaging templates. We offer a wide range of options. We have paperboard boxes, kraft containers, and cardboard.
One of the reasons well why we are the best place is our ability for customization. We know that every brand has special needs. And preferences when it comes to packaging design. That's why we allow you to customize your order with branding elements such as logos and colors.
We also use eco-friendly materials for custom nutritional products packaging. Eco is becoming important in all aspects of business. Our boxes come from eco materials. So you can reduce your carbon footprint.
In addition, our prices are competitive. And we don't believe in sacrificing quality or service. You will get top-notch customer support throughout the entire process.
If you want reliable and customizable wholesale nutritional products packaging at low prices. Well, we are here with fast shipping.
Different types of nutritional products packaging
With us, one popular choice is the traditional cardboard box. It is durable and customizable with printing options.
Another option is kraft containers. These are great for products that require extra protection from moisture or light.
For those looking for eco-friendly options, we also offer eco-friendly packaging from cornstarch or sugarcane pulp. These eco-safe choices can help decrease your carbon footprint.
Consider pouches or bags if you're looking for a more unique option. These flexible packages can be custom. We can go with vibrant designs and sizes.
No matter what type of printed nutritional product packaging you choose. We will do our best. You can be certain or sure that it will be for your needs.
Benefits of buying from us
We offer a variety of benefits for those looking to purchase custom cardboard boxes. Firstly, the company provides high-quality packaging materials. We use materials there to protect and preserve the contents of your products. This ensures that your customers receive fresh. And safe products every time they make a purchase.
Another benefit of purchasing from us is our exceptional customer service. Our team is always available to you see answer any questions. You can ask queries about products or services. We work good with clients to ensure that all requirements are met. And the end product exceeds expectations.
In addition, we offer cool pricing without sacrificing quality for cardboard boxes. Our company understands that businesses need cost-effective solutions, so they offer affordable rates for custom packaging options.
Contact us
By choosing CustomBoxesOnly.com as your supplier for nutritional products packaging, you can be certain - knowing that you're making an eco-conscious choice. Customers can request quotes online or via phone within minutes and enjoy fast turnaround times once orders have been placed.
To sum up, we are the perfect place to buy kraft boxes. We offer a wide and cool range of options that are both high-quality and affordable. Our dedication to customer satisfaction ensures that you receive exactly what you want regarding design and functionality.
So why wait? Head to our nice website today.
Food & Beverage Packaging
A water based coating that creates a semi gloss surface.
Food Safe Coating
A coating applied on the inner side of the box to make it food-safe.
Gloss Lamination
A thin layer of lamination that makes the box surface glossy.
Food & Beverage Packaging
A water based coating that creates a semi gloss surface.
Metallic Coating
A metallic layer of coating applied to give an extra shine to your box.
Pearlescent Coating
A decorative coating to give surface an extra shine.
Soft Touch Coating
A coating that produces smooth surface. Its considered a cheaper alternative to lamination.
UV Coating
UV-cured coating that can be done for spot and flood applications.
Matte Lamination
A thin lamination that gives the box a matte surface.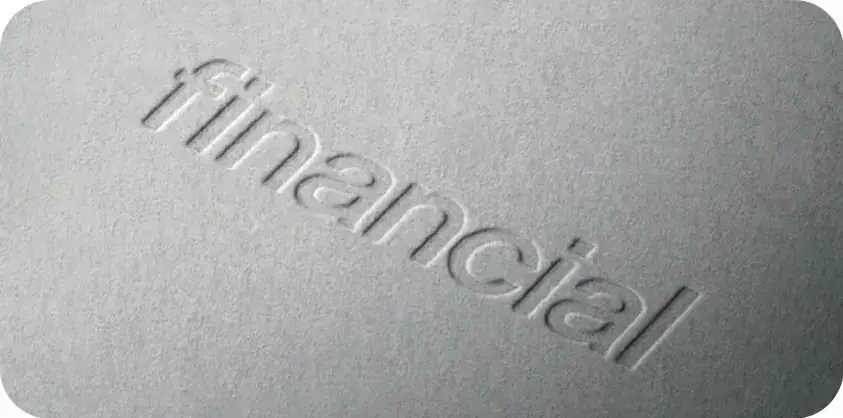 Embossing and Debossing
A process that creates a raised or recessed pattern on the surface.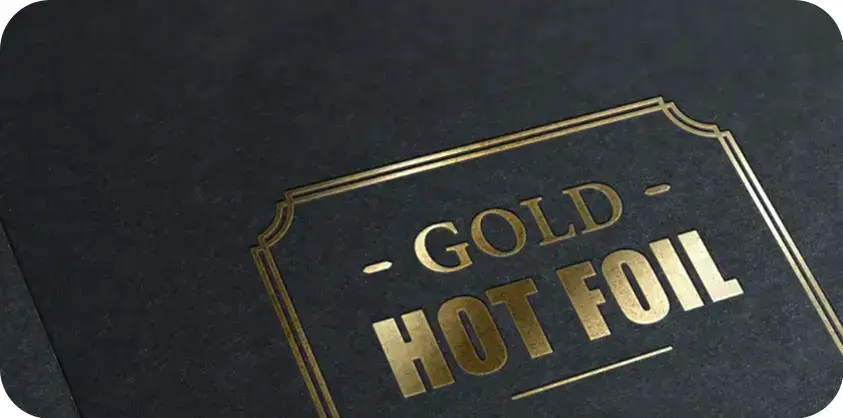 Metallic Foil Stamping
Hot foil transferred onto paper using stamping method.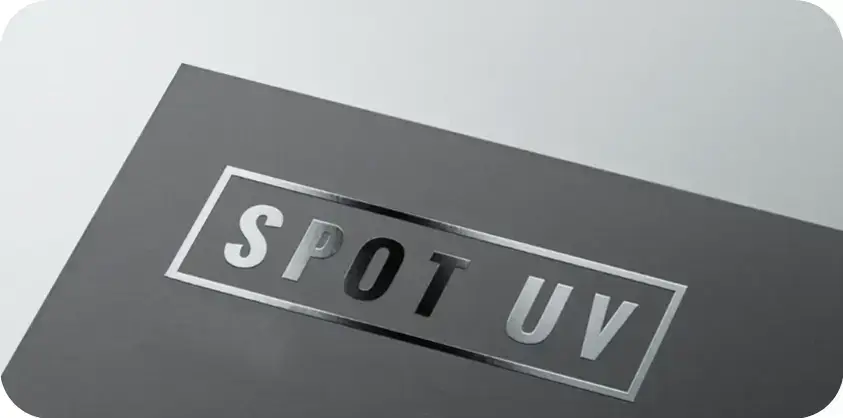 Spot UV
UV gloss coating cured on specific areas.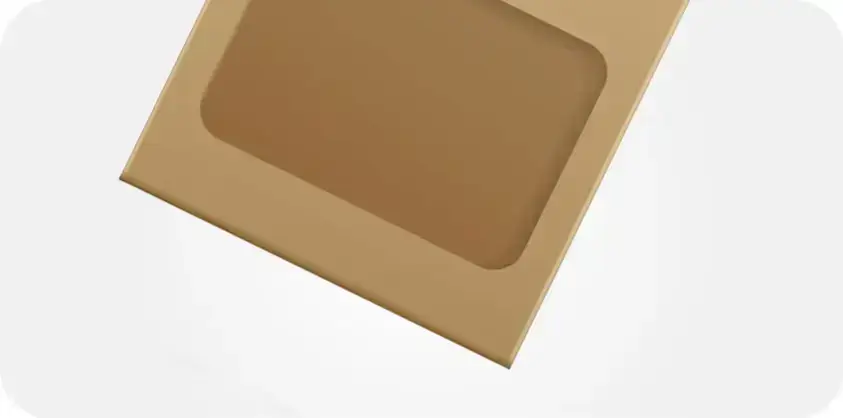 Window Cut-Out
A process where a cut-out is created on the box.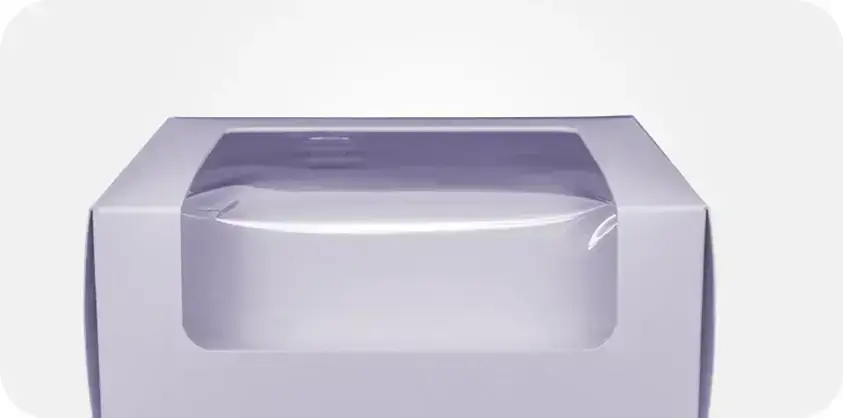 PET Window Patching
A method to apply a transparent plastic film covering the cut-out.
Frequently Asked Questions
Innovative features in custom nutritional product packaging can simplify dose management and increase consumer convenience. Dosage containers with day and time markings, for example, make it simple for consumers to manage and track their supplement use. Furthermore, easy-to-use dispensers, such as twist-and-pour devices or push-button dispensers, provide exact control over the amount of supplements eaten. Such advancements not only encourage appropriate ingestion but also enhance the overall user experience, making it easier for clients to incorporate nutritional supplements into their regular routines.
Compared to traditional packaging solutions, custom nutritional product packaging for vitamin and mineral supplements offers numerous significant advantages. To begin, it provides specific protection against environmental factors that might affect supplement resistance, such as humidity, light, and exposure to wind. Custom packaging solutions are designed to provide a controlled environment that protects sensitive elements while maintaining product freshness and quality. You can also enjoy more branding opportunities by displaying the brand logo on these custom nutritional product boxes. Also, it can carry all types of supplements and other healthcare products with nutritional value.
Yes, custom nutritional product packaging can incorporate individualized dosing charts. Customers seeking customized supplementing strategies are the target audience for this degree of customization. Users may personalize the packaging with their names or specific supplement regimens, which conveys exclusivity and care. To help customers keep track of their daily consumption and make sure they appropriately follow their individual supplement regimens, customized dosage charts may be provided. The bond between the product and the customer is strengthened by the inclusion of customization, which boosts brand loyalty and customer satisfaction.
Your Customer Journey Simplified
Customized orders can be scary to initiate. We keep the Process as simple as we can for your convenience!
Discuss Your Requirements

Quotation and Confirmation

Consultation and Design Work

Production and Delivery