Custom Sizes

Order custom-sized boxes to suit your needs perfectly.

Personalized

Discover personalized packaging exclusively for your needs.

Custom Style

Personalize your style with customizable packaging.

Free Design Support

Unlock free design support.

Free Shipping
Discounted Prices
Custom torch boxes are offered in a wide range of sizes to fulfill the needs of users. They can be used to protect torches of all kinds from various risks during shipping and handling. The box features special inserts and placeholders to fit the torch size and form that will be packaged within. These add-ons are necessary for safe product storage and excellent product presentation. Due to their die-cut windows, buyers can view the products without opening the package. Delivering boxes to clients' houses is made simpler by the die-cut handle on each box. Custom rigid torch boxes come with lift-off lids, Velcro closures, or magnetic sealing systems.
The materials used in their production withstand a range of stresses while being transported because they are more resilient. They are also coated with a waterproof coating to guard against moisture and water damage. Potential customers are drawn to custom-printed torch boxes because they feature graphics and pictures that correspond to the product. The company name and logo are printed on these boxes. Buyers enjoy the anticipation of opening a box due to various interior customizations like velvet lining, inner printing, and foam inserts. Numerous embellishments improve their visual attractiveness, including foiling, embossing, debossing, velvet coating, smudge-free, and others.
To get a quick price quote, please submit this price request form after filling out your required specifications. Our sales representative will shortly get in contact with you.
Unlock the potential of your products with our unrivaled packaging solutions tailored to your industry and specific product needs.
Sample Price: $1.75 (Per Box)
| | |
| --- | --- |
| Dimensions | All custom sizes & shapes |
| Min.quantity | 50 Boxes ( Hardproof Sample Option Available ) |
| Default process | Die cutting, gluing, scoring, perforation |
| Printing | Cmyk, pms, no printing |
| Options | Custom window cut out, gold/silver foiling, embossing, raised ink, pvc sheet. |
| Turn around time | 10-12 business days , rush |
| Paper stock | 10pt to 28pt (60lb to 400lb) eco-friendly Kraft, e-flute corrugated, bux board, cardstock |
| Proof | Flat view, 3d mock-up, physical sampling (on Request) |
Torch Boxes
Torch boxes are also commonly known as flashlight packaging boxes. They are a specific type of cardboard packing solution that comes in use to house and display torches. Such boxes play a massive role in not only protecting the torches during transportation but also in presenting them positively to potential customers. Corrugated paper board and sturdy cardboard are used to make these boxes. Such materials are chosen due to their durability, which makes sure that the torches inside the box remain safe from damage. Cardboard is a wonderful choice for printing, which allows branding and product information to be displayed on the box itself. They are usually custom-fit for the torch inside. They often feature a slip-top lid or a tuck-in flap design for ease of usage.
www.customboxesonly.com takes a good amount of pride in the fact that we make the best torch boxes. Do we say this by ourselves? Absolutely not. Our growing business and popularity speak volumes about our dedication to the cause of offering quality packaging solutions. Not only do we offer the best solutions to our customer for packing their commodities, but we also suggest and guide them all the way through. Here are some of the features of our torch packaging.
Styles that We Suggest for Torch Boxes
Our customers are the decisive authority in all of our manufacturing processes. However, we do take this as our responsibility to guide them during the whole process. As packaging experts, it is our responsibility to help our clients make the best choices. Torch packing may come in any style, but there are a few styles that we volunteer as favorites to make custom torch boxes.
Tuck end box (straight or reverse)
Straight tuck style has tuck flaps that are on the same side of the box. It helps to provide a clean and sleek look. This box style is very easy to assemble, and it also offers a secure closure.
Reverse tuck flaps are on the opposite side of the box, offering a more balanced appearance. This style is very user-friendly.
Best for all purposes and uses, the window box offers massive visual marketing to the torches. We make them according to the demands of the retail settings. Highlighting the best of the best in each product.
We design our mailers to fit the torches. This makes them best for secure shipments and online sales. Such boxes look best with branding motifs and graphical illustrations.
Multi-dimensional or irregularly shaped torches suit best in our folding cartons. They have ample branding and marketing space, and consumers have no worry about their storage and assembly.
It is a plastic packing option that offers immaculate visibility to the torches. It opens like a clamshell, hence giving it its exclusive name. We make it from sustainable plastics.
Our hinged lid box has a hinged lid that flips open. They offer a luxurious appearance to premium or high-end torches.
The curved shape of our exclusive pillow boxes is great for smaller torches. We make them with such beautiful mastery that they become an instant hit for whatever they exhibit.
They consist of two parts that slide into each other. We suggest them to pack torches that are in multiple pieces or with other accessories. They are flexible enough to pack multiple sizes of torches. We apply custom prints on both the outer and the inner parts of the box.
Tuck top snap lock bottom box.
This is one of the most popular choices for packing torches since it offers secure closure and ease of access. The top of the box tucks in securely into the bottom of the box, keeping the torches safe.
Printing Styles for Torch Boxes
A careful analysis of the design, branding, and the types of torches in hand. Enables us to come up with the most appropriate printing styles for our printed torch boxes. Each of our printing techniques has its own advantages and characteristics. The most suitable techniques for printing torch packs, according to us, include.
Advantages: it is a versatile and cost-effective technique for short or medium-size print runs. High-resolution graphics and full-color printing, along with vibrant text, are possible with this technology.
Suitability: We suggest this technology for torch packaging that requires intricate designs, product images, and personalization. It is excellent for prototype packaging.
Advantages: our offset printing offers quality-assured, consistent color reproduction. We call it best for larger print runs.
Suitability: Best for precise color matching and complicated graphics. We use and suggest the use of this technique in our wholesale torch boxes.
Advantages: it offers excellent print quality on large order runs. We call it best for printing logos and simple graphics.
Suitability: We suggest this technology for designs that have one or two solid colors. And also when we need high-speed production.
Advantages: our silk screen printing works best on various materials. We create vibrant and opaque colors with this technology.
Suitability: we suggest this technology for torch packs that need bold or opaque graphics or when metallic or specialty inks are applied. Generally, this style comes in use for limited edition or promotional packaging.
Advantages: we add protective layers to our boxes by laminating them. Hence enhancing their appearance and durability. Matte, gloss, soft touch, smudge-free, and all other such varieties are offered by us.
Suitability: We use laminations for packages that need extra safety. Making the boxes more resistant to moisture and wear and tear.
The choice of how to print the printed torch boxes also relies heavily on the budget of the consumers. If our clients are on an economy drive, we suggest a mixture of techniques. Such as offset for detailed graphics, foil stamping for branding, and so on. Working with our professional designers enables our customers to get the best within a budget.
Conclusion
Torches are not just any regular retail item that can be packed in any box that one can get their hands on. Our specialty torch boxes promise premium presentation and the utmost security of this susceptible item. www.customboxesonly.com takes full responsibility for helping its customers in shipping, storing, and presenting torches in the best possible way.
Food & Beverage Packaging
A water based coating that creates a semi gloss surface.
Food Safe Coating
A coating applied on the inner side of the box to make it food-safe.
Gloss Lamination
A thin layer of lamination that makes the box surface glossy.
Food & Beverage Packaging
A water based coating that creates a semi gloss surface.
Metallic Coating
A metallic layer of coating applied to give an extra shine to your box.
Pearlescent Coating
A decorative coating to give surface an extra shine.
Soft Touch Coating
A coating that produces smooth surface. Its considered a cheaper alternative to lamination.
UV Coating
UV-cured coating that can be done for spot and flood applications.
Matte Lamination
A thin lamination that gives the box a matte surface.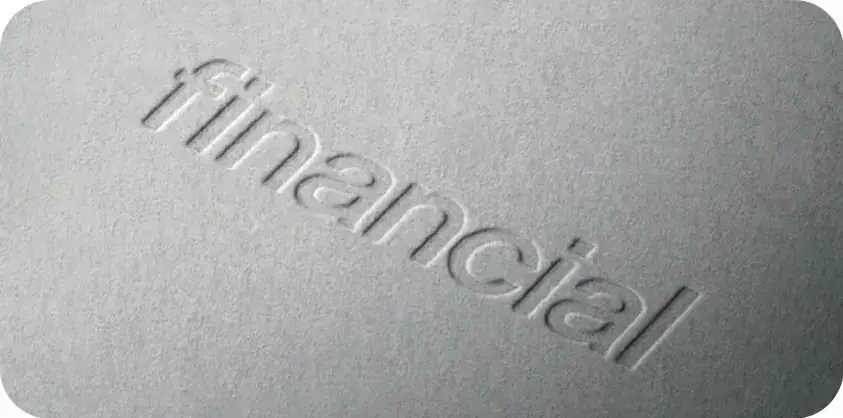 Embossing and Debossing
A process that creates a raised or recessed pattern on the surface.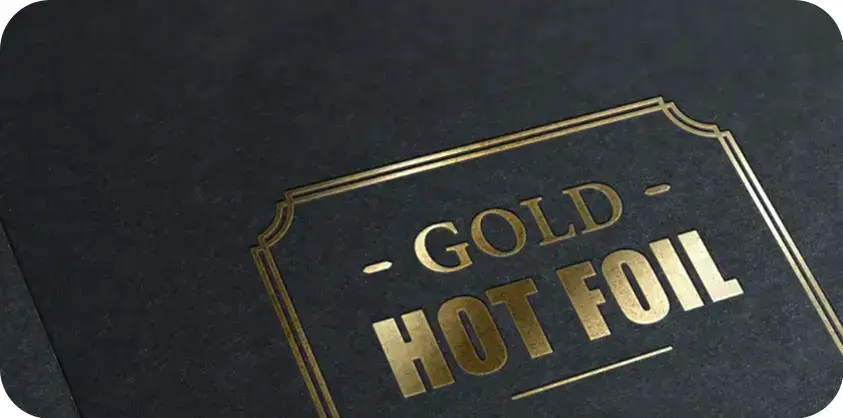 Metallic Foil Stamping
Hot foil transferred onto paper using stamping method.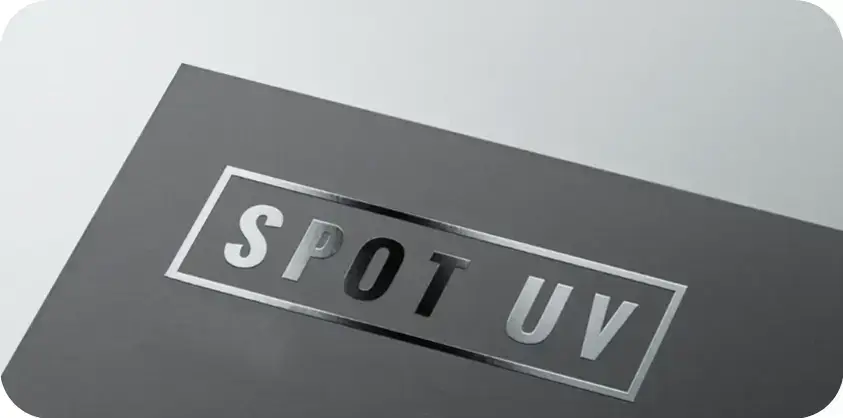 Spot UV
UV gloss coating cured on specific areas.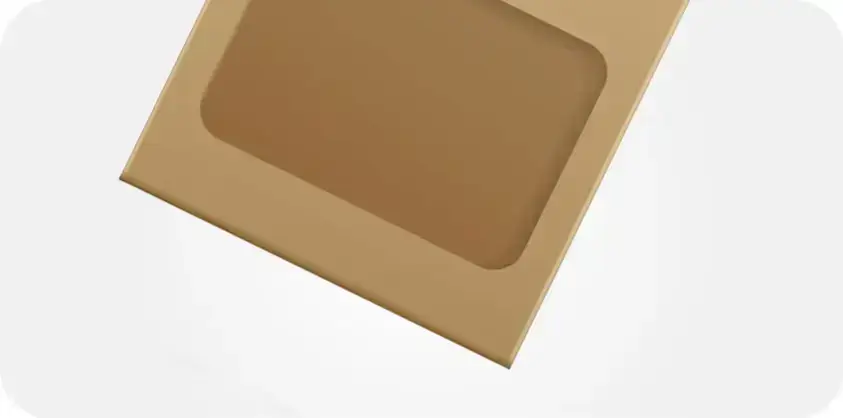 Window Cut-Out
A process where a cut-out is created on the box.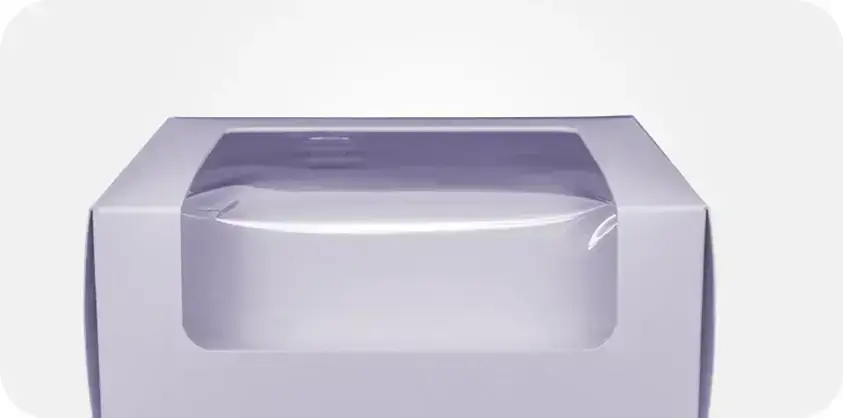 PET Window Patching
A method to apply a transparent plastic film covering the cut-out.
Frequently Asked Questions
Torch boxes with fire extinguishers are rare. Torch boxes are designed to safely store and transport torches and related equipment to prevent accidental lighting, organize tools, and prevent physical damage. Different fire extinguisher techniques suppress fires in different conditions. Torch boxes rarely have built-in fire-extinguishing devices, but it's always a good idea to have one on hand while dealing with torches. We can print warnings on torch boxes so that people can be ready to cope with any unwanted incident.
Yes, you can get torch boxes insulated to cope with severe temperatures. For welding and metalworking torches, these insulated torch boxes are employed. We manufacture them from heat-resistant materials. Thus, insulated torch boxes safeguard their contents from extreme temperatures. You can also get them with fire-resistant lining to guard against severe temperatures. These enclosures frequently have a thermal barrier to prevent the torch from overheating and the environment from being heated. Sometimes, we can offer boxes with heat-reflective coatings or materials to diffuse or reflect heat from the interior. Hence, you can use torch boxes with these features to protect torches from severe temperatures.
Torch boxes with ventilation systems can handle fume-producing torches. Torch fumes and gases are dissipated and exhausted by these ventilation systems, making the workplace safer and more comfortable. Ventilated torch boxes are useful for soldering, brazing, and some welding. We can offer torch boxes with ducting or venting to vent fumes outside or into a filtration system. You can also get them with activated carbon or HEPA filters, as these filters help to remove fumes and particulates. You can also go for boxes with safety features such as thermal sensors to prevent overheating and fume extraction failure alarms. In this way, you can ensure the safety of torches inside a box. There will be no risk due to fumes.
Your Customer Journey Simplified
Customized orders can be scary to initiate. We keep the Process as simple as we can for your convenience!
Discuss Your Requirements

Quotation and Confirmation

Consultation and Design Work

Production and Delivery