Custom Sizes

Order custom-sized boxes to suit your needs perfectly.

Personalized

Discover personalized packaging exclusively for your needs.

Custom Style

Personalize your style with customizable packaging.

Free Design Support

Unlock free design support.

Free Shipping
Discounted Prices
CBD Cream Boxes are carefully designed packaging solutions that cater to the unique needs of CBD-infused topical creams. These boxes serve as the perfect vessel for housing and presenting these therapeutic products, combining functionality with aesthetic appeal. Crafted with precision, CBD Cream Boxes are made from high-quality materials that ensure the protection and preservation of the enclosed creams.
The design of these boxes is tailored to convey the essence of the CBD industry, featuring eye-catching graphics, soothing color schemes, and essential product information. The packaging is not only visually appealing but also informative, providing consumers with details about the cream's ingredients, usage instructions, and potential benefits.
To get a quick price quote, please submit this price request form after filling out your required specifications. Our sales representative will shortly get in contact with you.
Unlock the potential of your products with our unrivaled packaging solutions tailored to your industry and specific product needs.
Sample Price: $1.75 (Per Box)
| | |
| --- | --- |
| Dimensions | All custom sizes & shapes |
| Min.quantity | 50 Boxes ( Hardproof Sample Option Available ) |
| Default process | Die cutting, gluing, scoring, perforation |
| Printing | Cmyk, pms, no printing |
| Options | Custom window cut out, gold/silver foiling, embossing, raised ink, pvc sheet. |
| Turn around time | 10-12 business days , rush |
| Paper stock | 10pt to 28pt (60lb to 400lb) eco-friendly Kraft, e-flute corrugated, bux board, cardstock |
| Proof | Flat view, 3d mock-up, physical sampling (on Request) |
CBD Cream Boxes
CBD cream is a quick and reliable remedy for pain, skin improvement, and other beautification purposes. However, they are incomplete without their special CBD Cream Boxes. These boxes come in all custom sizes. Also, their shape can be customized as per the needs of the clients. Since CBD cream is a delicate product, it needs extra protection. Also, it needs to be out of the reach of children. Considering that, CustomBoxesOnly offers child safety locks and the addition of sleeves to the packaging. After production, we ship these boxes in a flat shape. In this way, their shipping becomes faster and easier.
Every CBD cream business needs CBD Cream Boxes for its products. These containers are the best option to secure the product from external harmful factors. Their production materials are sturdy and durable. Hence, they can resist harmful factors in the best way possible. Now, let us explore more about these boxes and their advantages.
1. CBD Cream Boxes Promote Your Brand
Brand promotion is an inevitable part of every business. Its importance increases when there are too many competitors in the market. However, printed CBD cream boxes can promote your brand in the most effective way. They come with custom printing options. Therefore, any custom design, color scheme, and pattern can go into their printing. Moreover, your brand's logo can go on them too. As a result, it will be easier for customers to recognize your brand even though your product packaging is with a new design or color scheme. Also, there is one thing to know about printing it is done in CMYK and PMS color schemes. The choice of color combination is totally up to the customer.
Furthermore, there are a lot of ink options for their printing. We encourage our clients to choose organic inks. However, we have other options, too, and we can run the process with them perfectly.
2. Custom Size Selection
We offer custom CBD cream boxes in all custom sizes. Their size is customizable as per the product's requirement. Also, their size is measurable in inches, millimeters, and centimeters. As a result, our clients get the packaging in the exact size they need.
3. Freedom of Materials and Processes Selection
With wholesale CBD cream boxes, our clients can enjoy the freedom of selecting their manufacturing materials. Also, they can select the processes for their product packaging. Generally, the popular processes for these boxes include; die-cutting, gluing, scoring, and perforation.
Die-cutting is the process of adding a window cut-out to the box. As a result, this window offers a sneak peek into the product inside the box.
Gluing is not applicable to all types of packaging. There are some packaging shapes that do not need gluing. It holds the different panels of the packaging together and makes it stronger.
Scoring is helpful in turning the packaging into its actual shape. There are two types of scoring, mechanical and laser.
Perforation is helpful to open the box easily. However, it is not a recommended process for CBD cream boxes. Yet, this process is available if any of our clients want it.
In addition to that, the manufacturing materials choice for these boxes is quite amazing. In this regard, the materials include; eco-friendly kraft, corrugated, cardboard, and rigid stocks. Moreover, the thickness of these materials is also customizable, and you can choose from 10pt to 28pt (60lb to 400lb).
4. Custom Add-on Options
We offer CBD cream boxes with various custom add-on options. These options make the packaging more useful, aesthetically more pleasing, and easy to handle. In this regard, the options are; embossing, full embossing, debossing, PVC patching, and ribbon handles. For more details about these add-ons and their terms and conditions, contact our customer care team.
5. Customer Care Service
We offer 24/5 highly professional customer care service for our clients for CBD cream boxes. In this regard, we are approachable via live chat portal, email, and telephone number. Our helpline number is 888 528 8065, and our email is support@customboxesonly.com.
Food & Beverage Packaging
A water based coating that creates a semi gloss surface.
Food Safe Coating
A coating applied on the inner side of the box to make it food-safe.
Gloss Lamination
A thin layer of lamination that makes the box surface glossy.
Food & Beverage Packaging
A water based coating that creates a semi gloss surface.
Metallic Coating
A metallic layer of coating applied to give an extra shine to your box.
Pearlescent Coating
A decorative coating to give surface an extra shine.
Soft Touch Coating
A coating that produces smooth surface. Its considered a cheaper alternative to lamination.
UV Coating
UV-cured coating that can be done for spot and flood applications.
Matte Lamination
A thin lamination that gives the box a matte surface.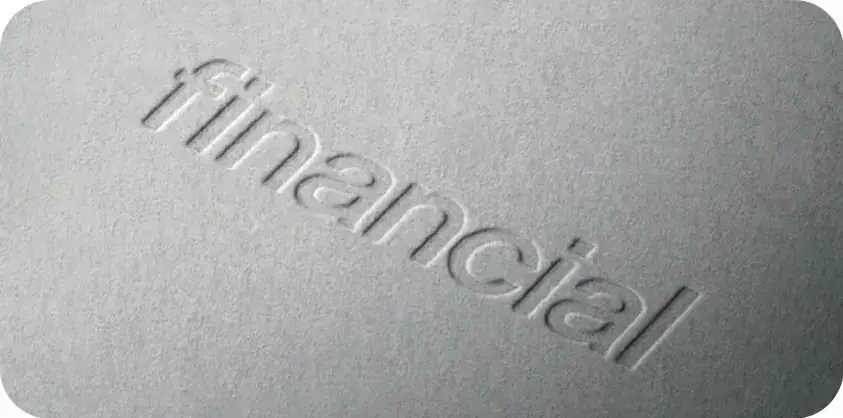 Embossing and Debossing
A process that creates a raised or recessed pattern on the surface.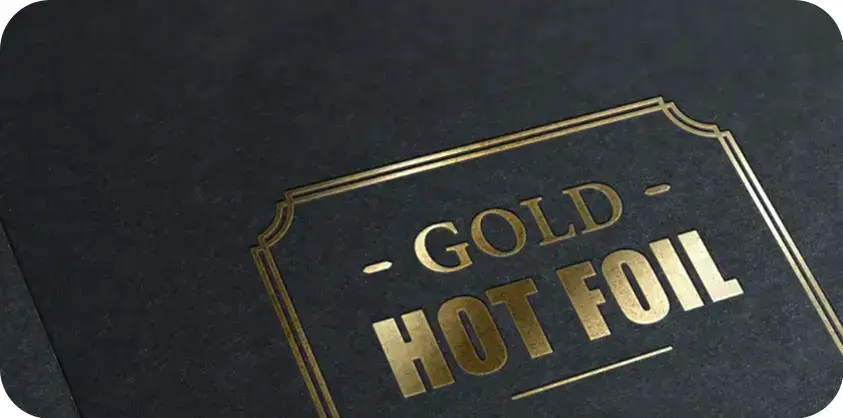 Metallic Foil Stamping
Hot foil transferred onto paper using stamping method.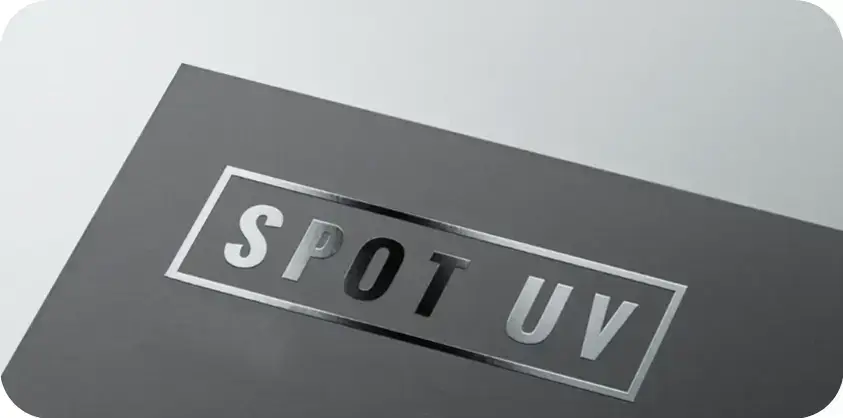 Spot UV
UV gloss coating cured on specific areas.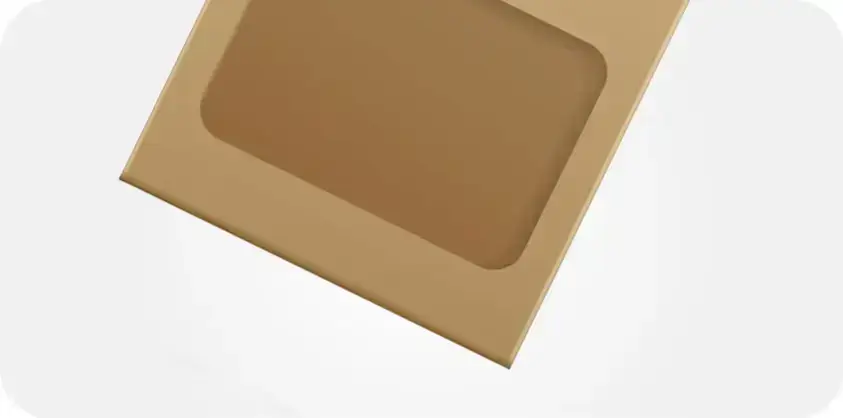 Window Cut-Out
A process where a cut-out is created on the box.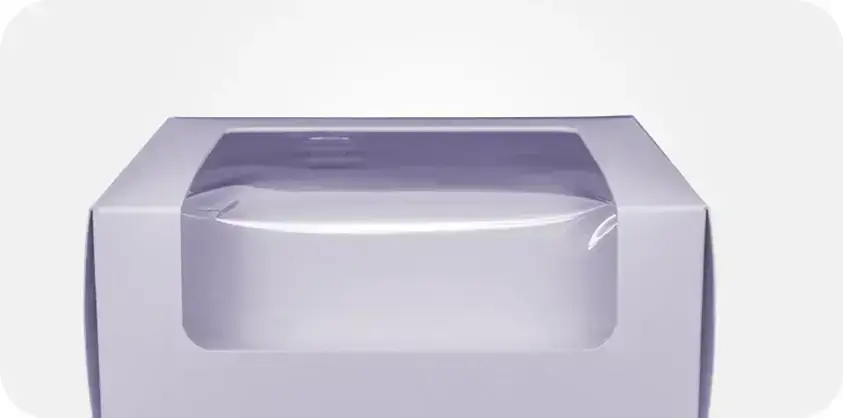 PET Window Patching
A method to apply a transparent plastic film covering the cut-out.
Frequently Asked Questions
Several printing possibilities are available for custom CBD cream boxes to suit technical and promotional needs. Each printing method, including offset printing, digital printing, and screen printing, has various advantages. You can print the logo of your company on these boxes using lithography, flexography, foil stamping, and other methods. In large-run orders requiring quality, economy, and volume, offset printing is the best. However, digital printing is great for shorter runs due to its speed and lower cost. You can go for textured finishes with embossing or debossing. These methods can be used to imprint the logo and name of the brand, graphics, drawings, or patterns.
Technical characteristics in custom CBD cream boxes may enhance shelf life and product quality. Their manufacturing materials must resist oxygen, moisture, and UV to impact the quality of packaged creams. Packages with vacuum-sealed pouches or airtight lids keep products fresh. They don't let air or dust come into contact with the packaged items. These boxes also manage moisture with desiccants or humidity indicators. Printed QR codes or barcodes include expiration dates and traceability details to ensure consumers use products before expiration,. Our packaging experts can advise you on technical choices to preserve and improve the shelf life of your products.
You may create CBD Cream Boxes for product safety and compliance. Custom boxes have to meet legal and safety standards. You can use child-resistant locks or tamper-evident seals to ensure product safety. These locks will prevent unauthorized access to your products. Personalized dividers and inserts can also be added for secure placement of cream containments. These boxes may feature specialist labeling and regulatory information for legal compliance. You can follow sustainability laws by using eco-friendly materials, including Kraft, bux board, and others. These materials are recyclable and biodegradable. You need to work with our packaging experts, who understand CBD's technical needs to design suitable and secure packaging.
Your Customer Journey Simplified
Customized orders can be scary to initiate. We keep the Process as simple as we can for your convenience!
Discuss Your Requirements

Quotation and Confirmation

Consultation and Design Work

Production and Delivery