Custom Sizes

Order custom-sized boxes to suit your needs perfectly.

Personalized

Discover personalized packaging exclusively for your needs.

Custom Style

Personalize your style with customizable packaging.

Free Design Support

Unlock free design support.

Free Shipping
Discounted Prices
Another name for custom telescoping boxes is "drawer-style boxes," they are sleek packaging for several products. Their production materials are sturdy enough to resist product damage due to bumps and jolts. These materials don't bend or tear during shipping and handling. They come from natural and renewable sources, due to which their cost is affordable. They are also good for the environment because they decompose naturally. The sizes and shapes of custom telescoping rigid boxes are according to the product to be packaged inside. Their custom cutouts, such as windows and decorative cutouts, help showcase products better.
Several inner customization options include velvet lining, foam inserts, and molded trays for enhanced security of packaged products. Some consumers add handles or pull tabs so that people can easily slide open or close the box. It is possible to add a magnetic closure for better security of products. Some clients also go for Velcro or snap closures instead of magnetic closures. Custom-printed telescoping boxes come with the logo and name of the company. Additional embellishments such as stickers, ribbons, or bows increase their visual charm. Spot UV coating also gives them a textured appearance.
To get a quick price quote, please submit this price request form after filling out your required specifications. Our sales representative will shortly get in contact with you.
Unlock the potential of your products with our unrivaled packaging solutions tailored to your industry and specific product needs.
Sample Price: $1.75 (Per Box)
| | |
| --- | --- |
| Dimensions | All custom sizes & shapes |
| Min.quantity | 50 Boxes ( Hardproof Sample Option Available ) |
| Default process | Die cutting, gluing, scoring, perforation |
| Printing | Cmyk, pms, no printing |
| Options | Custom window cut out, gold/silver foiling, embossing, raised ink, pvc sheet. |
| Turn around time | 10-12 business days , rush |
| Paper stock | 10pt to 28pt (60lb to 400lb) eco-friendly Kraft, e-flute corrugated, bux board, cardstock |
| Proof | Flat view, 3d mock-up, physical sampling (on Request) |
Telescoping boxes are the best packaging solution to ship out the bulkiest of products. They consist of a top that slides down to the bottom. They are ideal for shipping heavy machinery and other weighty types of equipment. These boxes are also ideal for products that have odd shapes since they can expand up to three times their actual size. These boxes are extra thick with reinforced sides. This, combined with corrugated cardboard, gives them extra strength. They can also help to lower shipping costs since they can enable you to stack long, flat, and irregularly shaped items easily.
With the changing needs of the time, www.customboxesonly.com has revolutionized the way their packaging products are offered in the market. We have a full-scale range of diverse types of packaging that is able to house products of all types and categories. Our telescoping boxes are a revolution in the market. They offer complete product protection along with commendable durability.
Types of telescoping boxes that we offer:
From full telescope half-slotted boxes to double-cover boxes, we offer all types of telescopic packaging. Our full telescope half-slotted box has a slotted top and started bottom. They may sometimes come with a lid that leaves only the bottoms with the slot and four sides that are sturdy. Such boxes make quick assessment a breeze which makes them a staple for fresh fruit and vegetable packaging. These boxes do not have flaps which means that the consumers can assemble them a bit more quickly than a full telescope box. They can easily assemble with tape and glue.
Our double-cover boxes our best for large and weighty items that one cannot easily lift in a full-scale box. They have a four side strip that forms a tube when one folds them. This tube is the body of the box, and then there are two trays that cover the top and bottom of the product.
We also offer interlocking double-cover boxes, which are similar to a double-cover box, but the little difference lies in the interlocking flanges on each tray. The tube of these boxes may also band for additional security. The flanges help to hold the three sides together.
Customized options
Each one of our custom telescoping boxes is a class of its own. You can have as many changes in them as you like. We can also thicken and reinforce the box materials to make them even more secure for products with custom weights. We can also add additional support gadgets to ensure product security. These gadgets include custom placeholders, support cushions, packing peanuts, and much more. We may add dye-cut areas, perforation lines, and scoring areas to your boxes wherever you like. You can also make a choice about the adhesives that we apply to your product packaging. As a responsible packaging manufacturer, we advocate the use of plant-based adhesives. However, the end choice remains with our customers always.
Printing of telescoping boxes:
The appearance and strength of your packaging boxes are of no avail if their printing fails to inspire. Www.customboxesonly.com pays close attention to every detail that is printed on your packaging boxes. With our unique printing processes, we are able to produce high quality results on our boxes that are long-lasting and reliable. We offer our customers a 100% guarantee that their boxes will not show any visible signs of wear and tear for a long period of time. We source our inks from reliable suppliers that are known for their quality products. Compromise on quality is never an instance with us.
All of your product details, handling cautions, and other such important details are boldly printed on your boxes in the most visible manner. You have the full freedom to design your box. You can also take help from our expert designers to fabricate an organic design that is specific to your products. No matter if you want us to generate prototypes or create custom graphics, we will be able to do so in an even better way.
Fast shipping:
Our shipping plans are smooth and reliable. We have a dedication to helping you decrease your expenses and shipping investments. We try to reduce fill voids to help you decrease your overall packaging costs. You can get our boxes within 12 days. If you are in a rush, you can even get them in eight days. At the time of order placement, you can also discuss all of these details with our chat support agent. Within a short span of time, they will be able to offer you an agreeable quote for your desired packaging product. We do not have any hidden charges, so you will not feel any burden, no matter if you buy retail quantities or telescoping boxes wholesale.
Conclusion:
Bulky products are the hardest to ship. They have a magnified chance of packaging accidents. They can easily get disassembled, and they can easily stop functioning if they do not get proper shipping. Considering all these factors, www.customboxesonly.com manufactures practical telescoping box solutions that cater to both small and large business industries.
Food & Beverage Packaging
A water based coating that creates a semi gloss surface.
Food Safe Coating
A coating applied on the inner side of the box to make it food-safe.
Gloss Lamination
A thin layer of lamination that makes the box surface glossy.
Food & Beverage Packaging
A water based coating that creates a semi gloss surface.
Metallic Coating
A metallic layer of coating applied to give an extra shine to your box.
Pearlescent Coating
A decorative coating to give surface an extra shine.
Soft Touch Coating
A coating that produces smooth surface. Its considered a cheaper alternative to lamination.
UV Coating
UV-cured coating that can be done for spot and flood applications.
Matte Lamination
A thin lamination that gives the box a matte surface.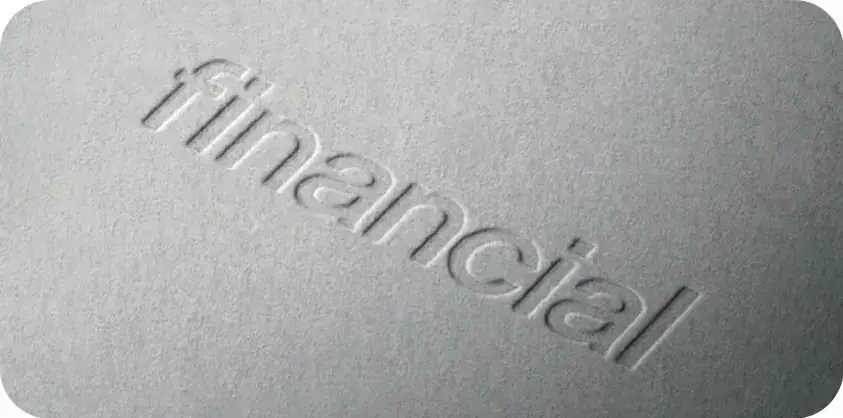 Embossing and Debossing
A process that creates a raised or recessed pattern on the surface.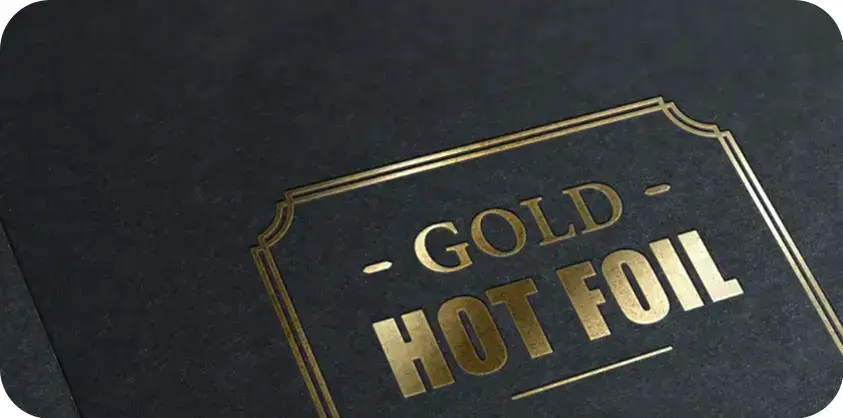 Metallic Foil Stamping
Hot foil transferred onto paper using stamping method.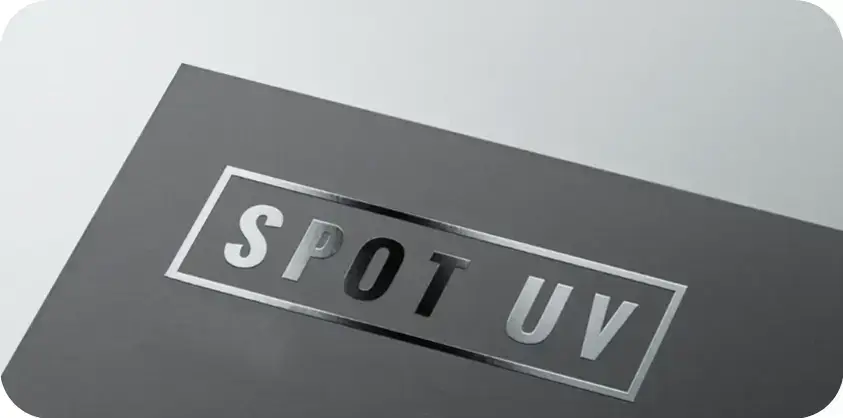 Spot UV
UV gloss coating cured on specific areas.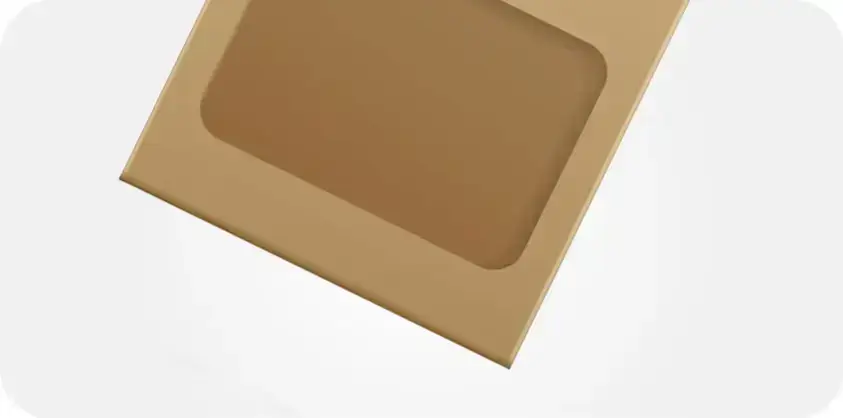 Window Cut-Out
A process where a cut-out is created on the box.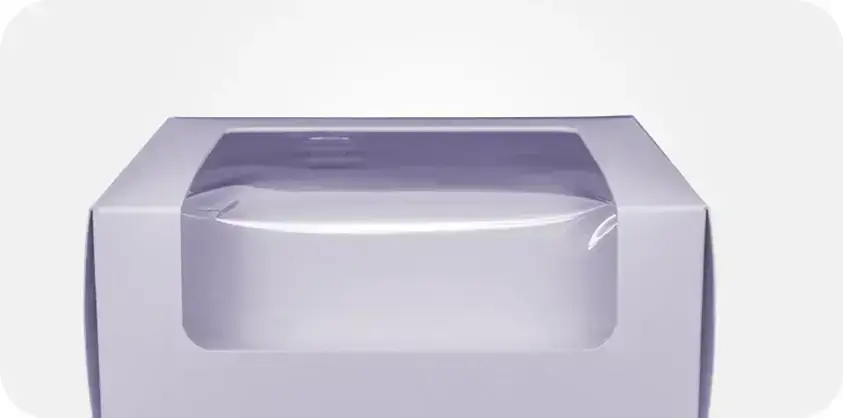 PET Window Patching
A method to apply a transparent plastic film covering the cut-out.
Frequently Asked Questions
Inadequate planning is the most harmful mistake that people commonly make while designing custom telescoping boxes. Rushing into the design plan can undeniably lead to inconsistencies and inefficiencies. Overcomplicating the design and trying to incorporate too many design elements or graphics can clutter the box and confuse the customers. Poor choice of typography can diminish the box' readability. Similarly, inconsistent design elements can make the box look unprofessional. Finally, the most detrimental mistake that customers commonly make is disregarding product constraints. If a product is not fit for a certain box style, alternative options must be chosen.
It is quite challenging to provide a definitive timeline for how long your boxes will survive. The lifespan of packaging boxes depends on the interplay of numerous factors. On our end, we make the best of the best efforts to apply all the reinforcements required to make long lasting custom telescoping boxes. However, we cannot promise the circumstances on the consumer's side. Our quality does enable us to offer boxes that can remain functional and aesthetically pleasing for potentially several years. Extended and careless use, however, can impact this promised time to a great deal. Storage conditions also affect the lifespan of cardboard packaging in particular.
Yes, it is possible. We do offer wholesale custom telescoping boxes with multiple designs. However, when you order multiple designs, we request you be specific about the design variations that you want us to create. Multiple designs may increase the overall cost of your order, no matter the fact that you are ordering in bulk quantity. Wholesale discounts are offered with the reduction of cost per unit for each design. Multiple designs need to be catered in a different way, with each design employing its own setup costs. We encourage wholesome planning, coordinating, and communicating with our design team to get the best prospects of wholesale discounts with multiple design orders.
Your Customer Journey Simplified
Customized orders can be scary to initiate. We keep the Process as simple as we can for your convenience!
Discuss Your Requirements

Quotation and Confirmation

Consultation and Design Work

Production and Delivery