Custom Sizes

Order custom-sized boxes to suit your needs perfectly.

Personalized

Discover personalized packaging exclusively for your needs.

Custom Style

Personalize your style with customizable packaging.

Free Design Support

Unlock free design support.

Free Shipping
Discounted Prices
Custom gummies mylar bags are the finest choice to present gummies in a nice manner. The gummies that are packaged in these bags are safeguarded from threats such as dust by their airtight seals. Their rectangular, square, and cubic shapes are striking and attract attention from buyers. Custom gummies mylar bags with handles of a certain shape look amazing in stores. They are easy to carry from the store to the home of buyers. Due to their die-cut windows, people may view the products without opening the bag. Their custom-shaped windows increase their catchiness.
The majority of consumers opt for environmentally friendly materials to create custom-printed gummies mylar bags. They can withstand various stresses because they are strong and resilient. They also have better barrier properties to protect the packaged items from various risks due to oxygen. Their printed content, such as images, text, and artwork, is according to the product to be packaged inside. They look more appealing because of the printing elements. Numerous embellishments, such as coatings, silver or gold foiling, raised ink, PVC, and others, improve their visual appeal. Embossing and debossing are important methods to give these bags a textured feel.
To get a quick price quote, please submit this price request form after filling out your required specifications. Our sales representative will shortly get in contact with you.
Unlock the potential of your products with our unrivaled packaging solutions tailored to your industry and specific product needs.
Sample Price: $1.75 (Per Box)
| | |
| --- | --- |
| Dimensions | All custom sizes & shapes |
| Min.quantity | 50 Boxes ( Hardproof Sample Option Available ) |
| Default process | Die cutting, gluing, scoring, perforation |
| Printing | Cmyk, pms, no printing |
| Options | Custom window cut out, gold/silver foiling, embossing, raised ink, pvc sheet. |
| Turn around time | 10-12 business days , rush |
| Paper stock | 10pt to 28pt (60lb to 400lb) eco-friendly Kraft, e-flute corrugated, bux board, cardstock |
| Proof | Flat view, 3d mock-up, physical sampling (on Request) |
CBD Gummies Boxes
CBD gummies boxes keep the sweet delights fresh and save for a long time. They are available in various custom shapes and sizes. For example, they can be a rectangular box that looks like a try with a removable top lid. Also, they can be in the shape of a mini dispenser box. Above all, their biggest advantage is that they are safe for food items. Hence, they do not harm the sweet delights inside them. There are also custom printing options available for these boxes. This is helpful in promoting your brand and making your product recognizable in the market.
CBD gummies are popular for medicinal and recreational purposes. Mostly they are used for recreational purposes, but they may be used for medicinal purposes too. No matter their use, they are incomplete without CBD gummies boxes. They are an integral part of these sweet delights. But if you are new to this business, you might want to learn more about them. Let us take you to the venture of their benefits.
1. CBD Gummies Boxes – the Best Protection
Gummies are prone to many external environmental factors, such as humidity, dust, and heat. Custom CBD gummies boxes can provide the best protection against all these external factors. For that, their manufacturing material is usually kraft stock, which has a high level of resilience. Moreover, there is the option of lamination for the containers. In this way, their resistance against humidity and heat is increased. Furthermore, there is another option of adding custom inserts. They can provide extra strength to the packaging and protect the delicate product during shipping and stacking.
2. Product-oriented Packaging
CBD gummies come in different custom sizes, shapes, and modes of consumption. Considering that, there are many custom shape options available for custom CBD gummies boxes. Hence, they can be perfectly suitable for the product. For example, if the gum is in the shape of strips, the box can be rectangular. Yet, if the gum is in drop shape, the box can be either a dispenser or a sleeve box.
Moreover, there is another factor that is relevant to the shape of the box; its opening style. Ideally, the lid or the opening panel should be in a way that it is easily resealable. Yet, if you want a design that is different, you can try that too.
3. Brand Promotion with High-quality Printing
Brand promotion is an integral part of every business. Since there are several competitors in the CBD gummies business, the need for brand promotion becomes inevitable. Thanks to printed CBD gummies boxes, promotion of the brand is not only possible but also easier than ever. They come with custom printing options that include the following;
Color scheme choice
Printing design choice
Inks choice
Printing method choice
Color Scheme Choice: Our customers can decide on the color scheme for their product packaging. However, their choice must be within PMS and CMYK color schemes.
Choice of Printing Design: Custom printing design is an option that our clients can choose. This allows them to get their custom design printed on wholesale CBD gummies boxes.
Choice of Inks: There are many ink options available for these boxes. For example, you can choose from water-based inks, oil-based inks, fluorescent color inks, Pantone metallic, Pantone, and soy vegetable-based inks.
Choice of Printing Method: These boxes are printed using the following printing methods. Offset printing, digital printing, and UV printing. Customers are free to choose whatever printing method they want for their product packaging.
4. Finishing Styles with the Best Impact
There are many amazing finishing styles too. These include; aqueous coating, lamination, anti-scratch lamination, soft touch coating, soft touch/silk, lamination cards, and spot gloss UV. The clients can pick the finishing styles of their choice for these boxes.
5. Why CustomBoxesOnly?
Well, there are certainly a number of reasons for that. For example, we have over a decade of experience. Moreover, we are reachable by our clients through various ways such as telephone, live chat, and email. However, you must know that we are approachable from Monday to Friday. If you have any queries regarding CBD gummies boxes, you must contact us. We will be honored to serve you with the best packaging in the USA.
Food & Beverage Packaging
A water based coating that creates a semi gloss surface.
Food Safe Coating
A coating applied on the inner side of the box to make it food-safe.
Gloss Lamination
A thin layer of lamination that makes the box surface glossy.
Food & Beverage Packaging
A water based coating that creates a semi gloss surface.
Metallic Coating
A metallic layer of coating applied to give an extra shine to your box.
Pearlescent Coating
A decorative coating to give surface an extra shine.
Soft Touch Coating
A coating that produces smooth surface. Its considered a cheaper alternative to lamination.
UV Coating
UV-cured coating that can be done for spot and flood applications.
Matte Lamination
A thin lamination that gives the box a matte surface.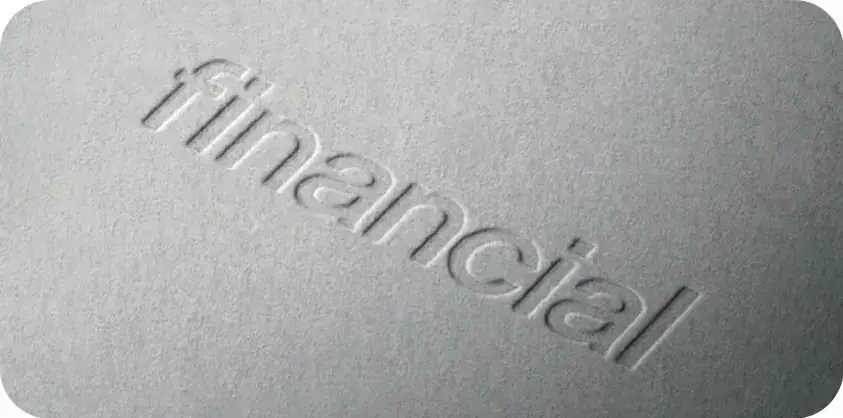 Embossing and Debossing
A process that creates a raised or recessed pattern on the surface.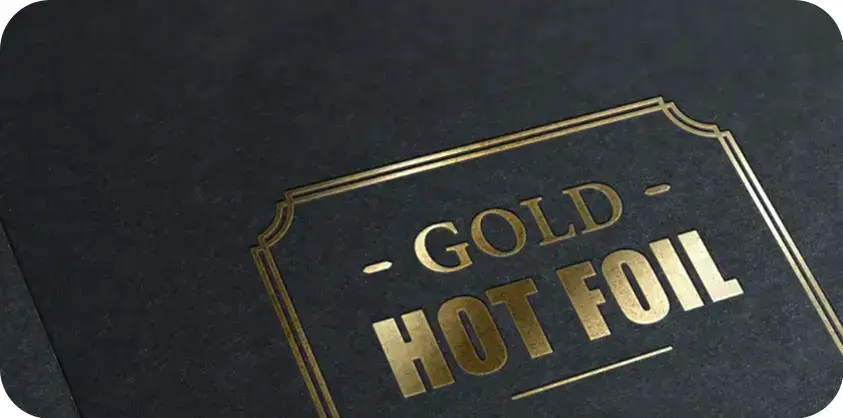 Metallic Foil Stamping
Hot foil transferred onto paper using stamping method.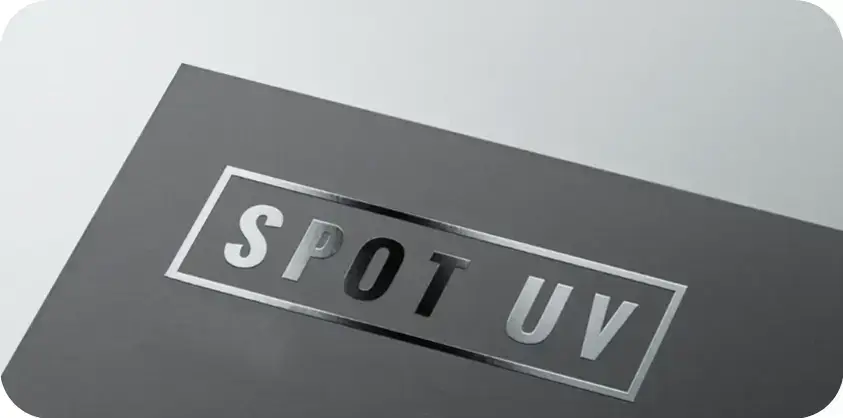 Spot UV
UV gloss coating cured on specific areas.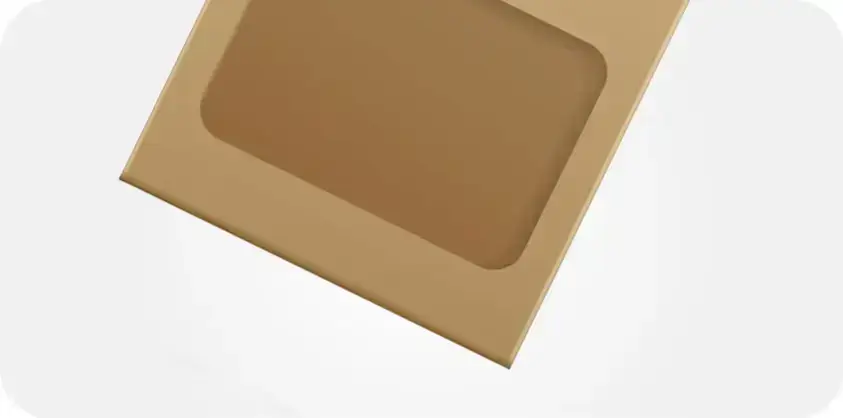 Window Cut-Out
A process where a cut-out is created on the box.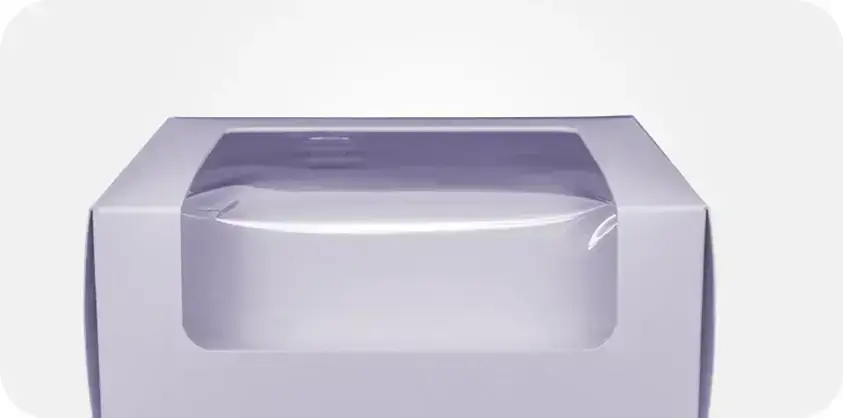 PET Window Patching
A method to apply a transparent plastic film covering the cut-out.
Frequently Asked Questions
Custom CBD Gummies Boxes are created especially to meet the distinctive packaging requirements of CBD gummies. Most consumers go for high-quality and sturdier materials to guarantee the gummies' safety and freshness. These materials, including Kraft, bux board, and cardboard, are sturdier enough to resist various damages during transit. These boxes feature child-resistant locks, magnetic or Velcro lids, tamper-evident seals, and special coatings to prevent risks due to exposure to UV and water or moisture. Furthermore, bespoke printing elements enable conspicuous display of branding and product information. They contain the name and logo of the company to make its products identifiable in stores.
Custom CBD Gummies Boxes can have innovative designs to attract many new buyers. You can differentiate your CBD gummies in the market with unique box shapes, including round, cubic, square, hexagonal, bag-like, sleeve slider, and gable boxes. These boxes can also come with custom-shaped die-cut windows to let buyers see the packaged products without opening the box. Their custom-shaped handles and airtight lids also increase their visual catchiness. CBD gummies boxes with dosing divisions make it easier to measure CBD intake. Eco-friendly inks and recyclable packaging are often available to ecologically conscious consumers. Sustainable inks like soy- or water-based inks protect the environment.
Custom CBD Gummies Boxes enhance product promotion and appeal. Their printed graphics and imagery promote packaged products and attract shoppers. You can add appealing graphics, company logos, and product details to distinguish your CBD gummies. Modern features like holographic printing, embossing, and debossing can elevate the appeal of packaging. Embossing and debossing add texture and improve consumer experience. These boxes also come with interactive QR codes and barcodes. These codes allow customers to access lab test results and instructional materials online. There are also printed textual details about the product and the manufacturer. These features boost product value and company image to improve sales of the product.
Your Customer Journey Simplified
Customized orders can be scary to initiate. We keep the Process as simple as we can for your convenience!
Discuss Your Requirements

Quotation and Confirmation

Consultation and Design Work

Production and Delivery