Custom Sizes

Order custom-sized boxes to suit your needs perfectly.

Personalized

Discover personalized packaging exclusively for your needs.

Custom Style

Personalize your style with customizable packaging.

Free Design Support

Unlock free design support.

Free Shipping
Discounted Prices
Custom Child-resistant boxes use relevant graphic elements to attract target clients. Their pertinent images and pictures increase their attractiveness and draw in the intended audience. They are imprinted with the name and logo of the business. Their printed drawings, barcodes or QR codes, and printed text help to convey essential information. These printing elements significantly influence customers' purchase decisions. Custom rigid child-resistant boxes have multiple compartments, interior velvet lining, and bespoke foam inserts for a spectacular product presentation and a wonderful unwrapping experience.
They include specially made die-cut windows that permit clients to view the product without opening the packaging. Custom child-resistant boxes with lids prevent dust and other contaminants from getting inside. These lids are difficult to open for kids. These boxes' magnetic or Velcro lids keep the items inside safe while transporting them. They can be given a raised or textured effect using techniques like embossing and debossing. Silver or gold foiling, a matte or glossy coating, or other finishing options make these boxes appear richer. The majority of consumers manufacture their packaging with recyclable and renewable materials. They don't cause any harmful effects on the environment. They are essential for item protection due to their strength and longer durability.
To get a quick price quote, please submit this price request form after filling out your required specifications. Our sales representative will shortly get in contact with you.
Unlock the potential of your products with our unrivaled packaging solutions tailored to your industry and specific product needs.
Sample Price: $1.75 (Per Box)
| | |
| --- | --- |
| Dimensions | All custom sizes & shapes |
| Min.quantity | 50 Boxes ( Hardproof Sample Option Available ) |
| Default process | Die cutting, gluing, scoring, perforation |
| Printing | Cmyk, pms, no printing |
| Options | Custom window cut out, gold/silver foiling, embossing, raised ink, pvc sheet. |
| Turn around time | 10-12 business days , rush |
| Paper stock | 10pt to 28pt (60lb to 400lb) eco-friendly Kraft, e-flute corrugated, bux board, cardstock |
| Proof | Flat view, 3d mock-up, physical sampling (on Request) |
Child-resistant packaging refers to special containers. Or packaging designs specifically to prevent young children. From accessing potentially harmful substances or objects. These types of packaging provide an extra layer of safety. And reduce the risk of accidental ingestion. Or exposure to hazardous items.
It typically features certain mechanisms. Or features that make it difficult for children to open or access the contents. But it is still manageable for adults. These features may include push-and-turn caps. Or squeeze-and-slide closures. And special locking mechanisms.
This packaging aims to create a barrier. That requires a certain level of strength or knowledge to open. Thus making it more challenging for children to access the contents inside. This can be particularly important for medications, cleaning chemicals, and pesticides. And other dangerous substances that could pose serious risks to children.
Child safety is of utmost importance. Especially in the world of packaging. As a business owner or manufacturer. You must ensure your products are safe and secure. With extra precautions to protect children from harm. It's about more than just complying with regulations. It's about taking steps toward becoming a socially responsible company. We at customboxesonly.com offer child-resistant packaging. To ensure the safety of children. We are all about child safety. And that makes us different.
What is child-resistant packaging?
This packaging is especially there to prevent children from touching harmful products. It's crucial for businesses. That produce or sell items. For instance, medicines and cleaning supplies. And chemicals to use custom child-resistant packaging.
The purpose of this packaging is clear. It aims to reduce the risk. Printed child-resistant packaging comes in various forms. Like bottles with safety caps and blister boxes with special closures.
However, it's important to note that child-resistant doesn't mean "child-proof." There is no proof that a child cannot open the package. Instead, this packaging provides an extra layer of protection. It provides a barrier between children and dangerous imports.
Why is child-resistant packaging important?
It is important when it comes to protecting children from harm. Our boxes are all about special features. They make it difficult for young children to open packages. This reduces the risk of damage.
It's important stuff to remember that children have a natural curiosity. And they will often explore their surroundings in ways that can be dangerous. This is why custom packaging is an essential part of product safety. It is useful in pharmaceuticals, chemicals, and household cleaning products.
In addition to protecting children, wholesale child-resistant packaging can help safeguard manufacturers from legal liabilities. By enforcing these safety efforts - businesses can display their commitment to safety.
Child-resistant custom cardboard boxes are vital in protecting young children from risk.
Benefits of using our child-resistant boxes
Our custom boxes offer multiple benefits that ensure the safety of nice children. Firstly, our packaging is to prevent accidents ingestion by making it difficult for young children to open. It also provides peace of mind you see for parents. And caregivers so they know that their children are safe from risk.
In addition, using our eco-friendly packaging can help your brand stand out in the market. It will make you appear responsible. People will see you as a reliable company that prioritizes safety. It can lead to nice customer loyalty and trust in your products.
Moreover, our cardboard boxes meet all regulatory standards.
Contact us
Child-resistant packaging is vital for the safety and well-being of children. It is important to choose or pick the right type of packaging. That meets industry standards and regulations.
As a leading supplier of this packaging. We have many nice options available to meet your specific needs. We exactly understand the importance of protecting children from harm. And we take pride in providing stuff that keeps them safe.
Our team is nice professionals who are familiar with industry rules. And they can guide you through selecting the best packaging for your product. We aim to provide excellent customer service every step of the way. And we ensure complete product satisfaction. We have what you need. So if you're looking for reliable child-resistant boxes - Get in touch with customboxesonly.com
Food & Beverage Packaging
A water based coating that creates a semi gloss surface.
Food Safe Coating
A coating applied on the inner side of the box to make it food-safe.
Gloss Lamination
A thin layer of lamination that makes the box surface glossy.
Food & Beverage Packaging
A water based coating that creates a semi gloss surface.
Metallic Coating
A metallic layer of coating applied to give an extra shine to your box.
Pearlescent Coating
A decorative coating to give surface an extra shine.
Soft Touch Coating
A coating that produces smooth surface. Its considered a cheaper alternative to lamination.
UV Coating
UV-cured coating that can be done for spot and flood applications.
Matte Lamination
A thin lamination that gives the box a matte surface.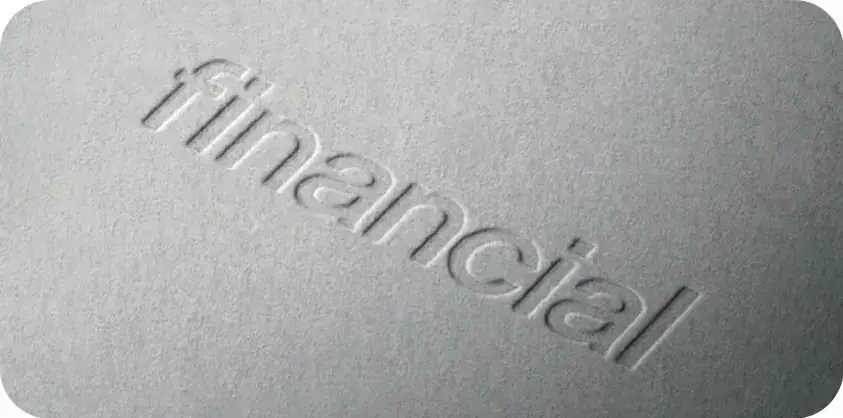 Embossing and Debossing
A process that creates a raised or recessed pattern on the surface.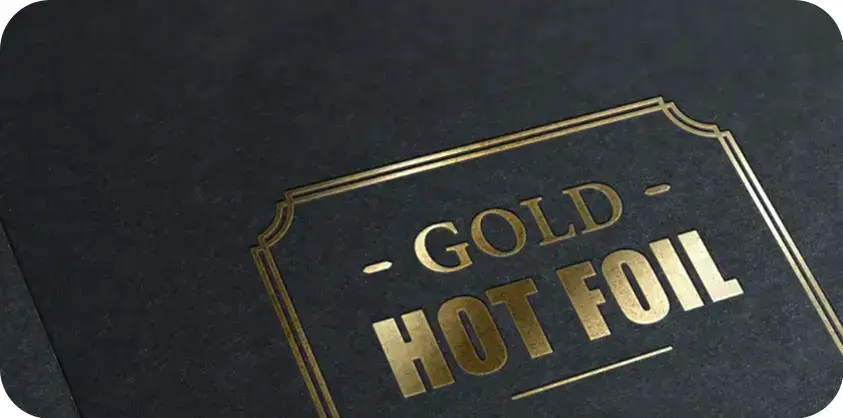 Metallic Foil Stamping
Hot foil transferred onto paper using stamping method.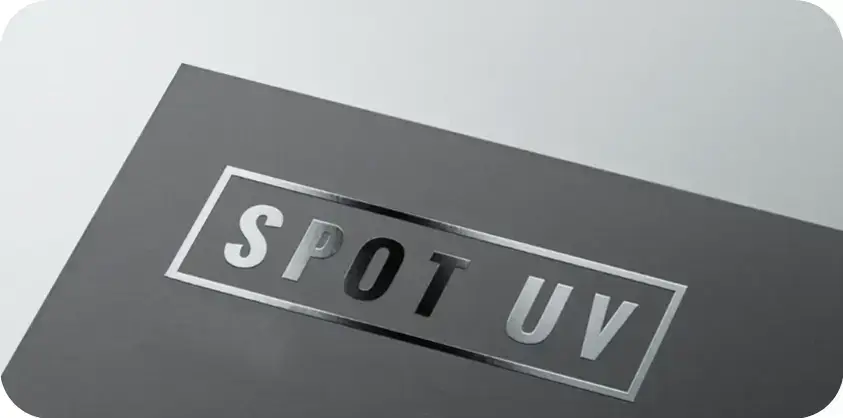 Spot UV
UV gloss coating cured on specific areas.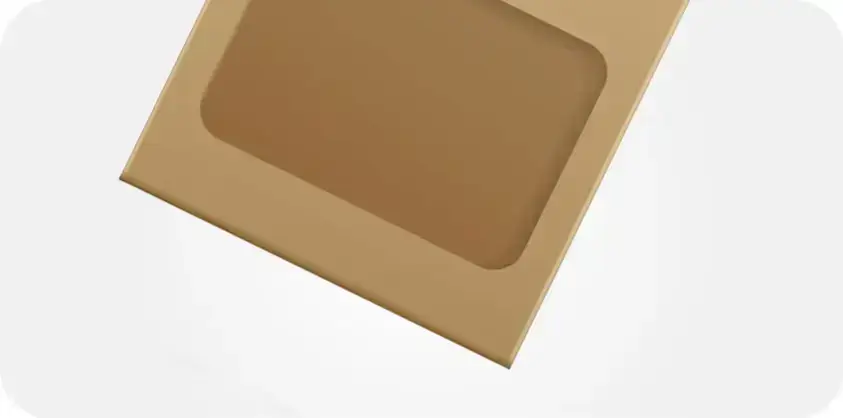 Window Cut-Out
A process where a cut-out is created on the box.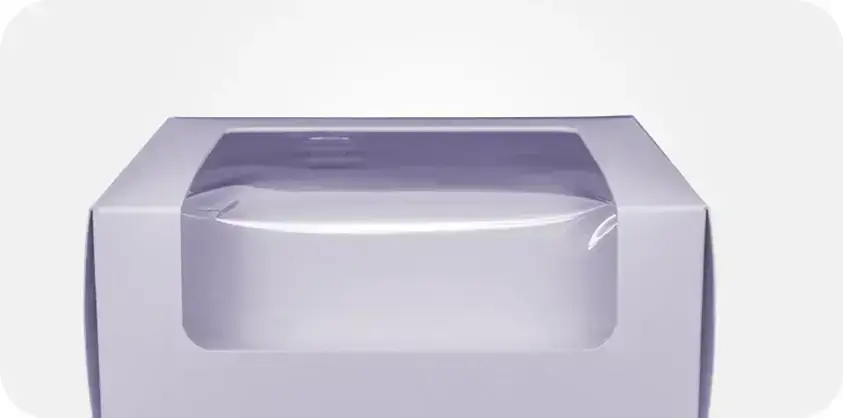 PET Window Patching
A method to apply a transparent plastic film covering the cut-out.
Frequently Asked Questions
There are various safety and industry standards that you have to meet for custom child-resistant boxes. For instance, U.S. regulation 16 CFR 1700.20 mandates child-resistant packaging for potentially dangerous substances. You can see the available test methods and performance standards. ASTM D3475-15 test provides test techniques for assessing child-resistant packaging effectiveness. It also covers whether the package is easy for adults to open. Its main objective is to check whether the box is difficult for kids to open. Besides that, it is important to comply with FDA rules for bespoke child-resistant boxes to package over-the-counter drugs, pharmaceuticals, or other regulated products in the U.S. Similarly, ISO 8317 is an international standard that defines and tests reclosable child-resistant packaging.
Creating eco-friendly child-resistant boxes requires many considerations. Boxes should be made from biodegradable polymers, recycled cardboard, or FSC-certified paperboard. Packaging should also match product dimensions to reduce material and shipping costs. You also make your boxes recyclable by using eco-friendly materials to manufacture them. Reduce waste and materials by simplifying design. Use eco-friendly inks and adhesives to reduce environmental effects. In this way, these boxes can help improve your brand's image among buyers. When constructing client packaging, we use sustainable and eco-friendly methods. We also examine the environmental impact and can make unique child-resistant boxes for our clients.
Effective and successful child-resistant boxes require distinctive design. You need to consider tamper-proof materials such as high-density cardboard or plastic. Child-resistant locks that adults can unlock are also necessary. They will keep kids away from the packaged products. For instance, you can use push-and-turn or squeeze-and-slide caps. Print basic directions and illustrations to help adults open the box and dissuade kids. Design the box to fit your items, and consider size, shape, and branding requirements for a unique look. The right printing elements will help attract target buyers and improve sales. We have the best printing methods to produce high-quality printed boxes, including offset printing, flexography, and others.
Your Customer Journey Simplified
Customized orders can be scary to initiate. We keep the Process as simple as we can for your convenience!
Discuss Your Requirements

Quotation and Confirmation

Consultation and Design Work

Production and Delivery