Custom Sizes

Order custom-sized boxes to suit your needs perfectly.

Personalized

Discover personalized packaging exclusively for your needs.

Custom Style

Personalize your style with customizable packaging.

Free Design Support

Unlock free design support.

Free Shipping
Discounted Prices
Consumers can raise the value of their shirts by presenting them in custom shirt boxes. They have different inside elements, including customized inserts or placeholders. They help the products' systematic arrangement in the boxes to offer a great buying experience to buyers. When they are present in stores, their lovely shapes catch the eye. They come in many different shapes, including rectangle, square, and cubic. Custom rigid shirt boxes come with handles of a particular shape on demand. These handles make their carriage easier for customers. They also have die-cut windows to help the buyers see the packaged items easily.
Their manufacturing materials, including corrugated, kraft, and bux board, are environmentally friendly. These materials withstand various stresses because they are strong and resilient. Their lower cost is due to their origin from natural sources. Custom-printed shirt boxes are appealing because they contain alluring drawings, graphics, and product-related images. They also contain the logo and name of the company. Most consumers go for modern printing methods, including offset or digital printing, to produce high-quality printed packaging. To make them elegant, there are several finishing options, including silver or gold foiling, velvet coating, raised ink, or smudge-free. Debossing and embossing are popular methods to give them a textured or raised effect.
To get a quick price quote, please submit this price request form after filling out your required specifications. Our sales representative will shortly get in contact with you.
Unlock the potential of your products with our unrivaled packaging solutions tailored to your industry and specific product needs.
Sample Price: $1.75 (Per Box)
| | |
| --- | --- |
| Dimensions | All custom sizes & shapes |
| Min.quantity | 50 Boxes ( Hardproof Sample Option Available ) |
| Default process | Die cutting, gluing, scoring, perforation |
| Printing | Cmyk, pms, no printing |
| Options | Custom window cut out, gold/silver foiling, embossing, raised ink, pvc sheet. |
| Turn around time | 10-12 business days , rush |
| Paper stock | 10pt to 28pt (60lb to 400lb) eco-friendly Kraft, e-flute corrugated, bux board, cardstock |
| Proof | Flat view, 3d mock-up, physical sampling (on Request) |
Shirt boxes are extremely important for the clothing business because they help customers better understand your brand. They are the boxes where the item or product is packaged and sold. These boxes act as a vase or vessel that protects the product from damage. They are also vehicles that carry the product from the point of production to the sale.
These boxes are for shipping and packaging and are usually all about cardboard. They are the physical containers that hold a garment or accessory. And are helpful in retailers for displaying and selling products. If you are a clothing startup or brand looking to up its selling game, contact us for quality boxes. Plus, there are so many options in customization that can get you going
The shirt box design is crucial for your clothing brand. Apparel containers are the packaging used to ship clothing and accessories from the factory to the store. You'll receive a box when you buy new clothing or accessories. At customboxesonly.com, we help you make such boxes.
Reasons to get shirt boxes - why they are important
For the customers, the best brand of clothing is the one. That is not just the best with apparel quality in manufacturing. But the one that is equally gorgeous in terms of packaging.
Custom shirt boxes help increase the visibility of brands and expand their reach within online and mobile communities. These also improve brand loyalty and increase the likelihood of a purchase. These are often a significant part of a brand's identity.
A shirt display box is a crucial element in creating a brand personality. And is used to communicate a brand's overall message. This can be accomplished through the design and the use of color, imagery, fonts, and other visual elements. With the right strategy and unique creation on the custom boxes - a brand can easily make the customer fall for their product. And we help with that. We ensure that your packaging gets the hype it deserves.
Shirt boxes for safe transportation
These boxes are an excellent way to ship your product safely and securely. The boxes sell your product to ensure it is intact en route to its next destination.
Custom-made boxes help keep your product safe throughout the shipping process. They are manufactured from durable materials and designed to last for years.
We manufacture boxes that will keep the product safe for years. Even if it stays on the clothing market or your closet shelf.
Improve Total Sales With Appealing Aesthetics
Our Kraft boxes let you Increase the overall sale with an attractive design. These boxes are a great way of upselling your product. They're versatile, cost-effective, and look good on your shelves. Also, they're a great way of increasing the sales of your products. They'll draw the attention of people looking to buy something but aren't quite sure what they want.
Our packaging also helps increase the brand awareness of your company.
Increase The Shelf Life Of The Product
Our printed shirt boxes last much longer than the average box. That durability is achievable through several factors, including an additional layer of protective wrap. And high-quality paperboard or cardboard.
We use an advanced printing process that results in a paper-like, high-quality product. This box shape will keep your product safe from harm.
Furthermore, our custom printed boxes prevent the garment's appearance from external factors.
Allow Your Product To Stand Out In Comparison To Competitors' Items
Our Shirt boxes wholesale are an inexpensive way to raise the profile of the clothing business. Among other distributors and retailers and give you a unique look and feel. Your brand will appear more professional. And shoppers will also associate your brand with being unique and high quality.
Plus, our shirt's custom packaging gives you the advantage of making you look unique among other brands. And also adds visual interest to your fashion.
Conclusion
You cannot turn a blind eye to the fact that the use of shirt boxes will help in the growth or potential of your business. Without making you go through the loss. This packaging plays an important role in increasing the visibility of clothing brands.
First of all, apparel containers are in use to help in sales. Furthermore, they help to increase brand awareness. In addition, they help boost the image of the brand.
These boxes allow the products to be presentable in a way that can attract customers. Which will make them want to get or buy the products.
If you have a clothing brand. Then make sure that you invest in this packaging to stand out. Without any branding or marketing tactics. If you invest in these boxes, things will start working in your favor. Avail of the magic of packaging. Contact us today at customboxesonly.com
Food & Beverage Packaging
A water based coating that creates a semi gloss surface.
Food Safe Coating
A coating applied on the inner side of the box to make it food-safe.
Gloss Lamination
A thin layer of lamination that makes the box surface glossy.
Food & Beverage Packaging
A water based coating that creates a semi gloss surface.
Metallic Coating
A metallic layer of coating applied to give an extra shine to your box.
Pearlescent Coating
A decorative coating to give surface an extra shine.
Soft Touch Coating
A coating that produces smooth surface. Its considered a cheaper alternative to lamination.
UV Coating
UV-cured coating that can be done for spot and flood applications.
Matte Lamination
A thin lamination that gives the box a matte surface.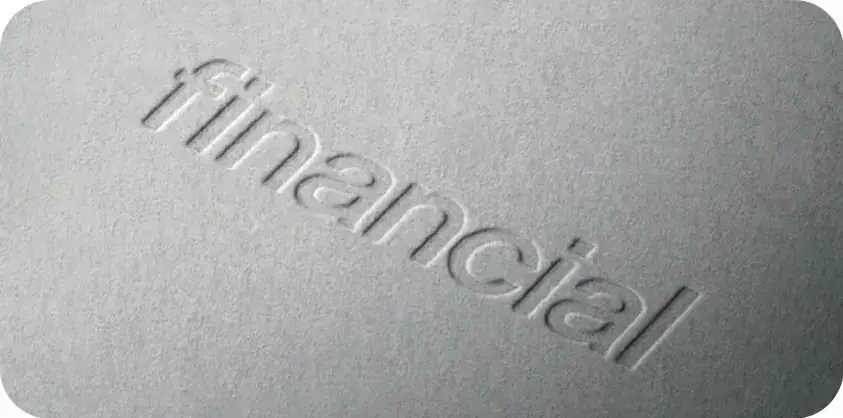 Embossing and Debossing
A process that creates a raised or recessed pattern on the surface.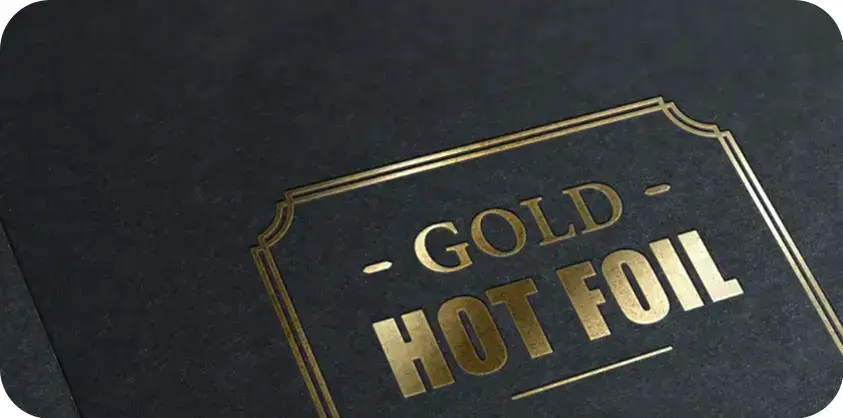 Metallic Foil Stamping
Hot foil transferred onto paper using stamping method.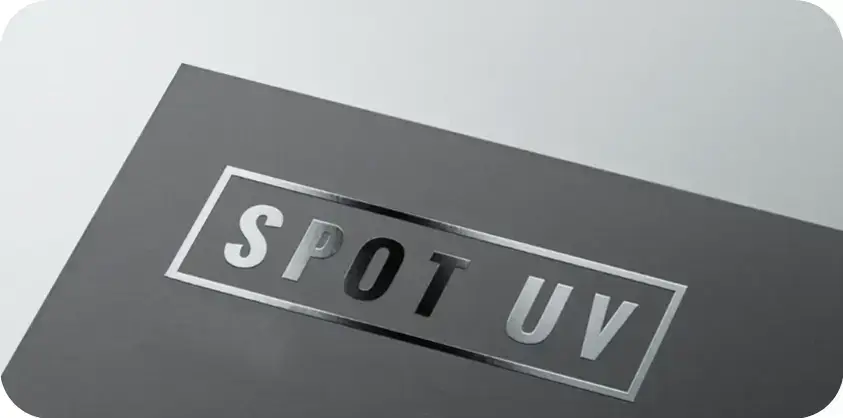 Spot UV
UV gloss coating cured on specific areas.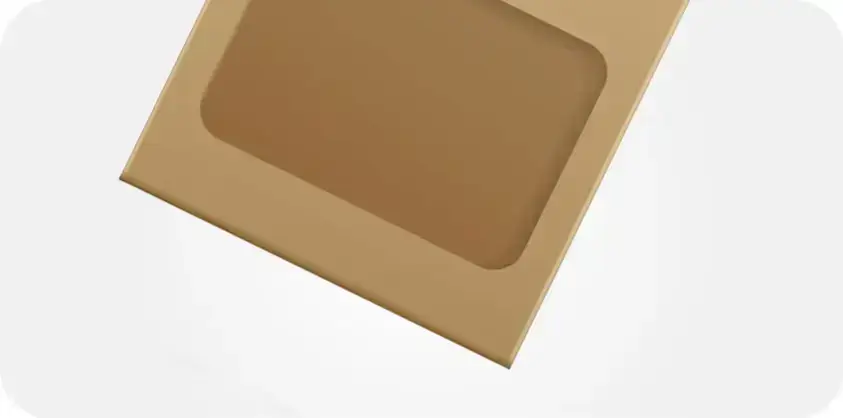 Window Cut-Out
A process where a cut-out is created on the box.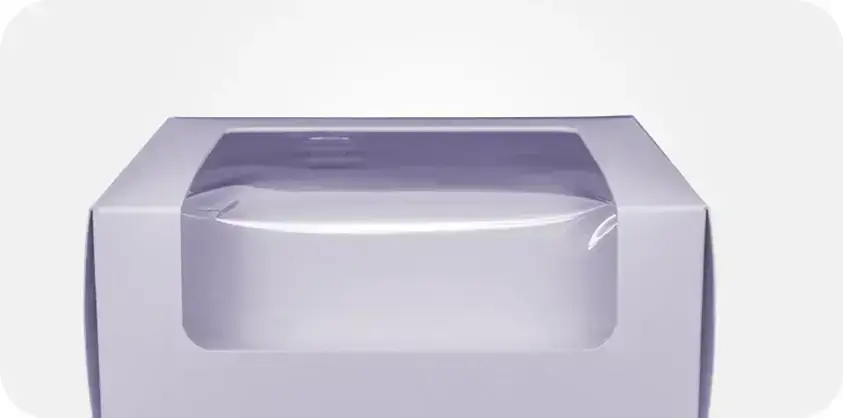 PET Window Patching
A method to apply a transparent plastic film covering the cut-out.
Frequently Asked Questions
We suggest that you place silica gel packets inside the shirt boxes before sealing them. Silica gel absorbs moisture and helps maintain a dry environment. Store your shirt boxes in a dry and cool environment. Avoid damp basements or areas prone to high humidity. If your shirts are particularly susceptible to moisture damage, place them in plastic bags before placing them in boxes. This adds an extra layer of protection. If your storage area is prone to pests, consider storing your shirt boxes in airtight containers or bins. This adds an extra layer of protection. We also offer specialized materials and laminations that can keep moisture and pests at bay from your shirt packaging.
Custom shirt boxes give you a wonderful opportunity to showcase your brand and create a memorable impression on your customers. Custom printing, color options, foil stamping, embossing, debossing, die-cut windows, and specialized coatings all play a role in making your boxes one-of-a-kind. Incorporation of satin ribbons, fabric bows, or twine closures for an elegant and finished look can also give your shirt packaging an upscale appearance. Experimenting with different textures, Such as linen, felt, or textured paper, can also create a tactile and interesting packaging experience. We strongly encourage you to resonate with your target audience when customizing your shirt boxes.
When selecting the material for your custom shirt boxes, consider the balance between weight and durability. Lightweight materials are suitable for shirts because they don't add unnecessary bulk or weight to the package. However, it's also essential to ensure that the chosen material provides adequate protection and maintains the structural integrity of the box during storage and transit. The lightweight material commonly used to make custom shirt boxes is cardboard or paperboard. These materials offer a good balance between strength and weight, making them ideal for packaging shirts and other lightweight items. While corrugated cardboard is more commonly associated with shipping boxes, it can be used for shirt boxes if you choose a single-wall or lightweight corrugated material. This provides added protection while keeping the weight relatively low.
Your Customer Journey Simplified
Customized orders can be scary to initiate. We keep the Process as simple as we can for your convenience!
Discuss Your Requirements

Quotation and Confirmation

Consultation and Design Work

Production and Delivery