Custom Sizes

Order custom-sized boxes to suit your needs perfectly.

Personalized

Discover personalized packaging exclusively for your needs.

Custom Style

Personalize your style with customizable packaging.

Free Design Support

Unlock free design support.

Free Shipping
Discounted Prices
CBD pre-roll boxes are innovative packaging solutions designed to enhance the presentation and protection of pre-rolled CBD joints. Crafted with precision, these boxes are tailored to meet the unique needs of the burgeoning CBD market. Typically made from high-quality materials, such as durable cardboard or eco-friendly kraft paper, these boxes ensure the preservation of the product's freshness and potency.
Featuring a sleek design, CBD pre-roll boxes are customizable to showcase branding elements, logos, and essential product information. The packaging serves as a powerful marketing tool, catching the eye of potential consumers and conveying a sense of trust and quality. Many boxes incorporate child-resistant features, ensuring compliance with safety regulations and providing peace of mind for both producers and consumers.
To get a quick price quote, please submit this price request form after filling out your required specifications. Our sales representative will shortly get in contact with you.
Unlock the potential of your products with our unrivaled packaging solutions tailored to your industry and specific product needs.
Sample Price: $1.75 (Per Box)
| | |
| --- | --- |
| Dimensions | All custom sizes & shapes |
| Min.quantity | 50 Boxes ( Hardproof Sample Option Available ) |
| Default process | Die cutting, gluing, scoring, perforation |
| Printing | Cmyk, pms, no printing |
| Options | Custom window cut out, gold/silver foiling, embossing, raised ink, pvc sheet. |
| Turn around time | 10-12 business days , rush |
| Paper stock | 10pt to 28pt (60lb to 400lb) eco-friendly Kraft, e-flute corrugated, bux board, cardstock |
| Proof | Flat view, 3d mock-up, physical sampling (on Request) |
CBD Pre-Roll Boxes
The best packaging for your CBD pre-rolls can be CBD pre-roll boxes. They come in various custom sizes that can be selected in centimeters, millimeters, and inches. Moreover, their sturdy and resilient manufacturing materials give them enough strength to protect the delicate product that is pre-roll. Similarly, they can come with custom inserts and placeholding molds. Generally, they have a small opening lid at the top. However, in some shapes, the lid can be the whole top panel. After manufacturing and mandatory quality checks, they are shipped in a flat shape. As a result, their shipping becomes easier and quicker.
CBD pre-roll boxes are the most important part of every CBD pre-roll product. Their primary purpose is to protect the product. In addition to that, they are a reliable option to showcase your product and share information about the product. Moreover, their unique selling points (USPs) include the following;
1. Protect the Flavor with CBD Pre Roll Boxes
The protection of the flavor, aroma, and freshness of the product is vital for CBD pre-roll. For that reason, custom CBD pre-roll boxes are the most reliable option. They protect the product from all external harmful factors. Moreover, they keep the CBD pre-rolls fresh for a long time. The freshness of pre-rolls is an important point in their sales.
Furthermore, the manufacturing materials of these boxes come in variable thicknesses. In this way, their protection level increases, and the risk of product damage decreases. Additionally, there are custom inserts, sleeves, and other add-on options. These add-ons can make the packaging, as well as the overall user experience, unmatchable to anyone.
2. Enhanced User Experience
User experience is a vital part of brand promotion and better revenue. Its importance increases when the product is as delicate as CBD pre-rolls. Therefore, the use of custom CBD pre-roll boxes is a dependable way of improving your user experience. Beginning with ease of opening and resealing are two important aspects of improving the user experience. Similarly, the lamination of the box from inside as well as outside is another way of doing so.
Apart from that, the following are the add-ons that can be an option for these boxes.
Embossing
Debossing
Cold foil printing
Ribbon handles
Die-cut windows
The clients can choose from any of these options. However, for more information about that, you may contact our team via the live chat portal.
3. Organic Packaging for Organic Products
Since CBD pre-rolls are an organic product, it is only logical if their packaging is also organic. For that reason, only organic and recyclable materials are used in the production of wholesale CBD pre-roll boxes. These supplies are not like plastic, metal, or wood, which can cause environmental pollution. Contrary to that, they are easy to recycle, reuse, and repurpose. Hence, they are the best choice for all environmentally friendly brands.
4. Custom Printing with Precision
Printing of product packaging is an important factor. And printing with precision to get perfectly printed CBD pre-roll boxes is even more important. Considering that, there are different types of reliable and top-notch printing methods that we use. These printing methods include digital, UV, and offset printing.
Moreover, to make sure that the printing is going perfectly, there are several quality checks. Firstly, we get assurance from the customer about the design. Secondly, we take random samples during the run. Thirdly, the packaging goes through our quality control before dispatching.
Furthermore, some brands need these boxes plain, without any printing. In this regard, no printing option is also available.
5. Why Choose Us?
CustomBoxesOnly has been fulfilling packaging needs for over a decade now. Also, we are among the top manufacturers of CBD pre-roll boxes in the USA. Moreover, we have the best team for design, printing, quality check, and, most importantly, customer care. Talk to our team today via our live chat portal or call us for more information about these boxes.
Food & Beverage Packaging
A water based coating that creates a semi gloss surface.
Food Safe Coating
A coating applied on the inner side of the box to make it food-safe.
Gloss Lamination
A thin layer of lamination that makes the box surface glossy.
Food & Beverage Packaging
A water based coating that creates a semi gloss surface.
Metallic Coating
A metallic layer of coating applied to give an extra shine to your box.
Pearlescent Coating
A decorative coating to give surface an extra shine.
Soft Touch Coating
A coating that produces smooth surface. Its considered a cheaper alternative to lamination.
UV Coating
UV-cured coating that can be done for spot and flood applications.
Matte Lamination
A thin lamination that gives the box a matte surface.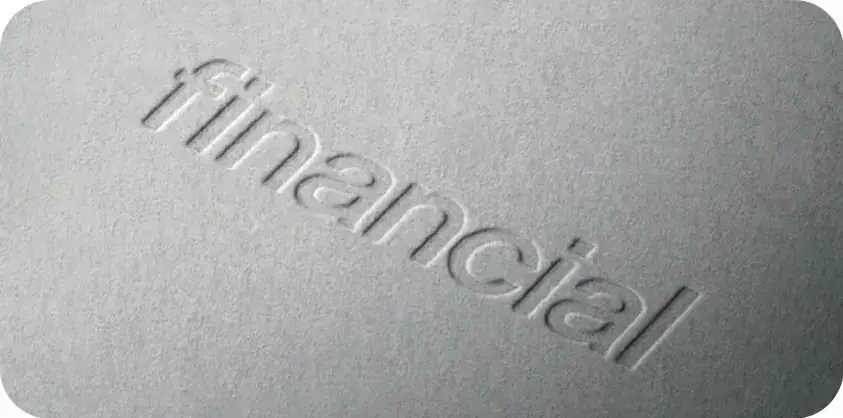 Embossing and Debossing
A process that creates a raised or recessed pattern on the surface.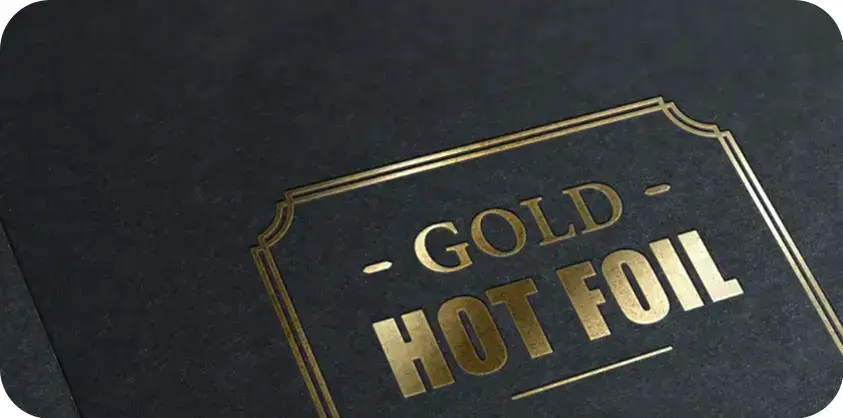 Metallic Foil Stamping
Hot foil transferred onto paper using stamping method.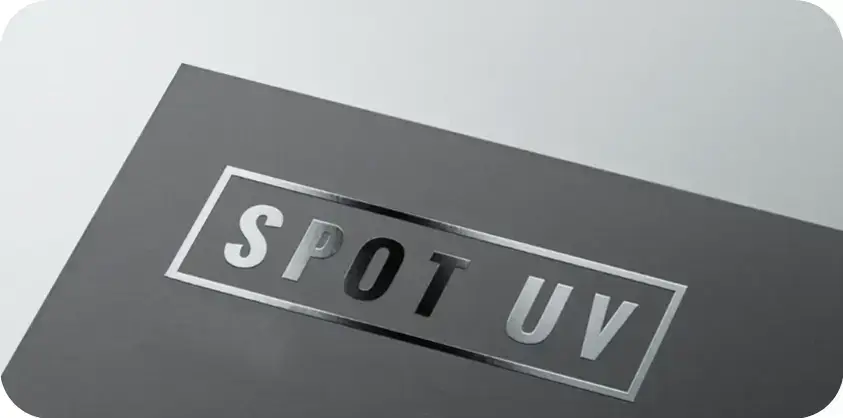 Spot UV
UV gloss coating cured on specific areas.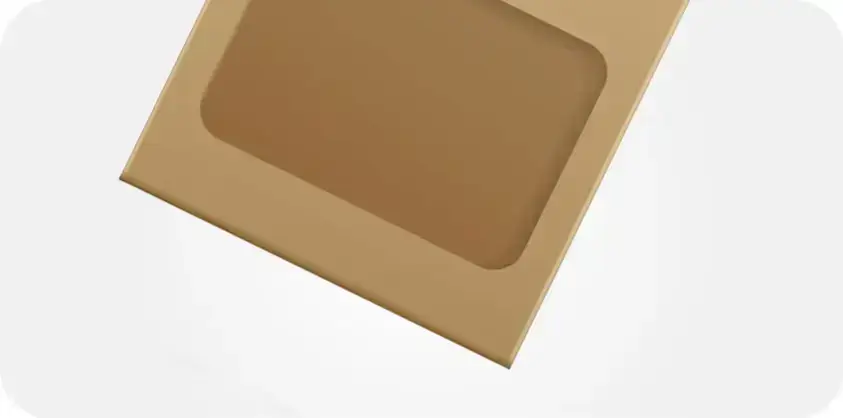 Window Cut-Out
A process where a cut-out is created on the box.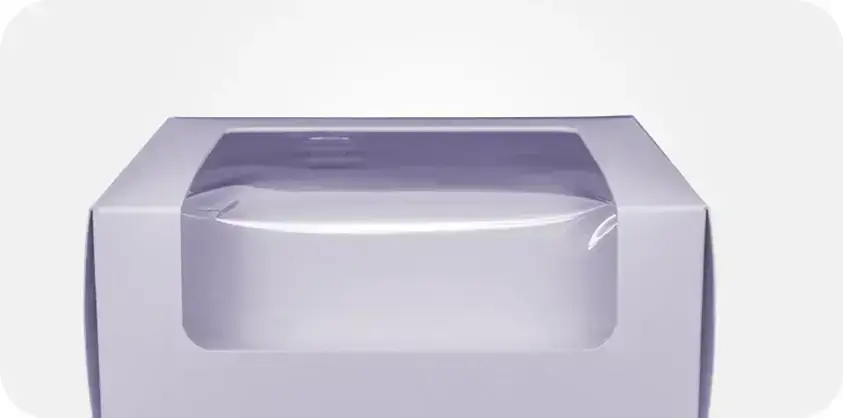 PET Window Patching
A method to apply a transparent plastic film covering the cut-out.
Frequently Asked Questions
Custom boxes are essential for boosting brand recognition. They contain the name and logo of your company. Their color schemes also represent your company so that people will remember to locate your products in stores. There can also be the slogan of your brand to raise its value among buyers. These boxes also ensure the safety of your pre-rolled CBD products. Their sturdier flaps resist bending and tearing to keep encased pre-rolls safe until they reach their destination. They also come with custom inserts and foam padding if necessary for enhanced security. You also need these boxes to set your brand apart in a highly competitive market. They also help ensure adherence to legal labeling requirements.
Custom CBD pre-roll box labeling depends on your location and legislation. However, some of the important labeling requirements are as follows. You have to indicate the name of the product along with the CBD content of the pre-roll. Be sure to disclose the THC concentration within legal limits, as some places require THC content of 0.3% or less. You also need to mention pre-roll net weight or product total weight. Besides that, you need to list all pre-roll ingredients, including additions and flavorings. Never forget to print health warnings such as CBD and THC hazards and adverse effects. By printing these details, you can make your products compliant with local laws. People will also trust your products more.
In this era, we can't go with packaging solutions that aren't eco-friendly. You need to go for eco-friendly boxes if you want to make a good brand image and attract eco-conscious buyers. You can choose eco-friendly materials like recycled cardboard or Kraft paper. These materials are biodegradable and recyclable. They don't accumulate on earth for long and help keep the environment clean for living things. These materials help to enhance the environmental sustainability of your Custom CBD Pre Roll Boxes.
Your Customer Journey Simplified
Customized orders can be scary to initiate. We keep the Process as simple as we can for your convenience!
Discuss Your Requirements

Quotation and Confirmation

Consultation and Design Work

Production and Delivery