Custom Sizes

Order custom-sized boxes to suit your needs perfectly.

Personalized

Discover personalized packaging exclusively for your needs.

Custom Style

Personalize your style with customizable packaging.

Free Design Support

Unlock free design support.

Free Shipping
Discounted Prices
Custom bakery boxes design aids in separating products from the competitors in retail settings. They come in a wide range of distinctive color combinations and size possibilities. They include precisely crafted die-cut windows that allow customers to view inside the boxes. They have unique add-ons, such as inserts and placeholders, that help professionally arrange different products inside the box. Their distinctively formed handles improve their appeal and simplify carrying them for customers. Some consumers want custom rigid bakery boxes with inside embellishments like interior printing, velvet lining, and foam inserts.
Kraft, bux board, and corrugated are a few of the materials used in their production. They can be recycled, used again, and decompose naturally. Due to their durability, these materials guarantee the security of packaged items throughout transit. Custom-printed bakery boxes come with patterns, illustrations, relevant graphics, and printed information about the product. These printing components draw in the intended audience and increase sales. Modern printing techniques, including lithography, offset and digital printing, help to produce high-quality custom boxes. A variety of embellishments are also available, including matte or gloss coating, raised ink, embossing, silver or gold foiling, and others to increase their appeal. Some consumers use printed bows, stickers, and ribbons to distinguish their packaging in stores.
To get a quick price quote, please submit this price request form after filling out your required specifications. Our sales representative will shortly get in contact with you.
Unlock the potential of your products with our unrivaled packaging solutions tailored to your industry and specific product needs.
Sample Price: $1.75 (Per Box)
| | |
| --- | --- |
| Dimensions | All custom sizes & shapes |
| Min.quantity | 50 Boxes ( Hardproof Sample Option Available ) |
| Default process | Die cutting, gluing, scoring, perforation |
| Printing | Cmyk, pms, no printing |
| Options | Custom window cut out, gold/silver foiling, embossing, raised ink, pvc sheet. |
| Turn around time | 10-12 business days , rush |
| Paper stock | 10pt to 28pt (60lb to 400lb) eco-friendly Kraft, e-flute corrugated, bux board, cardstock |
| Proof | Flat view, 3d mock-up, physical sampling (on Request) |
Bakery Boxes For Cupcakes are a staple in the baking industry. And serve as an essential tool. For transporting various baked goods. These boxes are of cardboard or paperboard. With standard sizes to accommodate different types of pastries or cakes and bread. What makes them distinct? Is that they often come with customized designs. Such as vintage prints. Illustration artworks and patterns. That caters to different occasions.
Moreover, these boxes feature secure lids. Which helps keep stored baked products. Fresh and safe from damage during transport. They have a major benefit. Which is extreme versatility. They can come in use not only for transportation. But also for display purposes at bakeries and pastry shops. Where customers can make their selections. Without the need for extra packaging materials.
Are you a bakery owner looking for ways? To take your dealings to the next level? Look no further than custom bakery packages! These versatile containers not only protect your delicious treats during transport. But they also serve as a cracking marketing tool. At CustomBoxesOnly, we offer various options to suit your unique needs. From eco packaging to customizable designs. Our bakery supply boxes are sure to impress both you and your customers. Read on to learn more about the boon of using our packages. And how our team can help elevate your brand.
The Different Types of Bakery Boxes With Window
These boxes come in a vast amalgamation of shapes and sizes. Each is deliniated to meet the specific needs of different baked goods. One popular option is the standard bakery box. Which features a simple design and comes in various sizes. To accommodate everything from cookies to cakes.
Another common type of bakery box is the window bakery box. These containers have a clear plastic window on top. That allows customers to see your delicious treats without having to open the box. This type of packaging can be especially effective. For showcasing decorated cakes or pastries.
For more delicate items like cupcakes or macarons. Consider using individual cupcake boxes or inserts. These containers keep your baked goods secure during transport. While also presenting them in an attractive way. If you're looking for something more ecological. Eco-friendly bakery boxes for gifts are a great option. Not only do they help reduce waste. But they also give off an earthy vibe. That can appeal to environmentally-conscious consumers.
The Benefits of Using Bakery Boxes
When it comes to selling baked goods. Presentation is everything. The right packaging can make all the deviation. In attracting customers and increasing sales. This is where custom bakery boxes come in handy.
Using them offers several benefits for your business. They provide a professional and attractive way of displaying your products. Which can help increase their perceived value. They also harbour your products from damage during transport or storage.
They come in sizing of choice and necessity. For example, if you're selling cupcakes or muffins. There are special cupcake boxes with individual compartments. That prevent them from damage while transportation. Besides to protecting your products. Printed bakery boxes also serve. As an effectual marketing tool for your brand. You can customize these packages by adding logos. Images or text that promote your brand identity and message.
Another benefit is their convenience factor. These packages are easy to assemble and use. So you will pack up orders when things get busy. Investing in quality boxes offers countless advantages for bakeries. That are looking to grow their business. Through an increase in sales and positive customer experience.
How Customboxesonly Excels In Packaging Industry
CustomBoxesOnly is a packaging company that specializes. In providing top-quality bakery boxes to businesses of all sizes. What individualizes us from other companies in the industry. Is our adherence to excellence and customer satisfaction. We offer boxes in various materials such as cardboard and eco options. Making it easier for businesses. To choose the best election that suits their specific needs. Another factor that makes us stand out. Is our streamlined ordering process. Customers can site an order and receive a quote within minutes. The company also offers fast assemblage times for delivery. Hence ensuring the timely arrival of orders.
Eco-Friendly Packaging For Baked Items
As people become more conscious. Eco-friendly packaging has become a top priority for many businesses. When it comes to baked items. Using sustainable packaging not only helps the habitat. But also enhances your brand's image.
We understand the importance of being eco-friendly. And offer a vastitude of options for your boxes. Our paperboard boxes are made from recycled materials. And also they can be recycled again after use. This means less squa in landfills and a smaller carbon footprint.
Besides using recyclable materials. We also offer biodegradable options. Such as our PLA clear window bakery boxes. These boxes are made from cornstarch-based plastic. That breaks down naturally without leaving harmful residues behind. With our eco-friendly packaging solutions. You can show your customers that you care about the environment. While still delivering high-quality baked goods. Plus choosing sustainable packaging is an excellent way. To stand out in a competitive market. And attract like-minded consumers who value sustainability.
Bakery boxes in bulk are a critical component of any baked goods business. With the various types of box options available. You can choose the perfect fit for your needs and budget. From small pastry boxes to large cake containers. There is something for every type of bakery item.
Customboxesonly stands out from other packaging providers. By offering high-quality bakery boxes wholesale at modest prices. With exceptional patron service. By investing in professional and high-quality bakery packages. You not only protect your baked goods. But also create brand visibility and improve customer satisfaction. So why wait? Place an order today and start growing your business with custom-made packaging solutions.
Food & Beverage Packaging
A water based coating that creates a semi gloss surface.
Food Safe Coating
A coating applied on the inner side of the box to make it food-safe.
Gloss Lamination
A thin layer of lamination that makes the box surface glossy.
Food & Beverage Packaging
A water based coating that creates a semi gloss surface.
Metallic Coating
A metallic layer of coating applied to give an extra shine to your box.
Pearlescent Coating
A decorative coating to give surface an extra shine.
Soft Touch Coating
A coating that produces smooth surface. Its considered a cheaper alternative to lamination.
UV Coating
UV-cured coating that can be done for spot and flood applications.
Matte Lamination
A thin lamination that gives the box a matte surface.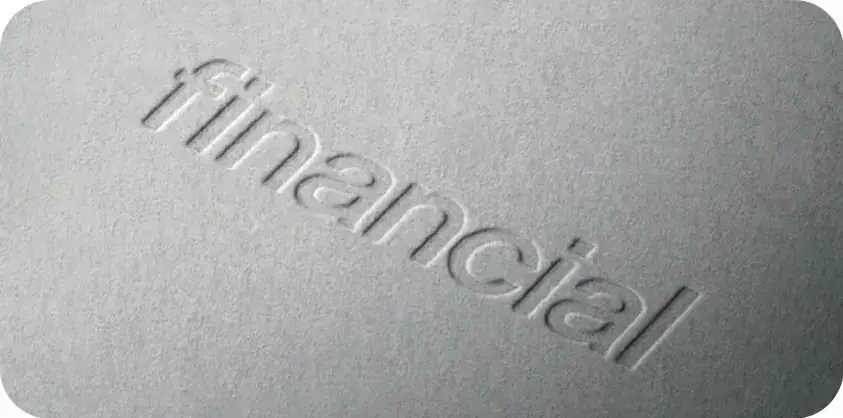 Embossing and Debossing
A process that creates a raised or recessed pattern on the surface.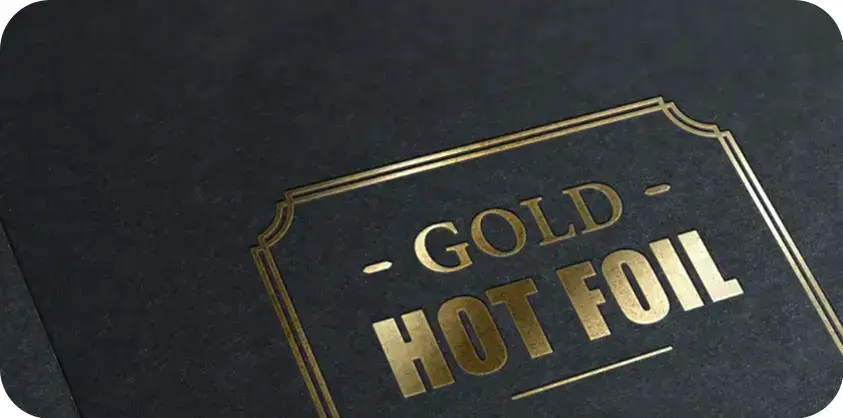 Metallic Foil Stamping
Hot foil transferred onto paper using stamping method.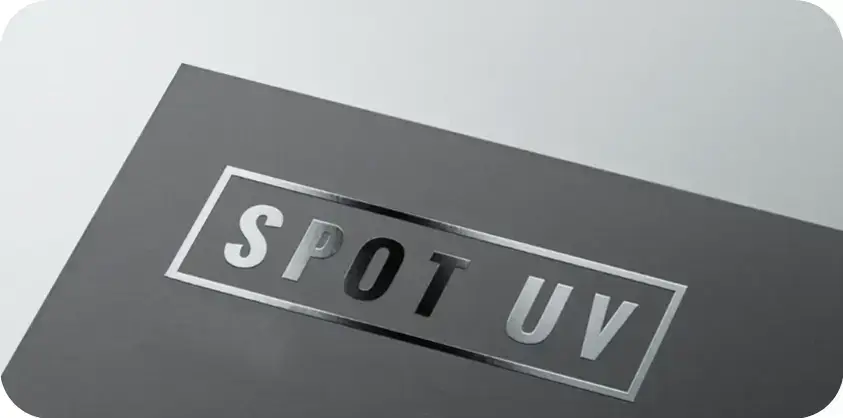 Spot UV
UV gloss coating cured on specific areas.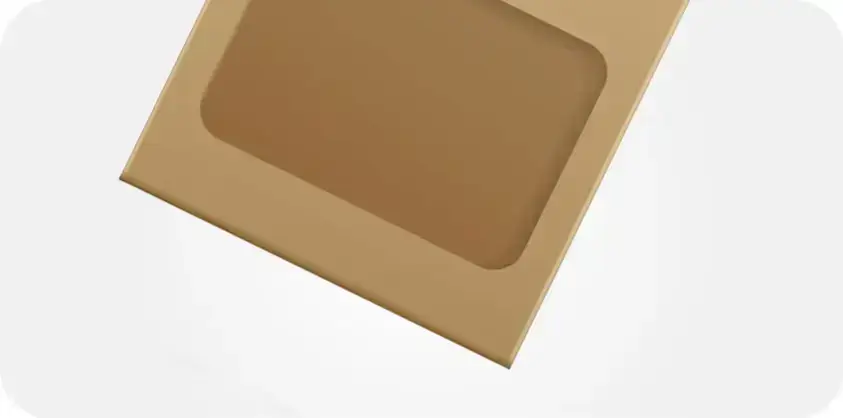 Window Cut-Out
A process where a cut-out is created on the box.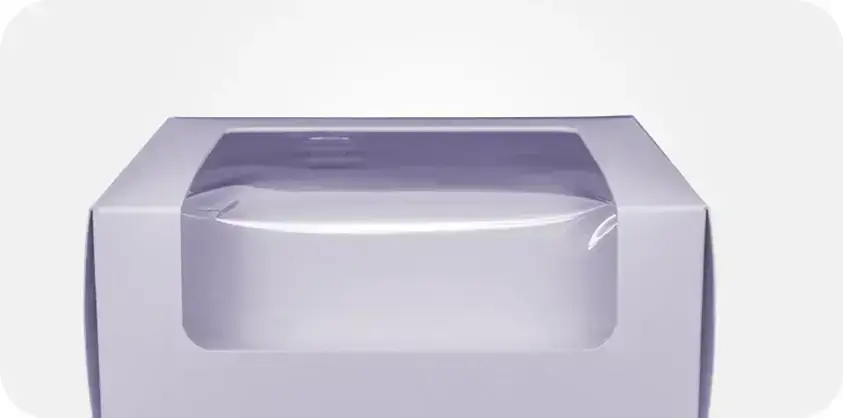 PET Window Patching
A method to apply a transparent plastic film covering the cut-out.
Frequently Asked Questions
Enhancing the visual appeal of the custom bakery boxes to attract customers in an art. This is the most needed thing when it comes to eatables like pastries, cakes, and other items. We would make these boxes tempting and irresistible for your customers with the addition of window cut-outs. You can install window panes both in the walls of these boxes or in the hinged or removable lid. Meanwhile, the creative display of the mouthwatering images would also play a role in making the confectioneries irresistible for food lovers to make a purchase. The use of appealing colors is also an option you can avail of in this regard.
Fragile and delicate baked items like chocolates, cakes, and pastries have a potential risk of damage during shipping. These food boxes are made of strong cardboard material with a strong base and side walls. It ensures their protection in every aspect to counter the physical threats to such products. The cardboard material is also a food-grade material that eliminates the risk of contamination of these eatables. The versatile, protective nature of the custom bakery boxes makes them an ultimate choice for the baking and food industry. The sustainable nature of these boxes is an additional advantage to make a value addition.
Personalized pastry boxes can enhance the customer experience beyond their love for baked goods. They add value to the gift to make it memorable and appreciated by customers. You can achieve this by making personalized boxes with creative elements. Providing a removable recipe chart over these boxes using the perforation technique is a fascinating feature in this regard. This lets customers try your bakery's treats and motivates them to make them at home, building brand loyalty. These design elements add value and use to custom bakery boxes, making them valuable tokens that customers will associate with their unique offerings. It establishes a more profound and long-lasting brand connection.
Your Customer Journey Simplified
Customized orders can be scary to initiate. We keep the Process as simple as we can for your convenience!
Discuss Your Requirements

Quotation and Confirmation

Consultation and Design Work

Production and Delivery